With 3,218 kilometers of coastline there is always water nearby in Sweden. The country has traditionally lived off fishing and has one of the highest boat owners percentages in the world. The Swedes live on and around the water, and that is reflected in the many characteristic coastal towns that the country has. We list the most beautiful places for you.
Kungshamn
Kungshamn, in the Bohuslän region, is an hour's drive from Gothenburg. Hidden in the slightly sloping landscape lies the coastal town with its characteristic brightly colored fishermen's houses. The name Kungshamn means "royal harbor", but whether there has ever been a relationship with the royal family is not clear. The area surrounding the village consists of forest and granite rocks. The town of Smögen is also nearby.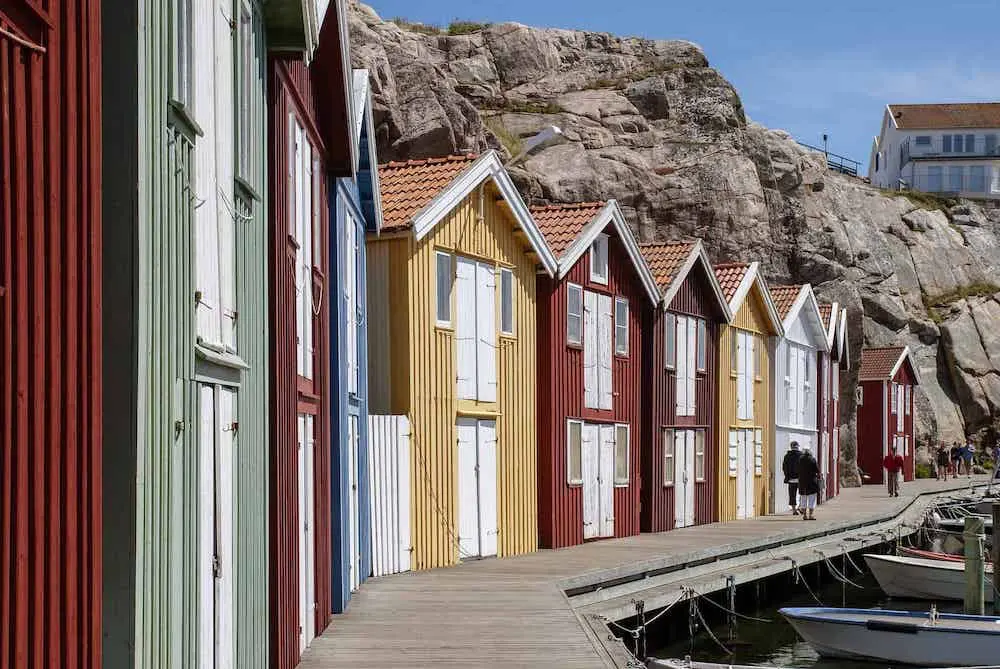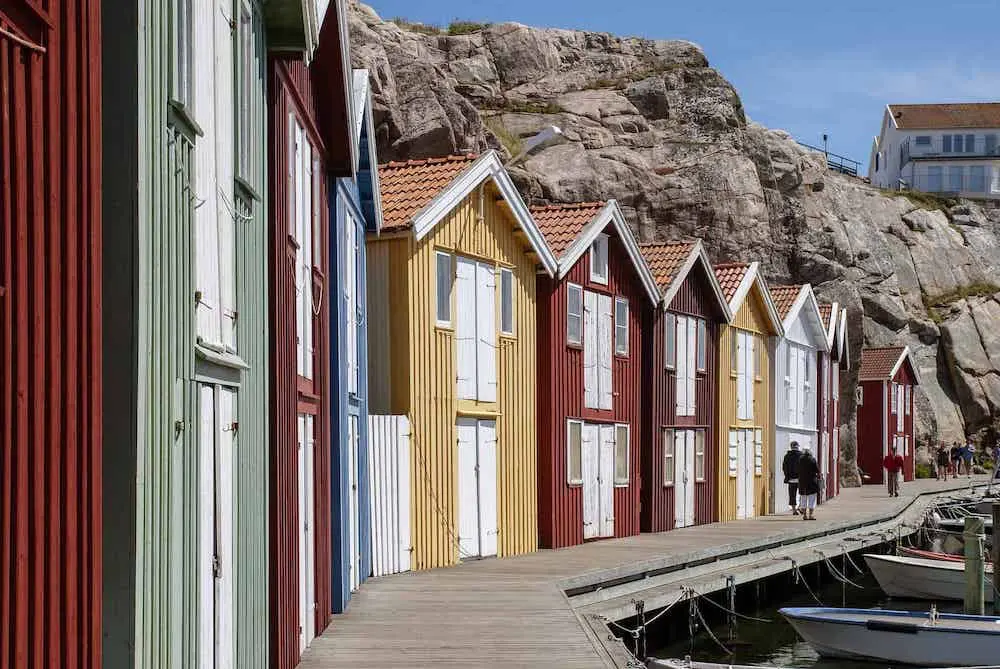 Smögen
The lively Smögen has a great attraction for visitors in the summer months. The long Smögenbryggan (walkway) along the water is the 'grande boulevard' of the village. Walk mainly to the end, where you will find the well-known colored warehouses. From Smögen there are various fun day trips to the nearby islands or board a fishing boat and take care of the 'catch of the day'.
The many tall wooden mansions in fresh pastel colors in Smögen take you back in time.
Ystad
Ystad is one of the southernmost places in Sweden and is known for its books and television series about Wallander. It seems as if time has stood still in Ystad. You can taste the history as you walk through the cobblestone streets and many squares of the town. The brightly colored wooden houses show the Scandinavia from times long gone. For the fans, various Wallander tours are organized that lead past famous places in the books and series.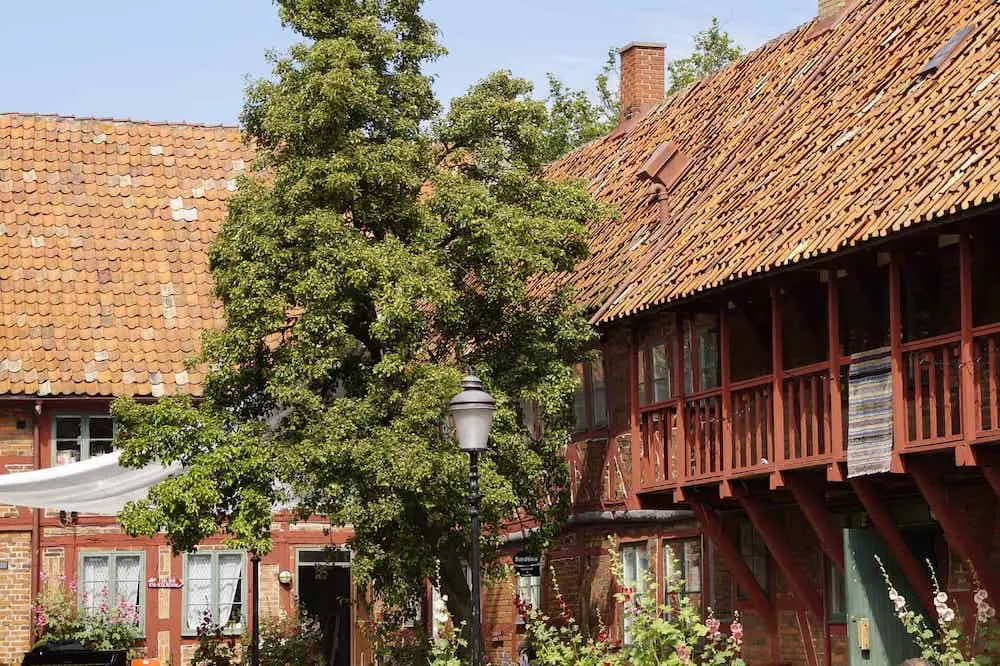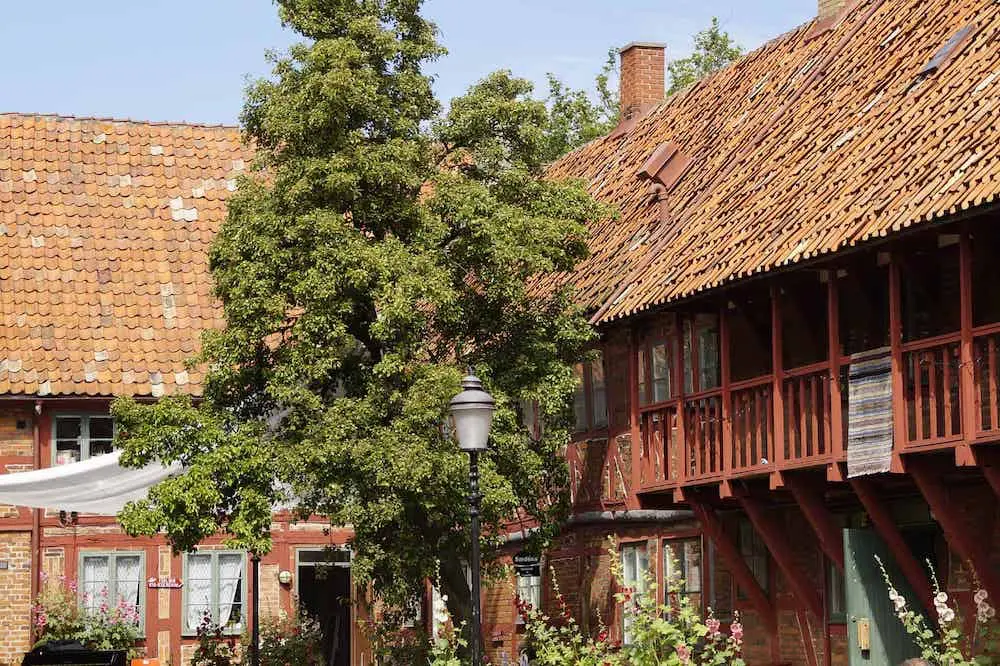 Sigtuna
An hour's journey from Stockholm is Sigtuna, which according to many is Sweden's oldest town. In the year 980 it was founded by the Swedish king Erik Segersäll. The medieval town consists of a number of narrow streets with authentic colored houses and many traditional shops. The town is easily accessible via the train station of Märsta, and therefore a good change from the bustle in the Swedish capital.
Last Updated on April 15, 2022