Are you looking to experience an authentic Swedish sauna in the beautiful city of Stockholm? Look no further! In this easy-to-read blog article, we will introduce the best places to find a sauna in Stockholm. From impressive city-center facilities to adorable island retreats, we've got it all here.
"Saunas are not just a part of Swedish tradition; they are an ode to equality, friendship, and the art of taking a mindful pause."
Table of Contents
Sauna Culture in Sweden: A Tradition of Relaxation and Rejuvenation
The love for saunas in Sweden has deep roots that link it to the surrounding Scandinavian countries, with Finland often recognized as the birthplace of sauna culture. Saunas have been an integral part of the lifestyle in this region since ancient times, functioning not only as a place for relaxation and personal hygiene, but also as locations of social gatherings and even healing.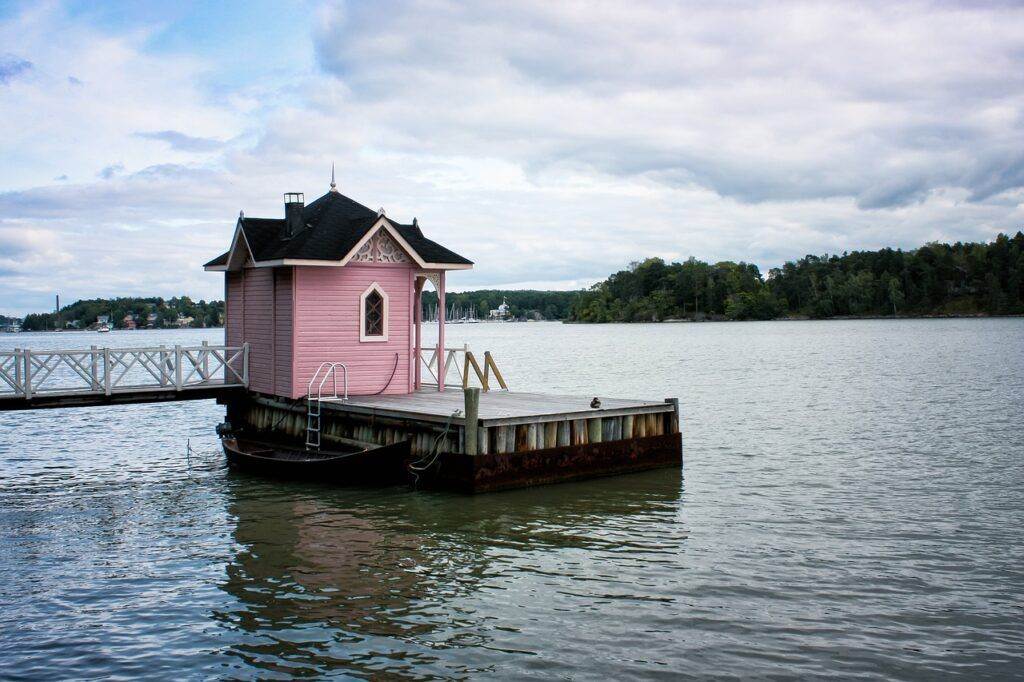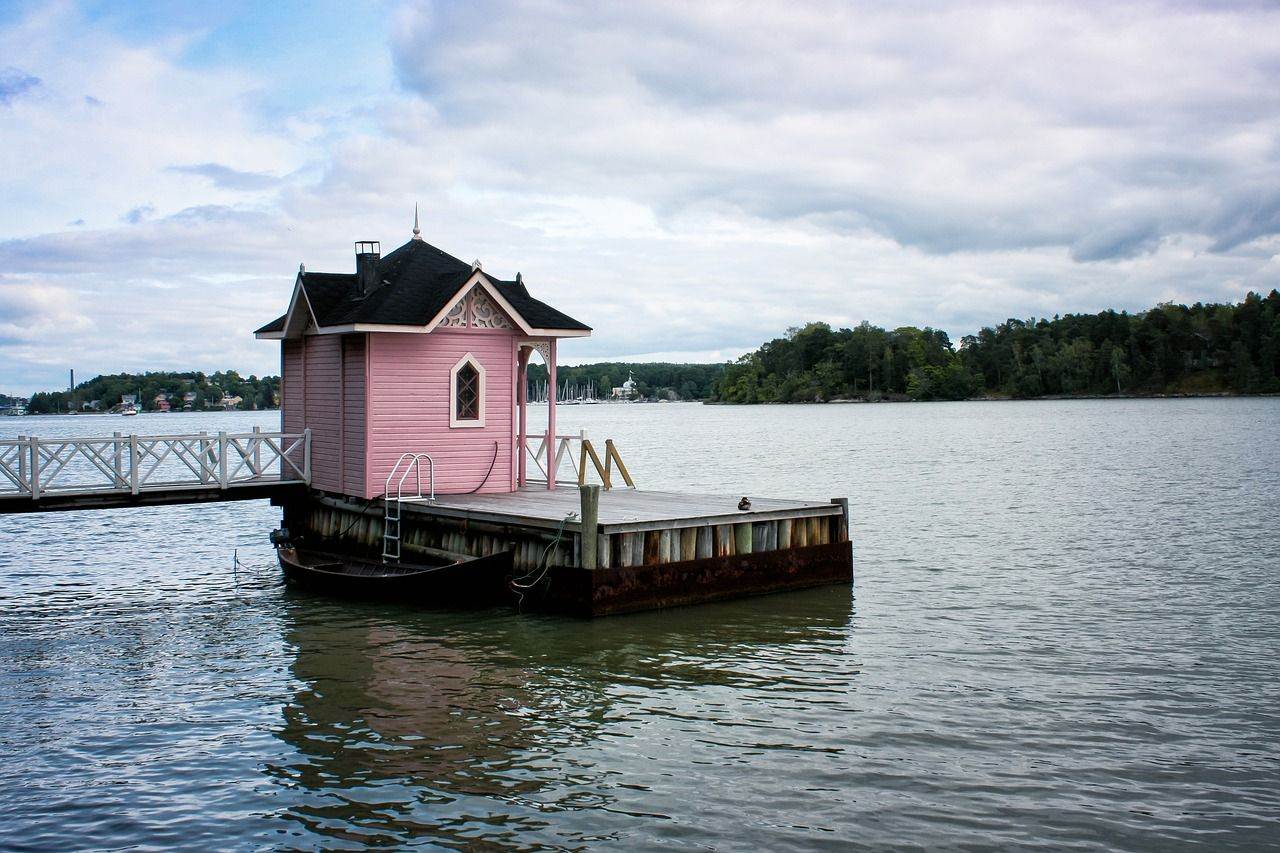 "In the heart of Stockholm or by a serene lake, find your moment of peace in the age-old ritual of Swedish saunas."
Saunas in Sweden are typically heated with either electric or wood-burning stoves to create a dry, hot environment. The traditional Swedish sauna experience involves indulging in cycles of hot and cold temperatures. Swedes unwind in the heat, allowing their muscles to relax and their skin to sweat, before cooling off in a cold plunge pool, shower, or even taking a dip in a frozen lake in wintertime.
Centralbadet
Located near the heart of Stockholm, Centralbadet is a popular historic public bathhouse that offers a wide range of facilities, including a beautiful garden, gym, spa, and, of course, its well-known saunas. Constructed in 1904, Centralbadet is nestled inside an Art Nouveau building that is sure to make your sauna experience truly unforgettable.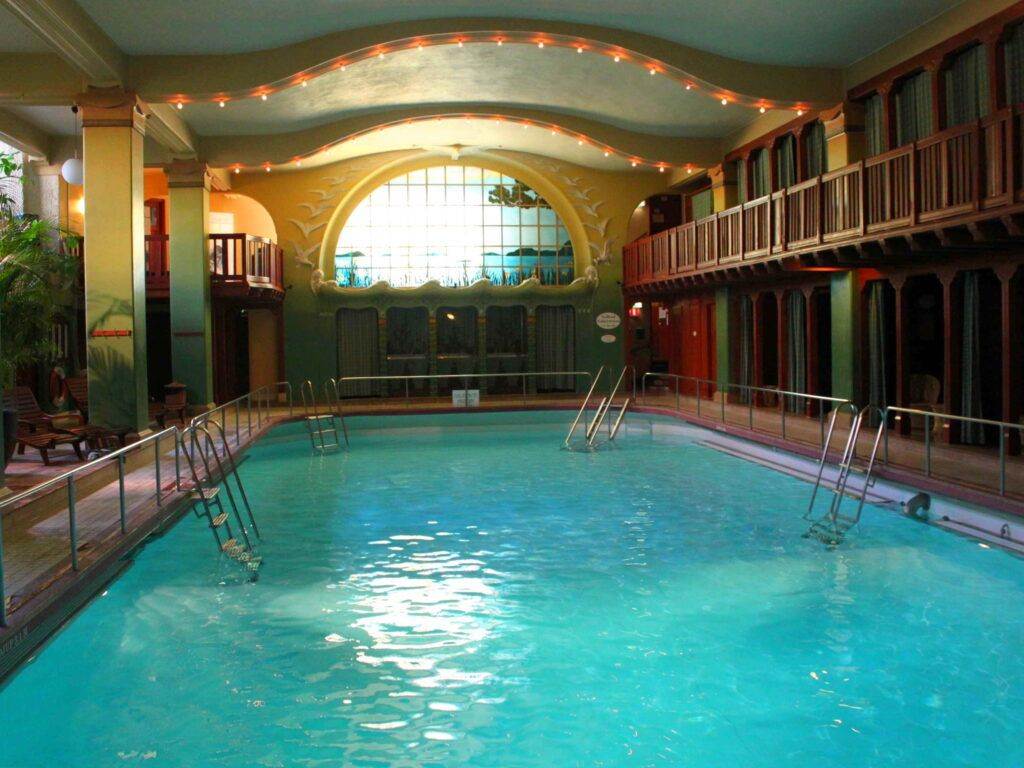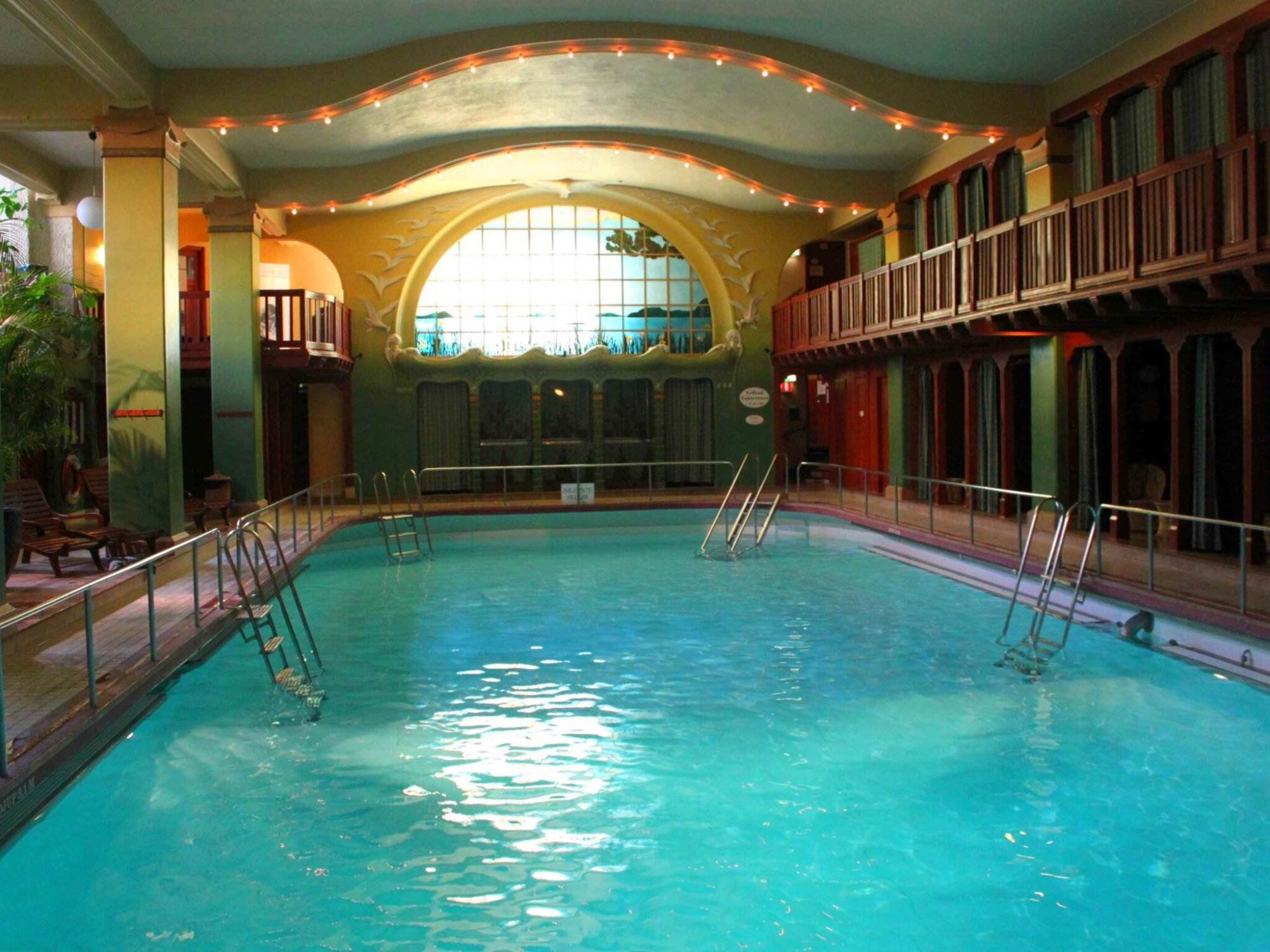 Address: Drottninggatan 88, 111 36 Stockholm, Sweden Website: https://www.centralbadet.se
"In the heart of Stockholm or by a serene lake, find your moment of peace in the age-old ritual of Swedish saunas."
Hellasgården
If you're seeking a sauna experience that is more in touch with nature, then Hellasgården is the place for you. Just a 20-minute drive from the city, Hellasgården is tucked away in the Nacka Nature Reserve. As you break a sweat in the traditional wood-burning saunas, you are surrounded by stunning scenery. Jump into the neighboring lake for a refreshing post-steam swim.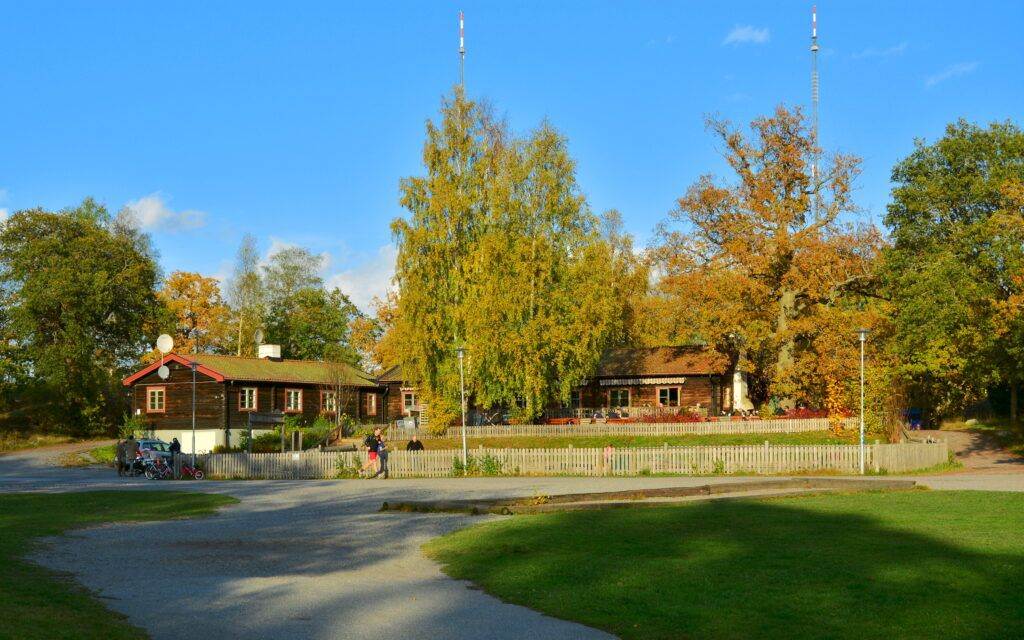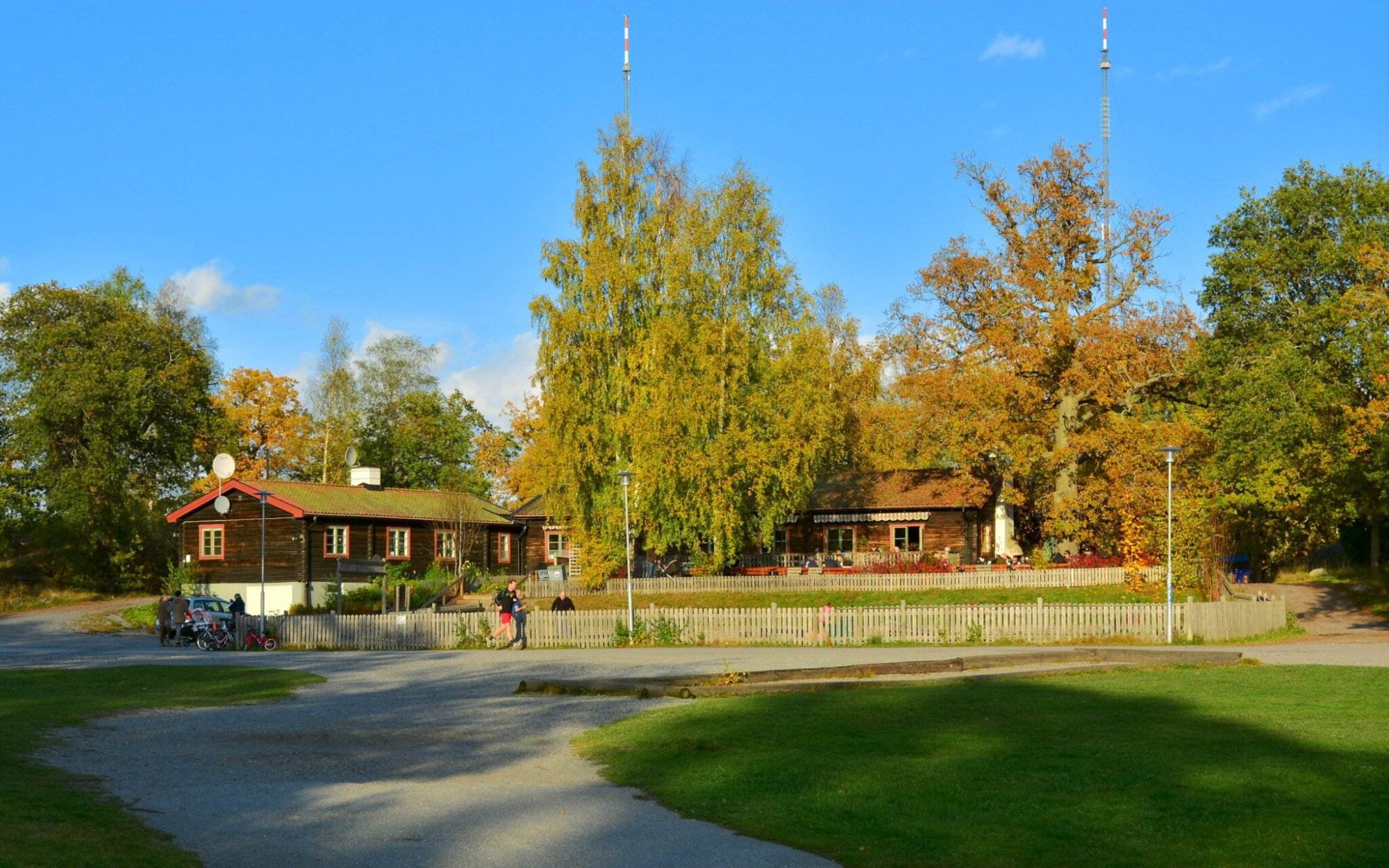 Address: Källtorpssjön 1, 131 33 Nacka, Sweden Website: https://hellasgarden.se
Sturebadet
Sturebadet is not only one of the oldest bathhouses in Stockholm but also one of the most luxurious. Located in the cosmopolitan neighborhood of Östermalm, Sturebadet offers a plethora of wellness services like spa treatments, massages, and yoga apart from its indulgent saunas. Don't miss out on soothing your muscles in both the dry Finnish sauna and the Turkish steam bath.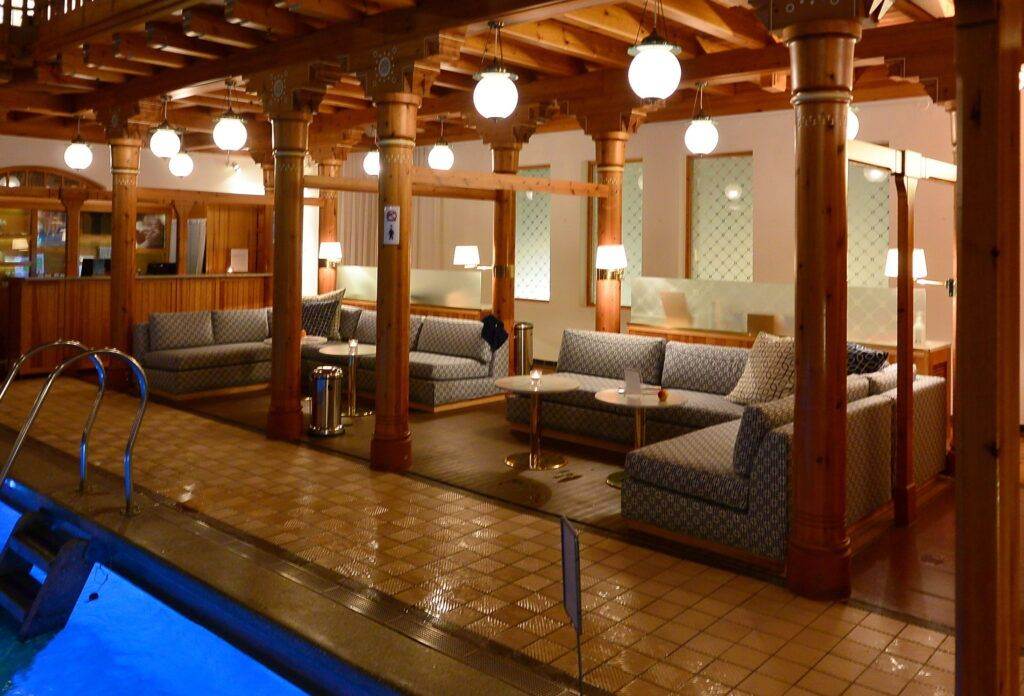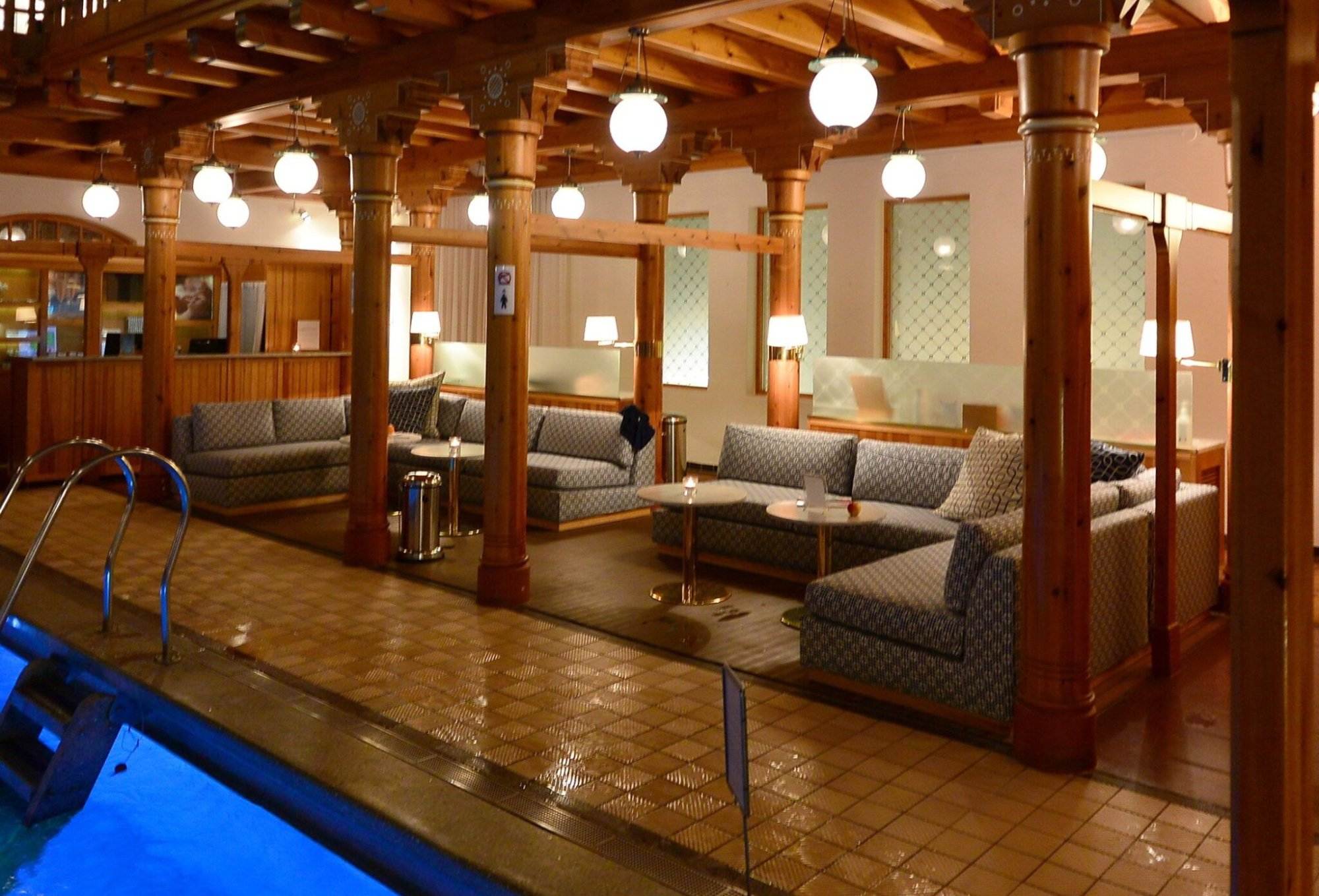 Address: Sturegallerian 36, 114 46 Stockholm, Sweden Website: https://sturebadet.se
"Connect with yourself, friends, and nature in Swedish saunas – places that invite you to unwind and recharge."
Ribersborgs Kallbadhus
For those who are brave enough to visit a sauna on the edge of the beautiful Baltic Sea, Ribersborgs Kallbadhus is for you. Located in Malmö, just a short train trip from Stockholm, this open-air bathing house offers both mixed and gender-separated areas. Experience the unique contrast of warming up in the sauna before cooling off in the crisp seawater.
Address: 6, Limhamnsvägen, 217 59 Malmö, Sweden Website: https://www.ribersborgskallbadhus.se
Yasuragi
Finally, we bring you Yasuragi, an extraordinary Japanese-inspired spa and resort and its unforgettable saunas. Just 25 minutes from central Stockholm, Yasuragi is situated amidst lush forests and boasts incredible views of the Stockholm Archipelago. The resort features both traditional Swedish and Japanese saunas, allowing you to immerse yourself in total relaxation and mindfulness.
Address: Hamndalsvägen 6, 132 45 Saltsjö-Boo, Sweden Website: https://yasuragi.se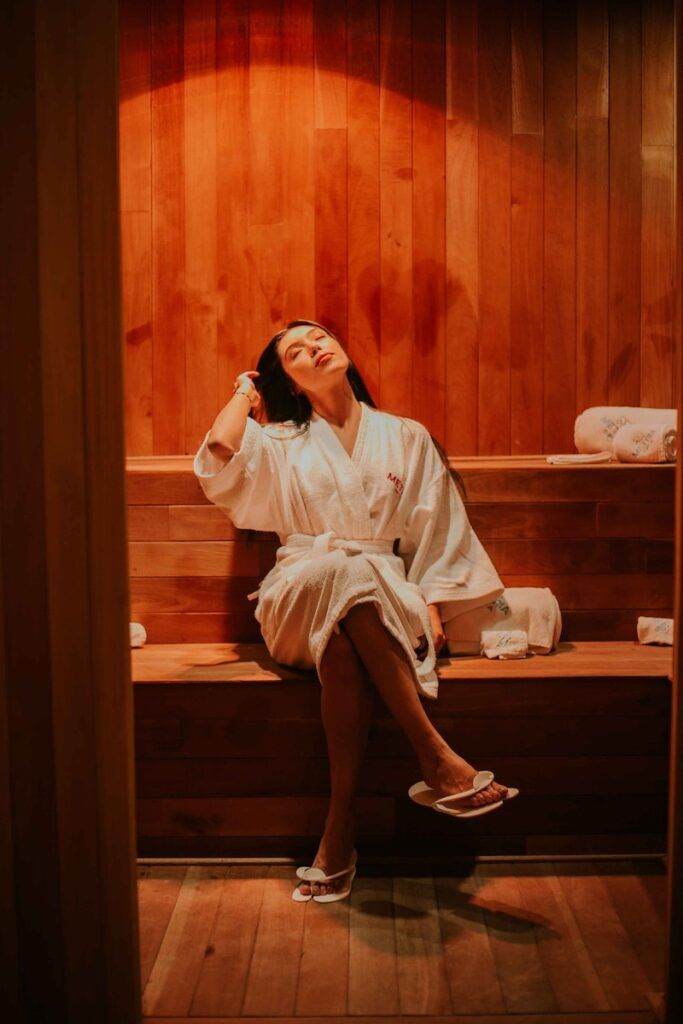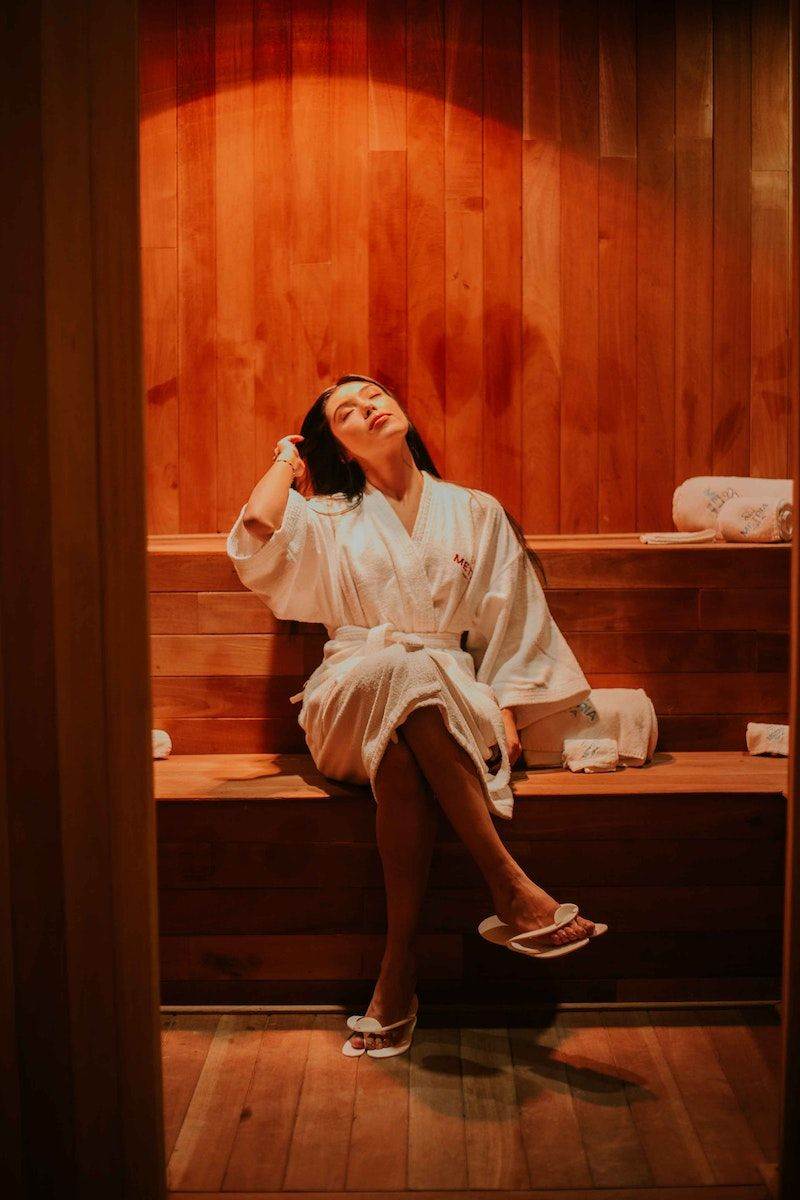 Stockholm has a plethora of options when it comes to enjoying saunas. With the city's rich history, finding the perfect sauna experience is just around the corner. Be sure to check out these amazing places to find the sauna adventure that suits you best, and enjoy the rejuvenating experience that Stockholm has to offer!
Last Updated on April 24, 2023