You might not expect it, but Skåne is the place to be if you're looking for great beaches. Remarkably enough, these are stark white in many places! Wide vistas, rugged hiking trails and apple blossoms as far as the eye can see: the south of Sweden is a special destination for nature lovers. This area – Skåne – with its several white beaches is also known as the Swedish Riviera.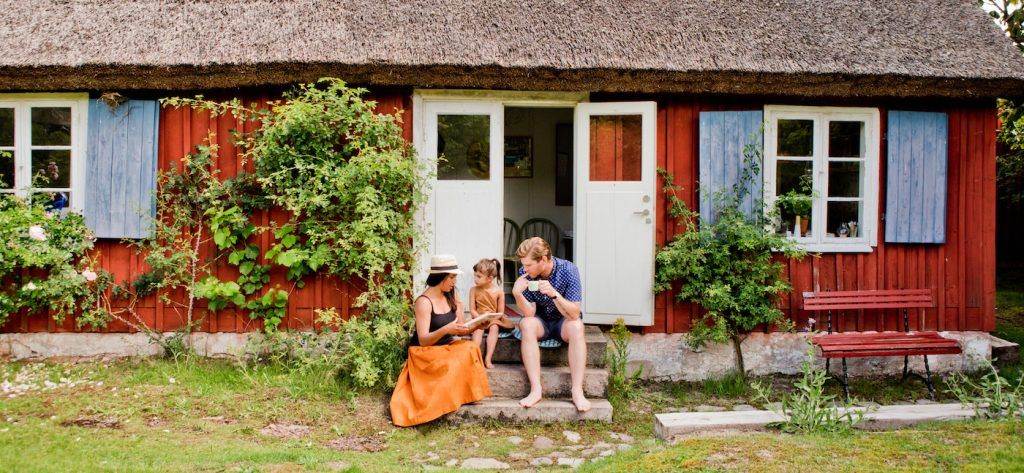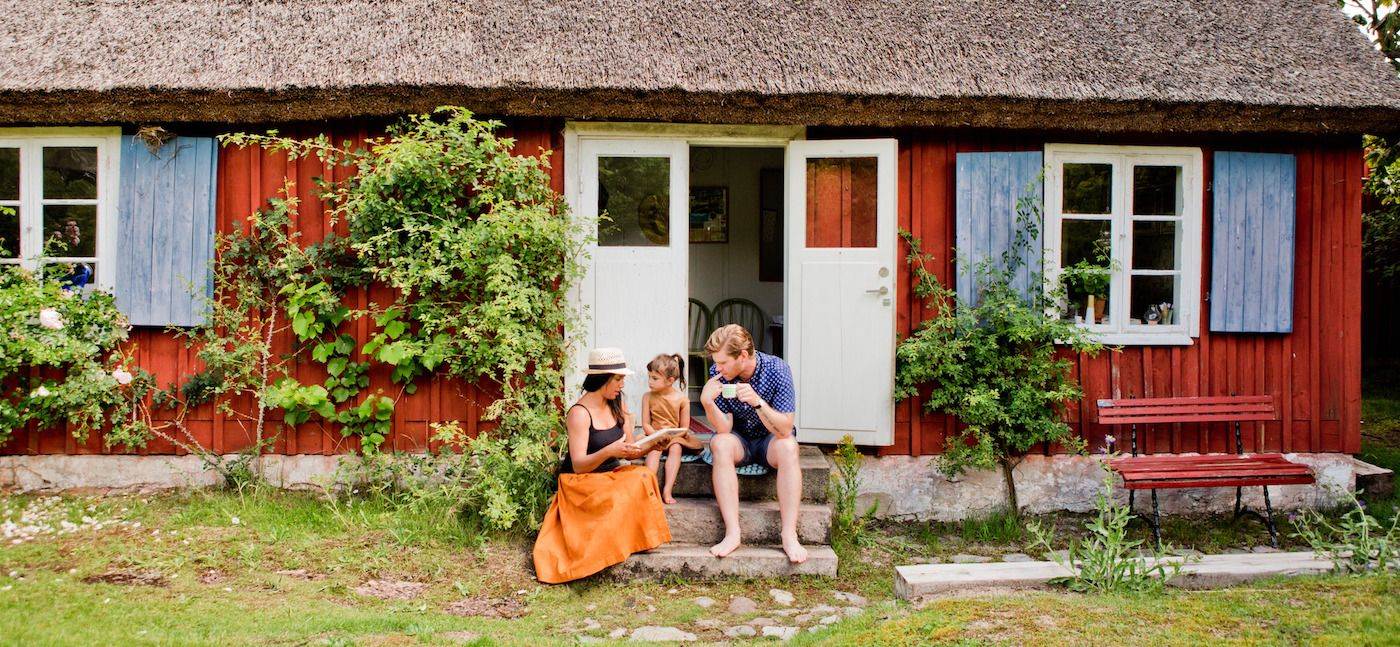 Skåne's coastline is endless, so there's always a nice one close by. Three fantastic beaches are Sandhammararen, Mälarhusen and Rörum Beach. Here you will find hardly any buildings, but mainly dunes, sand, tranquility and a sea as far as the eye can see. They are therefore very nice places to enjoy the sun or to get a breath of fresh air.
Sandhammaren
Sandhammaren is by far the most beautiful beach on the Swedish south coast. The snow-white sand is reminiscent of the Caribbean and lends itself well to a day at the beach and beautiful walks. Sandhammaren is located in a nature reserve with dunes and forests where, among other things, moose live. On a calm summer afternoon, with a gentle breeze blowing through the dune grass, it's hard to imagine that this place was once feared by sailors. Off the coast is a reef where many ships ran aground. That's why a lighthouse was built – it still stands today.
Skanörs havsbad
Skanörs havsbad consists of a long, narrow sandy beach. The beach is widely known for its fine white sand, picturesque wooden bathhouses with sea views and crystal clear waters. If you look carefully you can find amber in this area. The beach of Skanör is directly adjacent to Falsterbo, you walk in an hour from the harbor of Skanör to the southernmost tip of the village of Falsterbo.
When you think of Sweden, you don't immediately think of a beach holiday. Nevertheless, Skanör is known among residents of Sweden as a real summer paradise.
The beach is elongated and is known for its nice colored beach houses. Those beach skins belong to local people who store their beach and/or water sports gear in the houses. Many a postcard from Skåne has the characteristic beach houses on the front.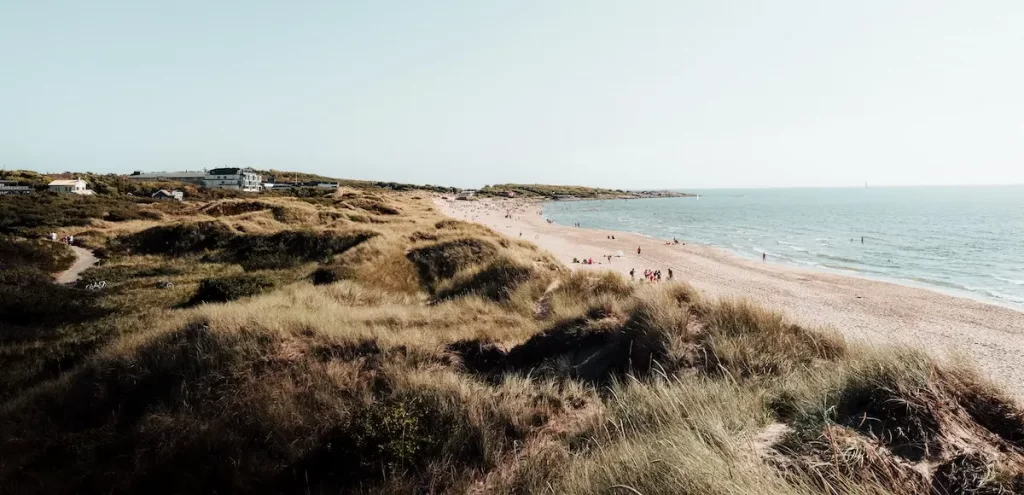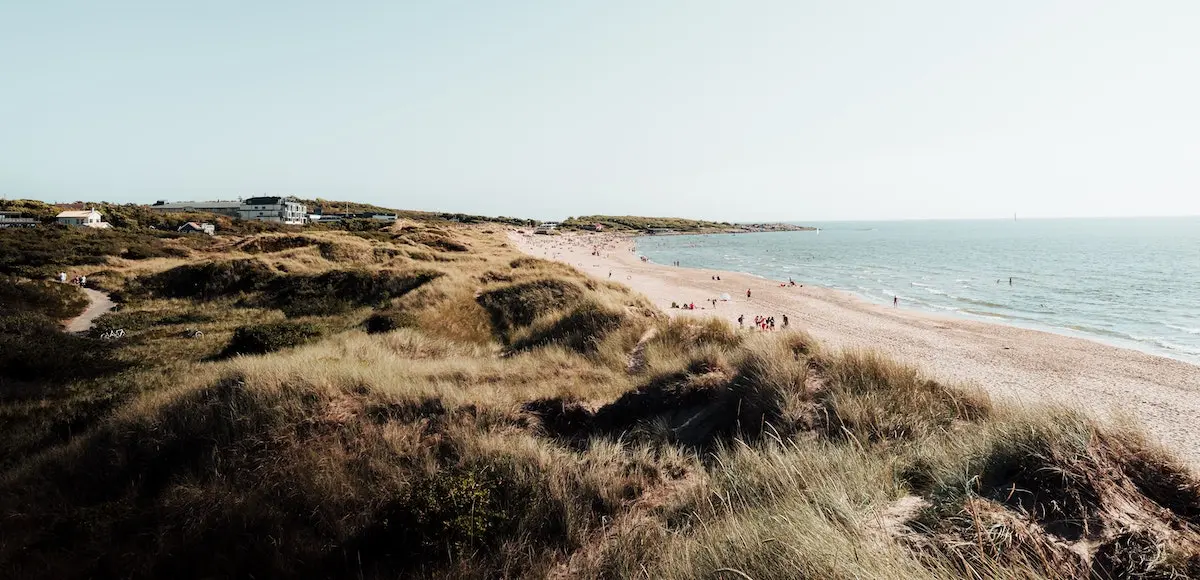 Stenshuvud
Stenshuvud National Park is Sweden's southernmost national park. It is located just south of Kivik and 15 km north of Simrishamn. Stenshuvud is about 400 hectares in size, of which 80 hectares are sea surface. It is a versatile nature reserve: you will find forest, swamp and beach.
Stenshuvud has three peaks (north, east and south), which are close to each other. All three are clearly marked with signs. The northernmost vantage point is the highest: 97 meters.
Stenshuvud is a hill that juts out into the Baltic Sea and can be seen from afar. The area was declared a national park in 1986 and is 390 hectares in size.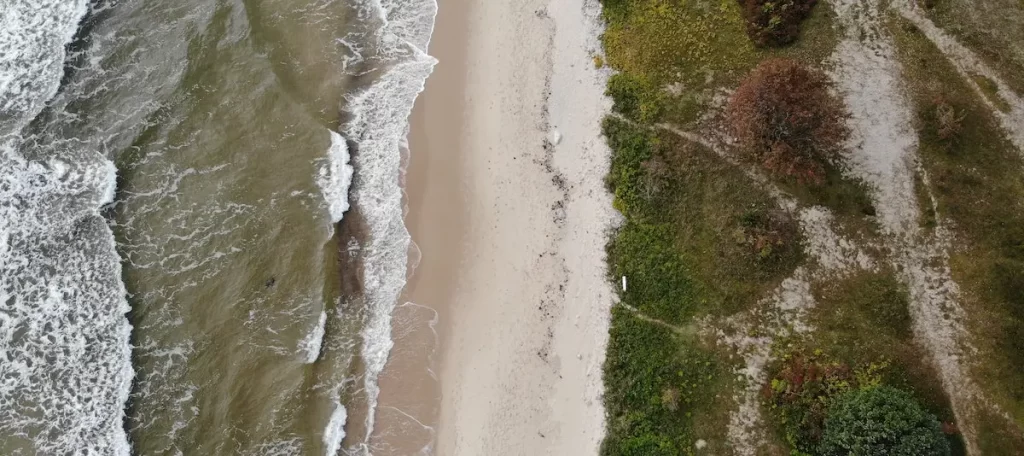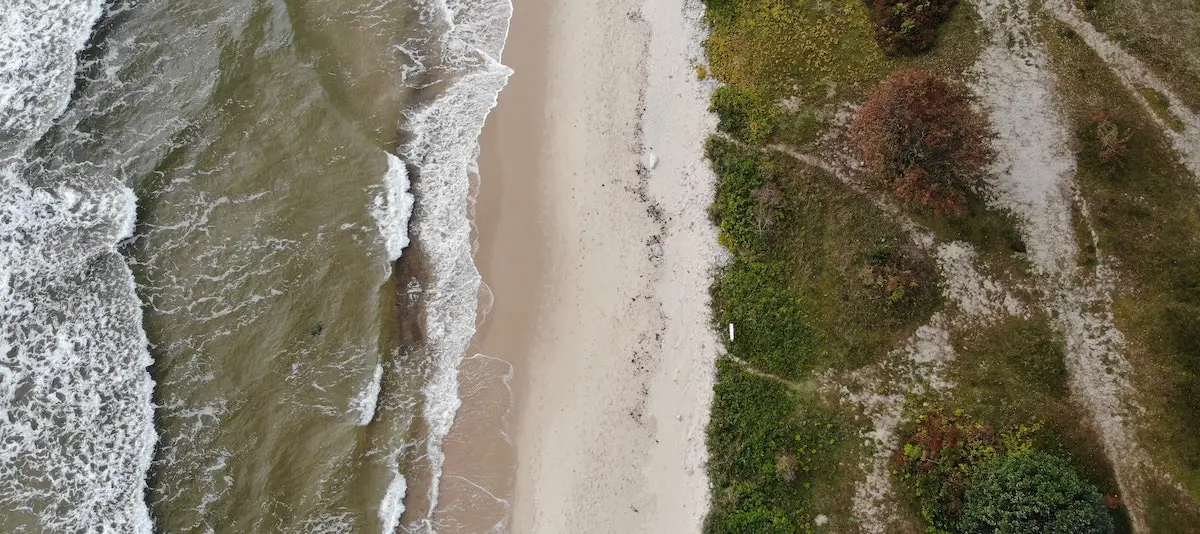 Here you can walk on the heath, climb over the rocks and walk for hours on the white beaches. The beach is about a 500 meter walk from the nearby parking lot. A plank path has been constructed that is accessible for wheelchairs and prams. Along the path you can also see Krivareboden, an old fishing hut.
Stenshuvud beach is known as the most exotic beach in Skåne. This is because of the fine sand. The sea remains shallow here for a long time, making it a popular spot for families with small children.
Photo credits: Lina Roos/imagebank.sweden.se
Last Updated on July 17, 2022