Stockholm itself is built on 14 islands, but around it is a vast archipelago (in Swedish: skärgård) of about 24,000 islands. Only 150 are inhabited, so some 'islands' are no more than a rock sticking out of the water. It is an enchanting area to sail through. You can take an organized cruise through the archipelago, but a trip on a regular ferry will also show you the beauty of the area.
The best thing is of course to stay overnight on one of the islands and spend several days in the archipelago.
Table of Contents
Skärgården
Since the municipality of Stockholms Län consists of a huge amount of islands, the Archipelago, there are plenty of options for a day of peace and nature. Boats leave daily from central Stockholm to the various islands in the Skärgården, as the people of Sweden call the Archipelago. There are islands to visit about one to two hours by boat from the city, but you can also visit the most beautiful islands in six hours by boat.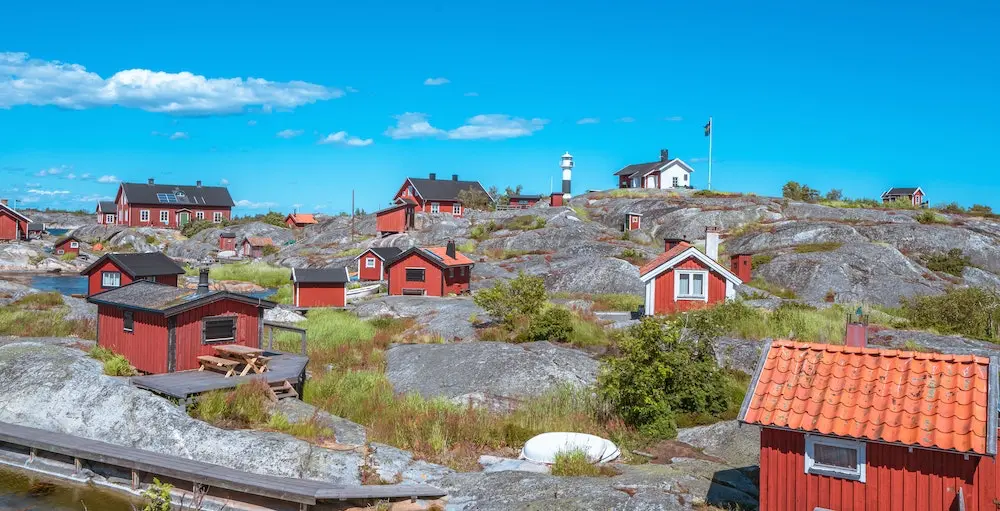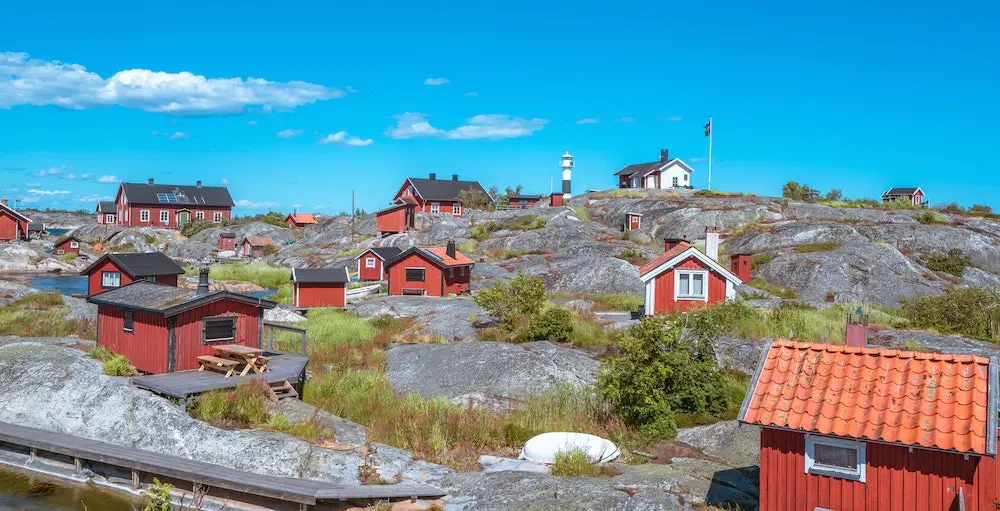 Vaxholm
The island of Vaxholm is considered the 'capital' of the Archipelago. Compared to the rest, this island is still quite built up and inhabited. This is probably because Vaxholm is the only island that is still connected to the mainland by a bridge. There are still buses running. Nevertheless, a Vaxholm outing is definitely worth it, especially for those who don't have much time to sail further into the Archipelago but would still like to see some of it. The boat trip to Vaxholm takes about an hour. There are also buses that run from Stockholm to Vaxholm in about 35 minutes.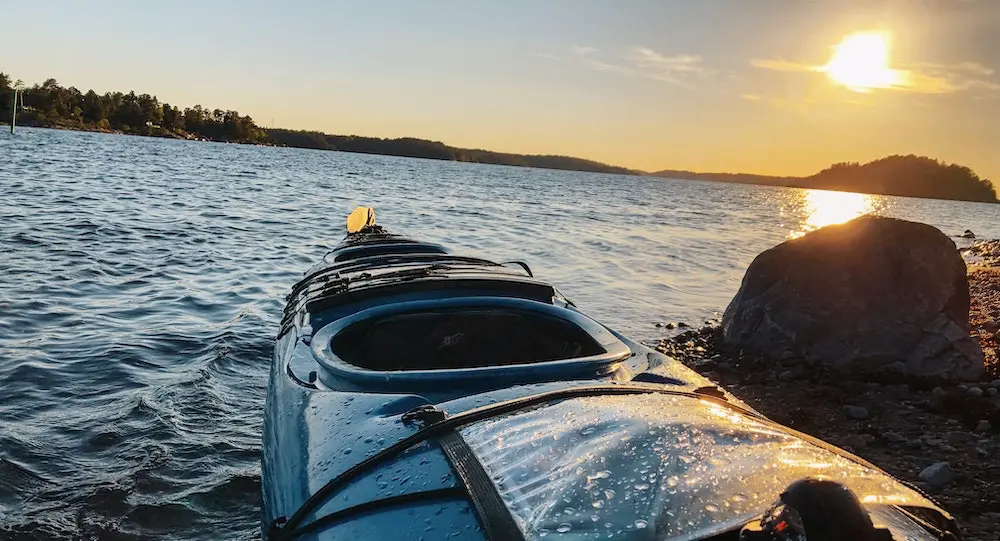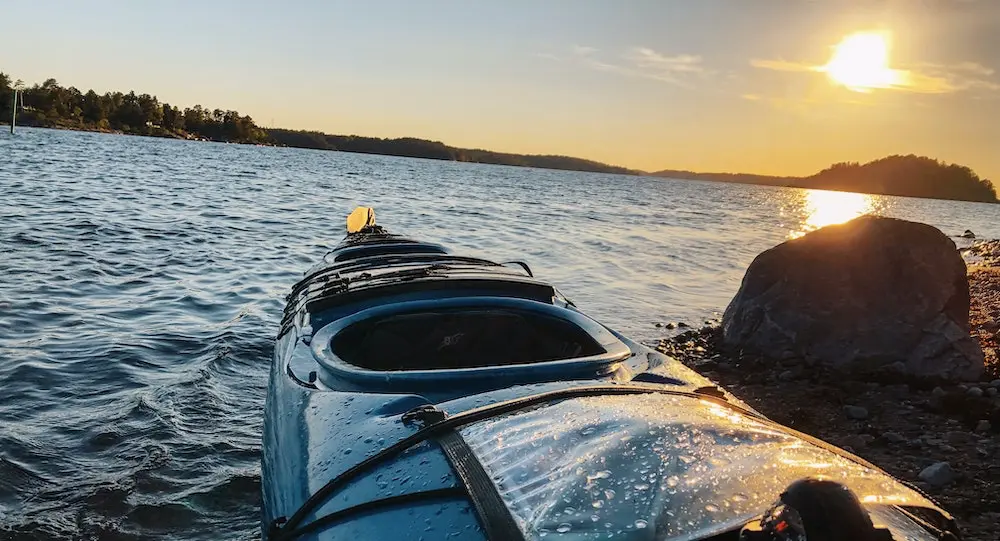 The Fjäderholmarna are small islands in the archipelago that can be reached by boat from central Stockholm in just 20 minutes. The small islands are ideal for a swim, a picnic, a visit to a cafe or a restaurant.
The town exudes tranquility and has a picturesque harbor. It wasn't always so peaceful here, by the way. In the 16th century, King Gustav turned it into a military base, intended to deter the Danes and the Russians. You can still see that past at the fortress (Kastellet) on the east side of the island.
Grinda
Another (slightly further) option is the island of Grinda. This island is about 2.5 hours by boat from Stockholm and is much quieter compared to Vaxholm. There is one campsite, one hotel and one cafe. For the rest, Grinda consists of forests and the most beautiful vantage points. For a day of pure nature it is better to go to Grinda! However, there are significantly fewer boats per day to Grinda, so keep this in mind when planning your visit. If you unexpectedly have to spend the night on Grinda, then it is not a punishment to do this in the beautiful hotel or completely naturally in one of Grinda's stugor (small log cabins in the middle of the forest).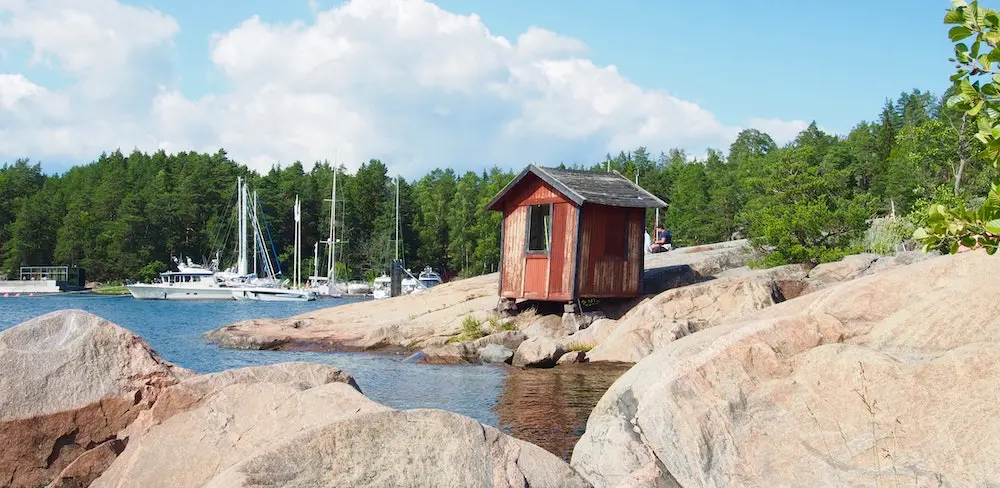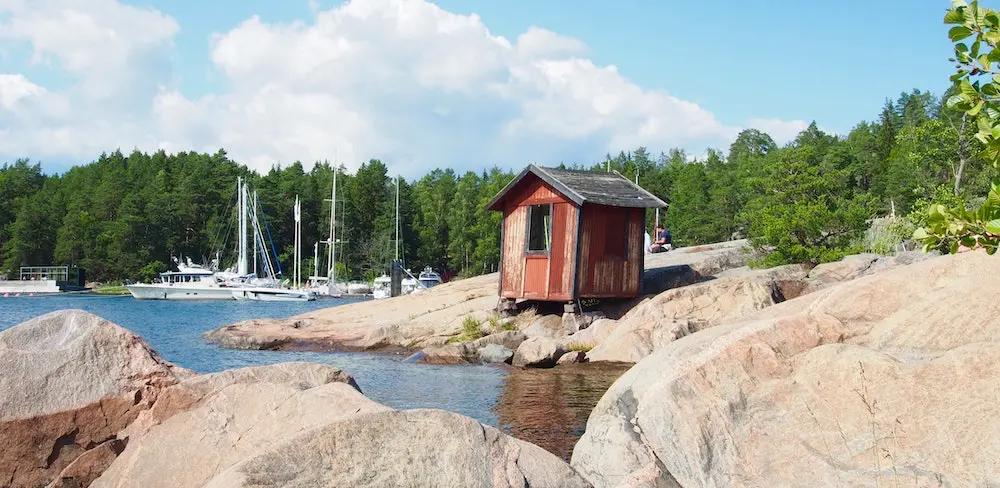 The island of Grinda is especially popular in summer with people who enjoy nature, hiking and swimming. When you arrive you immediately feel the peace and pleasant atmosphere. This is how it must feel to live on an uninhabited island, because this island does not have many permanent residents. There is a farm, a cozy harbor, a cafe and a campsite where two tents were located.
From Stockholm you reach Grinda after about 2 hours sailing, which is enough to enjoy a nice cruise between the archipelago. The island is also managed by a conservation organization to ensure that its natural beauty is preserved.
How to get there
The most fun and practical way to reach the archipelago is by ferry. Various day trips are organized and you can even explore the archipelago for a day with a canoe. However, 24 hours is just too short to fully enjoy island life. So if you can, go out for a few days or at least stay overnight.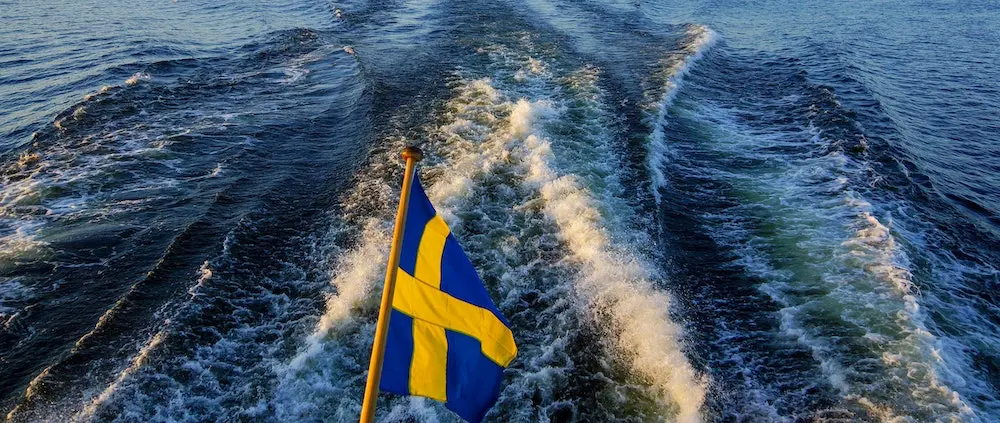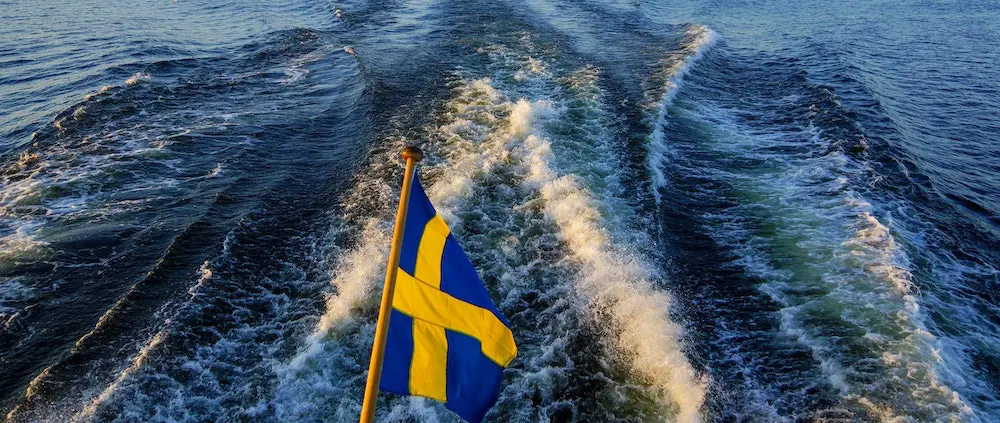 Ferry services are very affordable and are sometimes themselves part of the city's public transport system. If you want to take a longer boat trip, you depend on the ferry services that take you to the islands. These ferry services are also used by the locals and are very user-friendly and comfortable. Plus, they provide a wonderful way to view the beauty of the archipelago from the water.
Several ferry services depart daily from Kungstradgården Park in the center of town, taking you to the archipelago within a few hours. That makes a quick day trip to the islands attractive while visiting Stockholm.
Various companies travel from the center to this water-rich archipelago. Waxholmsbolaget offers daily boat trips to all kinds of destinations in the Swedish archipelago.
Last Updated on April 15, 2023