It is one of the most famous icons in Sweden: the red houses that you see here and there in the vast Scandinavian landscape. The houses are a symbol of being outside, tranquility and space and cosiness. It is not for nothing that many red houses are still being built today. Many of these houses can be booked as a holiday home. Experience the real Swedish life in the middle of nature with this so-called 'Stuga'.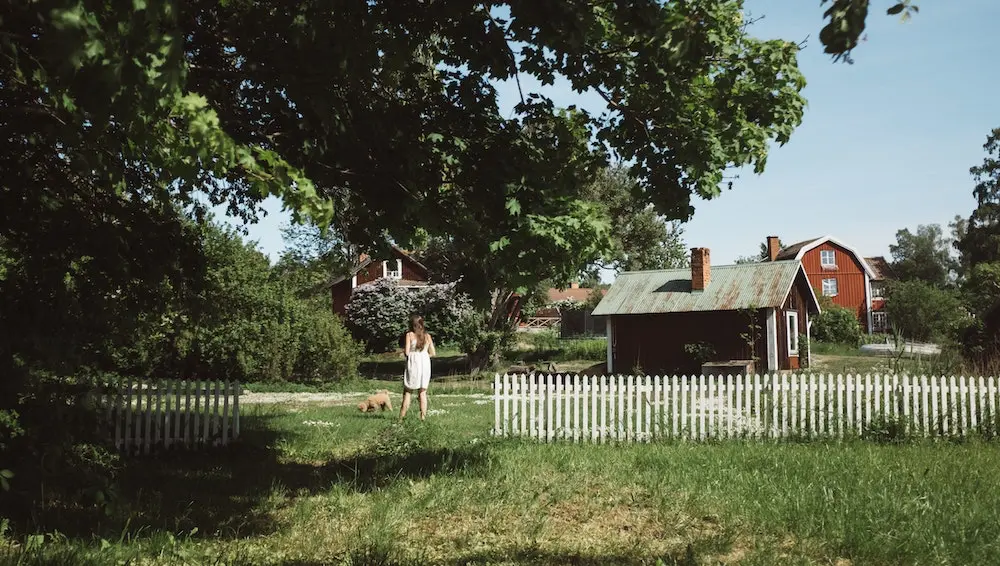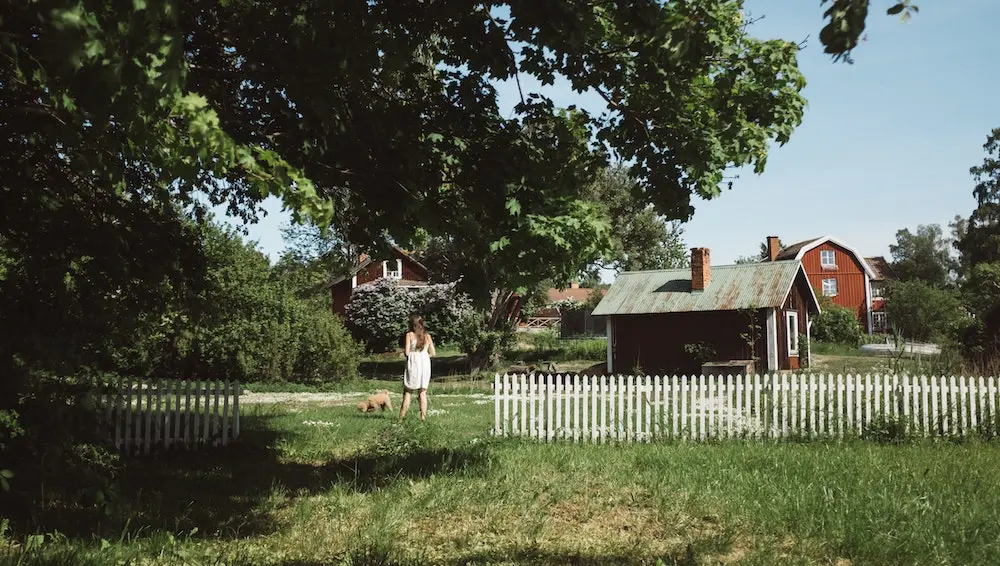 To summarize it briefly, you can say that a 'stuga' is a wooden holiday home. These can be found throughout Sweden and often located in natural areas. The houses are therefore often located around a large plot of land. In the beginning it was mostly locals who rented a Stuga to holidaymakers. In recent years, more and more holiday organizations have discovered Sweden as the ultimate holiday destination for nature lovers. This means that a growing number of these types of holiday homes are being offered for rent in Sweden. But due to the sparsely populated nature of the country, you can still experience the untouchedness of this part of Scandinavia.
You can choose a holiday home high on a mountain in the north of Sweden or a cottage somewhere in the south on the beach of the long, rocky coast.
Why rent a Swedish 'stuga' cabin in Sweden
Are you an outdoor person and do you enjoy hiking through nature or racing through the woods on a mountain bike? Enjoy your irrespective of the weather of being outdoors and effort during the holidays is equal to relaxation. Then renting a cabin in characterful Sweden is a great option. Spending the day outdoors in Swedish nature and then dozing off after a delicious meal in front of the fireplace of your holiday home in wooded Sweden. You experience that you do not need much for a successful holiday. The beautiful nature gives you plenty of energy and for a wonderful overnight stay you need more than an authentic Swedish log cabin in the countryside. Experience this wonderful country and rent a cabin in your desired holiday period.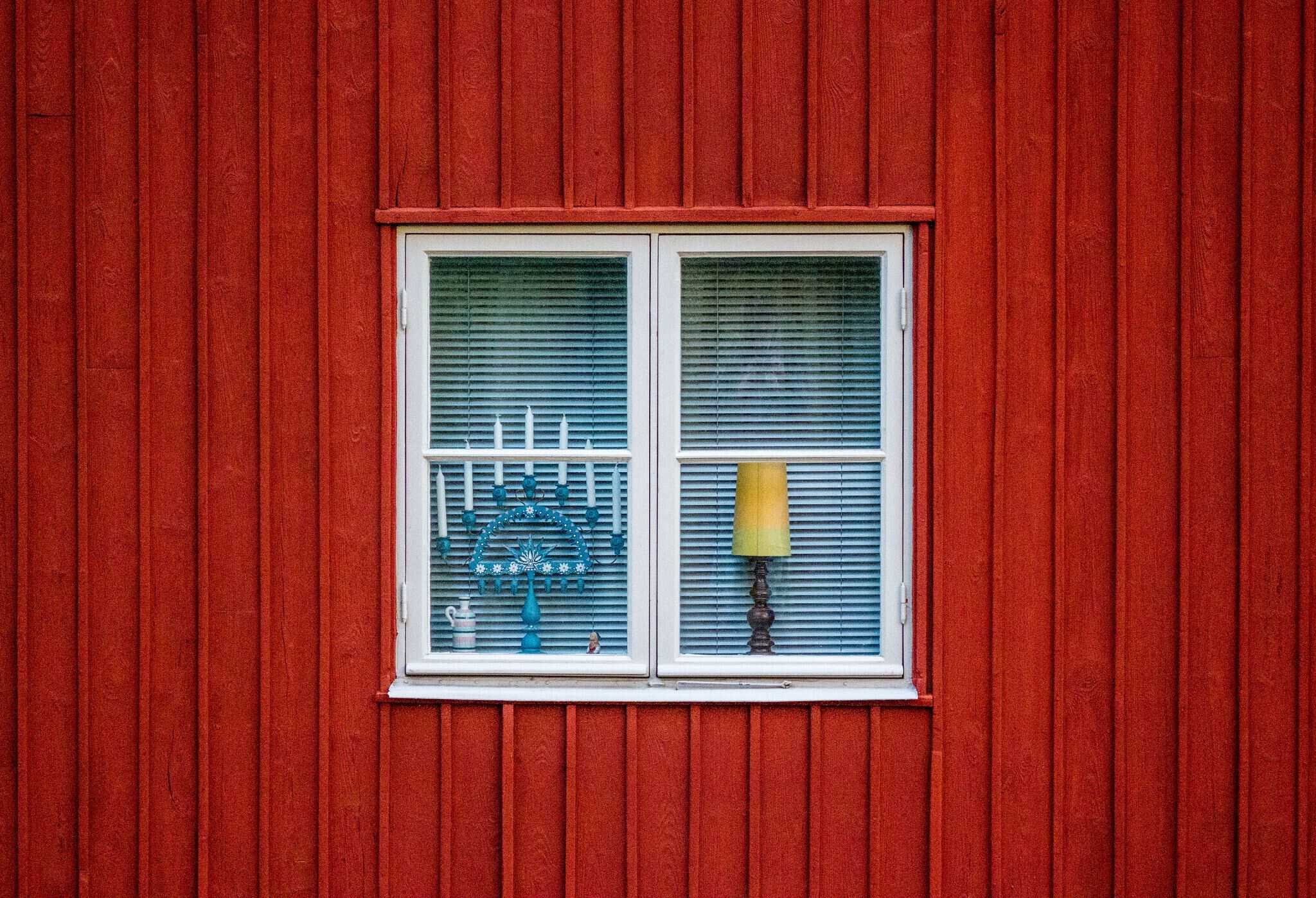 Rent a log cabin in Sweden and get back to nature
More and more people are opting for an active holiday in a country that is not yet overwhelmed with tourists. There are still a number of such countries in northern Europe, and Sweden is of course an excellent example of this. It has everything to offer for the outdoorsman. A landscape with forests, lakes with crystal clear water, unique flora and fauna and space! All this makes this country very popular with walkers and cyclists and there are also decent holiday homes in the interior of Sweden. Often not with an excess of luxury but all the more with a bit of fun. There are beautiful stugas that have a fireplace and with a bit of luck there is an indoor sauna. Or immerse yourself in your own hot water bath in the garden. To get the water warm, you first have to take care of your firewood in the forest itself. This type of activity will help make your holiday in Sweden an unforgettable time.
Last Updated on April 25, 2022