Capturing the true spirit of Scandinavian travel and culture
---
Mr Nordic loves the Nordic. I travel all around Denmark, Finland, Iceland, Norway, and Sweden to find the greatest adventures, the most beautifull places and most exciting experiences. Here on mrnordic.com you can read all about it. From food to living and from outdoor to culture, Mr Nordic covers it all.
"Unearth the hidden gems of Nordic countries, ushering in stories of warmth, adventure, and a deep connection to nature."
Mr Nordic is here to provide you with all the necessary information for starting your own Nordic adventures. Whether you go for a relaxing tour or an adventurous walking holiday, on Mr Nordic you will find all the information you need to make your trip a success. That way you won't miss a single highlight and you can easily put together a trip that suits you.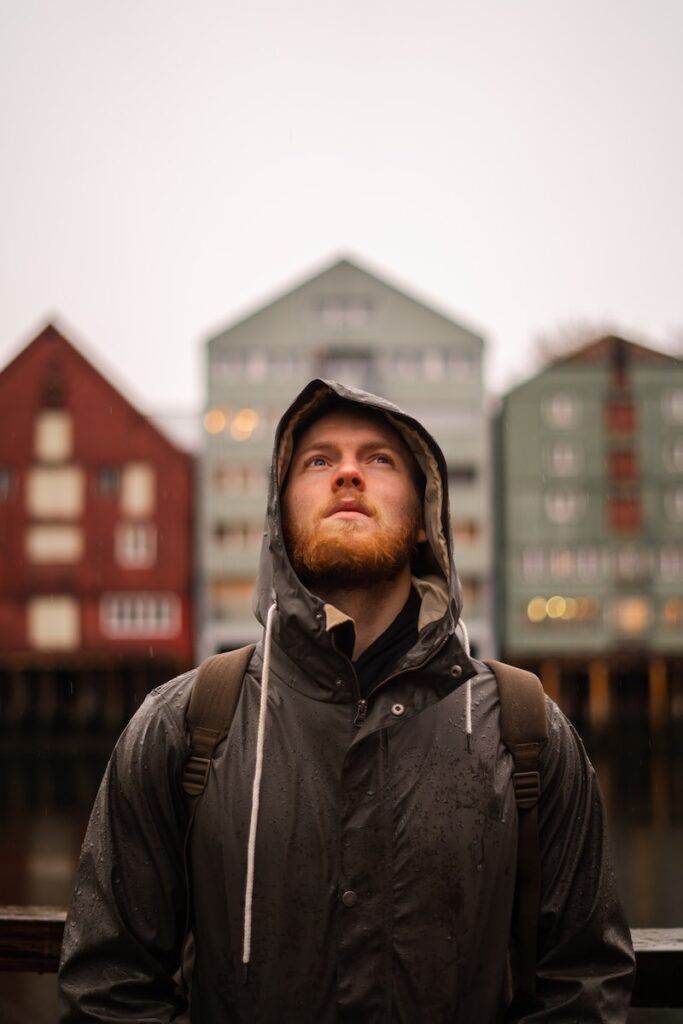 The Scandinavian countries are full of beautiful hidden gems and unique places that have not yet been discovered by mass tourism. In the Nordic countries you will find nature, peace and space in combination with action and adventure. An ideal mix for anyone who enjoys traveling and special experiences.
The profound connection I forged with Scandinavia's landscapes, customs, and people nurtured a lifelong dedication, compelling me to dedicate my heart and soul to preserving and celebrating the awe-inspiring magic of the Nordic realm. And so, my adventures continue, with the love for my beloved Scandinavia growing ever stronger.