If you are in the surroundings of the Swedish Dalarna region, the Orsa Rovdjurspark (Orsa in the village of Orsa is highly recommended. The park is the largest park in Europe and there are other animals besides the bears. In addition to the fact that the park is very large, the accommodation of the bears is also very spacious. The purpose of the park is not only to attract visitors, but if it is possible, the bears will eventually be released into the wild.
Bears in the wild in Sweden
Sweden is one of the best countries in Europe where it is possible to see bears in the wild. From a lookout point and with a little patience, chances are very high that you will actually see bears. In addition to the bears, you also have a chance to spot other special animals in Sweden. Think of wolverines, beavers, foxes, moose and different types of birds. Nature lovers and wildlife spotters are at the right destination in Sweden.
Discover Scandinavia's wild animals in Orsa Rovdjurspark
It is a special experience to stand eye to eye with these powerful animals, there are also bears in the park that you can also encounter in the wild in Sweden. Pretty impressive!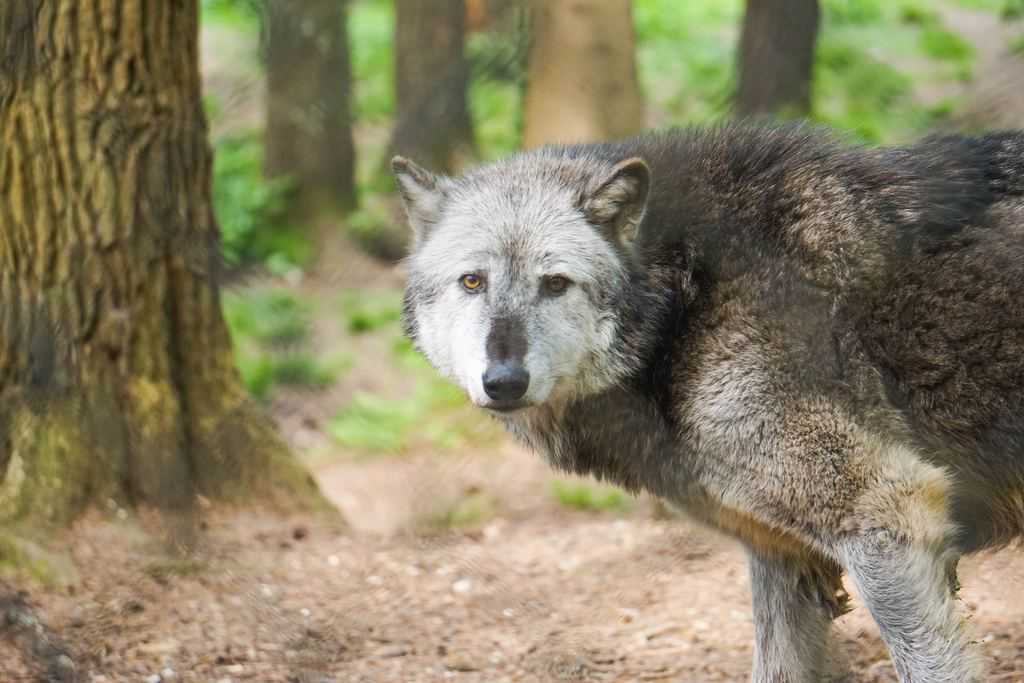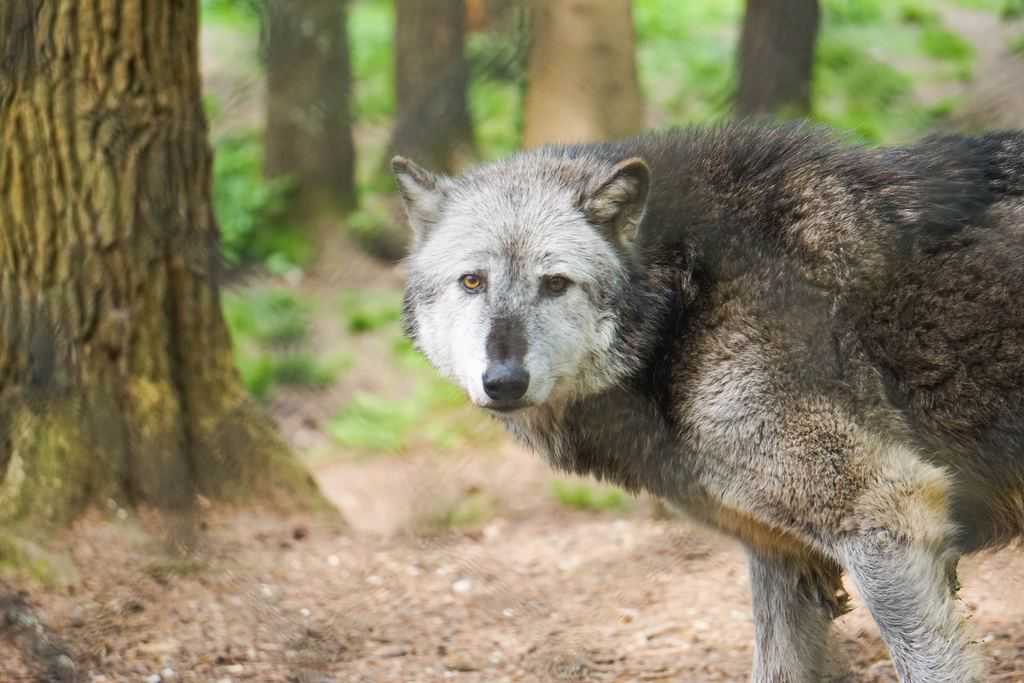 The park is suitable for the whole family, especially children will find these beautiful predators very impressive. There are exhibition spaces, a visitor center, a few children's playgrounds, shops, kiosks and two restaurants. The animals are fed daily; the feeding times are stated at the entrance. The lynxes and wolverines are so shy that you can only view these animals properly if they are fed.
There are asphalt paths in the park and it sometimes goes up nicely. The park is not open all year round, also in connection with the hibernation of bears. It is best to visit the park in the summer period, then the opening hours are the most extensive and the present catering is open.
Orsa Rovdjurspark is approximately 20 km north of Orsa and Orsa is again north of Mora. The park is open all year; in the summer period from 10:00 to 17:00 and outside from 10:00 to 15:00.
Last Updated on May 14, 2019