Östersund is the northernmost inland city of Sweden. If you travel north you will only find small villages and rugged unspoilt nature. That makes Östersund a unique city that functions as a hub for a large number of surrounding villages. But also for tourists there is plenty to experience in Östersund. In this article I will show you what to do in this capital of the Swedish province of Jämtland.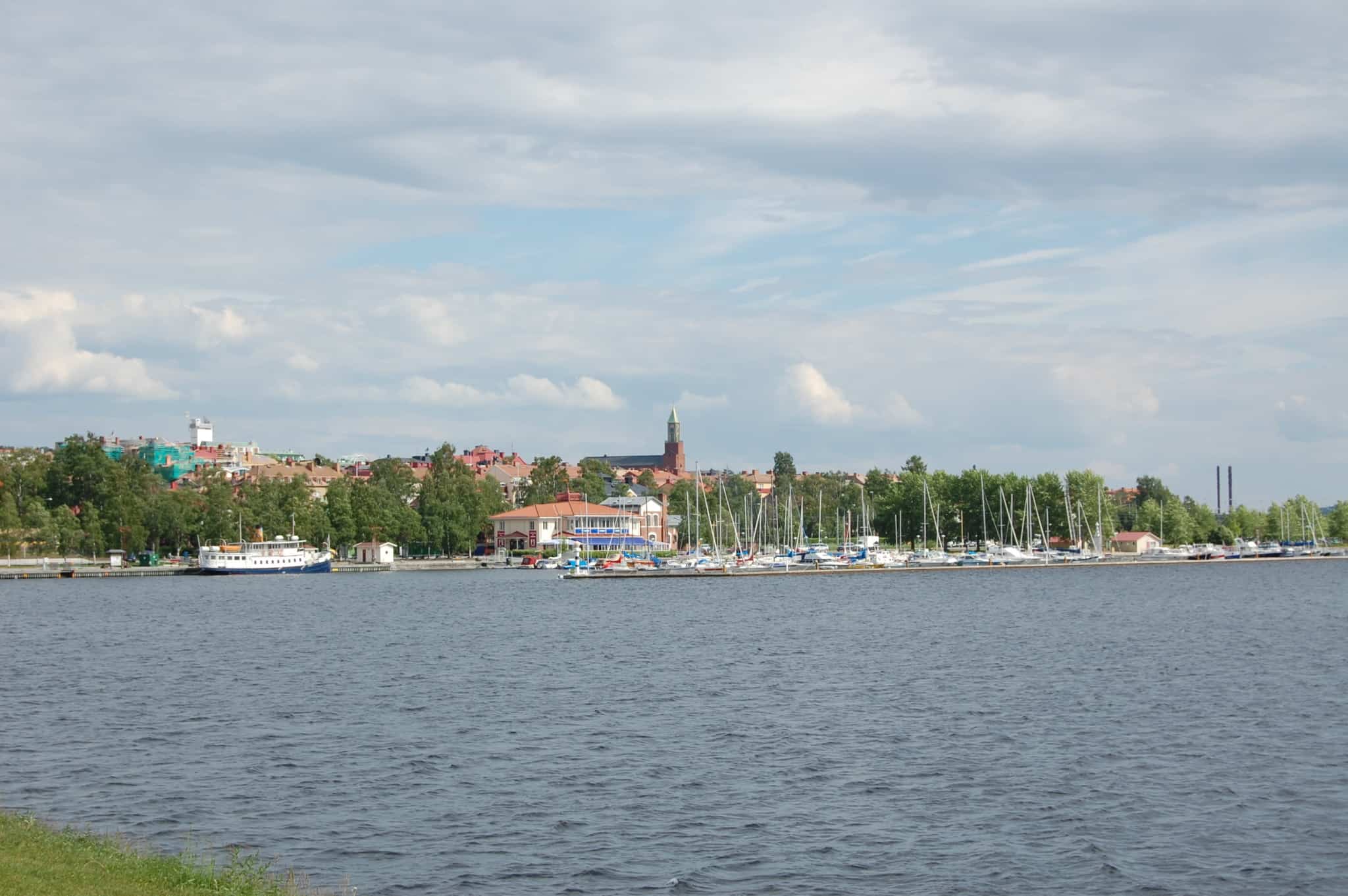 Go for a dive in the Storsjon
Storsjön, on which the city of Östersund is built, is Sweden's fourth largest lake with 464 km² in area. The island of Frösön, which is connected to Östersund by a bridge, lies in the lake. On Frösön there are several places where you can take a fresh dip in the summer. There are a number of beaches where hospitality is also available.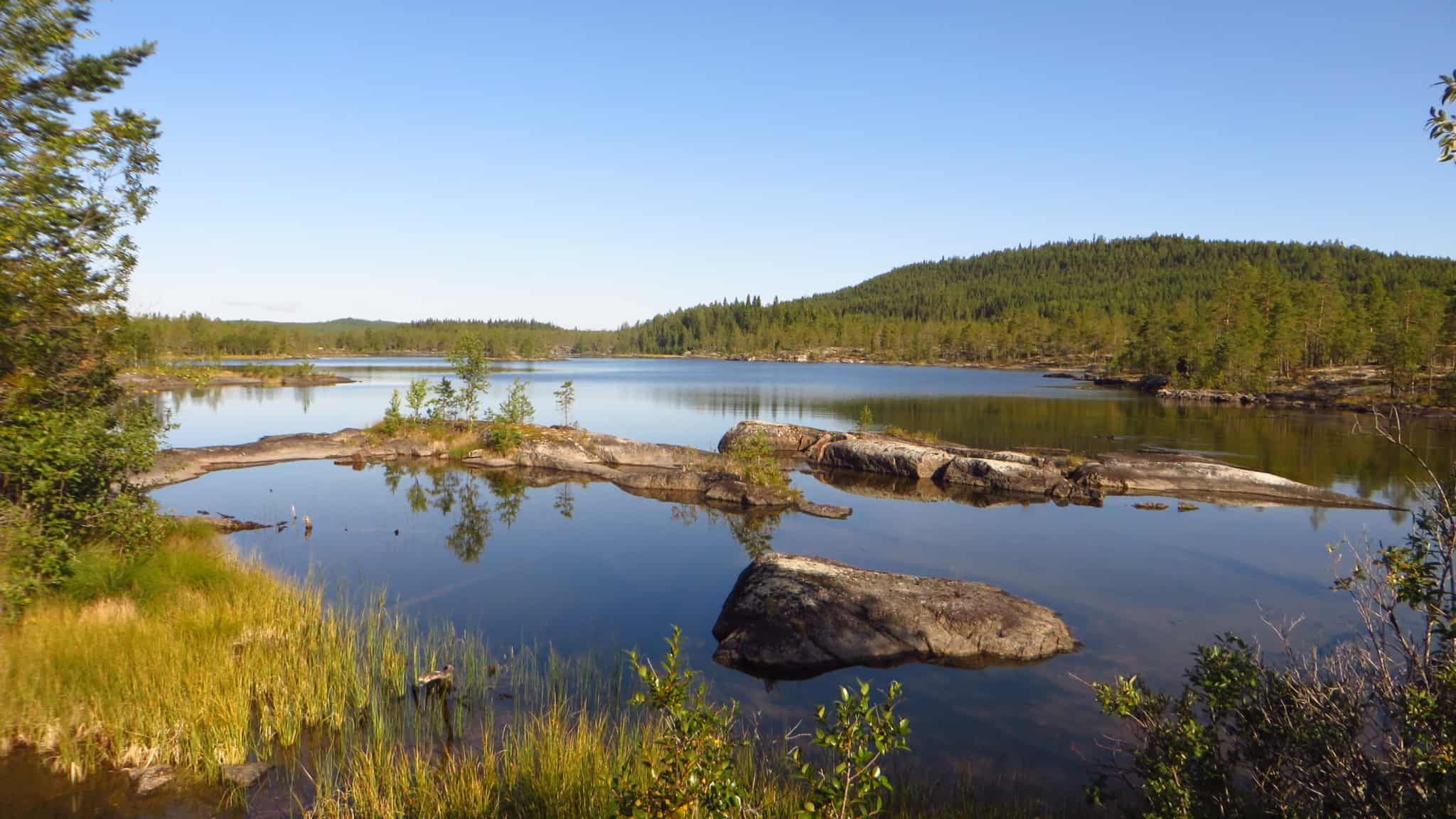 Hike the mountains
Ostersund is known as the center of outdoor sports. Alpine skiing, cross-country skiing, ice skating, snowmobile safaris, dog sledding, ice fishing, mountain biking, ice climbing, reindeer sleigh rides and paragliding are sports that you can do perfectly in the area of the city. The beautiful and varied nature makes a wide range of outdoor activities possible. From water or ice to activities in mountainous areas, the Östersund area offers it all.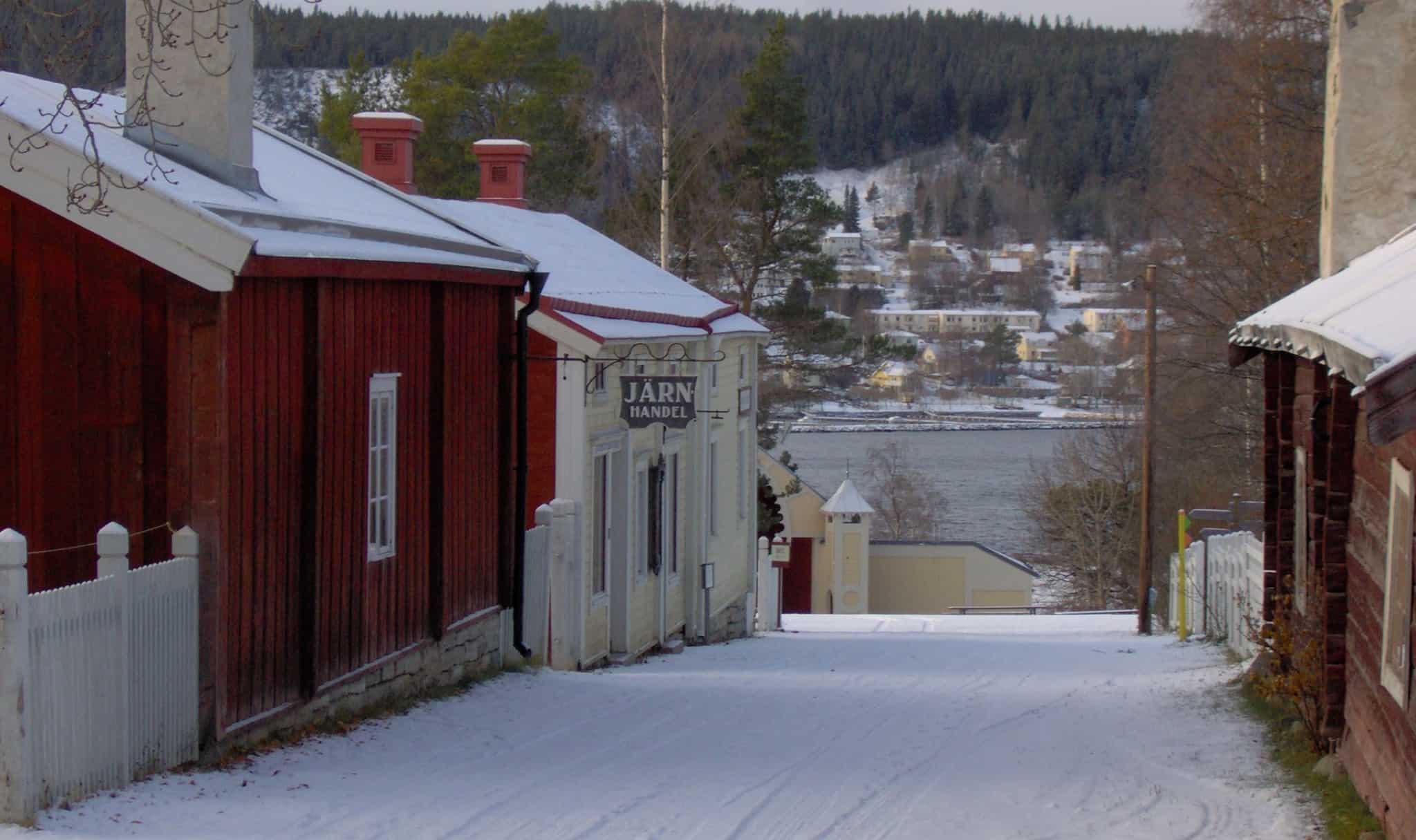 Visit Jamtli
Jamtli is a regional museum for Jämtland County in the Swedish city Östersund. The museum consists of an open-air museum with cultural-historical buildings and an indoor museum. In 2018, an art gallery was added, which at the same time is a branch of the National Museum. In Jamtli you dive into the culture of the region and discover everything about the history of central Sweden. An open-air museum is one of the best ways to immerse yourself in history, and Jamtli is therefore very suitable for anyone interested in the past and Scandinavian culture.
Last Updated on August 31, 2019