Lapland: a unique destination for a vacation in a true winter paradise! However, it is not a country in the strict sense of the word; Lapland is a region that extends over the Arctic part of several countries, including Norway, Sweden, Finland and a part of Russia. The most famous part thereof is located in the north of Finland, traditionally the domain of the Sami, the laps, which around the last century around nomads with their herds reinforce.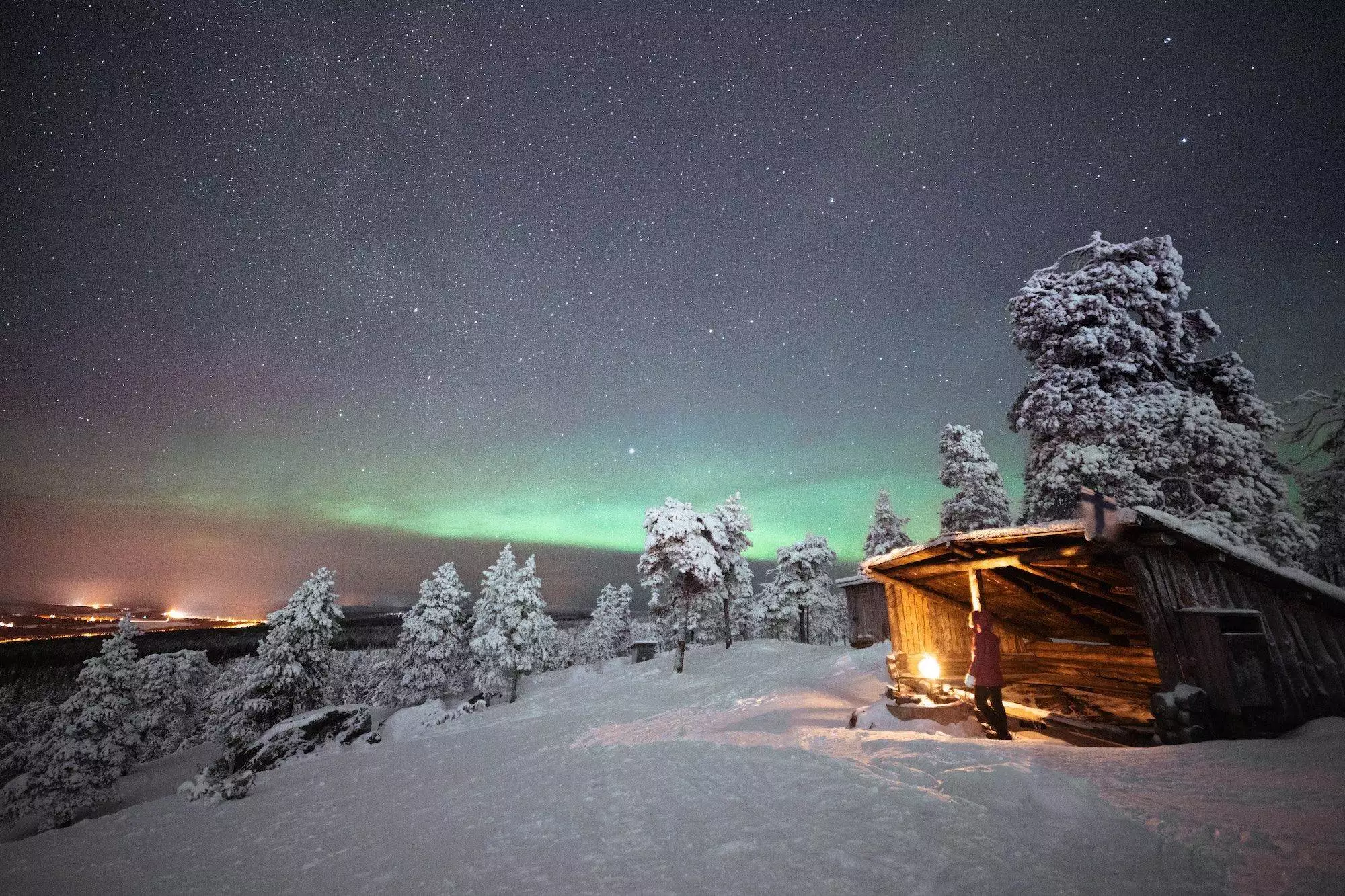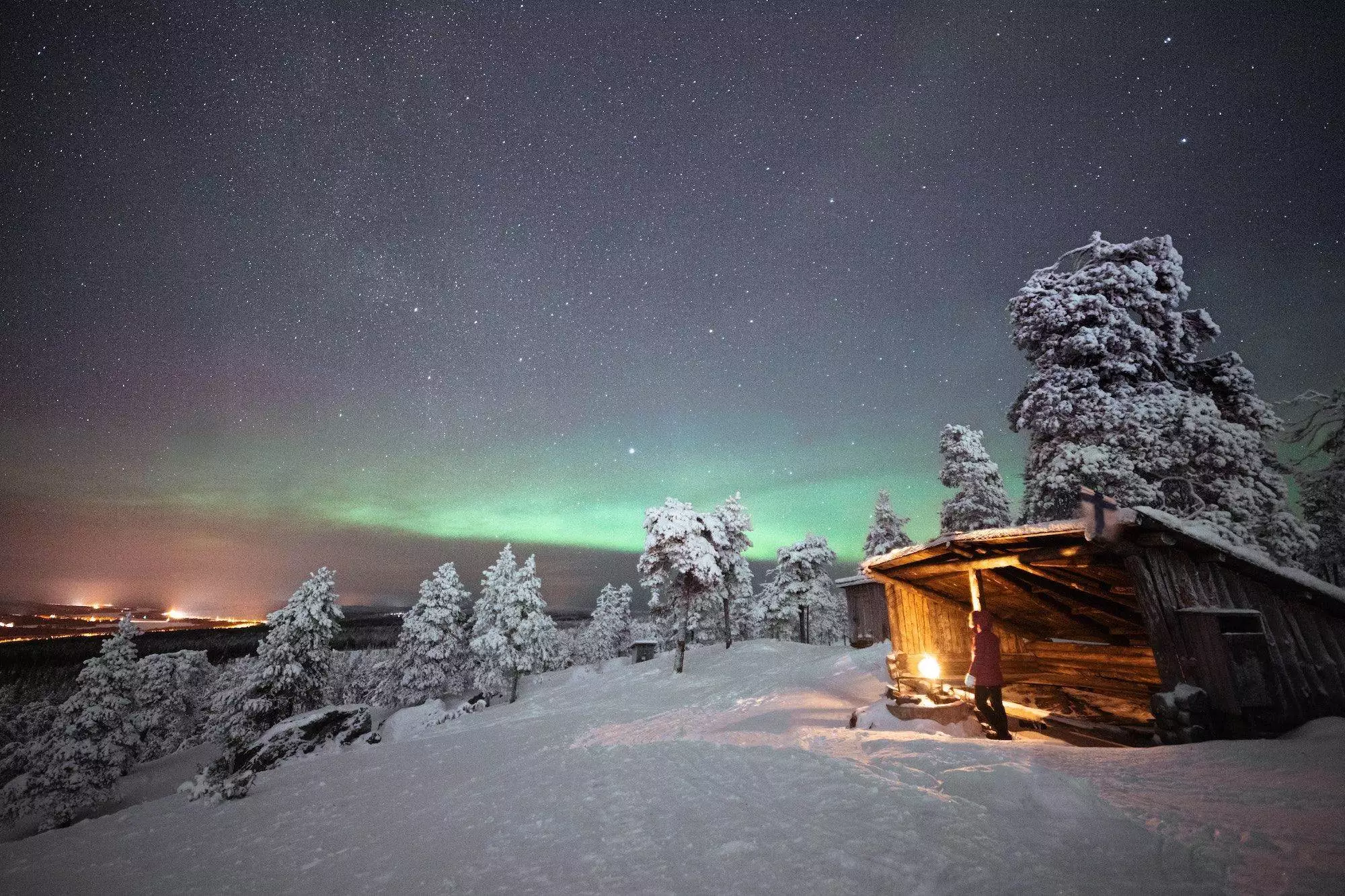 Lapland has something mysterious. It is more than the Arctic part of Norway, Sweden, Finland and Russia that is west of the White Sea. It is the area where the pieces, or rather the together or Saami, traditionally, like nomads with their reindeer herds. The people of the Lappen has multiple own languages (the Samic languages), but not about your own state. Lapland is also called the last wilderness in Europe.
Winter in Lapland is synonymous with lots and lots of snow, snowy forests, frozen lakes, reindeer, husky and snowmobile tours and tons of cosiness. But, is Lapland also suitable for a summer trip?
Summer in Lapland
In Lapland it can be warmer in the summer than you might think. On average, the temperature is between 15 ° C and 20 ° C, but periods with 25 ° C and up are no exception. Especially in Finnish and Swedish Lapland the sun shines regularly and there is little precipitation. The mountains on the border with Norway retain the bad weather from the Atlantic Ocean.
Making a trip through Lapland is actually a good idea in several seasons. It depends on whatever you prefer. Do you want to board when the scenery is under the snow? Or would you rather go on an active sun holiday and you walk through the woods and raft on the water?
Summer is in Lapland the season of the everlasting day. From mid-May to mid-July the sun in the region above the polar circle does not set and the midnight sun lights the landscape in pink and orange shades. That gives you more time to admire the beautiful nature.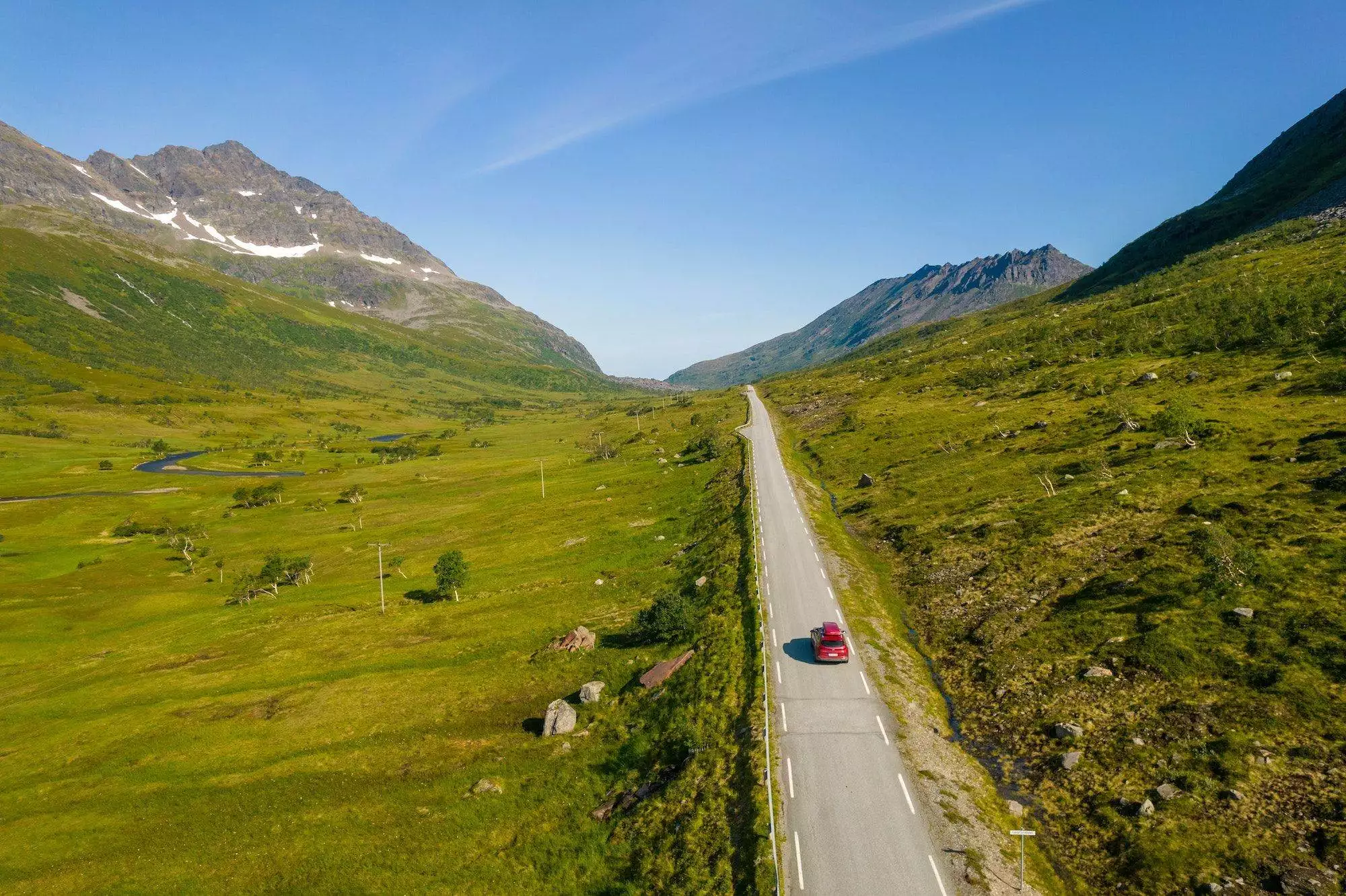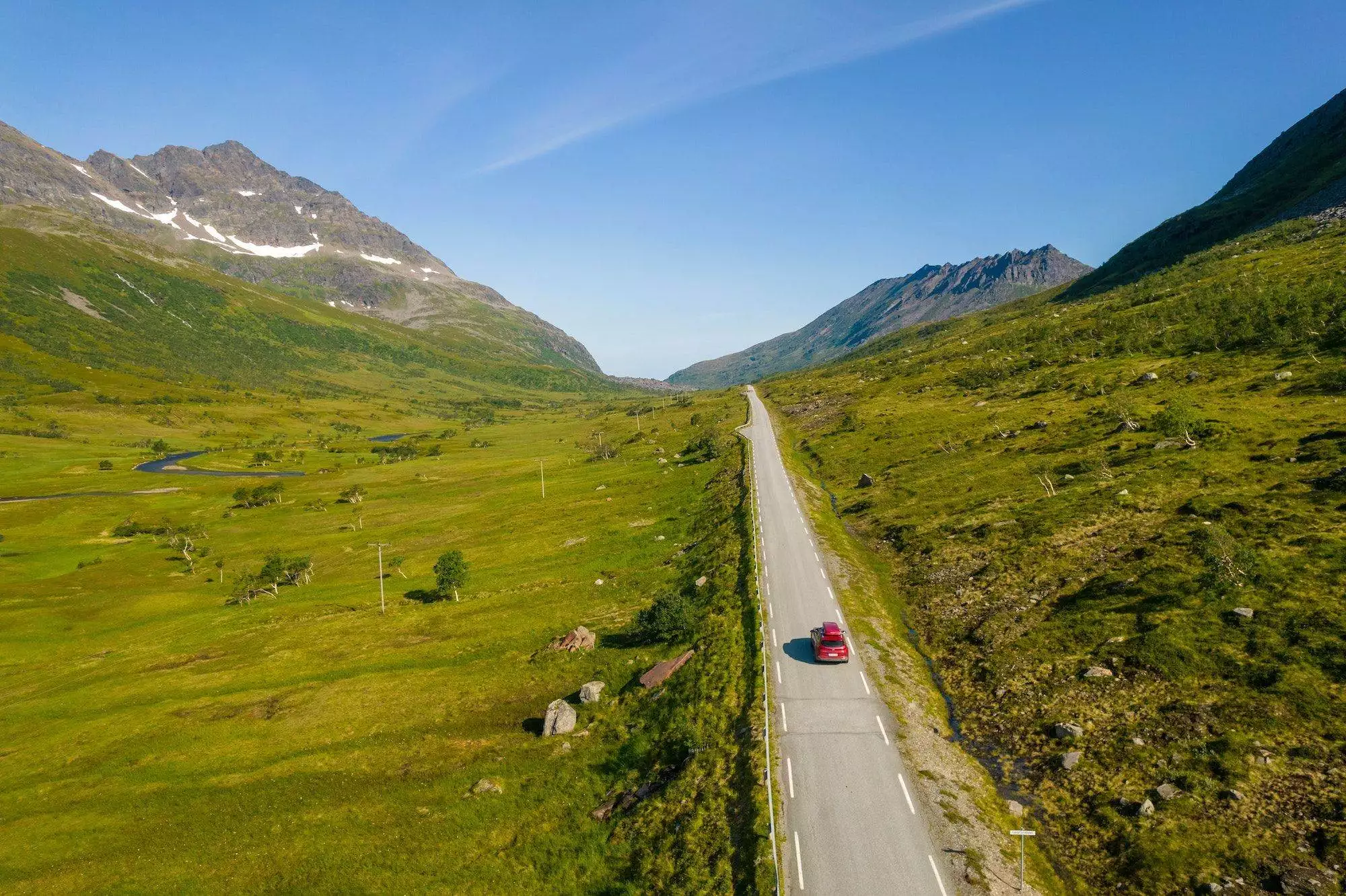 The Lapland area gives great opportunities for walking and cycling. Old paths and small roads swing through the woods and along the rivers. From the hills you have a breathtaking view of the wilderness. Birds, flowers, animals, the whole nature is important for Lapland. Many northern species come here only in what is known as the westernmost part of the huge Taiga. The season for walking and cycling runs from June to the end of September. Of flowering meadows over in summer midnight sun, autumn colors of "Ruska", to the frosty arrival of the winter.
Last Updated on April 15, 2022