The Swedes have long known that the outdoors are good for you. As soon as it is possible, we will get a breath of fresh air, everyone seems to think. Every ray of sunshine is appreciated. Is there sun? Enjoy! After all, you never know if you will see it again that day. The sun is rare here. It seems like an unwritten rule: take every splash of vitamin D with you, absorb it and embrace the little bit of heat that is there.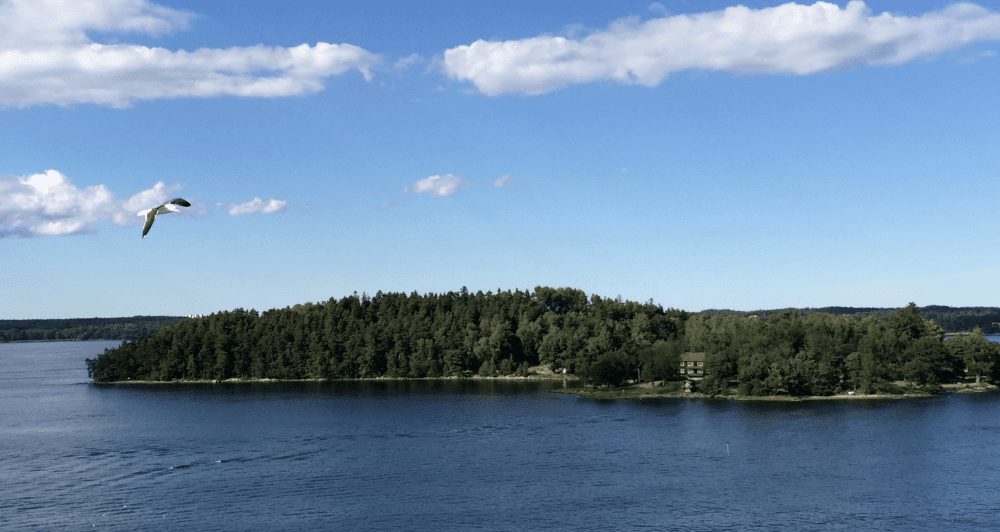 For residents of the city of Gothenburg, Stora Delsjön and Lilla Delsjön is the perfect nature reserve for those who want to experience nature from the city. In this area, water, hilly paths and vast forests alternate. The area consists of two connected lakes, Stora Delsjön and Lilla Delsjön, located in the east of Gothenburg, in the Delsjöområdet nature reserve.
Delsjön in Gothenburg
Delsjön is divided by two lakes, the Stora Delsjön (the big lake) and the Lilla Delsjön (a smaller lake). Make no mistake in size: if you want to walk around the large lake, you can easily be on your way for four hours. The nature reserve has many (passable) paths that runners and cyclists are only too happy to use.
For a breath of fresh air, an adventurous walk, a lunch on a rock, swinging fun at the beach and the opportunity to enjoy the Swedish sun, you have come to the right place at Delsjön.
In the summer there is mainly barbecued and swimming, but even on days without swimwear in your bag, Delsjön is a gem. The nature reserve is very diverse. At the large lake, a lawn slopes down into a sandy beach. A little further you will find a long, newly renovated wooden bridge over the water where the bravest swimmers take a dip even in April. During your hike you sometimes pass toilets and on the edge of the Lilla Delsjön there are some wooden huts to shelter in when the sun disappears behind the clouds.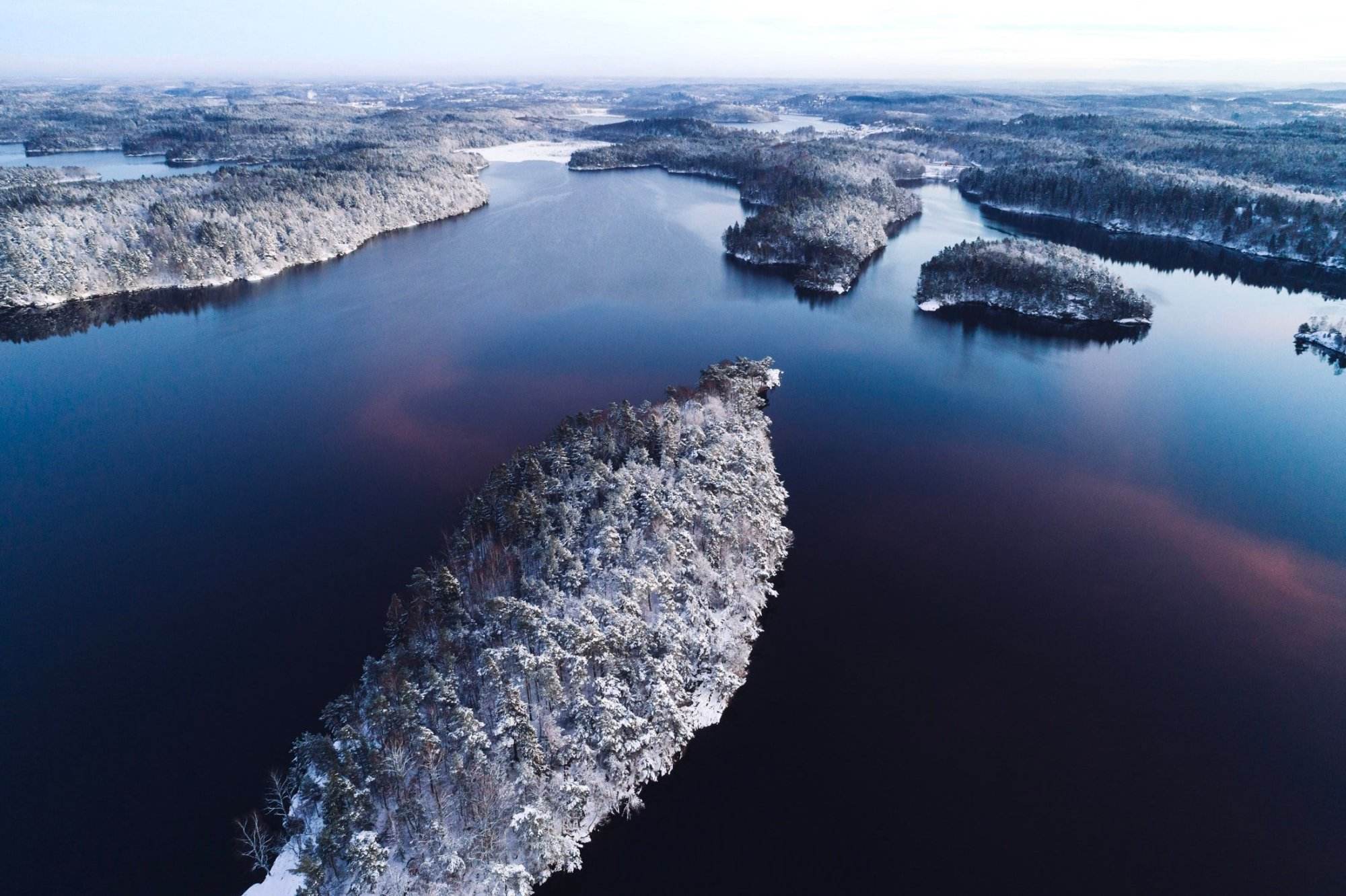 How to get there
It is easy to reach Delsjön with tram 5 from Korsvägen, which is a central tram stop in Gothenburg. You can get off at several stops, but I recommend starting your hike at the Bögatan stop. First you will pass some allotment gardens and a large riding school. If you keep walking straight on, you will automatically come to the largest lake in the nature reserve, Stora Delsjön.
Last Updated on April 18, 2023