It fits perfectly in the Scandinavian image: red wooden houses in a beautiful landscape. You will find these houses in every tourist brochure about Scandinavia. But why are the houses actually red? And why are wooden houses still being built in Scandinavia?
Why are Scandinavian houses red?
The typical red color originated because the Swedes used to paint their houses with a copper waste. This red color was mixed with a cheap type of paint, so that people could give the houses a fresh color for free.
The pigment for the red paint has been extracted from ore waste since the year 1255
The Swedish name for the famous red color of the red-painted houses and farmhouses in Dalarna, and of at least half of all houses in Sweden, is "faluröd" or "Falun red". In the Swedish town of Falun there is a copper mine that is best known because residual products from copper extraction are used as a coloring agent in paint.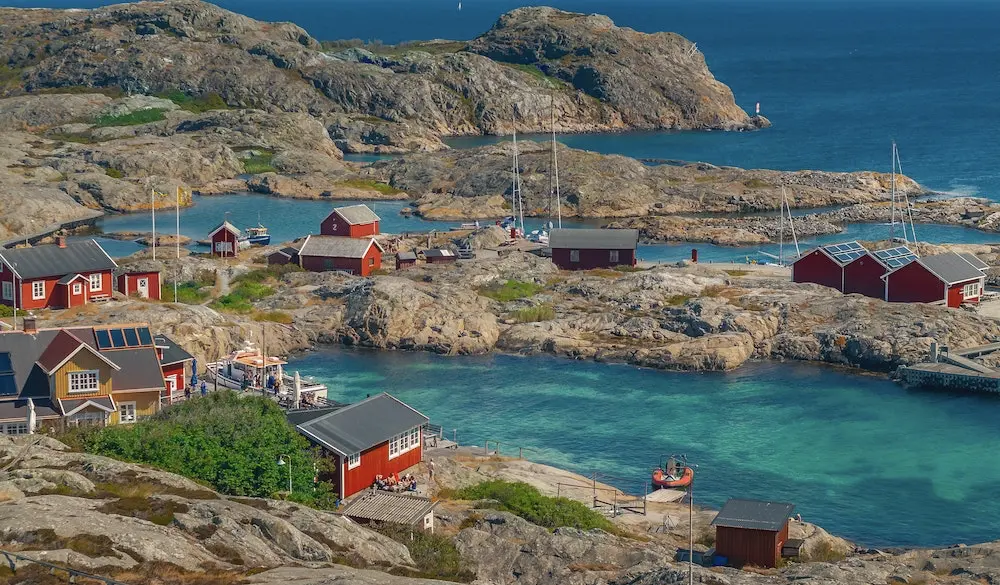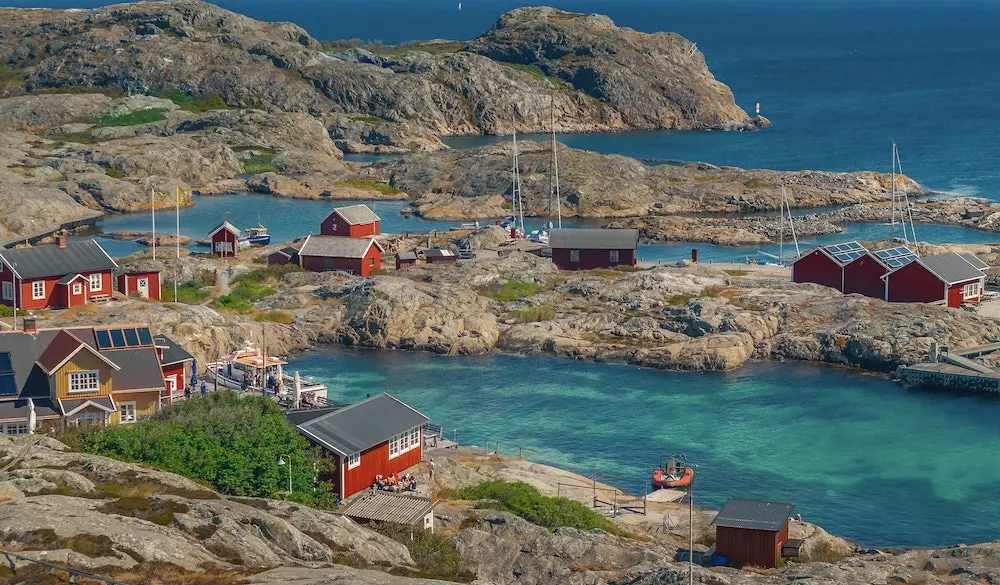 Nowadays the copper mine is open to the public and every day there are possibilities to go down into the mine under the supervision of a guide and discover how the copper was mined in the past. And if you visit the Falun Copper Mine and surroundings, included on the UNESCO World Heritage List, you will find this color everywhere on walls and floors. There is a fantastic mining attraction for children and there are good restaurants and cafés for everyone.
King John III of Sweden introduced the red house trend in the sixteenth century. The tradition of the Swedish red houses was born. Not only wooden houses, but also public buildings, summer cottages and boathouses in Sweden radiated a Falun red jacket. Originally it was only the wealthy in Sweden who painted their houses in red, but in the eighteenth century the trend spread further. The low cost of the material also allowed poorer people to paint their houses red.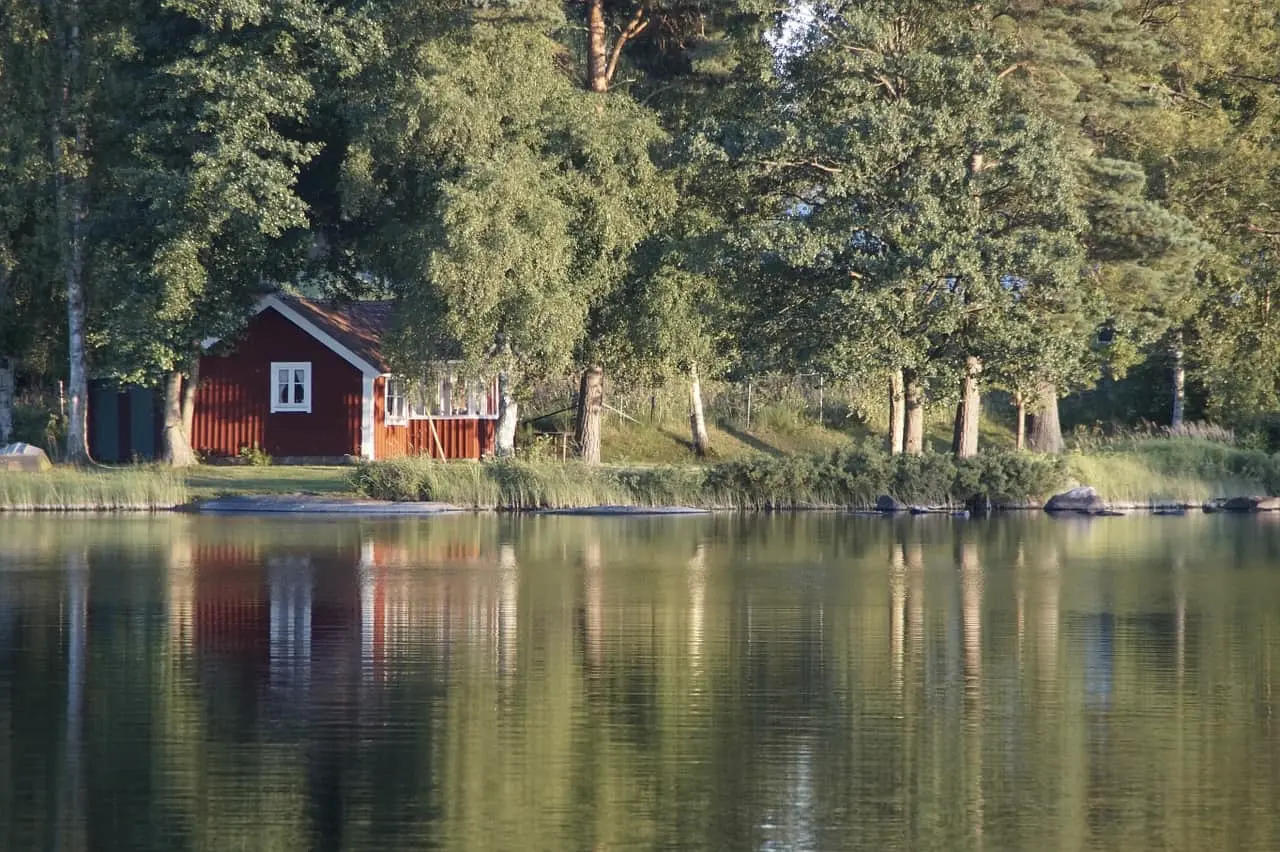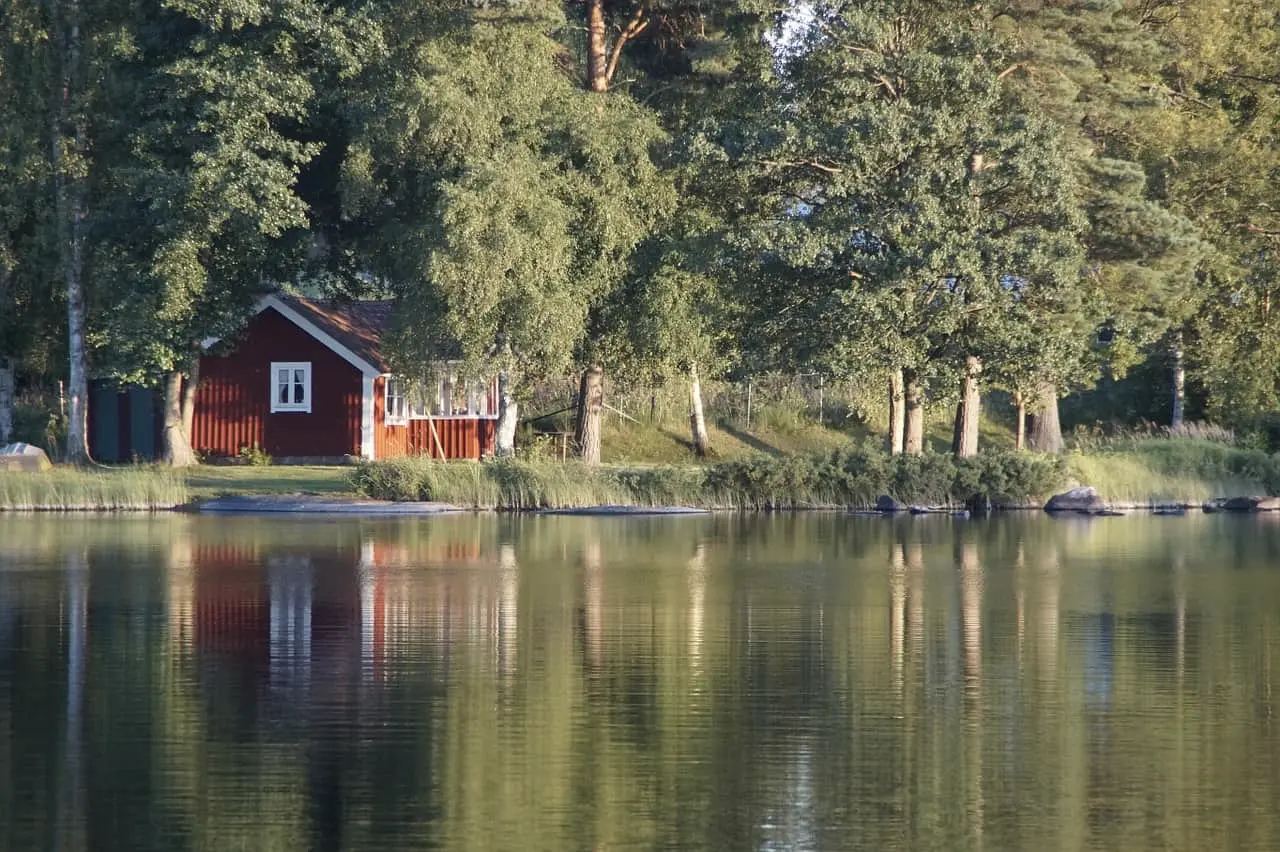 Environmentally friendly
Wood is the only building material that can be used without permanent damage to nature (reforestation takes place). The trees help to reduce the amount of carbon dioxide in the air during their growth. By using wood, we indirectly help to reduce the greenhouse effect. Moreover, wood has a good insulating value, which means that energy consumption is minimal.
Natural beauty and sustainable
Nothing blends in so well with its surroundings as a wooden house. This will therefore rarely be experienced as a disturbing element. The structure of wood is relatively light, but very strong. This makes a wooden home a safe and sustainable place to live. A solidly built wooden house is even earthquake resistant.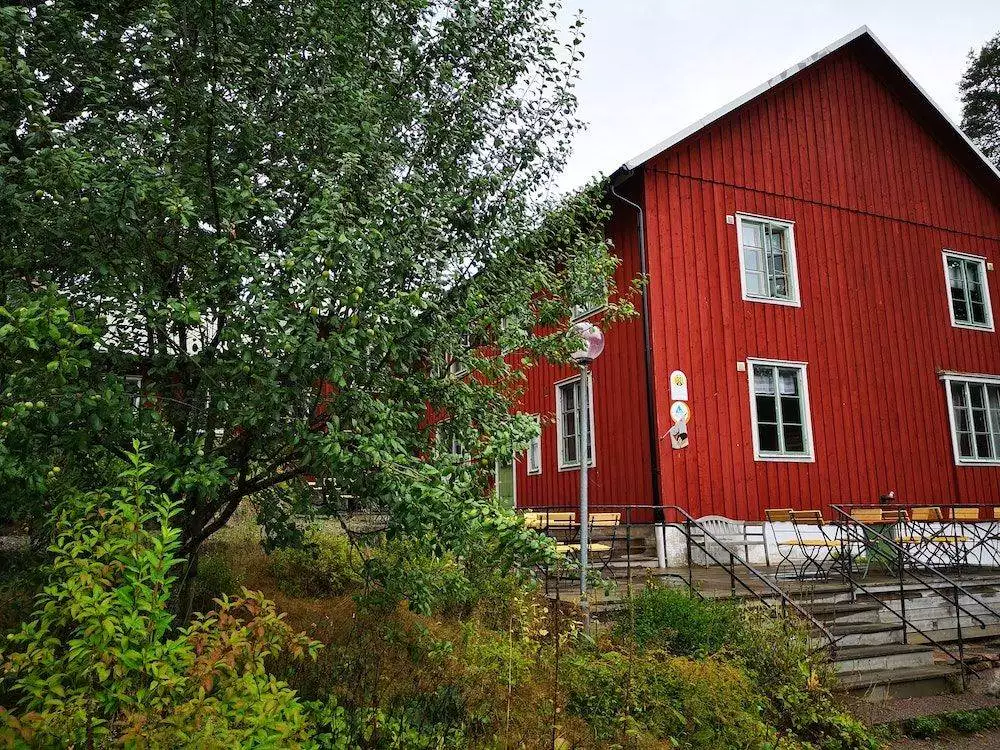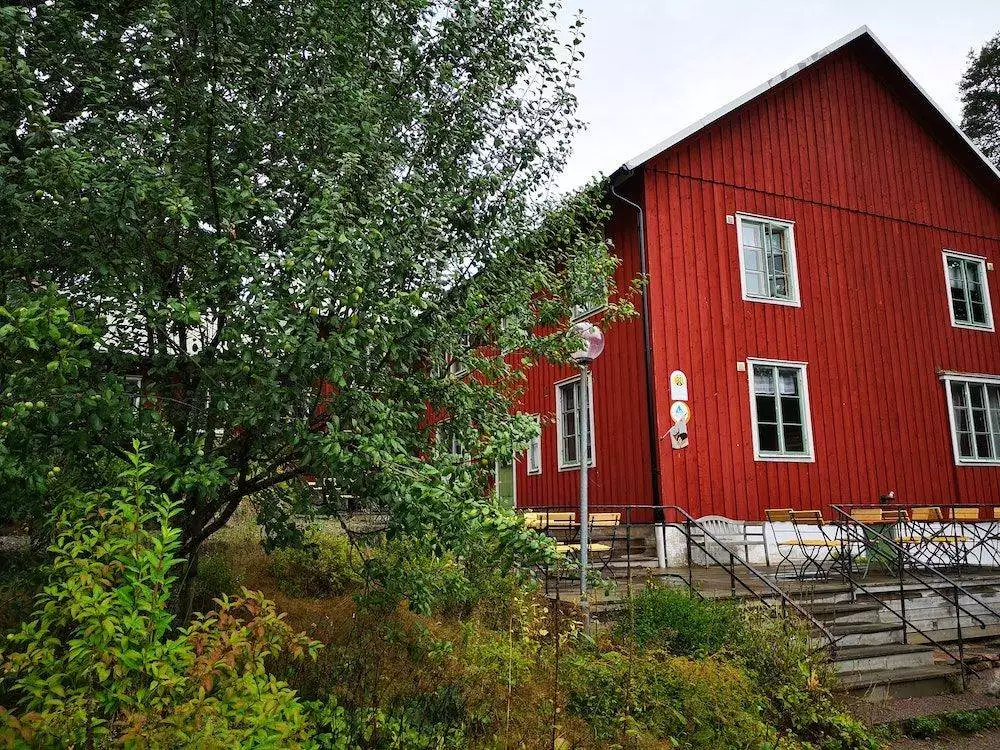 Maintenance friendly
Every few years a wooden house has to be treated with stain and most residents can easily do that themselves. It is therefore very maintenance-friendly. In addition, timber construction provides a good balance in humidity and fresh air, creating a healthy living environment. Stone can contain radon gas.
The red paint contains preservative components. It was a cheap alternative to apply to the untreated wood of the houses. In this way the houses were better protected against harsh weather conditions.
A "stuga" is a Swedish type of (family) house that usually consists of one or a few rooms.
In addition, the faluröd has a special appearance with varying light, better known as the changeant effect. The walls get a kind of shine, so that the red can radiate different shades.
Flexible building
Building with wood also means a great deal of artistic freedom. If you want to change something, it is easier with wood than with stone. My brother-in-law, for example, built a whole floor on top of his house. The construction time is usually shorter than the construction of a stone house and therefore cheaper. Prefab houses are in three days. No hassle with frost loss.
"Wooden whispers of history blend with nature's harmony, crafting homes where creativity takes root and sustainability blossoms."
The delightful red wooden houses found throughout Sweden stand as a vivid representation of the nation's abundant historical heritage, well-grounded practicality, and unwavering dedication towards environmental sustainability. These captivating structures have been an integral part architecture for centuries, and their timeless charm continues to allure both locals and tourists alike.
Last Updated on May 12, 2023