Welcome to the land of Vikings, majestic fjords, and warm-hearted locals who appreciate a well-brewed cup of coffee. Scandinavia is a region known for its coffee culture where the cherished "kaffe" serves as the centerpiece for connecting with friends, family, and strangers alike. Walk with us through the winding alleys of Swedish, Danish, and Norwegian cities, discovering the best coffee houses and learning about the distinct coffee traditions in each kingdom.
"The art of kaffe in Scandinavia goes beyond the cup; it's about connection, warmth, and creating happy moments in time."
Table of Contents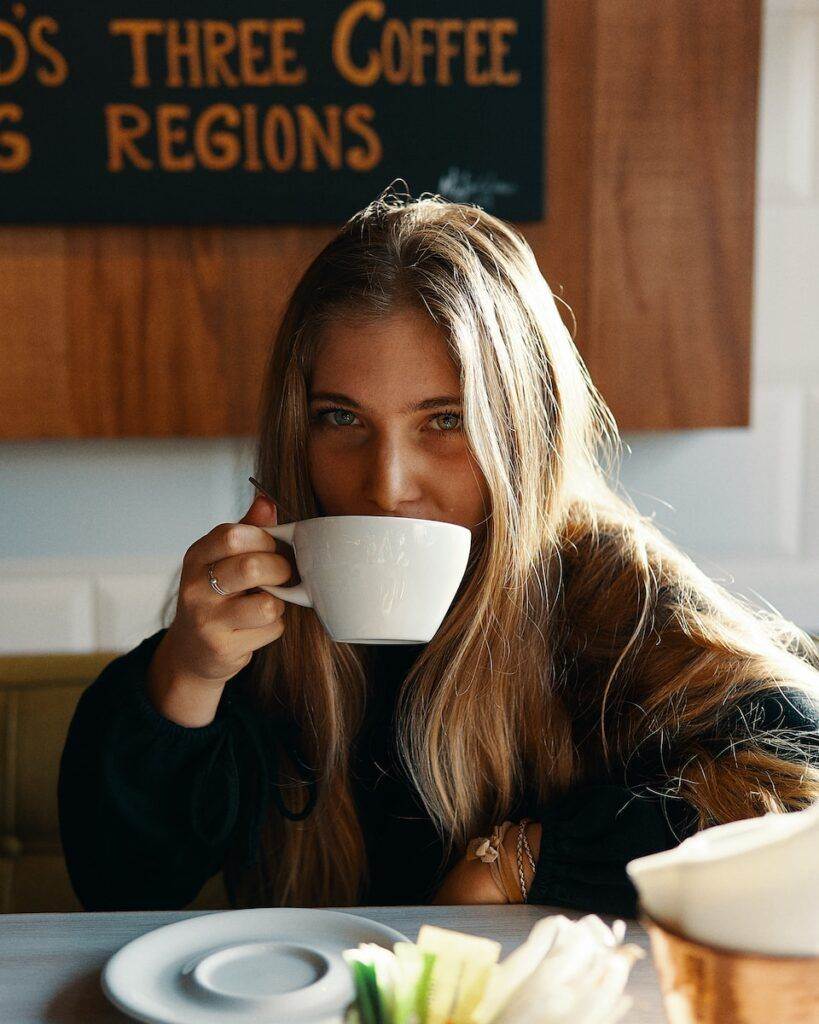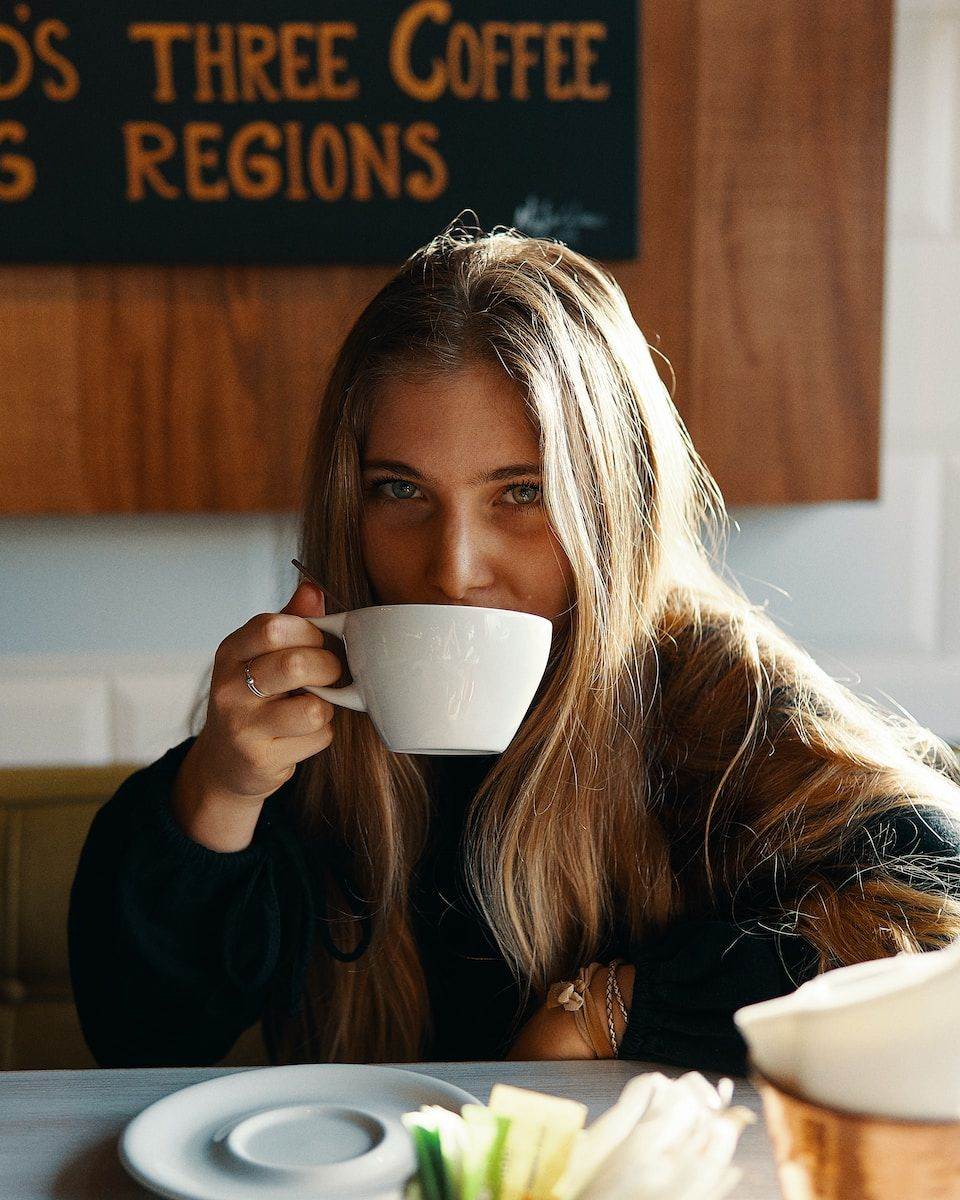 The Swedes and "Fikas"
A trip to Sweden wouldn't be complete without experiencing the time-honored tradition of "fika." Fika, the Swedish act of socializing over coffee and pastries, demonstrates just how integral coffee is to Swedish culture. If you want to savor a bona fide Swedish fika, there are several coffee houses you must visit.
Vete-katten: Founded in 1928 in Stockholm, Vete-katten is an embodiment of a century-old tradition with its ornate rooms, dim lighting, and charming candelabras. Feast on the iconic kanelbullar (cinnamon buns) as you sip on your rich kaffe.
Condeco: With locations throughout the country, Condeco strives to push the boundaries of sustainability and philanthropy, offering organic, ethically-sourced coffee, and participating in numerous social projects. Here's where you can satisfy both your taste buds and consciousness!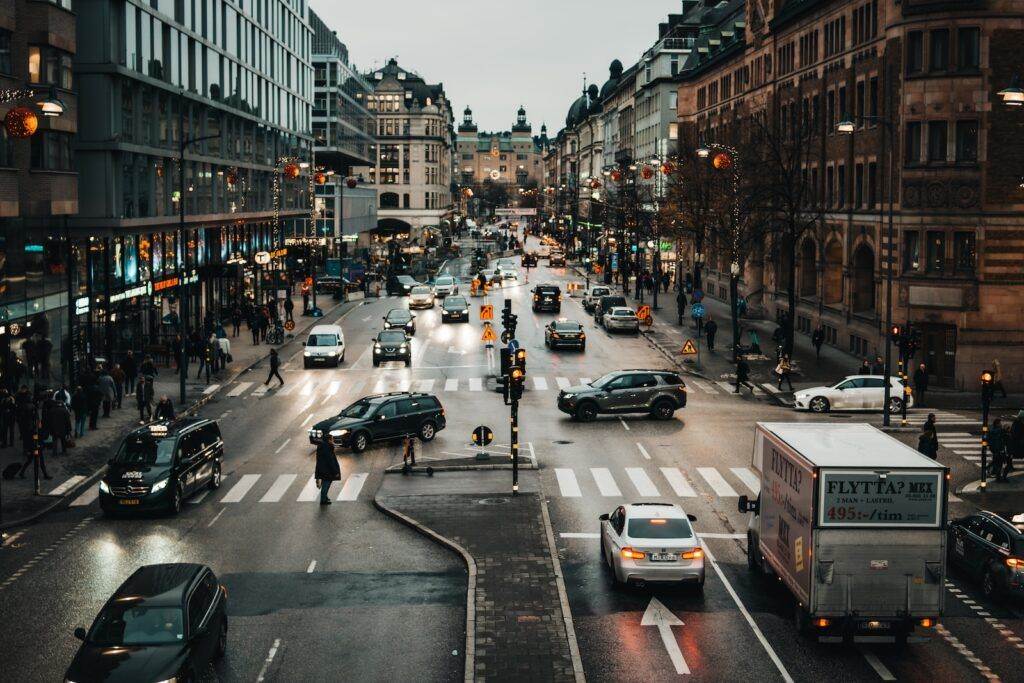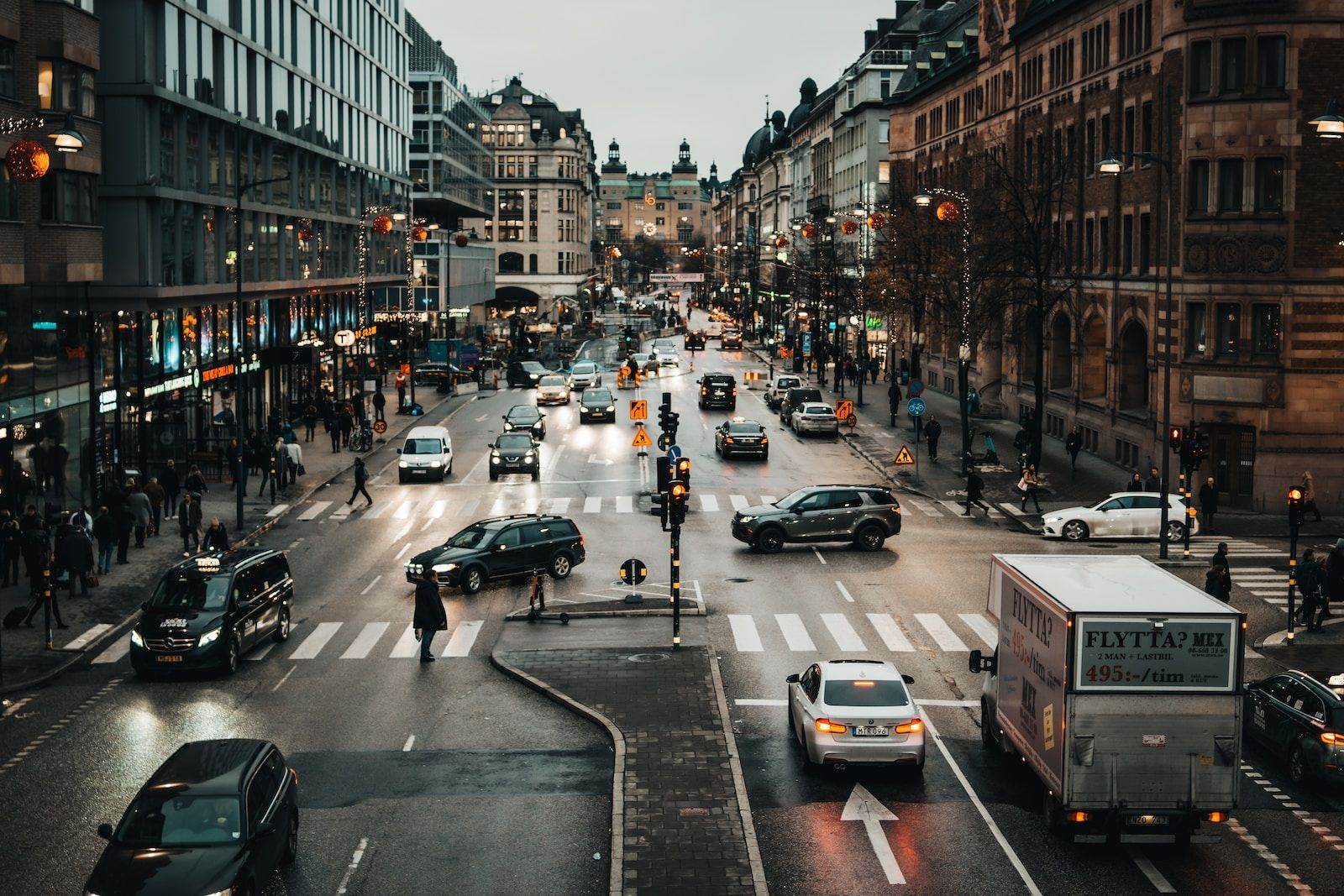 The Danes and Coziness
In Denmark, the importance of coffee is intrinsically linked to hygge – the pursuit of cozy, warm moments filled with contentment. As you explore coffee culture in Denmark, you'll find a tantalizing blend of aesthetic landscapes and delightful kaffe.
The Coffee Collective: Armed with a mission to achieve exceptional coffee experiences, The Coffee Collective sources its beans directly from farmers and utilizes distinctive brewing methods. Embrace hygge in this must-visit Copenhagen café, and treat yourself to small-batch roasted specialty coffee.
Andersen & Maillard: An accomplished pastry chef teamed up with a coffee roaster to create this exceptional Copenhagen hotspot. You can enjoy impeccably crafted cortados, espressos, and even coffee soft-serve – all with a scrumptious Danish pastry on the side.
"A Scandinavian coffee experience is a journey through conversation, camaraderie, and the pursuit of coziness."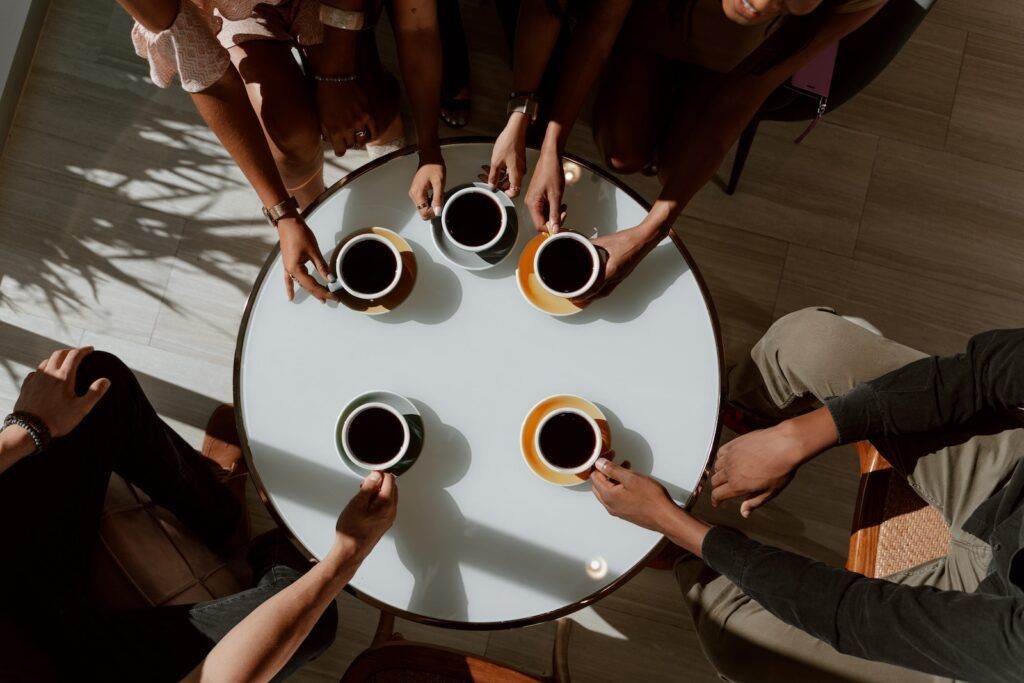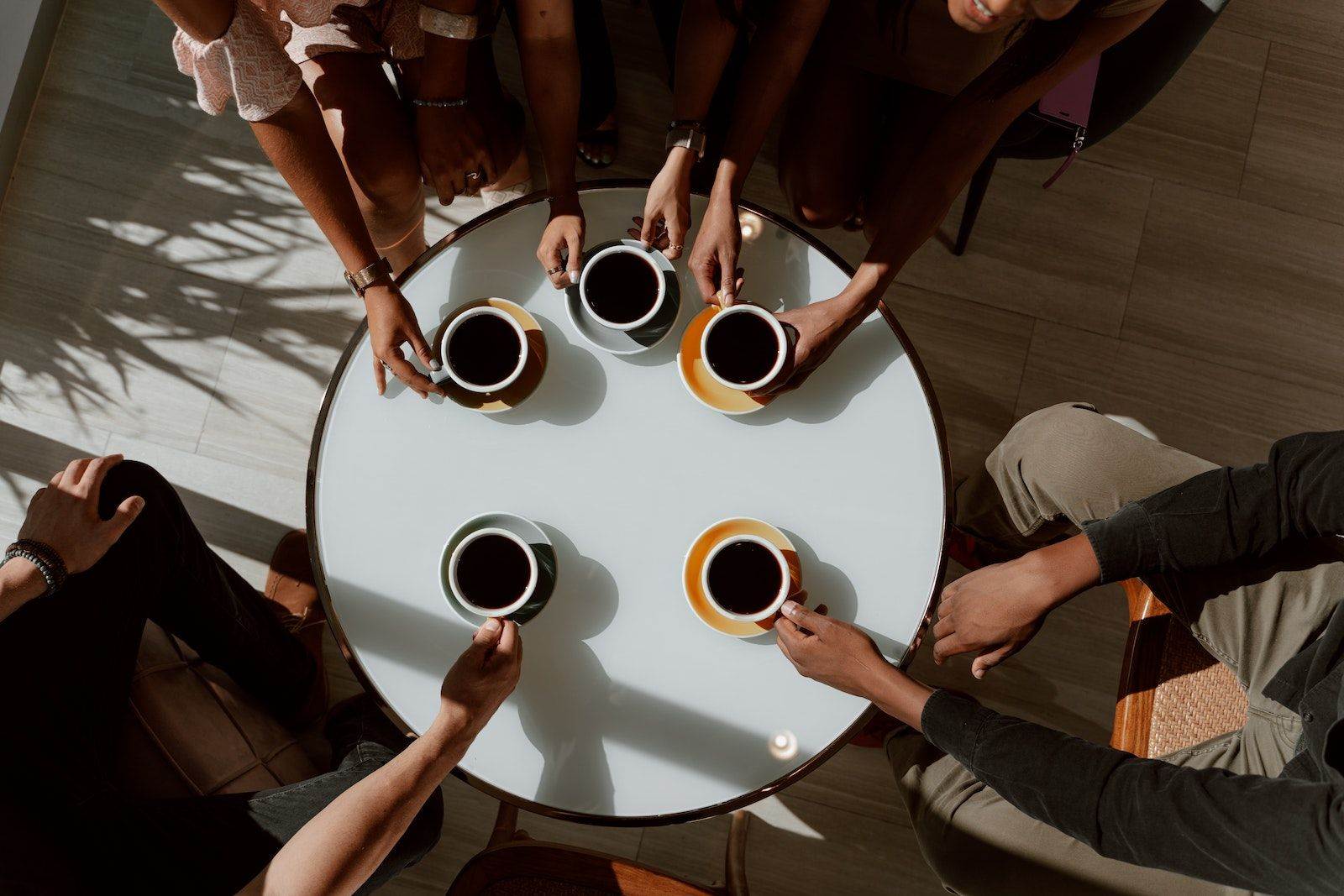 The Norwegians and Conversations
Joining the league of great Scandinavian coffee lovers, Norway celebrates the art of kaffe through camaraderie and conversation. From Oslo to Bergen and beyond, Norway's cafés prioritize sustainable practices and unparalleled bean quality.
Tim Wendelboe: Named after the World Barista Champion, this eponymous espresso bar in Oslo takes craftsmanship to new heights. The minimalist setting offers an ideal backdrop for exploring fresh, seasonal coffee and engaging in friendly conversation.
Kaffemisjonen: Nestled in the picturesque city of Bergen, Kaffemisjonen is a warm and welcoming coffee heaven that offers a wealth of brewing methods – from typical espressos to the innovative AeroPress!
"From fika to hygge, coffee is to Scandinavia what a loving embrace is to the soul."
Scandinavia: Coffee Lover's Paradise
Conclusion: Exploring the art of kaffe in Scandinavia is not just about discovering new cafés; it's about immersing oneself in a rich and unique culture that cherishes warmth, connection, and conversation. Don't be surprised if you find yourself enchanted by the Scandinavian way of life, returning home with an insatiable craving for their delicate, meticulously-crafted coffee experiences.
Last Updated on April 15, 2023