Iceland, dubbed the Land of Fire and Ice, is well-known for its dramatic landscapes, stunning waterfalls, volcanoes, geysers, and geothermal pools. Many travelers dream of exploring this magnificent country, but are often concerned about the associated costs. So, how should you budget for a trip to Iceland, and is it really as expensive as it seems?
"Embrace the art of frugal travel, and you'll find Iceland's beauty lies not in extravagance, but in its abundant, awe-inspiring nature."
Table of Contents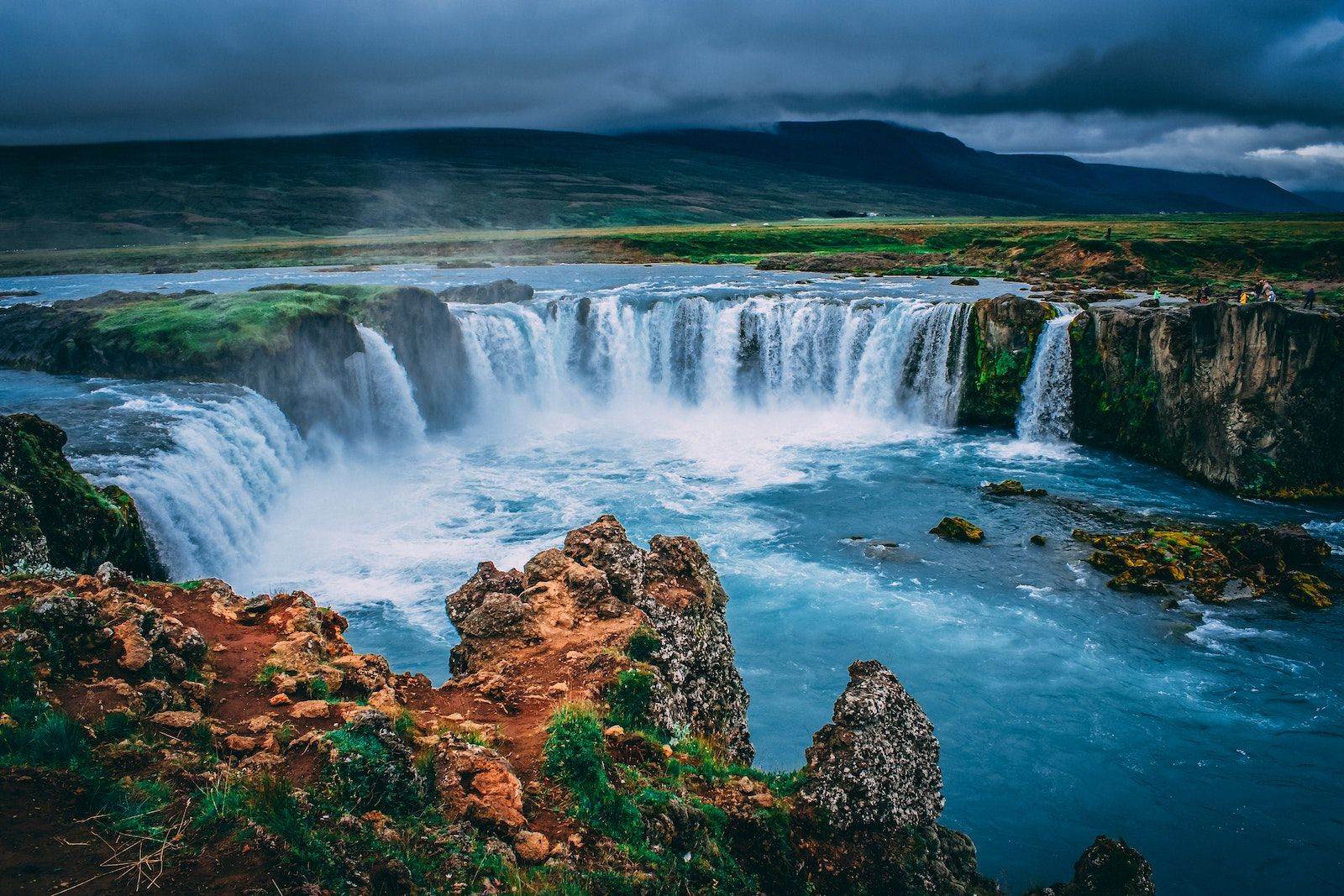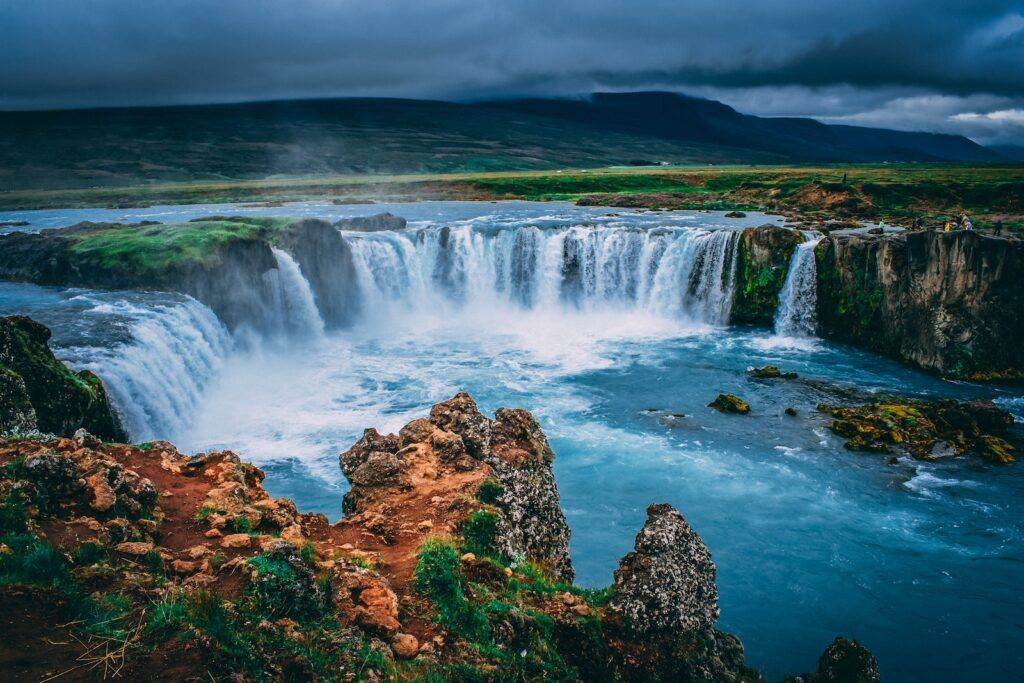 Preparing Your Budget: The Main Expenses
Here is a rundown of the major expenses you'll need to plan for during your trip to Iceland:
Flights
Iceland has become more accessible in recent years, with an increasing number of airlines offering competitive rates. However, to score the best deals, consider booking your ticket during the shoulder seasons (May-June and September-October) when demand is lower.
"Budget travel in Iceland opens a world of possibility – where resourcefulness unlocks the door to unforgettable experiences."
Accommodation
Like in other popular travel destinations, accommodations in Iceland range from budget hostels to luxurious hotels. To save on costs, consider booking well in advance, opting for guesthouses, or even trying your hand at camping during the warmer months.
My recommendations for budget accommodation in Reykjavik:
KEX Hostel: A lively, hip hostel located in Reykjavik's city center, KEX offers dorm rooms, private rooms, and family rooms at affordable prices. The hostel features a cozy bar, library, and common areas for socializing.
Reykjavik City HI Hostel: This eco-friendly hostel offers a variety of rooms, including dorms and private options, at reasonable prices. It's located within walking distance of the city center and boasts a spacious garden, common areas, shared kitchen, and bike rental services.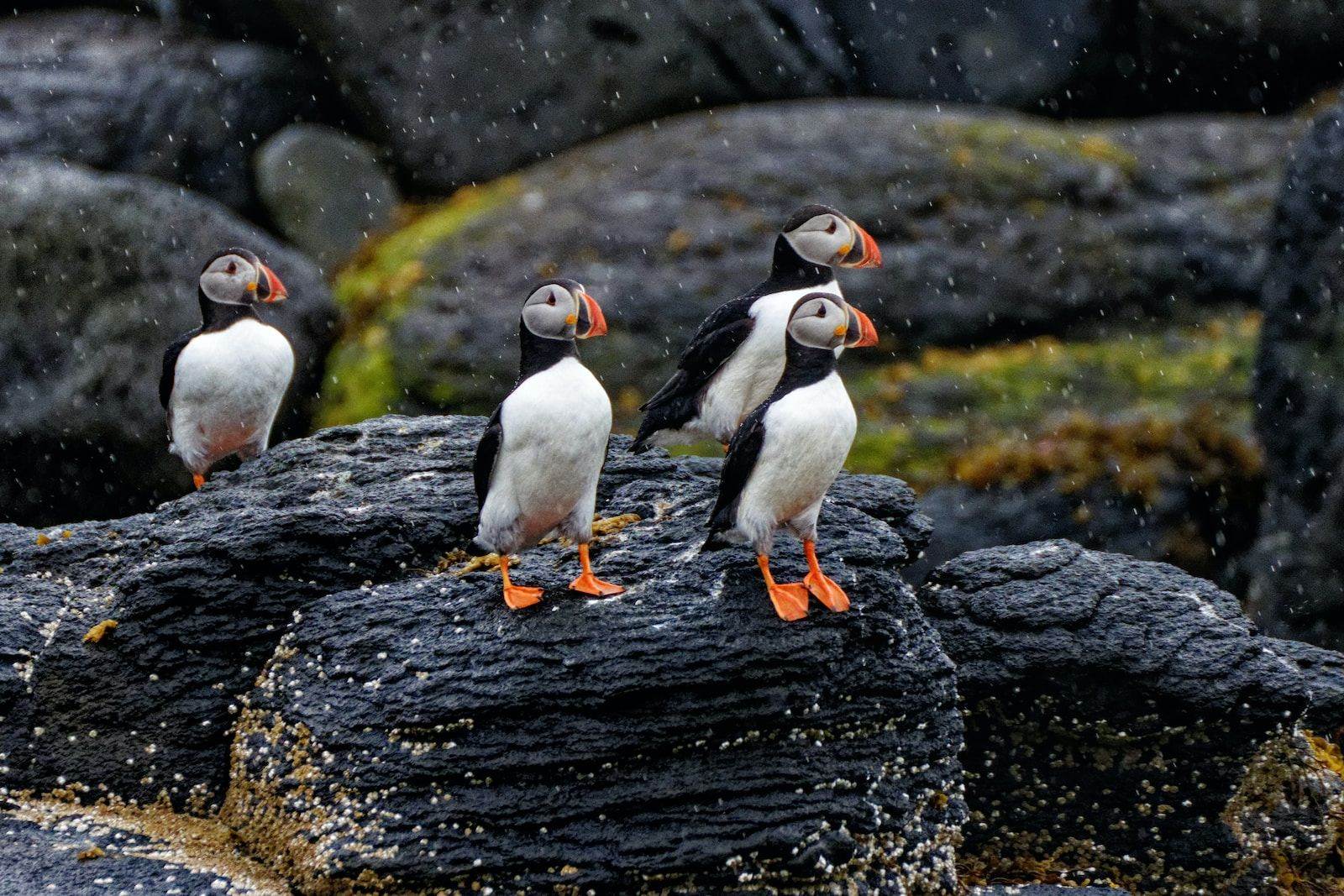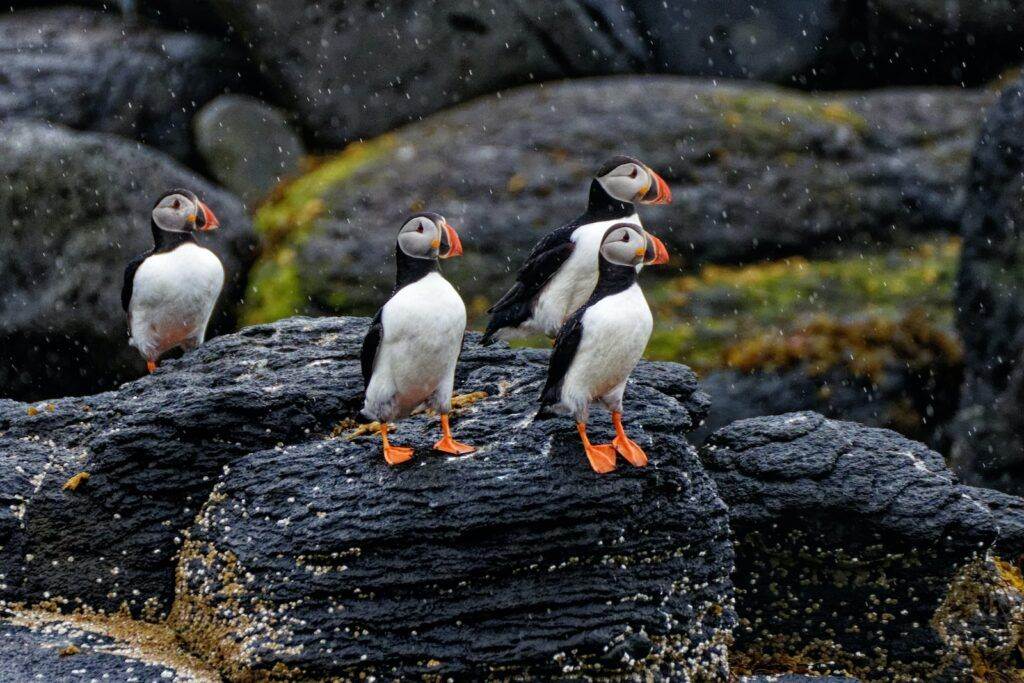 Transportation
While renting a car is a popular way to travel around Iceland, it can be expensive. Explore alternatives like public buses, shared car rentals, or guided tours. Remember that fuel costs can add up quickly, so account for this in your budget.
My recommendations for budget transportation in Iceland:
Reykjavik City Buses (Strætó): Reykjavik's public bus system, Strætó, operates throughout the city and nearby towns. Download the Strætó app for access to bus schedules, route maps, and real-time information. You can purchase bus tickets through the app, at select terminals, or pay with cash when boarding (exact change required).
Iceland by Bus: For longer distances across the country, consider using the comprehensive "Iceland by Bus" network, which connects various regions and popular sights. Visit their website for routes, timetables, and fares. Keep in mind that some routes are only operational during the summer months.
"By exploring Iceland on a budget, you'll uncover the true spirit of this mesmerizing land – and realize that nature's finest gifts often come with little or no price tag."
Food
Dining out in Iceland can indeed be pricey, but there are ways to reduce costs. Try local delicacies at food trucks, visit inexpensive grill bars or grocery stores, and opt for self-catering accommodations.
My recommendations for budget food in Reykjavik:
Icelandic Street Food: A cozy place in downtown Reykjavik offering affordable comfort foods, such as traditional seafood soup, lamb stew, and Icelandic pancakes. It has a warm, homely atmosphere and friendly service.
Svarta Kaffið: Known for its generous portions of hearty Icelandic soup served in a bread bowl, Svarta Kaffið is a great place to fill up on a budget. They offer daily soup specials with vegetarian options, and the cozy atmosphere is perfect for relaxing.
"Embarking on a budget adventure in Iceland teaches you the value of journey over luxury and the unforgettable stories that arise from wanderings off the beaten path."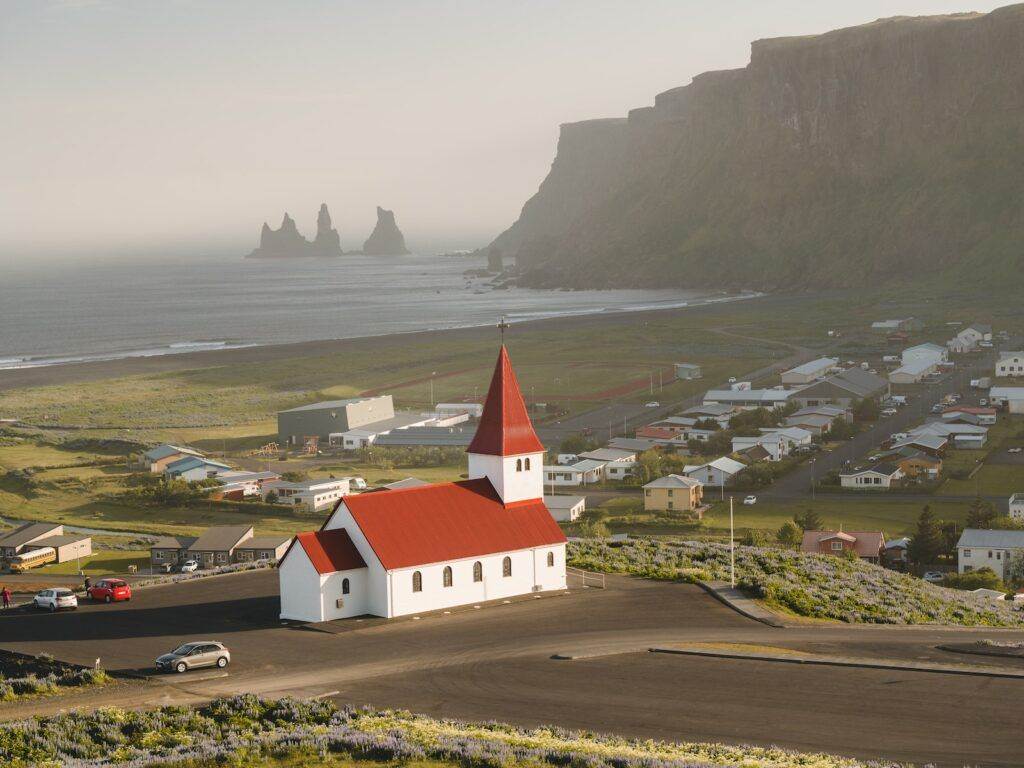 Activities and Attractions
Iceland is teeming with natural wonders, most of which are free! However, for guided tours or activities like glacier hikes, whale watching, or visiting the infamous Blue Lagoon, allocate some money in your budget.
My recommendations for budget activities in Iceland:
Golden Circle: The Golden Circle is Iceland's most famous sightseeing route, covering three major attractions—Þingvellir National Park, Geysir Geothermal Area, and Gullfoss Waterfall. While there might be a fee for parking, these sites are mostly free to visit.
Reykjadalur Hot Springs: For a free, open-air geothermal experience, hike to the Reykjadalur Hot Springs. The hike is approximately 3 kilometers (1.8 miles) each way, providing an opportunity to marvel at the geothermal landscapes and take a dip in a naturally heated river.
Hallgrímskirkja: Visit the iconic Hallgrímskirkja church in Reykjavik, where entrance to the building is free (though there's a small fee to access the tower).
Is Iceland Expensive? Making Your Trip Affordable
Although Iceland is known for being expensive, it doesn't mean you can't travel there on a budget. Here are some tips for keeping your trip affordable.
"Who says Iceland has to break the bank? With creativity and persistence, this enchanting land proves that priceless memories can be born from modest means."
Plan Ahead: Booking flights, accommodations, and activities well in advance increases your chances of securing the best deals.
Be Flexible with Dates: Travel during shoulder seasons or keep an eye out for discounts and promotional offers available during off-peak periods.
Eat Like a Local: Embrace Icelandic street food and supermarkets, which provide good-value food options.
Make Use of Free Attractions: With its vast array of jaw-dropping natural wonders, simply exploring the Icelandic countryside is an unforgettable experience in its own right.
Travel in a Group: Taking a trip with friends or joining group tours can help lower costs, as you'll be able to split expenses like car rentals or accommodation fees.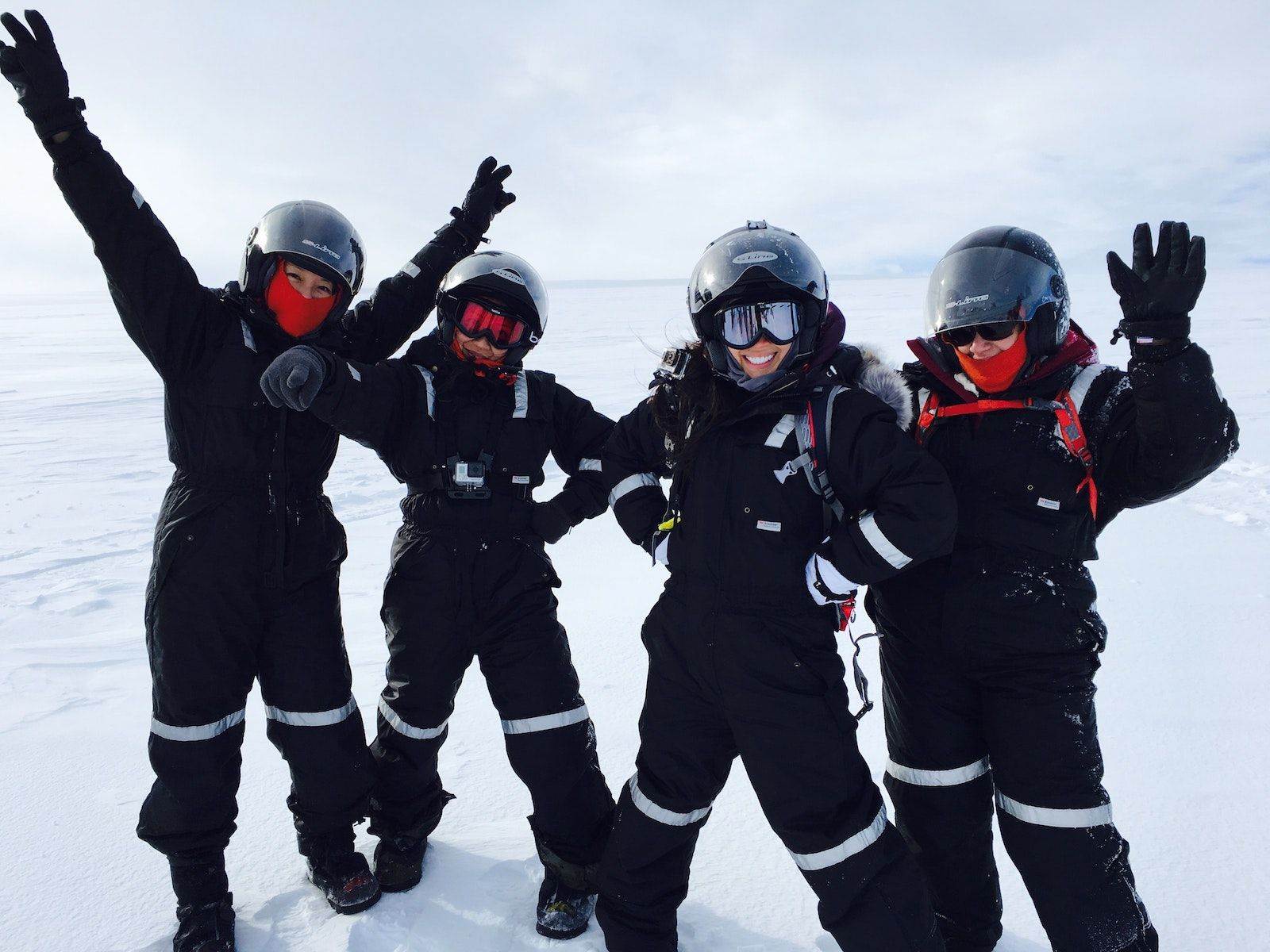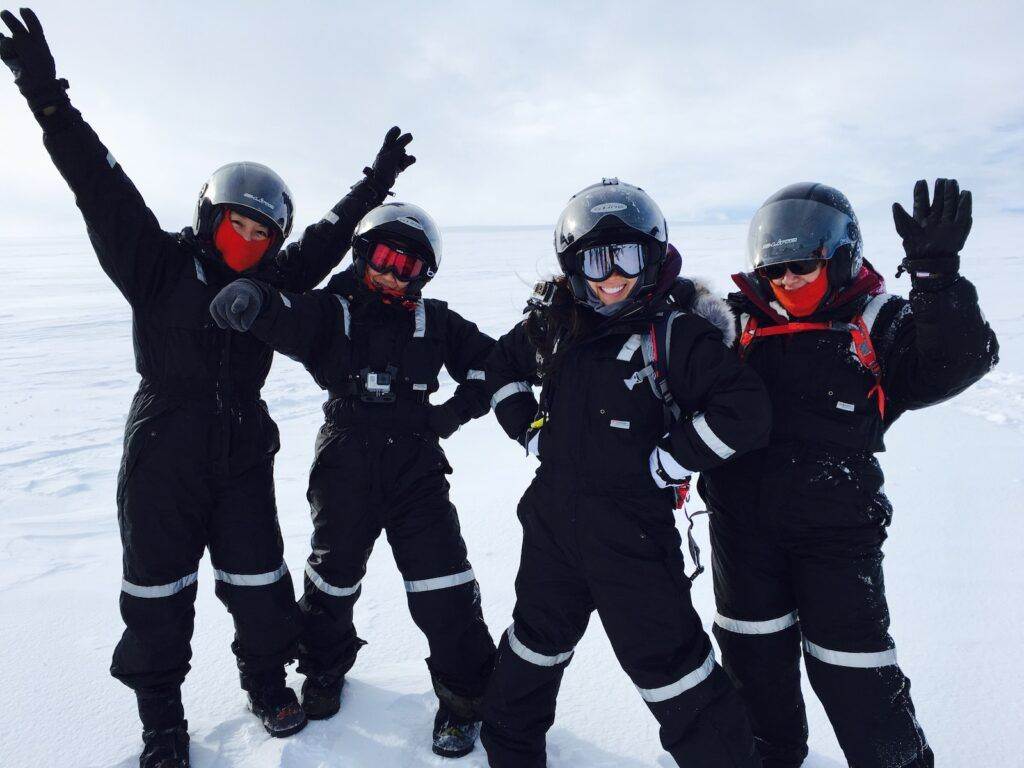 Iceland's Currency: The Icelandic Króna
Travelers planning to explore the beauty of Iceland may have questions regarding the currency used in the country. In this article, we will discuss essential information about Icelandic money, including the currency, conversion rates, and appropriate payment methods.
"Budget travel in Iceland brings you closer to the essence of exploration, where every moment of discovery is a treasure far greater than gold."
Iceland's official currency is the Icelandic Króna, abbreviated as ISK. The word 'króna' translates to 'crown,' which is fitting given the coins' design that features a crest of four guardian spirits from Iceland's traditional coat of arms. The Króna is further divided into 100 aurar, though aurar coins have been discontinued due to inflation.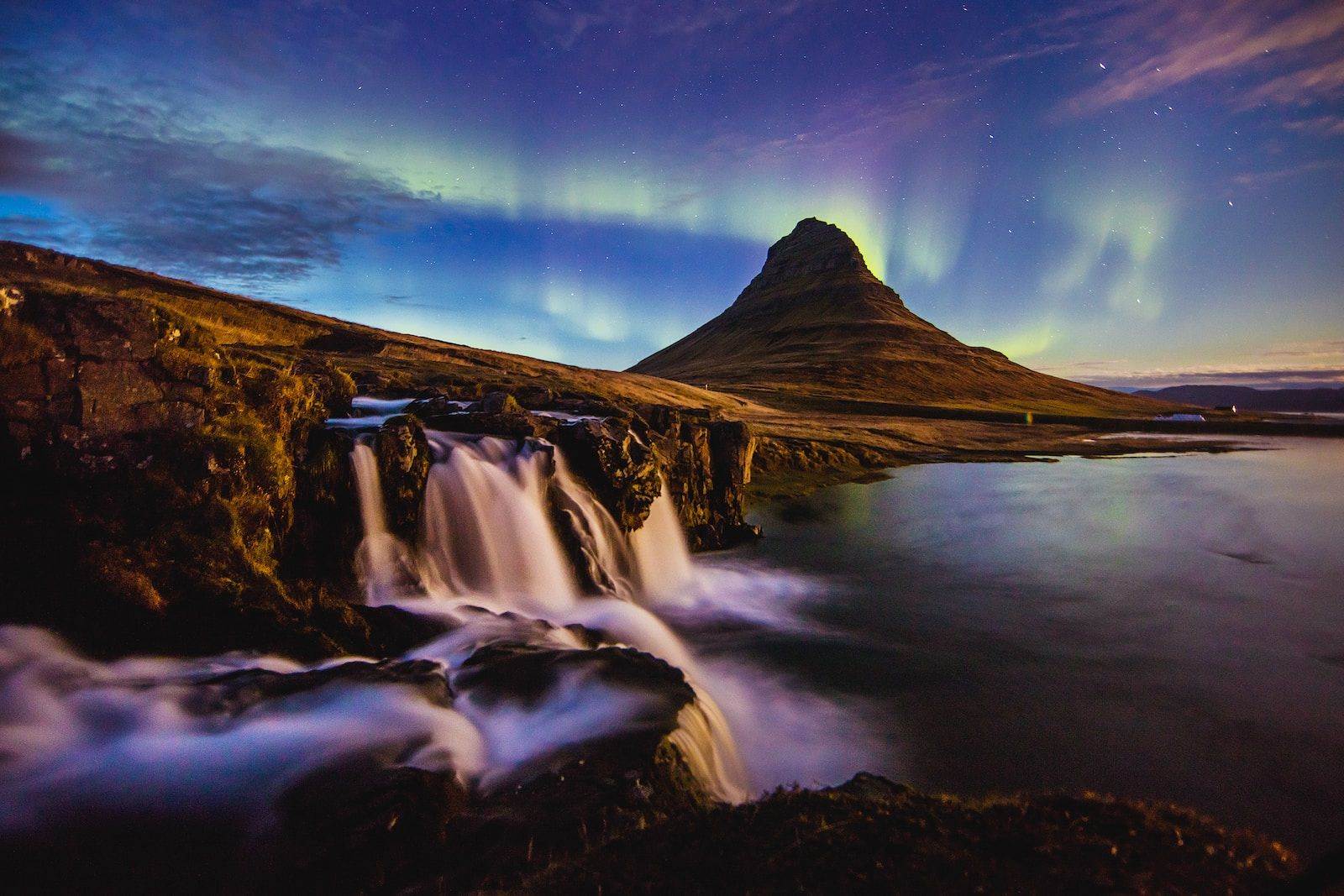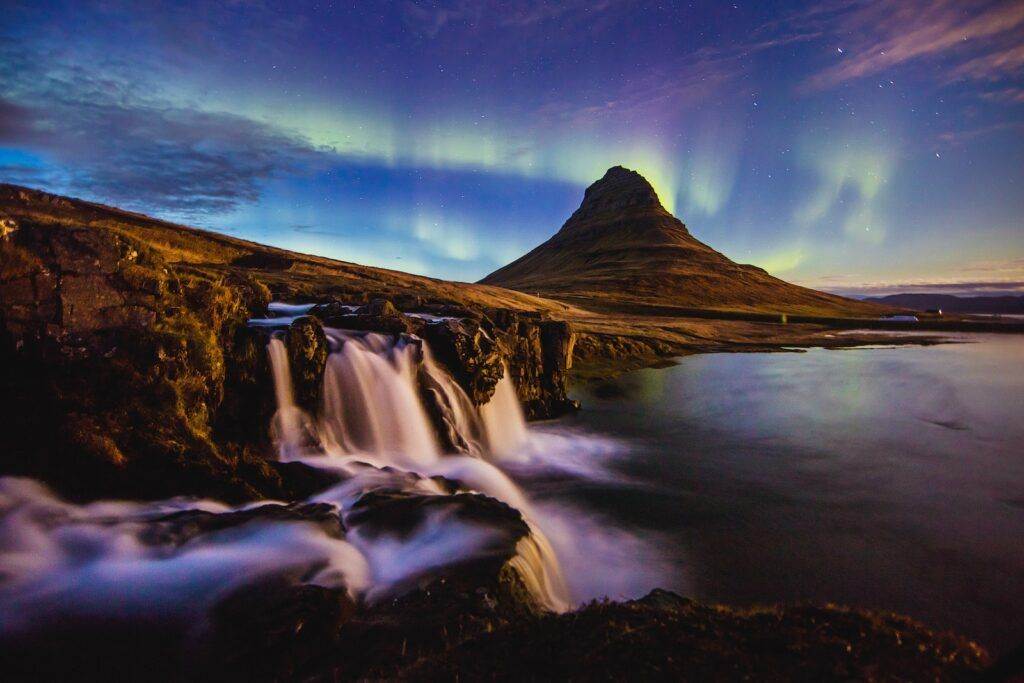 Although Iceland's currency is the Icelandic Króna (ISK), the country is moving towards becoming predominantly cashless. The vast majority of transactions, from shopping and dining to tourist attractions and transportation, can be paid for using debit or credit cards, especially in Reykjavik and other major tourist areas.
However, carrying some cash is still advisable for certain scenarios, such as:
Small Purchases: Smaller vendors, particularly in rural areas or at street markets, may still require cash payments for goods and services.
Tips: While tipping is not customary in Iceland, you may choose to offer a small cash tip for exceptional service at restaurants or for tour guides.
Emergency Backup: In case of technical issues with card machines or if you lose or damage your card, having a small amount of cash as a backup is a good precaution.
"Thrifty travel in Iceland unearths the adventures waiting beyond the tourist trail, immersing you in the heart of the land of fire and ice."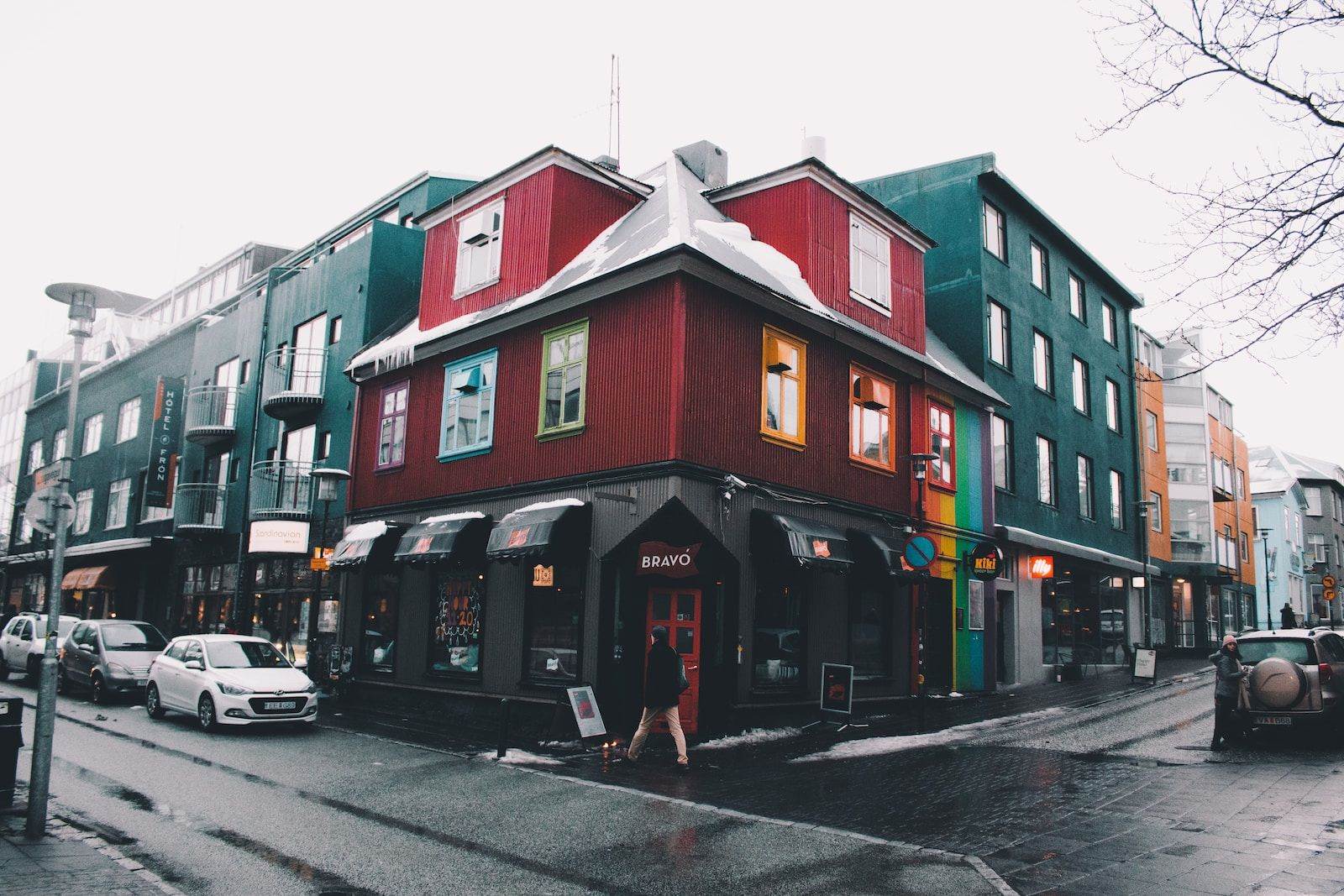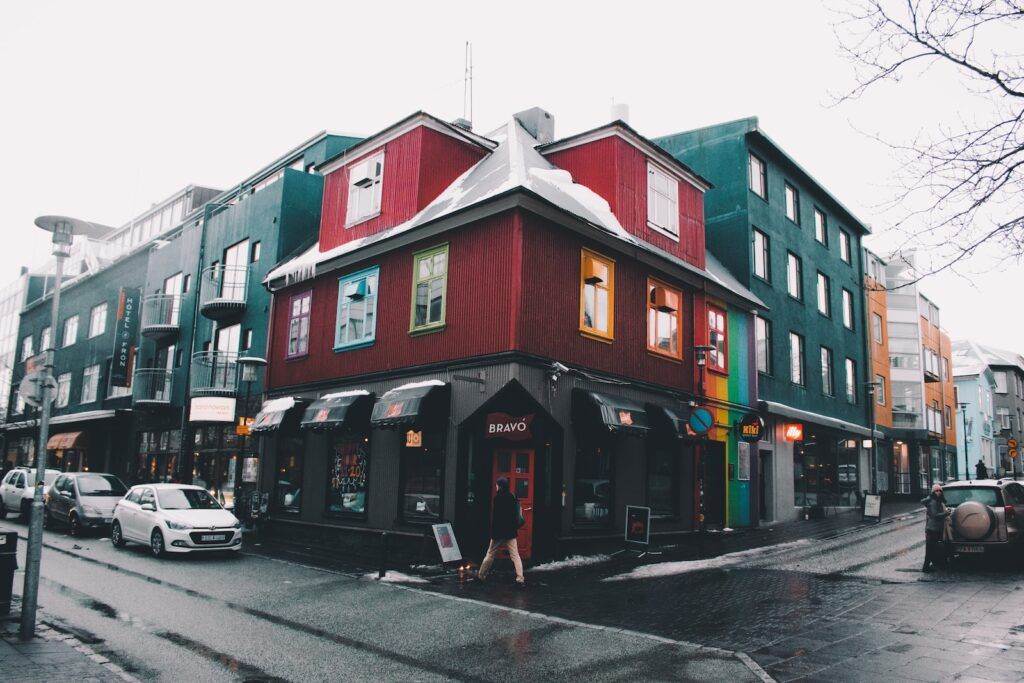 While it's true that Iceland can be expensive, careful planning, smart decision-making, and flexibility can go a long way towards making it an affordable and memorable adventure. With a well-prepared budget and a readiness to embrace some of the more affordable options, Iceland's remarkable landscapes and unique culture can be within your reach!
Last Updated on May 6, 2023