Absolutely Icelandic pride: Geysir, a heated water source that creates a grand spectacle every five minutes by injecting water into the air at full power.
Iceland is the land of geysers. A geyser is a volcanic phenomenon where, at often the same times, hot water and steam spurt from a hot water source. This natural phenomenon is very special to see! There are only a small number of geysers in the world, and one of the few places where you can see geysers is Iceland.
The world famous Geysir geyser
When you visit Iceland, you should definitely not miss one of the most popular sights! Stóri Geysir (Great Geysir) is the best known geyser in Iceland and I thought it was fantastic to see this natural phenomenon in real life.
The Geysir is located in a very active area for geysers (area is also called Geysir) in the Haukadalur, a valley in southwestern Iceland not far from the Gullfoss waterfall. A few meters from the Geysir is another geyser, the Strokkur. There are several hot springs in the immediate vicinity of these two geysers, some of which have blue colored water. A few of these hot springs used to have geyser activity.
Geysir has been active for more than 10,000 years and became famous in the year 2000 when he went up to 120 meters after an earthquake.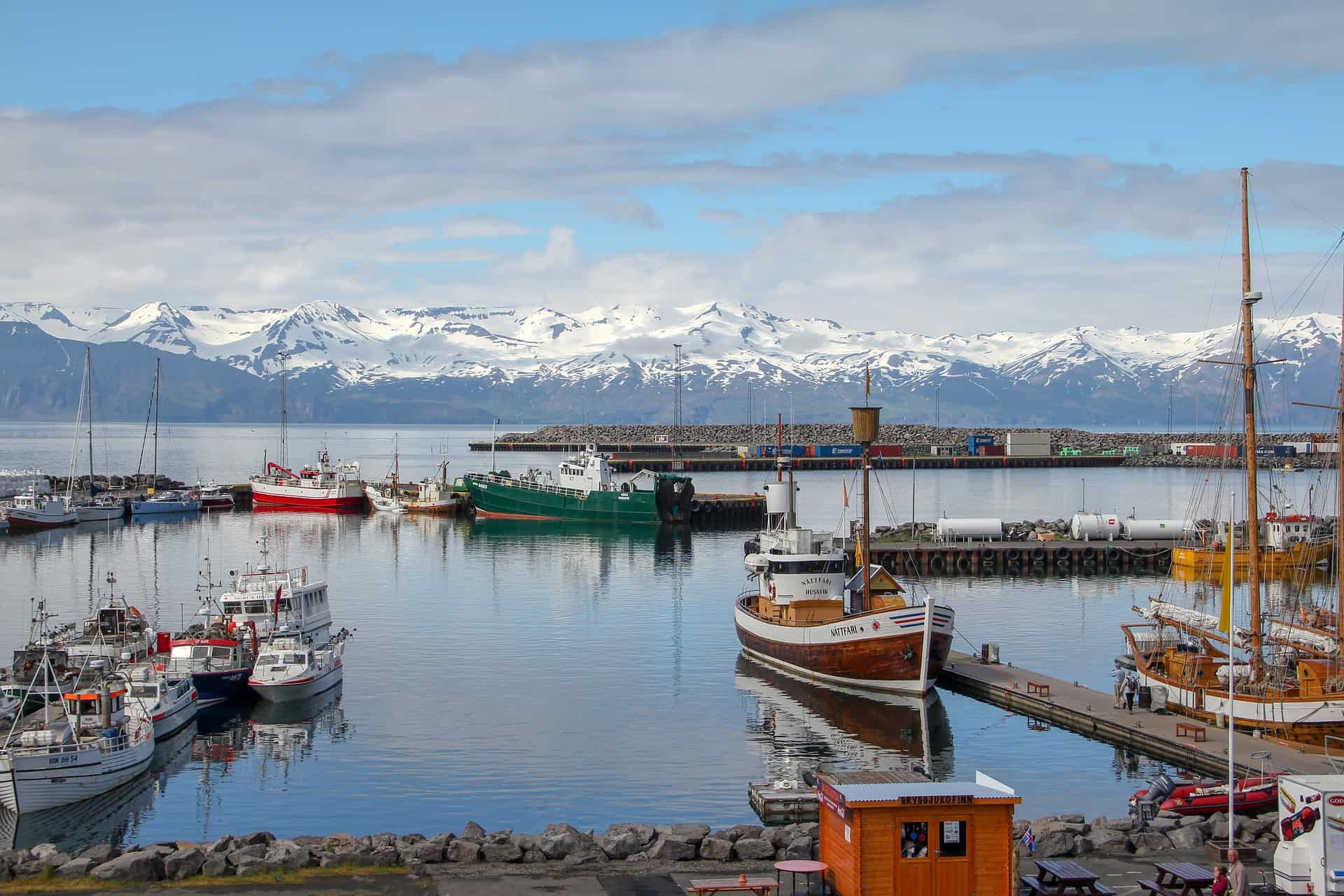 Geysir is one of the best known geysers in the world. The name "geyser" therefore comes from this geyser. It was the first geyser written about in European literature. Geysir's eruptions sometimes reached as high as 70 meters. He is therefore also called the Great Geysir. Unfortunately, Geysir is no longer as active as it once was. Too many attempts have been made to artificially induce the geyser by throwing in soap, which has greatly reduced the activity. He currently sprays a few meters high about twice a day. Geysir is located in a geothermal active area in the Haukadalur, a valley in southwestern Iceland.
How to get there
Haukaladur can be reached in an hour and a half from the Icelandic capital Reykjavik. It is a symbol of Iceland and a natural wonder that fascinates visitors with its breathtaking beauty. The geothermal area where this geyser is found is located in Haukadalur, in the Haukadal valley. The Great Geysir is located in a volcanic area with active fault lines, in western Iceland.
The area where Stóri Geysir and Strokkur are located is freely accessible to the public. To provide for the maintenance costs, a small contribution is requested on a voluntary basis. For navigation you can use the following: Haukadalsvegur, Geysir, Iceland.
Last Updated on May 20, 2019