The scenic beauty, rich culture, and remarkable design aesthetics of the Scandinavian region make it a must-visit destination for many travelers. However, visiting Denmark, Norway, and Sweden can be expensive if you don't plan wisely. Fret not, for we have put together a list of essential budget-friendly travel tips for touring Scandinavia without breaking the bank.
We share the essential budget-friendly travel tips for touring Scandinavia, from embracing off-season travel to optimizing public transportation and reveling in the vast expanse of its breathtaking nature. Be prepared to embark on a mesmerizing Nordic journey that keeps your wallet happy and your wanderlust satisfied.
Plan Your Trip in the Off-Season
Tourist hot spots in Scandinavia can be quite crowded and expensive during the peak travel season (summer). For a lower cost and more authentic experience, plan your trip during the spring or autumn months when prices are generally lower, and you won't be competing with large tourist crowds.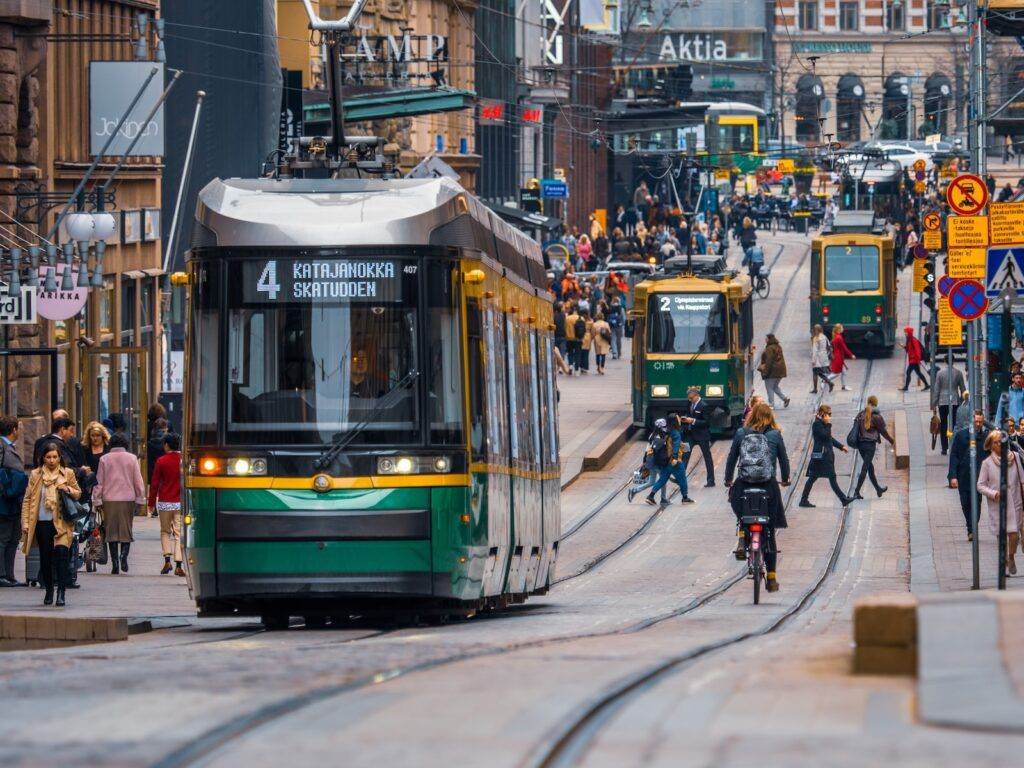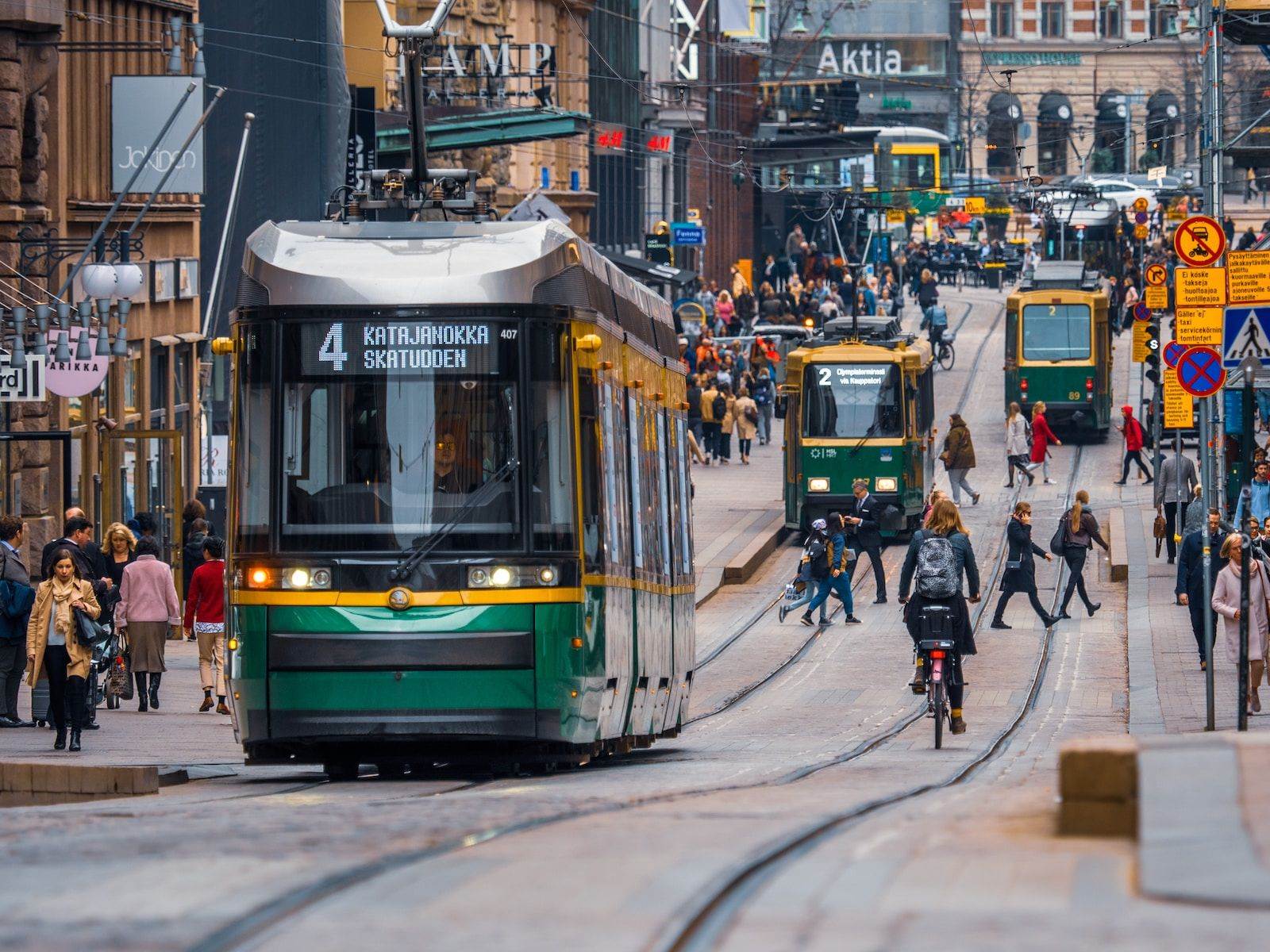 Spring in Scandinavia brings beautiful blooming landscapes and lengthening days, perfect for exploring its picturesque cities and scenic countryside. The climate is generally mild, with temperatures ranging from 10°C to 20°C, which makes it comfortable for walking and sightseeing. While some attractions may maintain limited off-season hours, the smaller crowds offer a more exclusive experience.
"To appreciate the genuine spirit of Scandinavia, plan your journey during the off-season, as you'll discover an affordable adventure filled with cozy interactions and scenic gems."
When planning your off-season trip to Scandinavia, it's essential to research the specific opening hours of attractions, seasonal events, and any necessary adjustments to your packing list. The right preparation will make your budget-friendly Scandinavian adventure an unforgettable experience.
Leverage Free Attractions and Walking Tours
Scandinavia is packed with free attractions, such as parks, gardens, and historical sites. Do your research to find these hidden gems, and take advantage of free walking tours available in many cities. It's not only budget-friendly but also a great way to discover local insights about the area.
"Find joy in discovering hidden gems and authentic locales, as free walking tours and attractions craft a budget-friendly path through mesmerizing Scandinavian lands."
In major Scandinavian cities, you can find a wealth of free attractions and activities, ranging from renowned museums and historical sites to sprawling parks and architectural marvels. For instance:
In Stockholm, visit the city's picturesque Old Town (Gamla Stan) or explore the lush gardens, landscapes, and historic buildings of Djurgården Island.
In Copenhagen, wander through iconic sights, such as Nyhavn, the picturesque harbor area, and marvel at the exterior of the stunning Amalienborg Palace.
In Oslo, immerse yourself in nature by strolling through the Vigeland Sculpture Park, featuring the fascinating art of Gustav Vigeland in a serene garden setting.
By embracing this budget-friendly approach, you'll not only save money but also gain authentic experiences and newfound local wisdom as you tour through fascinating Scandinavian cities.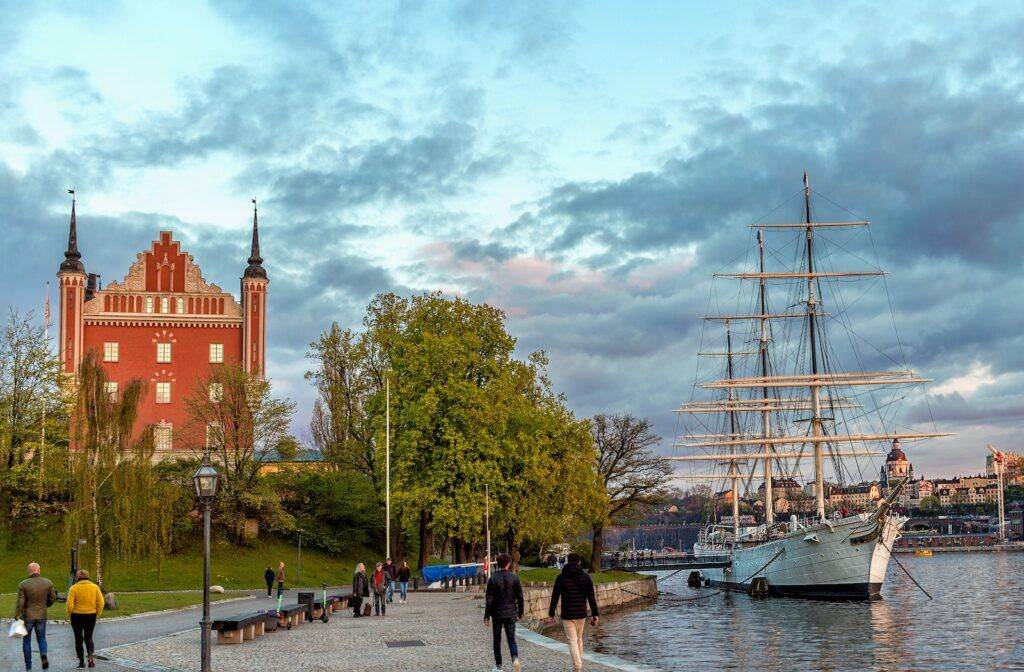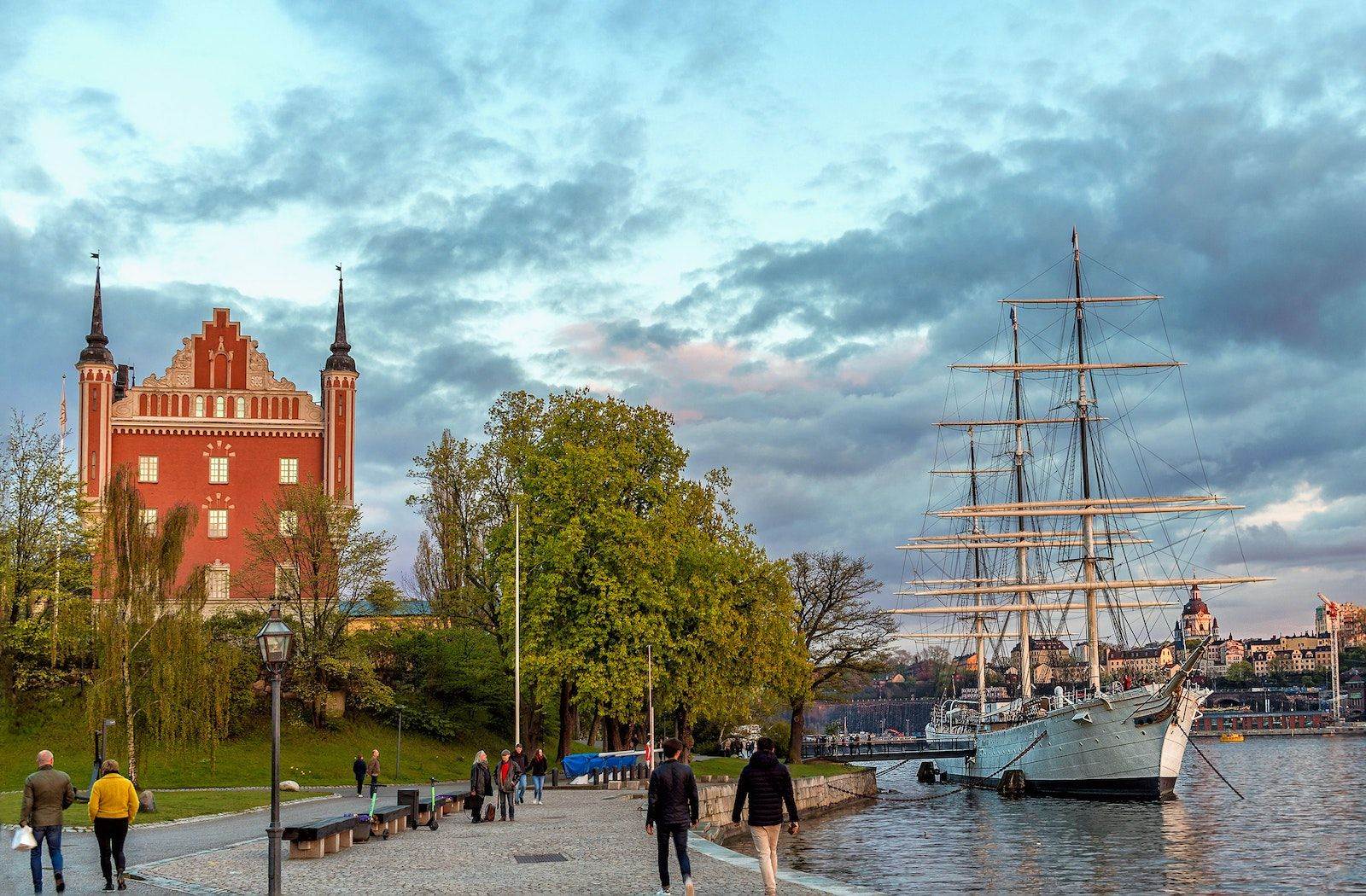 Choose Affordable Accommodations
Instead of opting for hotels, consider staying in hostels, guesthouses, or Airbnb rentals that offer a more affordable alternative. Also, check out accommodations with communal kitchens, as cooking your meals is another way to save money.
Embrace Public Transportation
Public transportation in Scandinavia is typically clean, safe, and efficient. Embrace buses, trams, and trains to save on transportation costs. Consider investing in multi-day passes or travel cards, which can provide unlimited travel within a designated time frame and area.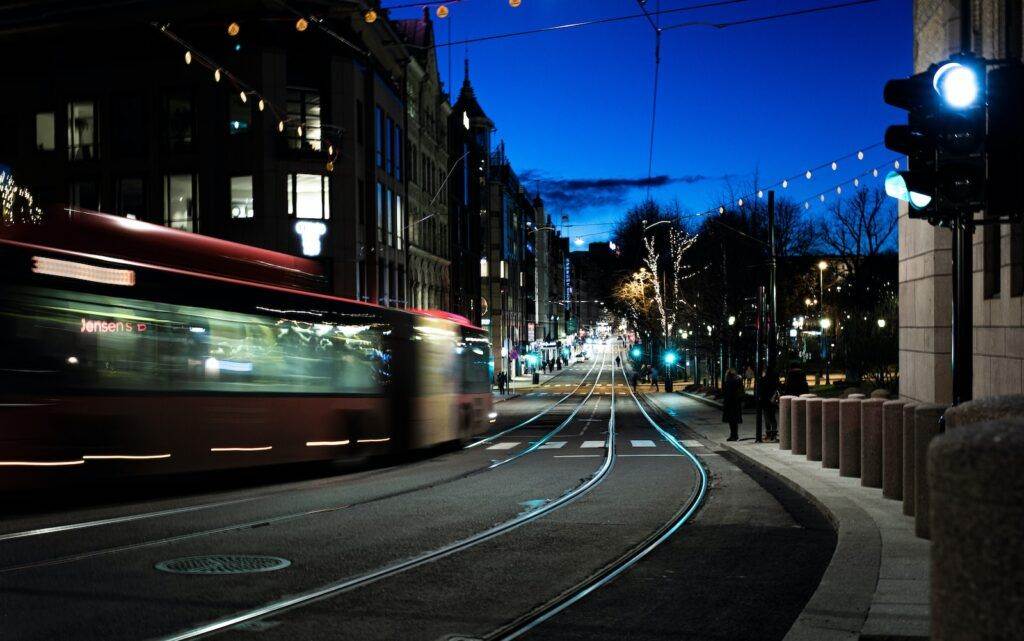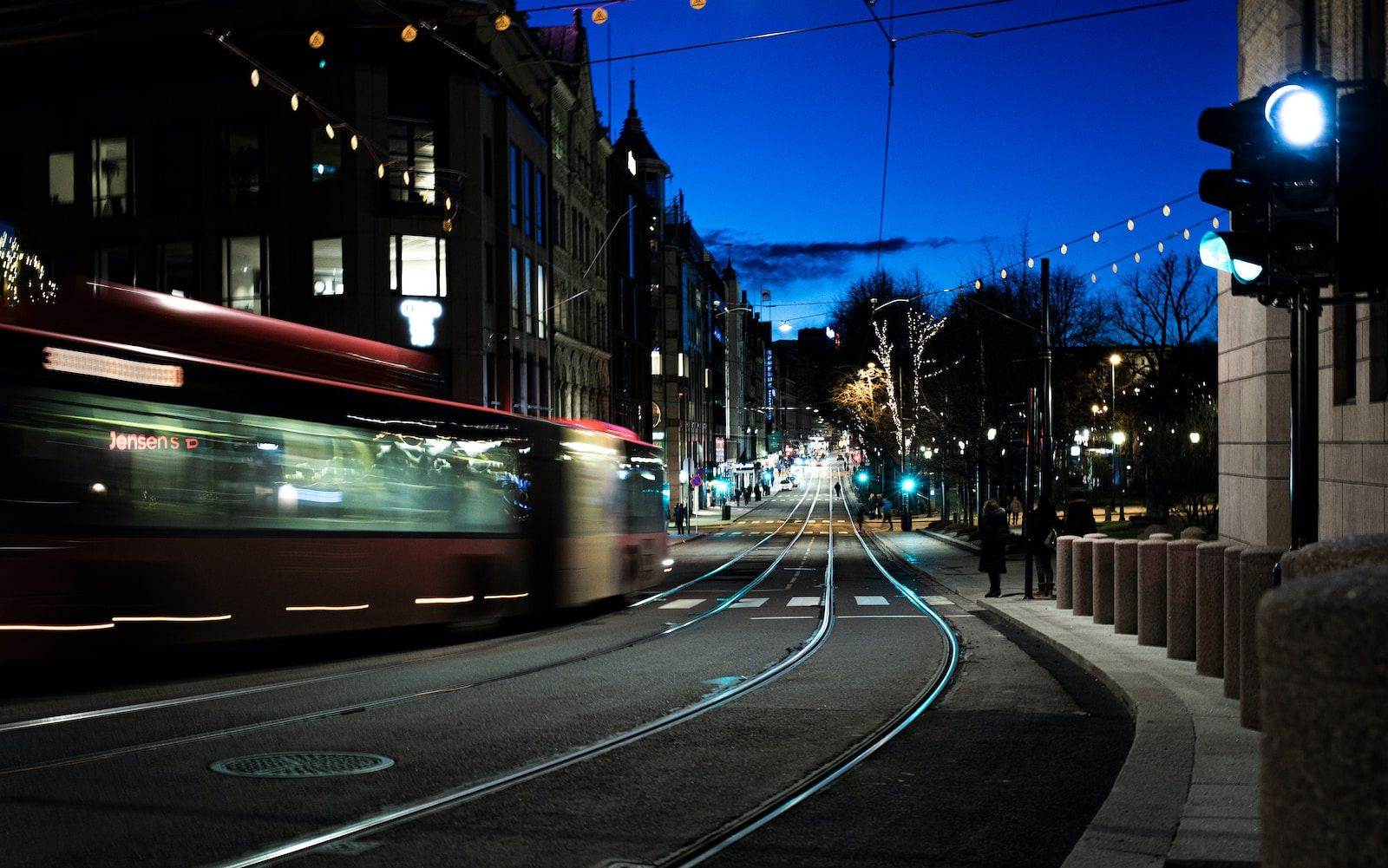 In Scandinavian cities, the extensive public transportation networks include options like buses, trams, metro lines, and even ferries. These methods are often clean, safe, and punctual, ensuring a seamless travel experience. Buses and trams in particular serve as efficient and cost-effective methods of accessing even the most remote corners of cities and neighboring towns.
"Journey through the charm of Scandinavian cities and the calm of its natural wonders using public transportation, an experience that is as budget-friendly as it is authentically enriching."
When embracing public transportation during your Scandinavian trip, be aware of schedules, route maps, and connection points. Use smartphone apps, such as Google Maps or local transit apps, to help with navigation and real-time schedule information.
Relying on public transportation in Scandinavia not only creates a more immersive local experience but also facilitates travel cost savings, ultimately getting you closer to your budget-friendly adventure goals.
Opt for Picnics and Local Markets
Eating out at restaurants every day can add up quickly. Instead, buy local produce and ingredients from supermarkets, farmers' markets, or local grocery stores to prepare your meals. Picnicking in a park or by a lakeside offers a fantastic meal experience while also saving your hard-earned cash.
Experience Scandinavian Nature
One of the best aspects of Scandinavia is its pristine nature. Plan hikes, bike rides, or walks through national parks and wilderness areas, which are typically free or have minimal entry fees. The right timing can also provide the opportunity to witness natural phenomena like the Northern Lights, midnight sun, or fall foliage displays.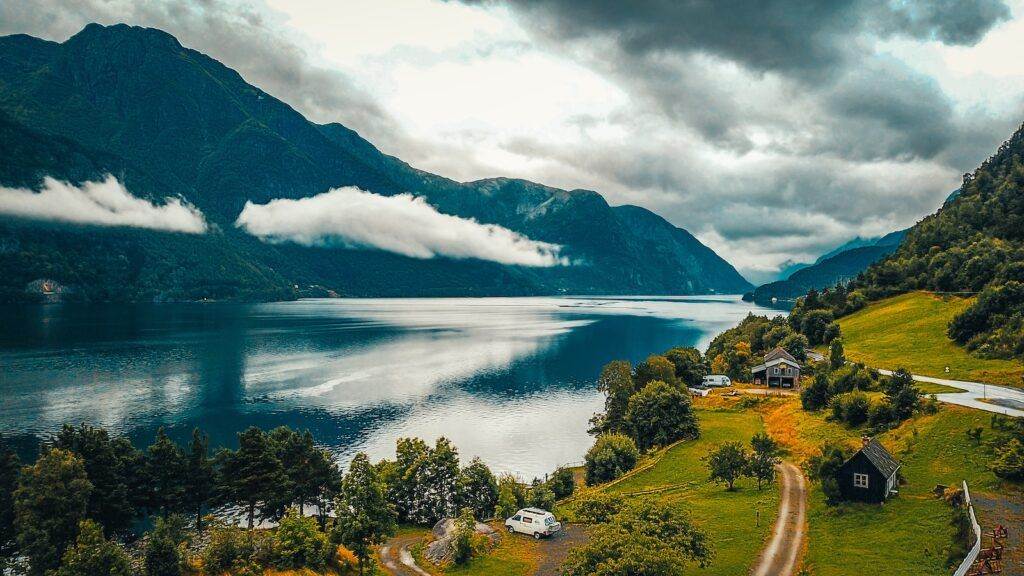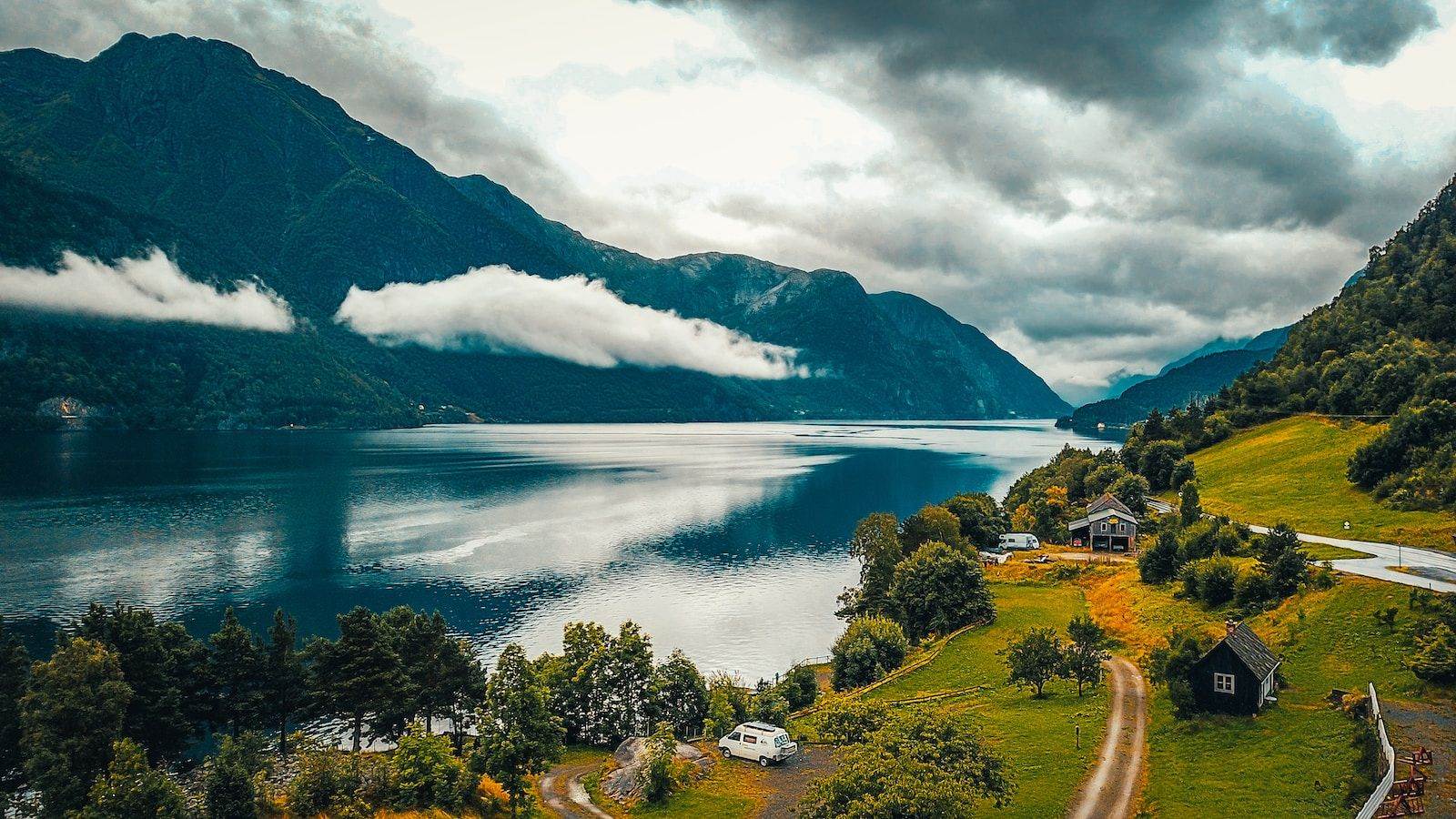 Wilderness areas and national parks across Denmark, Norway, and Sweden provide a cost-effective opportunity to immerse yourself in the beauty of diverse Scandinavian ecosystems. With little or no entry fee, you can discover verdant forests, dramatic waterfalls, and panoramic vistas on foot, by bicycle, or on designated scenic routes. Some notable examples include Sweden's Abisko National Park, Norway's Jotunheimen National Park, and Denmark's Mols Bjerge National Park.
"Find your way into the heart of Scandinavia's landscapes, where budget-friendly thrills abide in the rhythm of towering peaks, lush greenery, and serene coastlines."
To fully experience Scandinavia's nature on a budget, consider taking advantage of the "right to access" policy, which allows wild camping in Sweden, Norway, and Finland. This policy allows travelers to pitch a tent almost anywhere as long as they follow basic guidelines for respecting nature and private property. Wild camping not only offers the opportunity to connect with nature but also reduces overall accommodation costs.
By planning activities that allow you to enjoy Scandinavian nature without incurring unnecessary costs or fees, you can experience the region's pristine landscapes while adhering to your budget. Immersing yourself in the region's unique natural environment is certain to leave you with unforgettable memories and a profound appreciation for Scandinavia's unparalleled beauty.
"Revel in the wonders of Scandinavian nature, where the mesmerizing beauty of its landscapes weaves an affordable yet enchanting adventure."
Seek Out Student Discounts
If you're a student, bring your student ID, as many attractions and transportation options offer discounted rates. You'll find these discounts worthwhile as they can significantly reduce your travel expenses.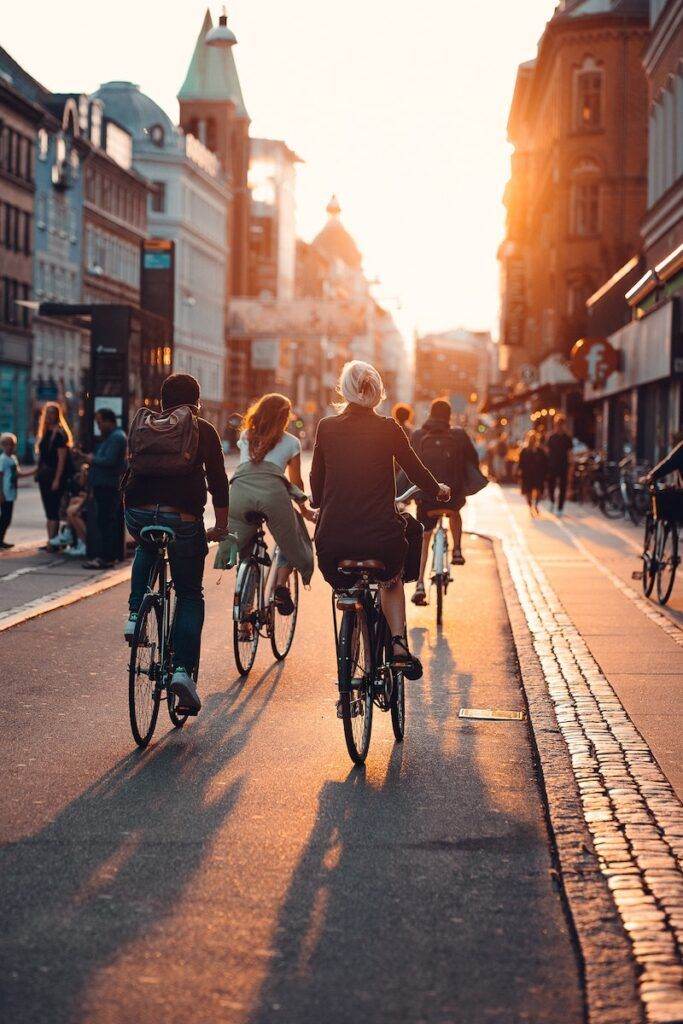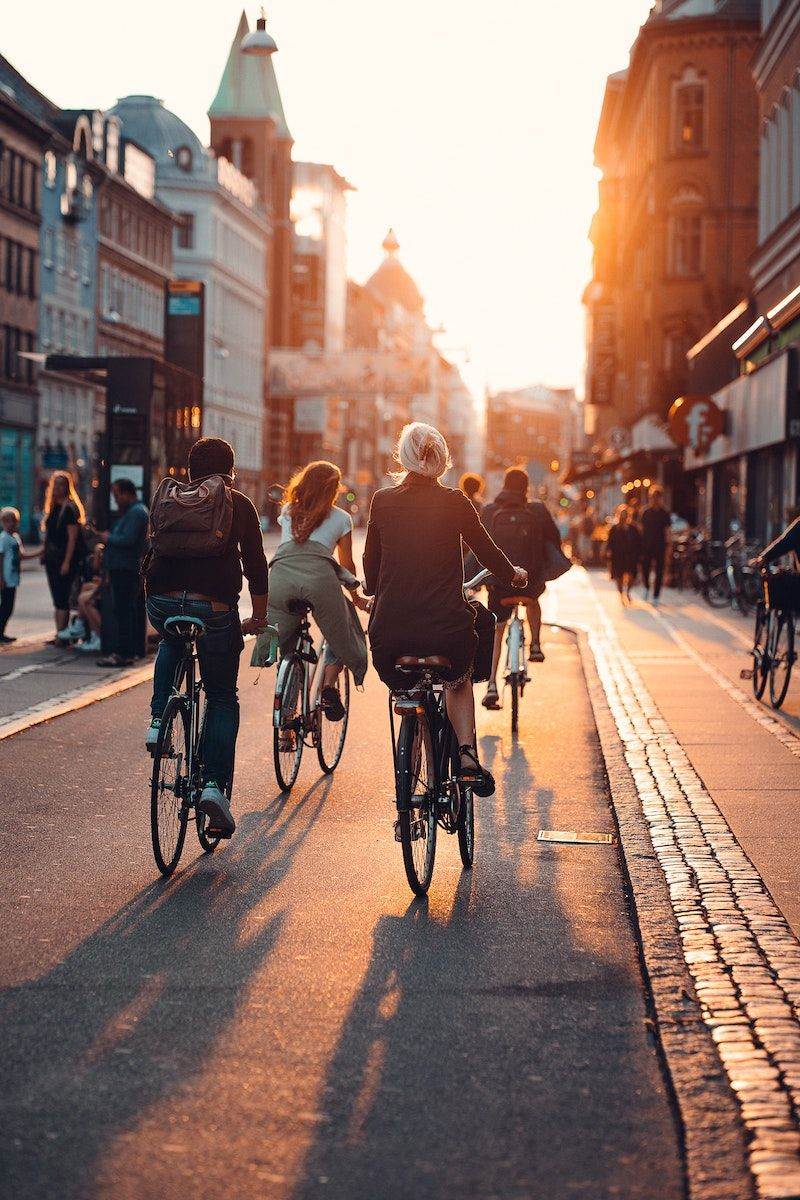 With proper planning and research, it's possible to enjoy the wonders of Scandinavia on a budget. By embracing off-season travel, finding affordable accommodations, utilizing public transport, and enjoying the great outdoors, you can experience the best of Scandinavia without emptying your wallet. Happy trails, fellow adventurers!
Last Updated on April 2, 2023