If you're a water enthusiast seeking some of the most breathtaking swimming spots in the world, look no further than Scandinavia. Its vast and diverse landscape, which stretches across Denmark, Norway, and Sweden, offers an abundance of lakes, fjords, and coastal areas perfect for wild swimming enthusiasts. Dive into some of the most awe-inspiring locations to take a dip in the crystal-clear waters of Scandinavia.
Table of Contents
"Immerse yourself in the enchanting waters of Scandinavia, where the natural world unveils its most awe-inspiring secrets."
Lake Saimaa, Finland – The Land of Thousands Lakes
Lake Saimaa is the largest lake in Finland and the fourth largest freshwater lake in Europe. With its labyrinth of scenic waterways, islands, and peninsulas, Saimaa offers endless opportunities for wild swimming with an idyllic backdrop. The islands of Linnansaari and Kolovesi National Parks are key sites for swimming, where you can also spot the rare Saimaa ringed seal.
"From the idyllic islands of Lake Saimaa to the Arctic's mesmerizing Krokstrand Beach, wild swimming in Scandinavia is a journey that dives deep into the wonders of the natural world."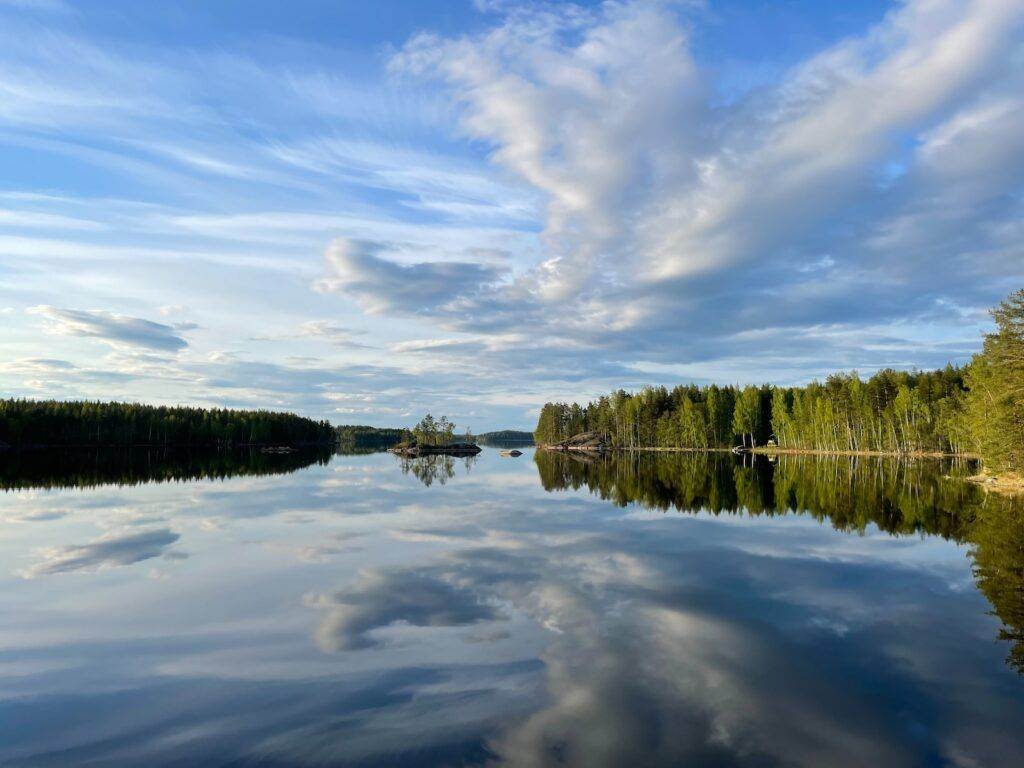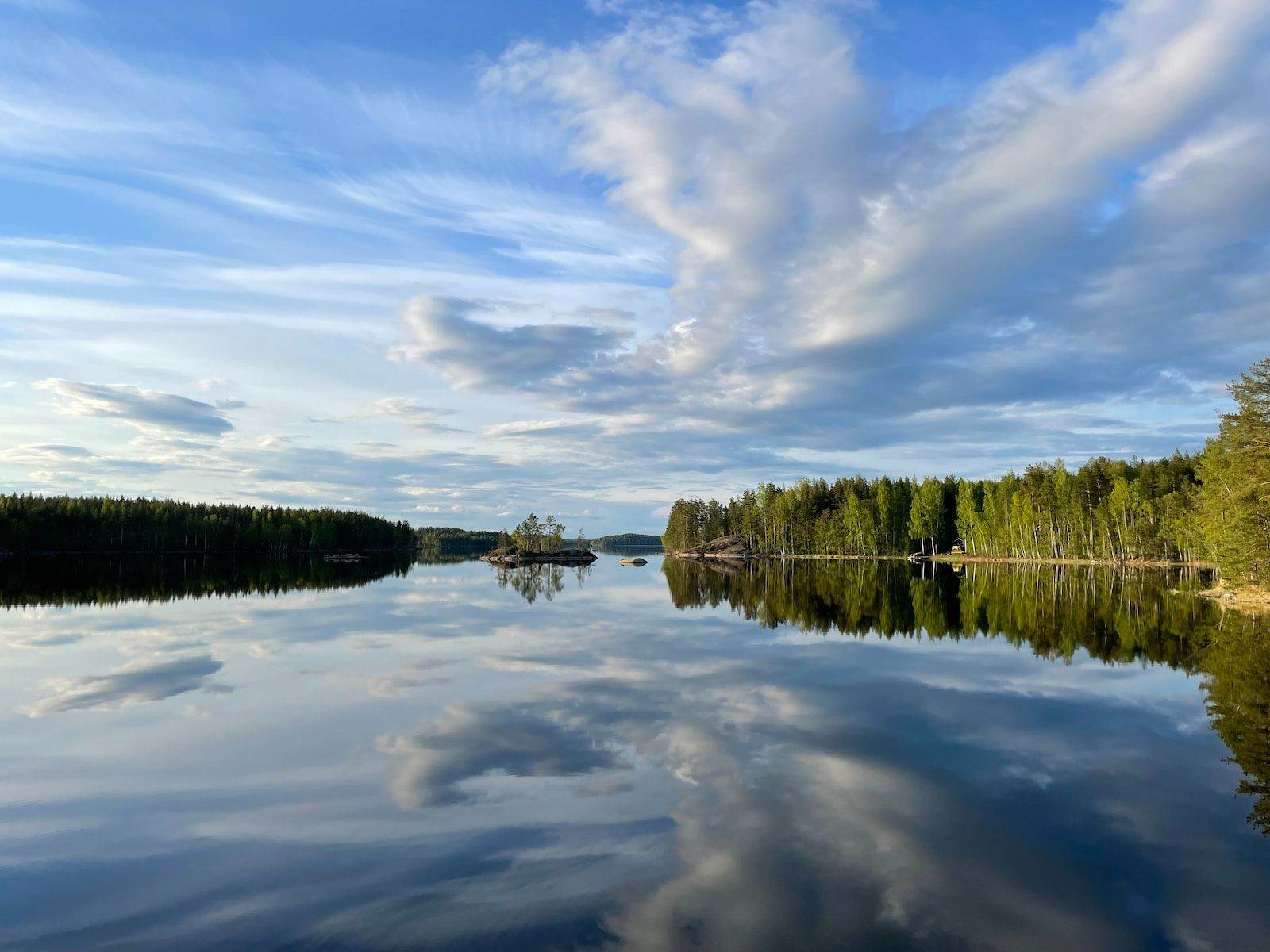 Nestled between lush, green mountains in southern Iceland, the country's oldest swimming pool, Seljavallalaug, offers a unique wild swimming experience. This geothermally heated 25-meter pool was built in 1923 and remains a local gem, providing visitors with an enchanting, secluded spot for a warm soak.
"Seljavallalaug, Iceland's hidden geothermal gem, invites you to immerse yourself in its warm embrace; tucked away amongst lush, green mountains, it's a place where nature's power meets unparalleled tranquility in a truly unforgettable experience."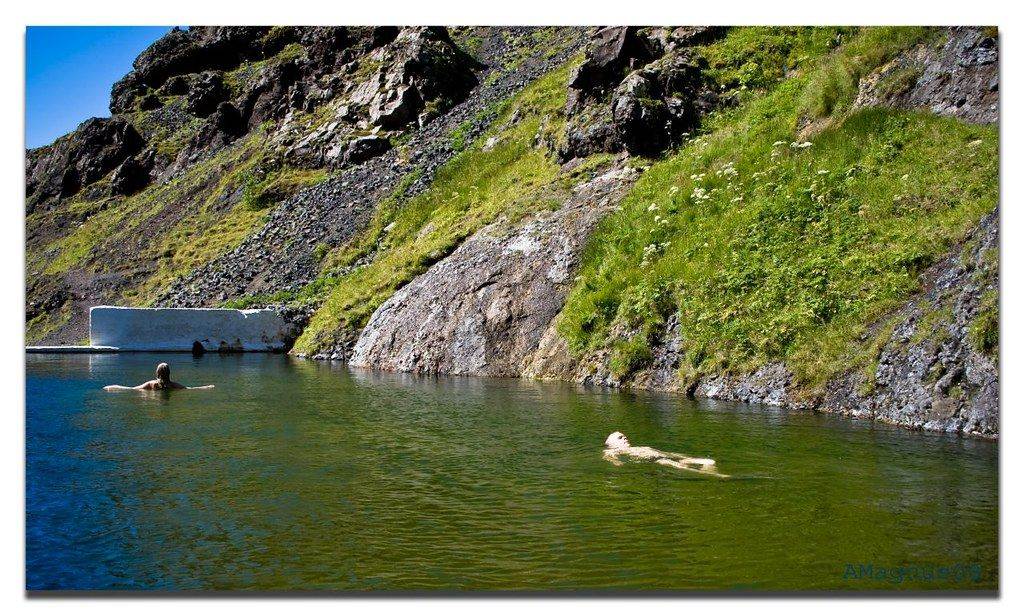 Koster Islands, Sweden – A Marine Wonderland
The Koster Islands, found in Sweden's Kosterhavet National Marine Park, boast crystal-clear azure waters perfect for swimming and snorkeling. The underwater meadows surrounding these islands are home to a diverse range of marine life, making it an excellent location for exploring unique flora and fauna while wild swimming.
"Discover the charm of Koster Islands, Sweden's marine wonderland, where the azure embrace of crystal-clear waters marries the rich, vibrant underwater meadows, creating an unforgettable haven for wild swimming and exploration."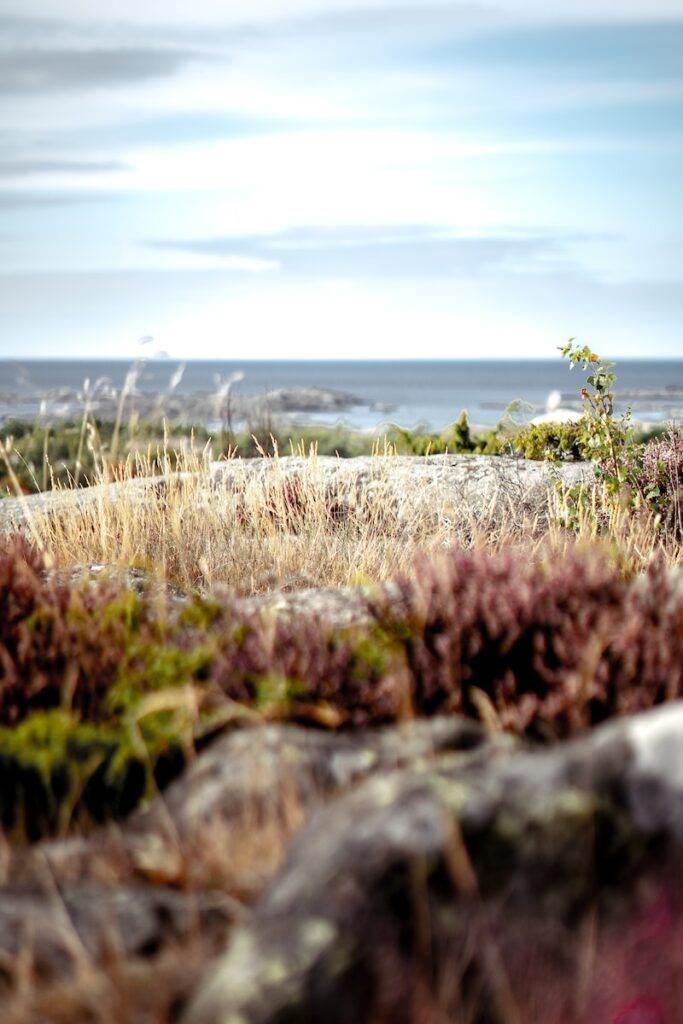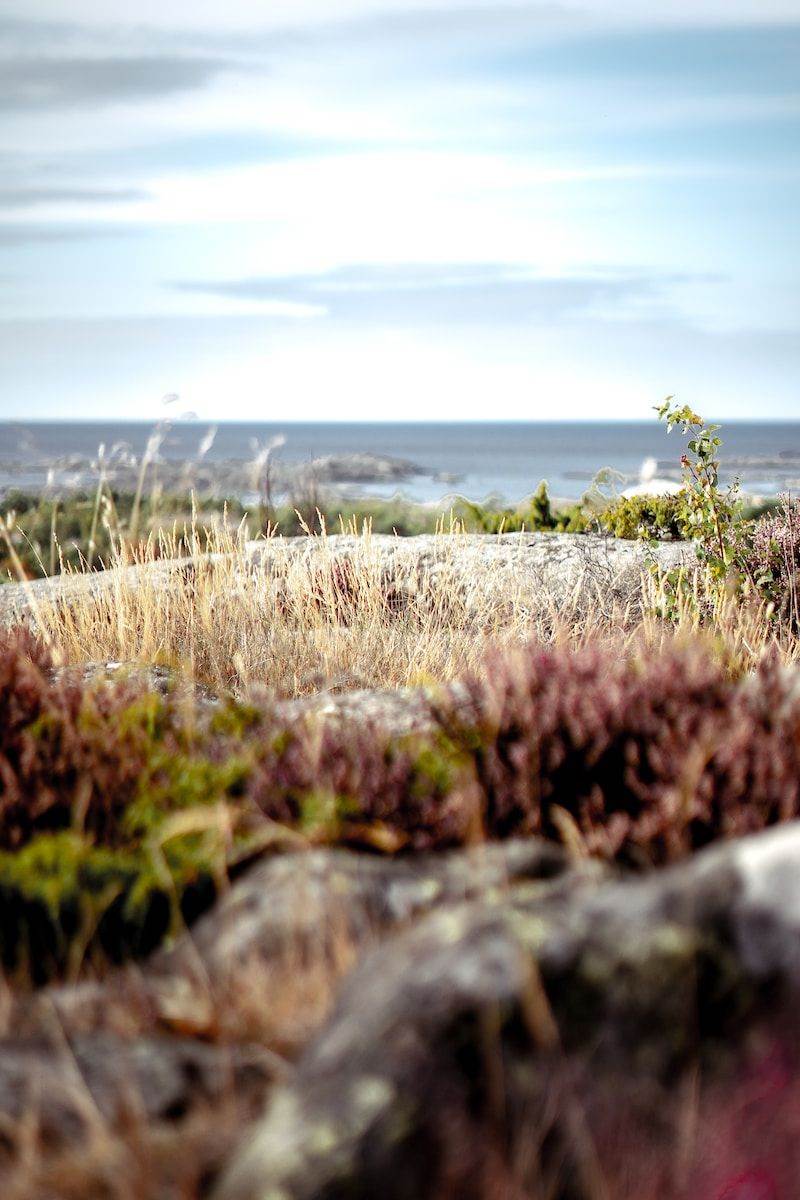 Pulpit Rock, Norway – Fjord Plunging with a View
Preikestolen, or Pulpit Rock, is an iconic natural wonder in Norway that towers 604 meters (1,982 feet) above the Lysefjord. The adventurous can maintain a safe distance from the edge while indulging in a refreshing swim, marveling at the surrounding cliffs that plunge into the emerald waters. With a stunning view and the possibility of spotting seals and porpoises, this wild swimming spot is not to be missed.
"Experience the exhilarating impact of wild swimming in the pristine and diverse landscapes of Scandinavia, and let the crystal-clear waters recharge your spirit."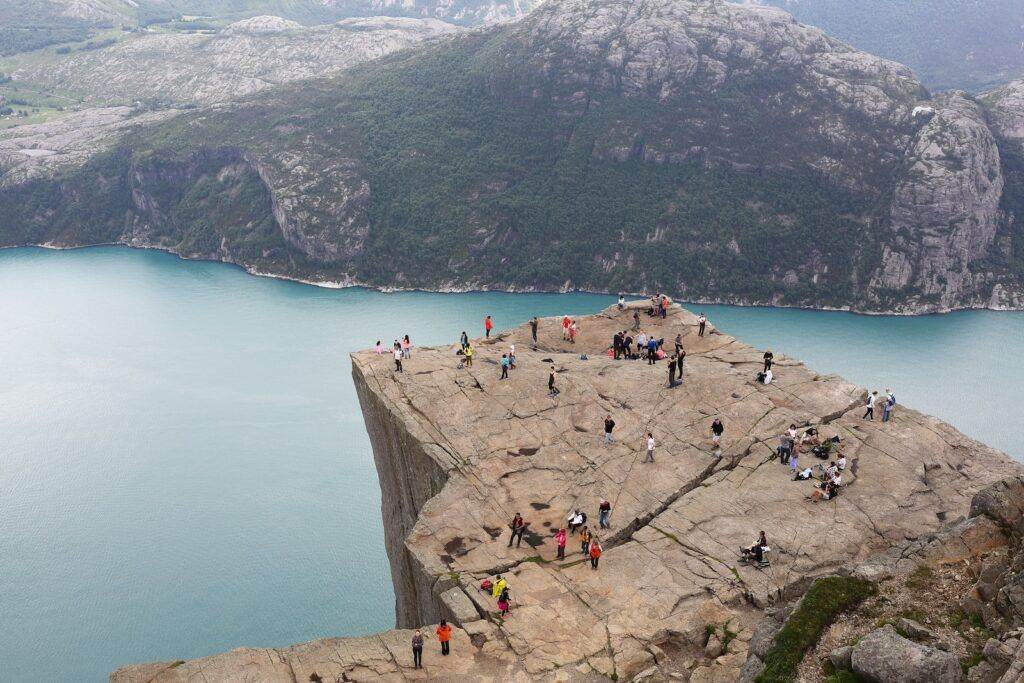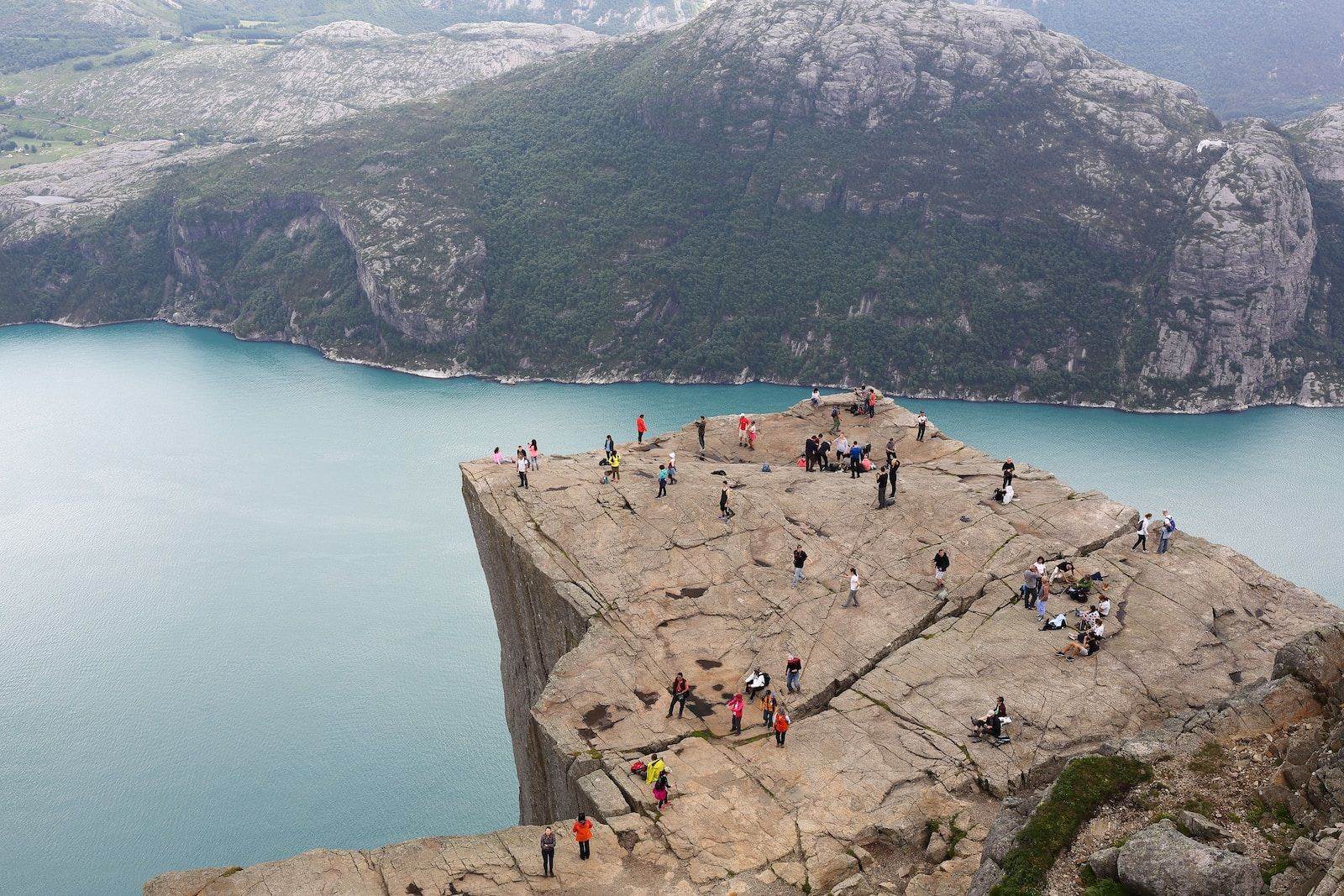 Sandhammaren, Sweden – Graceful Waves on the White Sand
Sandhammaren boasts Sweden's most beautiful beach, with its pristine white sand that stretches for miles along the southeastern coast. The numerous sand dunes and sparkling waves make it an ideal place to frolic in the surf and indulge in the joys of the Baltic Sea.
Krokstrand Beach, Norway – Dive into Arctic Waters
Located in the northern part of Norway, Krokstrand Beach is both scenic and off the beaten track. This Arctic Beach, with its smooth pebbles, offers a unique wild swimming experience amidst snow-capped mountains and the mesmerizing Norwegian Sea. Be sure to wear a wetsuit due to the cold temperatures, but rest assured, your Arctic plunge will be unforgettable.
"Scandinavia's captivating embrace of icy fjords, geothermal pools, and coastal gems will rejuvenate your soul and invigorate your senses."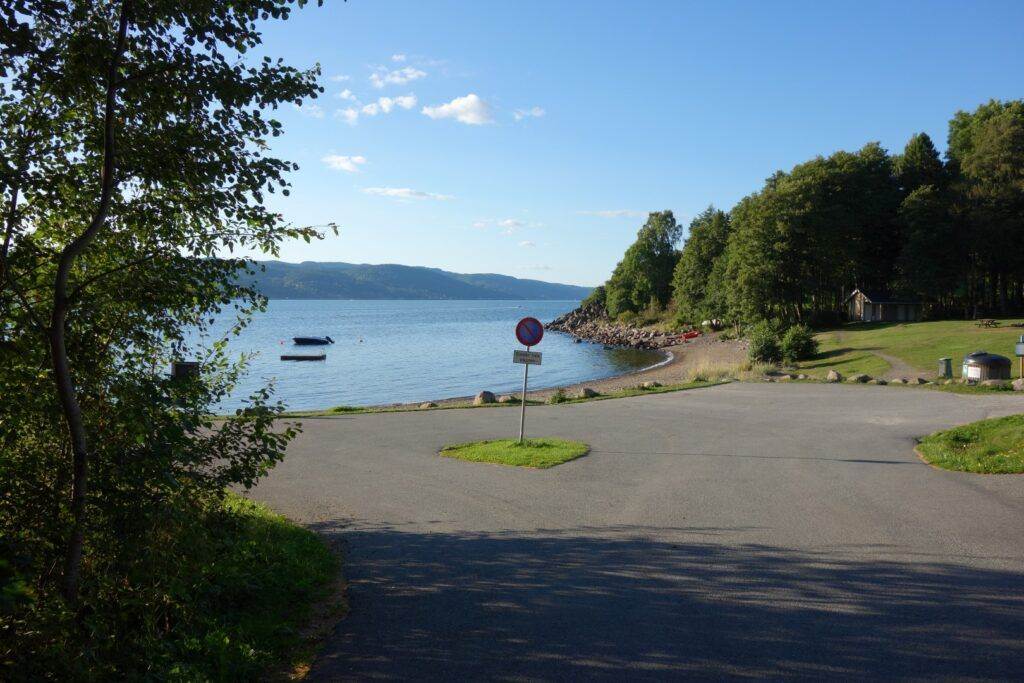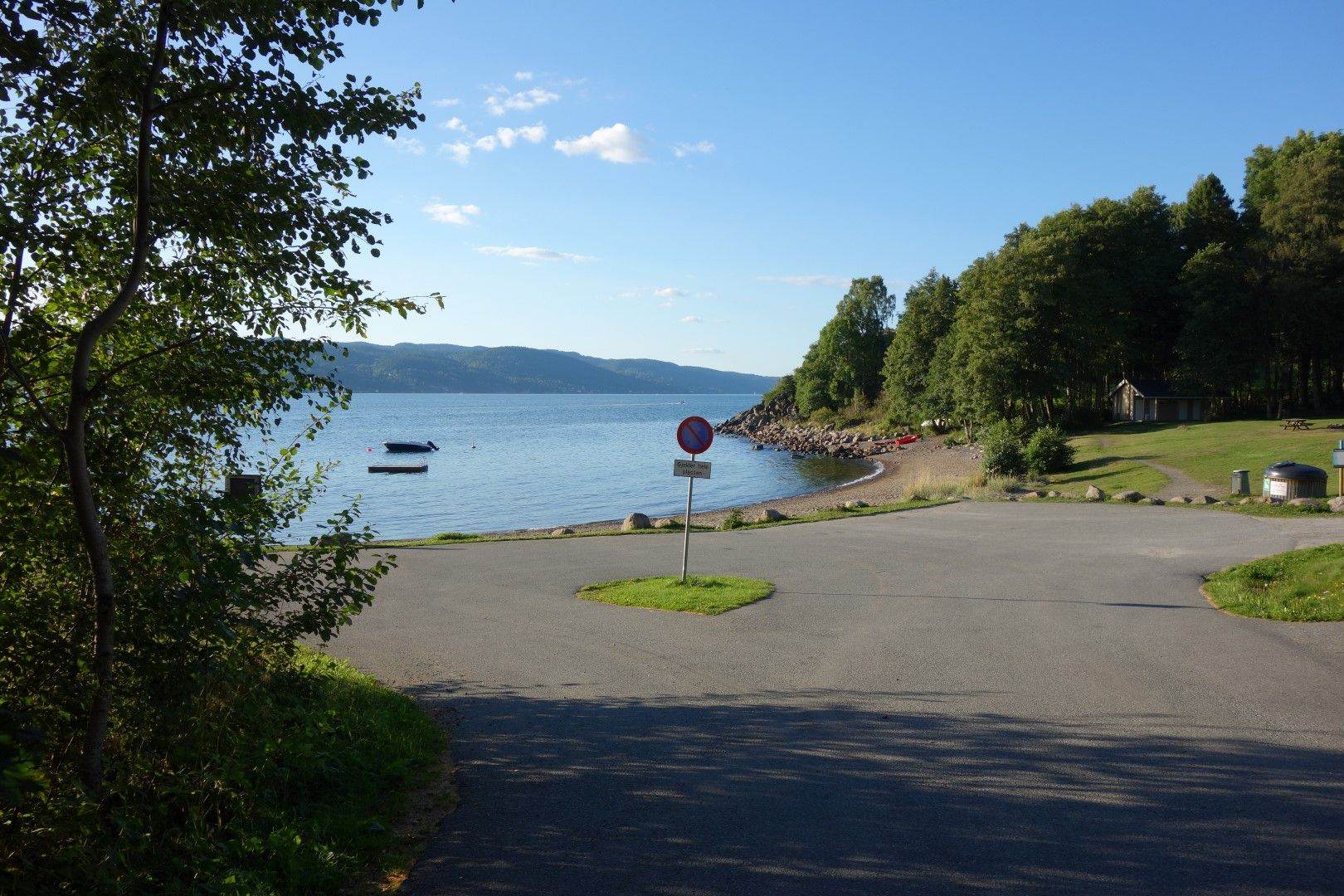 The Best Swiming Waters in Scandinavia
From its remote pristine beaches to inviting geothermal pools, Scandinavia offers an abundance of enticing wild swimming spots for adventure-seekers and nature-lovers alike. Embrace the exhilarating open waters this vast region has to offer, and make sure you pack your courage for some of the most thrilling, breathtaking swims of your life.
No matter which Scandinavian destination you choose, you'll encounter incredible landscapes and unforgettable experiences that will leave an indelible mark on your memory. Whether you opt for a tranquil dip in the secluded Seljavallalaug pool or seek the rush of plunging into the Arctic's invigorating waters, your Scandinavian wild swimming adventure awaits you.
Last Updated on April 20, 2023