If you're an avid skier looking for a new adventure, consider heading to Northern Sweden. With its pristine mountains, breathtaking scenery, and abundance of snow, the region offers some of the best skiing opportunities in Europe.
Whether you're a beginner or an experienced skier, there's something for everyone here. In this blog post, we'll take a closer look at what makes skiing in Northern Sweden so special and provide some tips to help you plan your next ski trip to this beautiful part of the world.
Table of Contents
Åre Ski Resort
Åre Ski Resort is located in central Sweden, just a short drive from Östersund airport. It's the largest ski resort in Sweden and offers a wide range of runs for all levels of skiers. The resort has 42 lifts and over 100 slopes, making it easy to find a run that suits your skill level. There are also plenty of off-piste areas for those who are looking for a challenge.
"The northern region of Sweden boasts some of the most spectacular ski resorts in the world, with breathtaking scenery and fantastic trails just waiting to be discovered."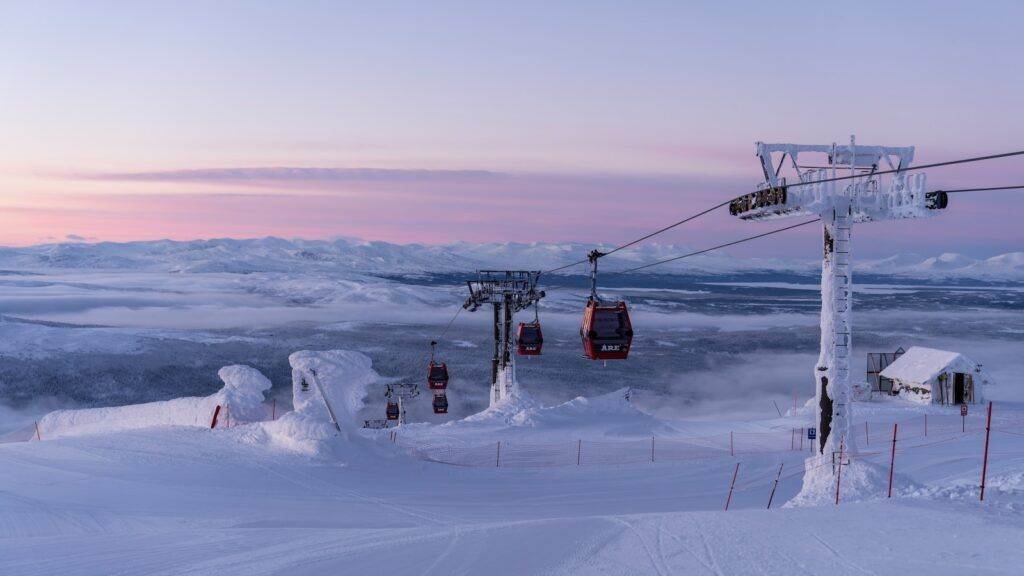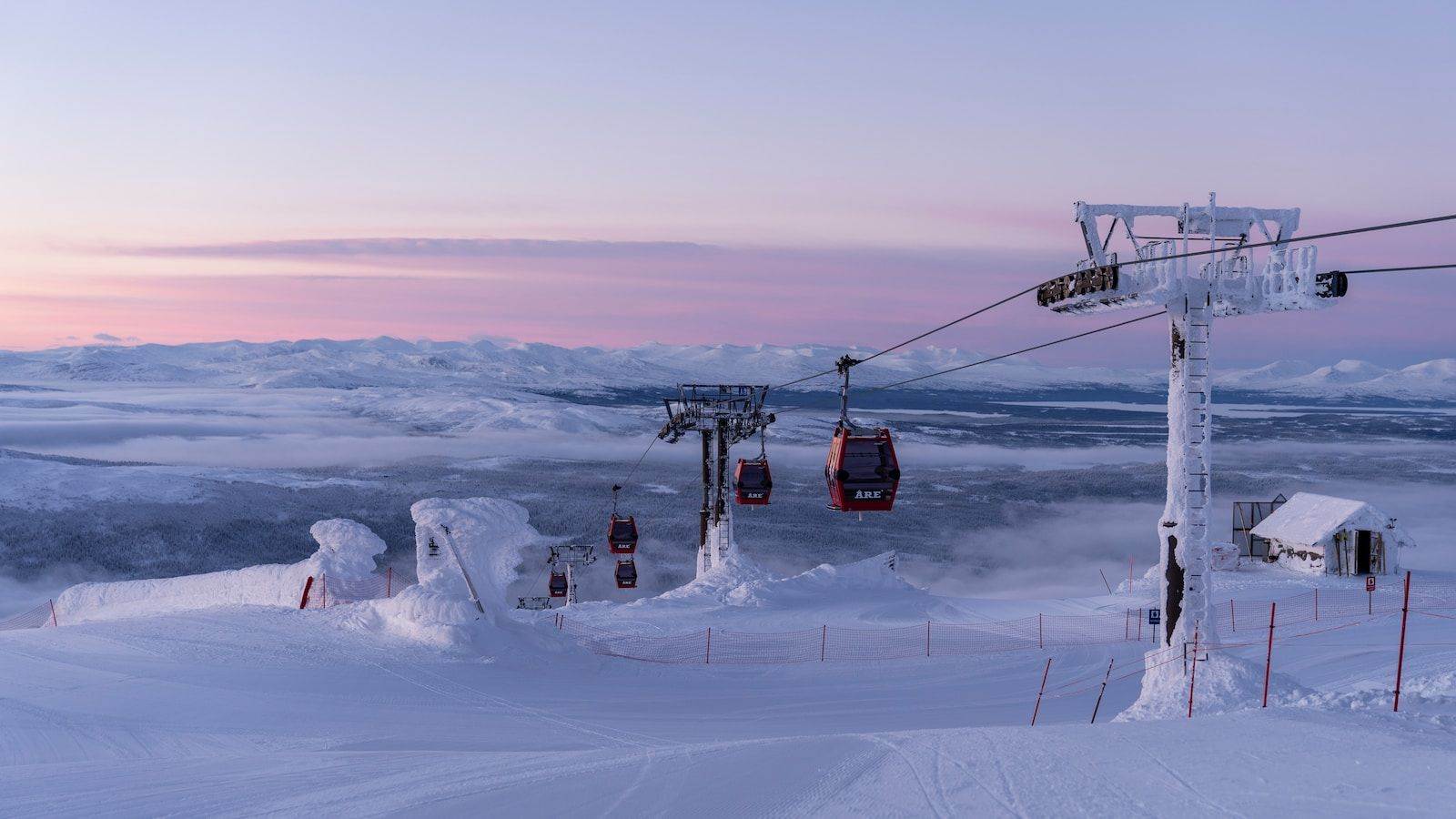 One unique feature of Åre Ski Resort is its night skiing, which allows visitors to hit the slopes until late into the evening. The resort also has a lively après-ski scene, with plenty of restaurants and bars to choose from. A good example is Bygget Åre – located on the waterfront, this bar offers a great selection of drinks and snacks as well as stunning views of the lake.
Riksgränsen Ski Resort
Located near the border between Norway and Sweden, Riksgränsen Ski Resort is one of the most iconic ski destinations in Northern Sweden. It's known for its long season, which can last from February to June, thanks to its high altitude and northern location.
"Experience the thrill of downhill skiing in Northern Sweden's gorgeous mountain landscapes, where every turn offers a new adventure."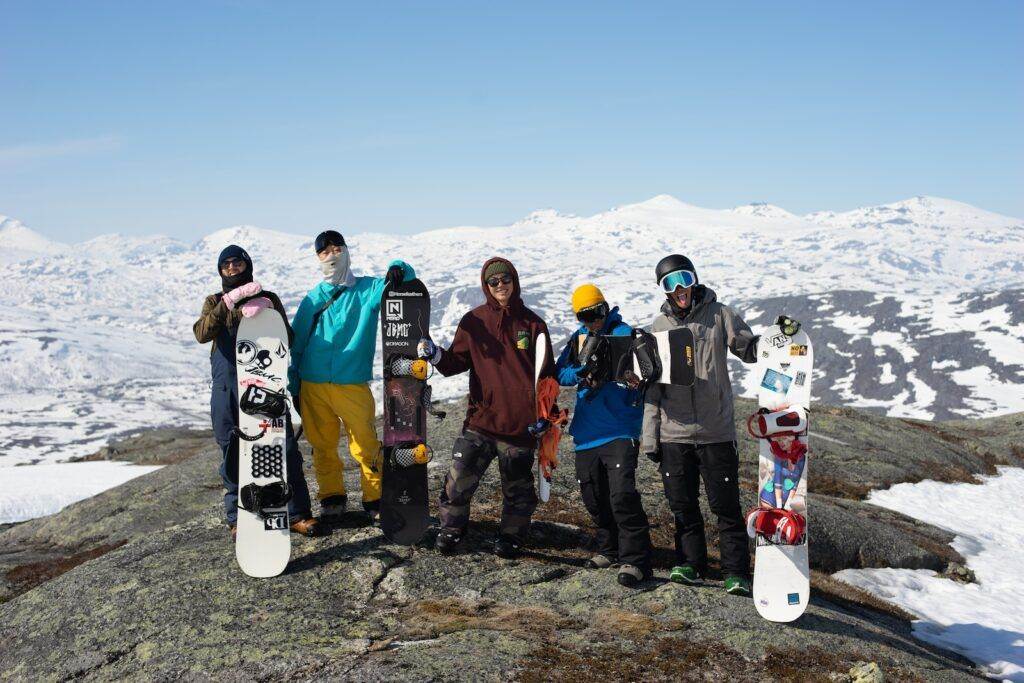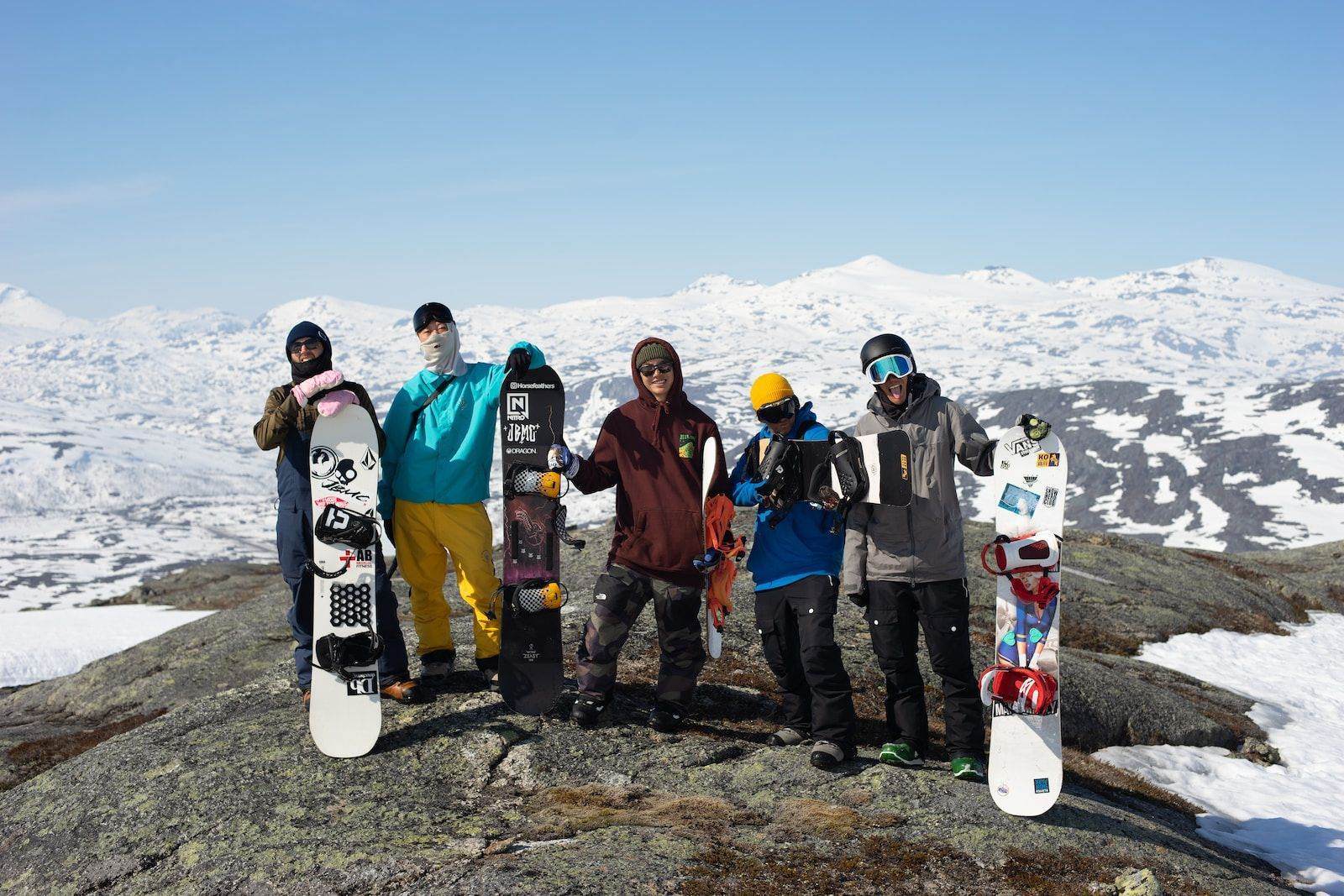 Riksgränsen offers a variety of runs that cater to skiers of all levels. However, it's particularly well-known for its off-piste areas and backcountry skiing opportunities. The resort even offers guided heli-skiing tours for experienced skiers who want an adrenaline-fueled adventure.
Hemavan Tärnaby Ski Resort
Hemavan Tärnaby Ski Resort is located in northernmost Västerbotten County and boasts over 50 runs spread across two mountains. It's ideal for beginners, with plenty of gentle slopes and easy-to-use lifts. However, there are also many options for experienced skiers, including some challenging black runs.
"From Riksgränsen to Åre, Northern Sweden has an abundance of world-class downhill skiing destinations that cater to skiers of all levels and abilities."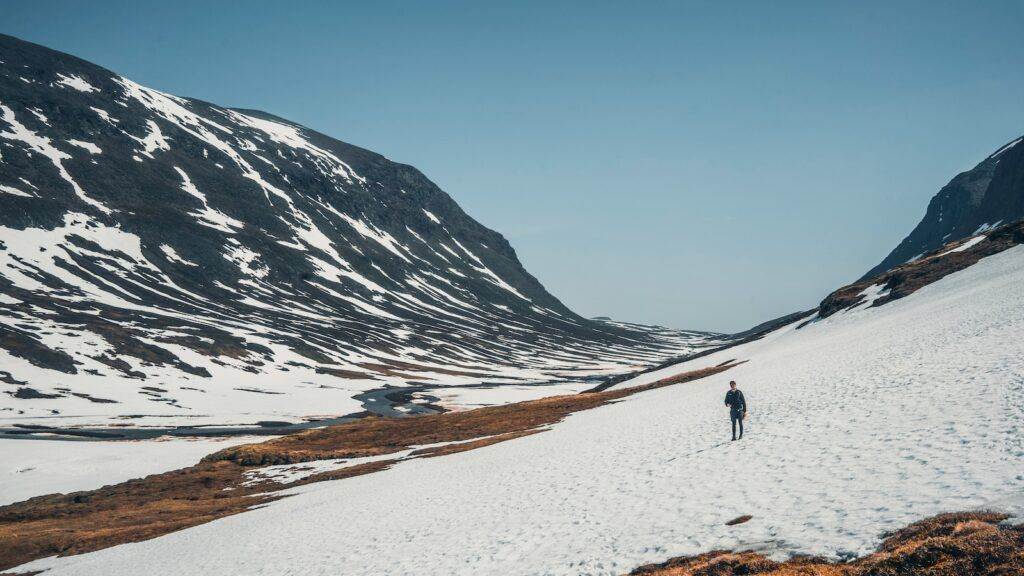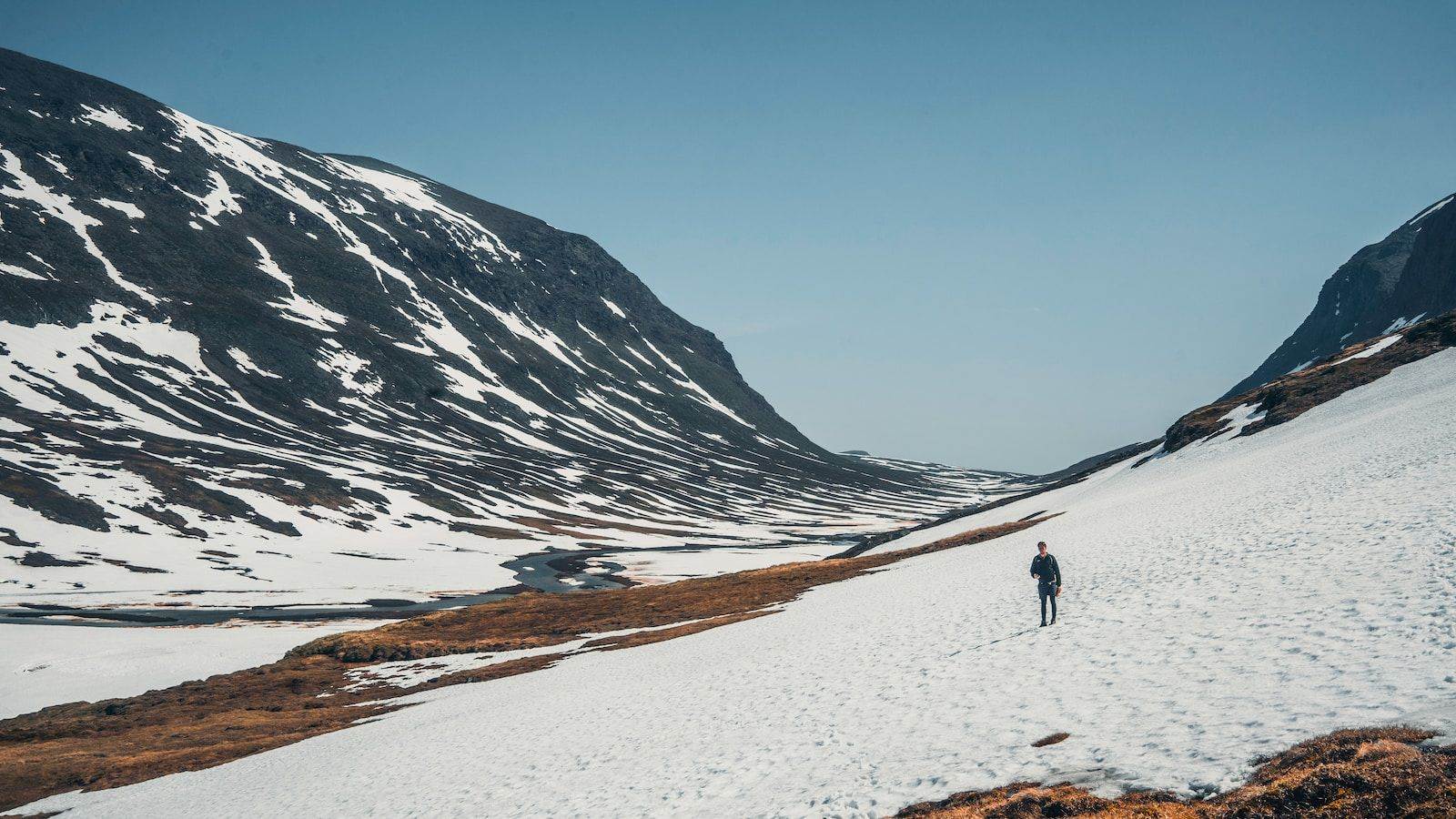 The resort is known for its family-friendly atmosphere and excellent ski schools. It's an ideal destination for families or groups with mixed ability levels.
Björkliden Ski Resort
Björkliden is a ski resort located in the northernmost part of Sweden, offering breathtaking views and fantastic skiing opportunities. The resort has a long season, running from mid-November through to early May, with plenty of snow and great slopes for all levels.
"Björkliden is a winter wonderland for skiers. You'll find everything from smooth groomers to challenging off-piste runs."
One of the highlights of skiing in Björkliden is the stunning scenery. With its location in the Swedish Lapland, visitors can enjoy panoramic views of snow-capped mountains and frozen lakes. The resort is known for its quiet slopes, which provide plenty of space to ski without worrying about crowds.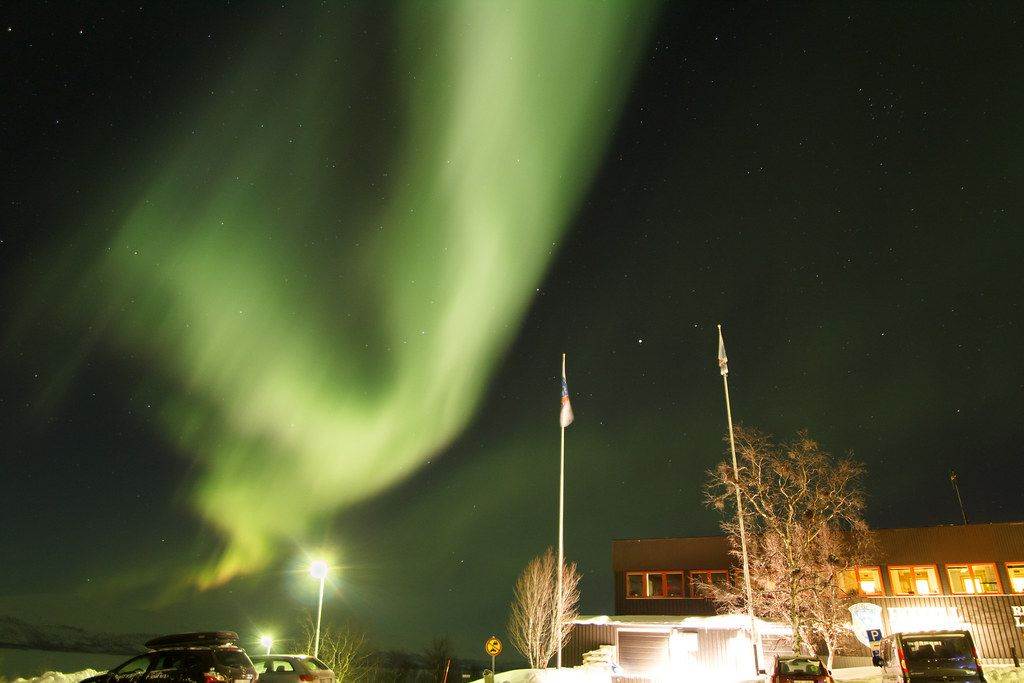 "Björkliden is a hidden gem for skiing. The slopes are empty, the snow is fresh, and the views are breathtaking."
There are several ski runs to choose from, ranging from gentle green runs for beginners to challenging black runs for more experienced skiers. For those seeking more adventure, there are also off-piste opportunities available with experienced guides.
Tips for skiing in Northern Sweden
Dress warmly: It is important to wear layers of warm clothing, including a waterproof outer layer, a hat, gloves, and a scarf. The temperature can drop drastically in the winter months, so it is important to be prepared.
Choose the right ski resort: Northern Sweden has numerous ski resorts with varying levels of difficulty and terrain. Do your research beforehand to find the one that best suits your skill level and preferences.
Take lessons if necessary: If you are new to skiing or need to improve your technique, taking lessons from an experienced instructor can be very helpful.
Stay safe: Always follow safety guidelines and adhere to the rules of the resort. Make sure you know how to use all of your equipment properly and carry a map with you at all times.
Enjoy the natural beauty: Northern Sweden is known for its stunning landscapes, so take some time to appreciate the scenery while you ski.
How to get there
To get there, the easiest way is to fly into Stockholm and then take a connecting flight to any of the major cities in northern Sweden, such as Luleå, Östersund or Umeå. Alternatively, you can take a train or bus from Stockholm, which provides an opportunity to see more of the country.
Most airlines allow passengers to bring ski gear like skis, poles, boots and helmets as checked baggage or in some cases as carry-on luggage, although specific rules may vary depending on the airline. It's a good idea to check with your airline beforehand to confirm their regulations on carrying such equipment.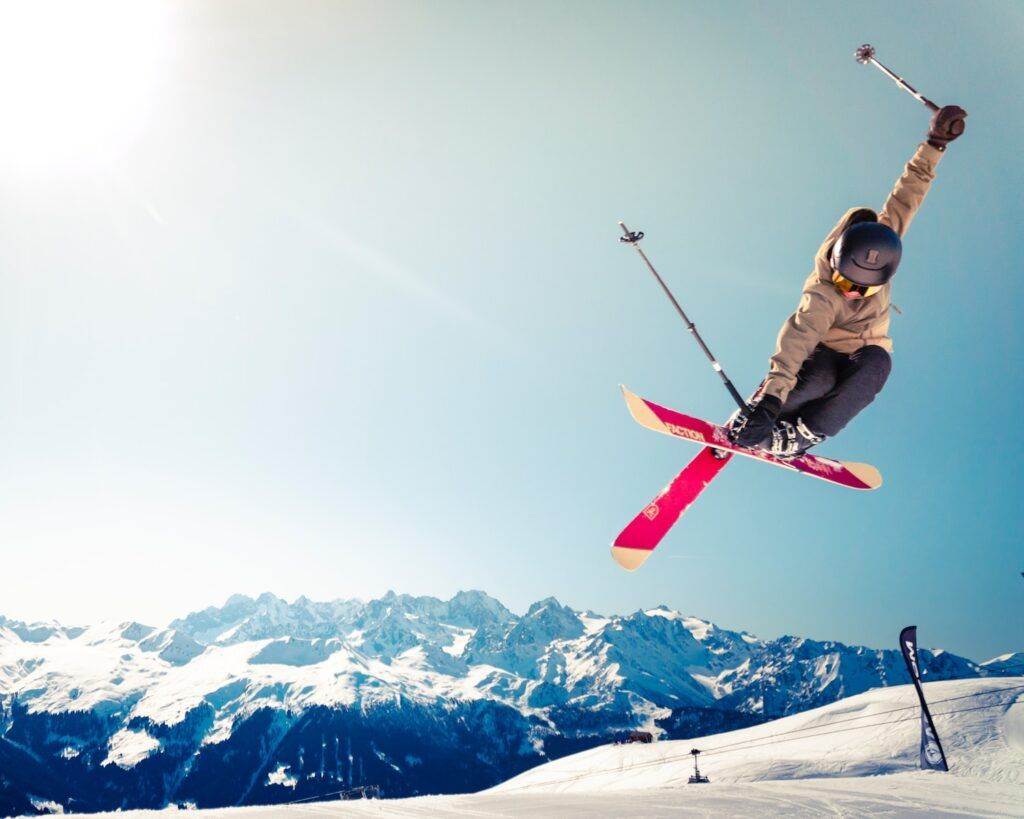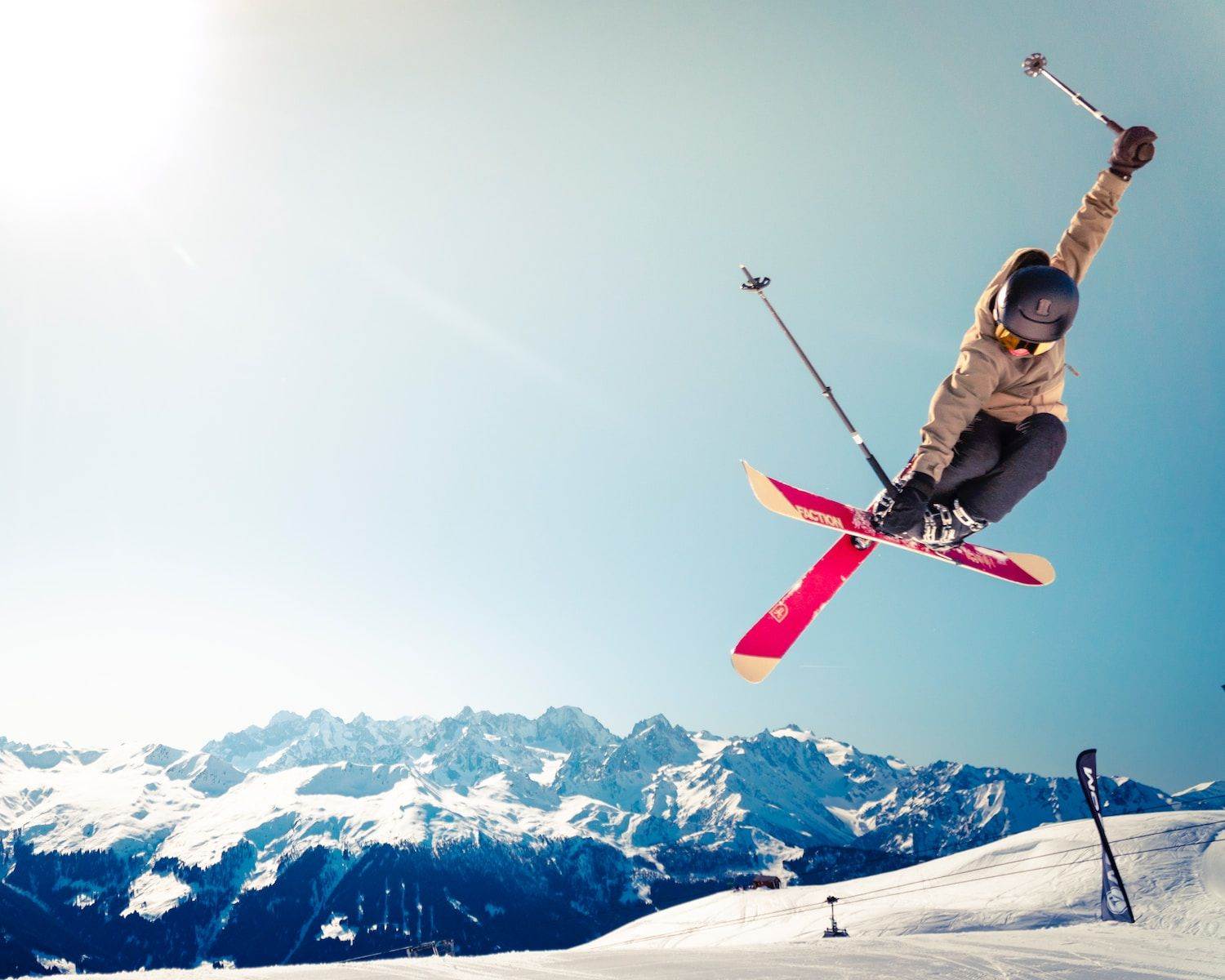 The best time to plan your ski trip to Northern Sweden
If you're planning to go skiing in northern Sweden, it's important to know when the best time of year is to hit the slopes. Generally speaking, the optimal time for skiing in this region is from December to April. During these months, the weather is cold enough for the snow to be powdery and ideal for skiing. Northern Sweden also has numerous ski resorts that offer a wide range of slopes suitable for skiers of all skill levels.
"Experience the breathtaking beauty of northern Sweden's snowy landscapes while carving through pristine powder – the best time to ski here is from December to March, when the days are short but bright and the snow conditions are ideal."
However, it's worth keeping in mind that winter days in northern Sweden are shorter than what you might be used to back home. Therefore, it can be beneficial to plan your activities accordingly so that you get the most out of your trip. Overall, if you're looking for an exhilarating ski experience in northern Sweden, then scheduling your visit sometime between December and April would likely be your best bet!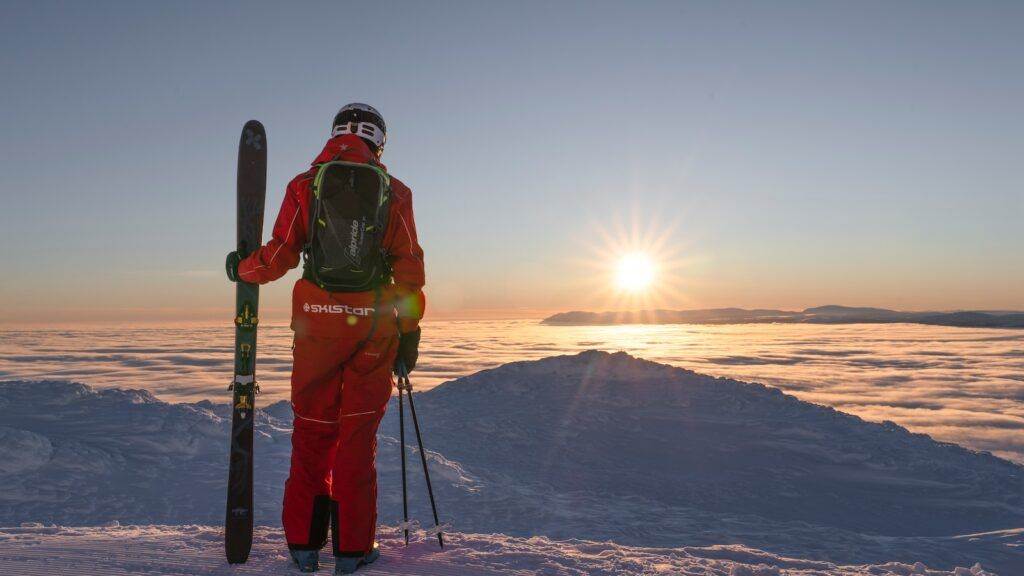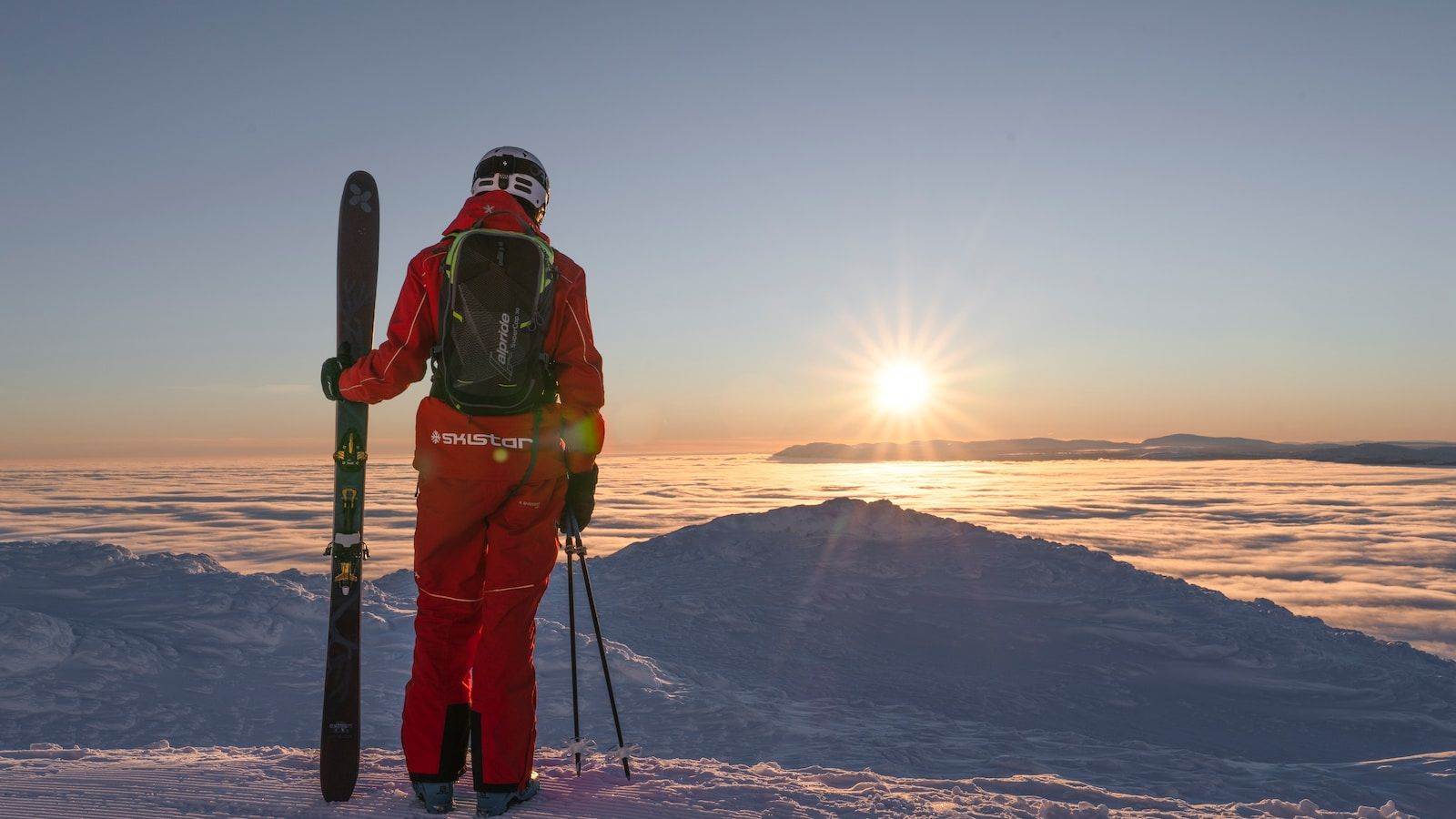 Skiing in Northern Sweden: A Winter Wonderland
If you're looking for a winter vacation full of skiing and snowboarding, Northern Sweden has some of the best ski resorts in all of Europe.
"Whether you're an experienced skier or a complete beginner, Northern Sweden's ski resorts offer something for everyone – from gentle slopes to challenging runs, there's no shortage of excitement on offer here."
These are just a few of the best places to downhill ski in Northern Sweden. Each resort has its unique charm and attractions, but they all offer world-class skiing experiences in some of the most beautiful landscapes in Europe. Whether you're an experienced skier or a beginner looking for some fun on the slopes, there's something for everyone in Northern Sweden.
Last Updated on May 9, 2023