Stockholm, the capital city of Sweden is a hub of art and design. Whether you're an art enthusiast or just someone who appreciates creativity, Stockholm has something for everyone. In this article, we will take you on a creative tour to explore the world of art and design in Stockholm.
Table of Contents
Moderna Museet
First on the list is Moderna Museet, one of the most famous museums of modern and contemporary art in Europe.
Moderna Museet is a world-class modern and contemporary art museum located in the beautiful city of Stockholm. The museum's collection features over 100,000 artworks from some of the most influential names in modern art, including Pablo Picasso, Salvador Dali, and Andy Warhol.
Visitors to Moderna Museet can enjoy a wide range of exhibitions that showcase both established and emerging artists. The museum also features a variety of interactive exhibits that allow visitors to engage with the art on display in new and exciting ways.
In addition to its impressive collection, Moderna Museet is also known for its stunning architecture. Designed by Spanish architect Rafael Moneo, the building boasts sleek lines and an open floor plan that provides a perfect backdrop for displaying contemporary art.
Overall, Moderna Museet is a must-visit destination for anyone interested in modern and contemporary art. Whether you're an art enthusiast or simply looking for a unique cultural experience in Stockholm, this museum should definitely be on your list of places to visit.
Discovering Nordic Art at Sven-Harry's Art Museum
Next up is Sven-Harry's Art Museum which features Swedish contemporary art along with an impressive collection of Nordic design pieces from furniture to fashion.
"The collection at Sven-Harry's Art Museum features some of the most innovative and thought-provoking pieces ever seen. It's truly inspiring."
Founded by Swedish entrepreneur Sven-Harry Karlsson in 2011, the museum displays his private collection of paintings, sculptures, and other contemporary artworks. The pieces are exhibited in a modern building that includes galleries for temporary exhibitions as well as an auditorium for concerts and film screenings.
The museum boasts an impressive collection of Nordic art from famous artists such as Carl Larsson, Anders Zorn, and Edvard Munch. Visitors can discover works of different styles and techniques that have played a significant role in the cultural identity of this region.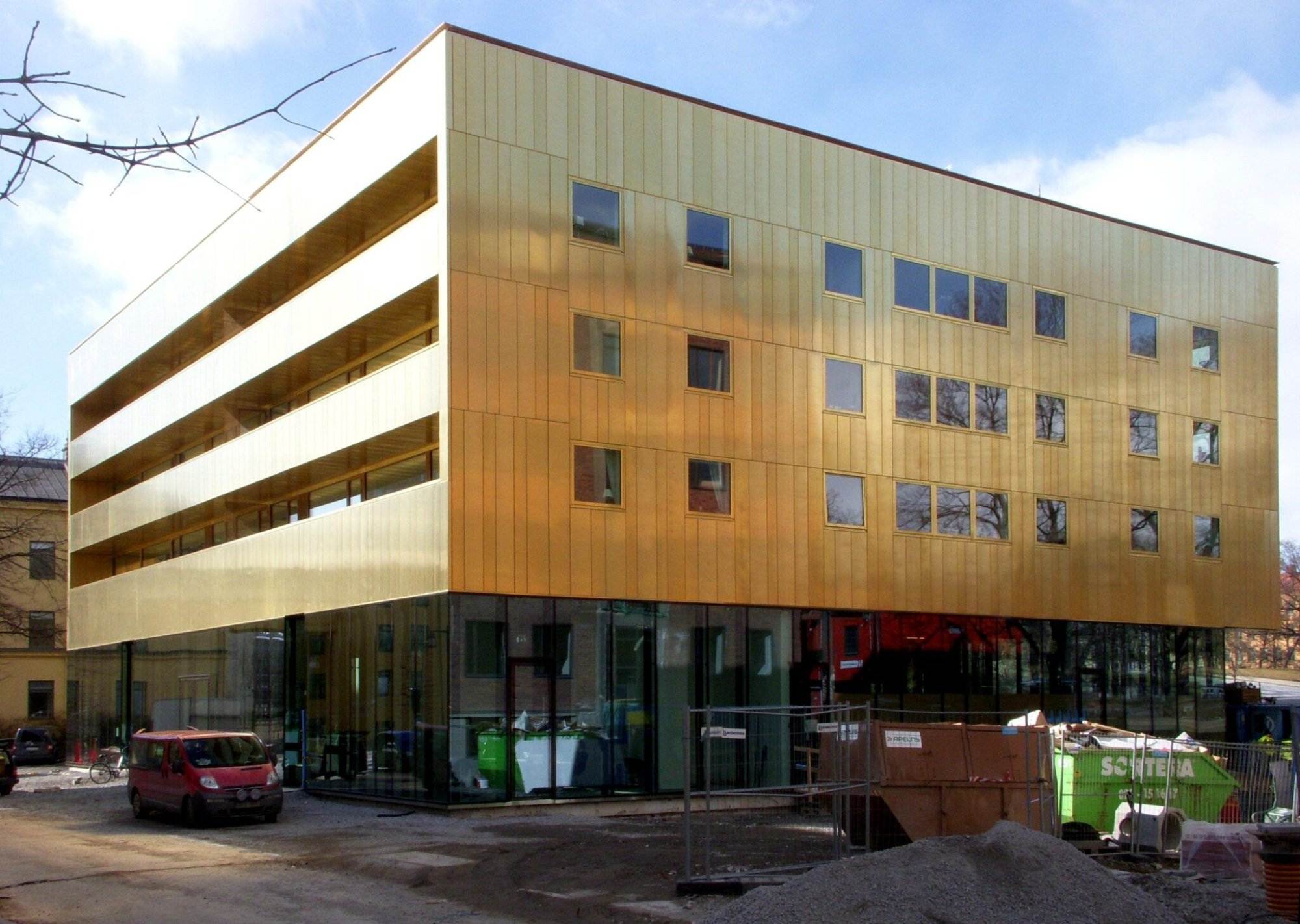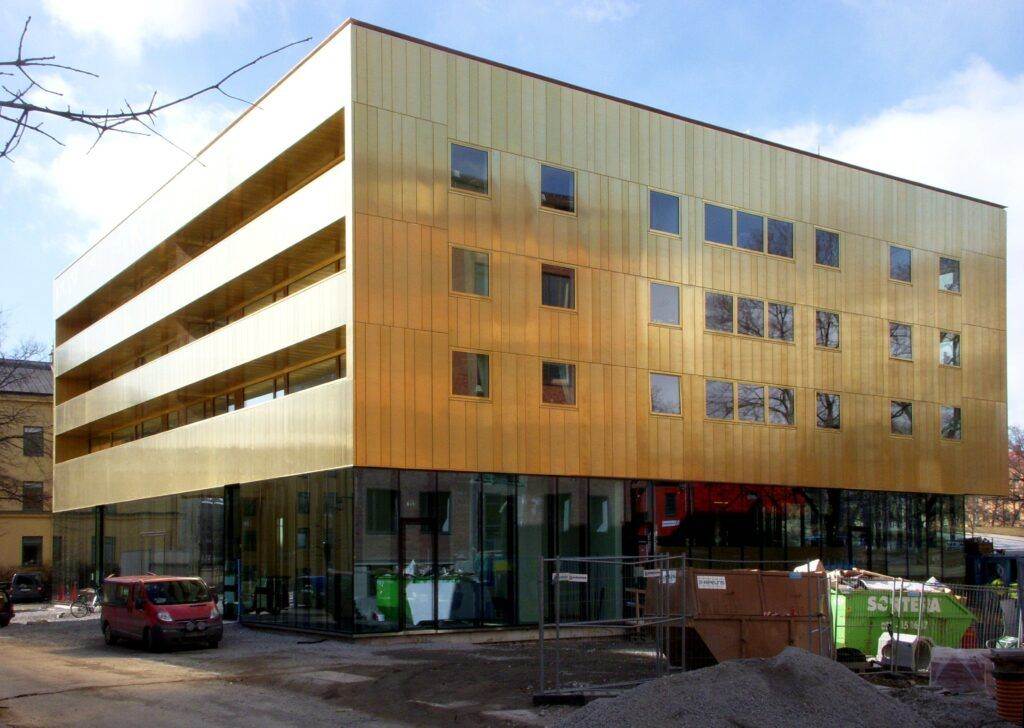 One of the highlights of this museum is its rooftop garden with panoramic views of Stockholm. The garden is open to the public and features sculptures by. Visitors can enjoy a coffee or meal at the museum's restaurant while in the stunning views of the city.
"The collection at Sven-Harry's Art Museum features some of the most innovative and thought-provoking pieces"
In addition to its permanent collection, Sven-Harry's Art Museum also temporary exhibitions the year. These exhibits showcase works by emerging artists from all the world and offer visitors a to discover new contemporary art.
Galleri Andersson/Sandström
Apart from museums, there are several galleries worth visiting as well. Galleri Andersson/Sandström features contemporary art primarily focusing on painting and sculpture while Galleri Magnus Karlsson specializes in drawings and graphics.
Galleri Andersson/Sandström was founded in 1983 by Ciléne Andréhn and Johan Berggren. The gallery has since become a leading institution for contemporary art in Sweden, with a reputation for exhibiting works that are both thought-provoking and visually stunning.
"Galleri Andersson/Sandström is one of the leading contemporary art galleries in Sweden, known for showcasing cutting-edge works from emerging and established artists."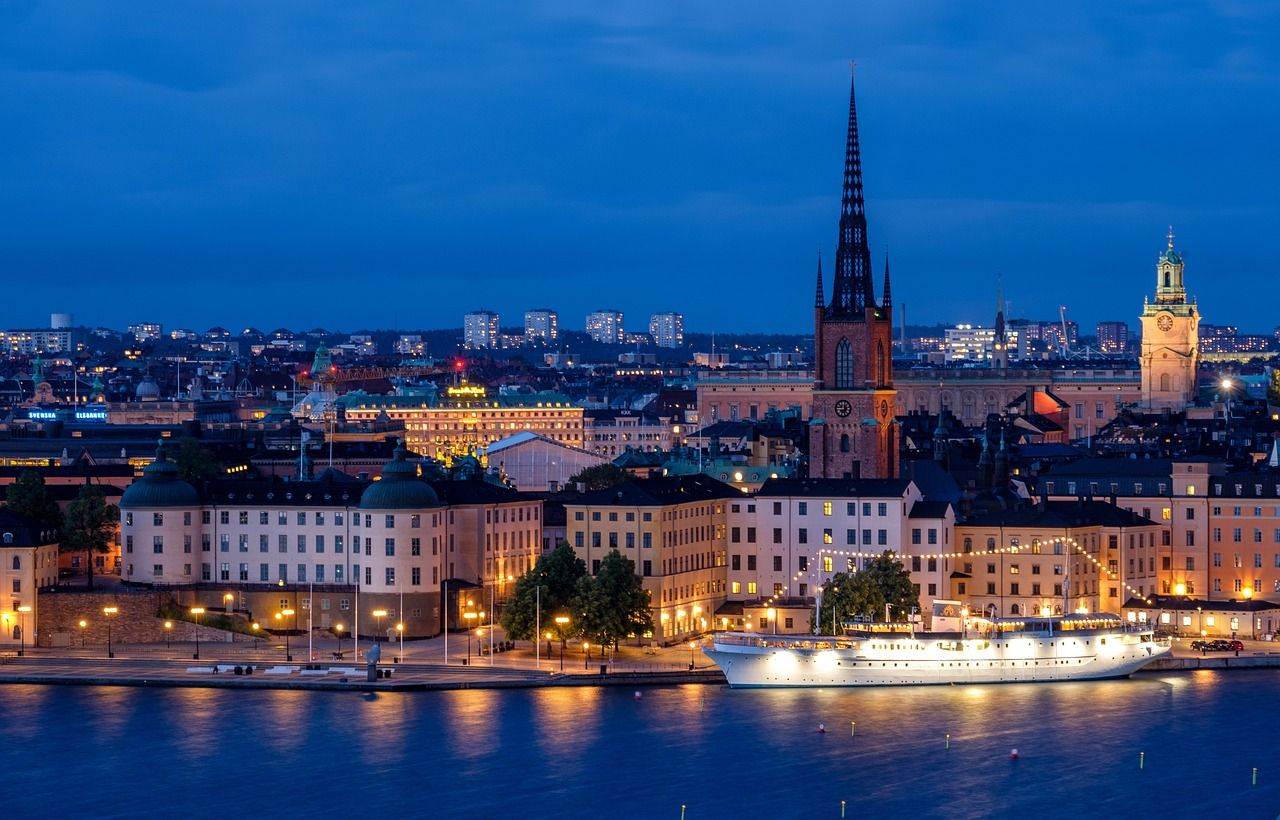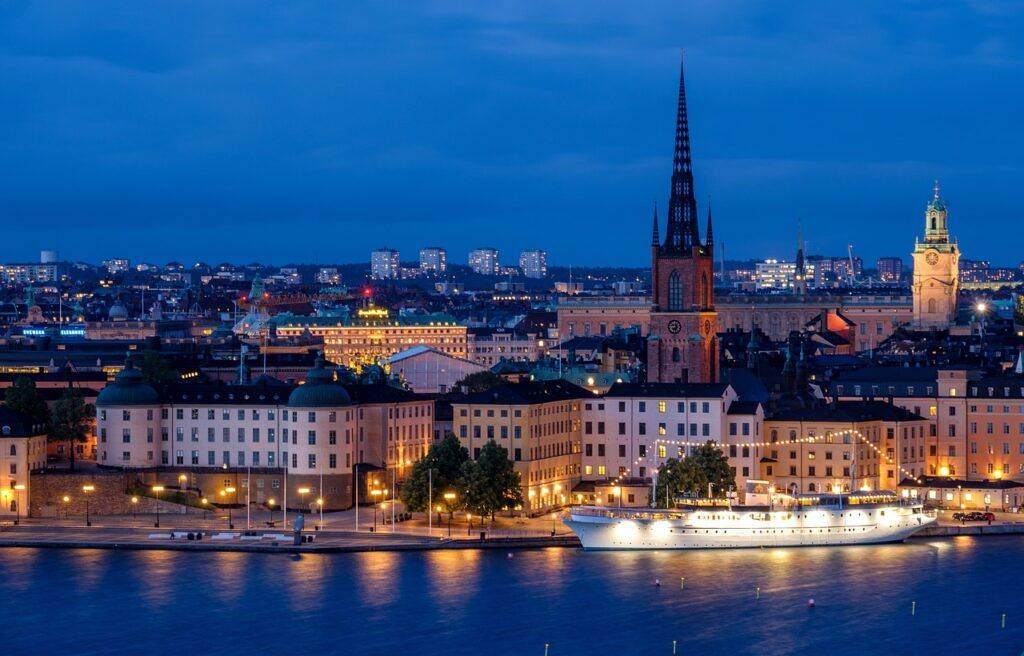 The gallery represents an impressive collection of contemporary artists, including Mamma Andersson, Jockum Nordström, and Nathalie Djurberg & Hans Berg. Their exhibitions often feature works across multiple mediums such as painting, sculpture, photography, video installations and more.
ArkDes
For those interested in architecture and design should not miss to visit ArkDes (The Swedish Centre for Architecture and Design) located on the picturesque island of Skeppsholmen. Here visitors can see exhibitions about architecture, fashion, industrial design and graphic design.
"Experience the best of architecture and design at ArkDes – from unique exhibitions to an impressive library collection."
Welcome to ArkDes – the Swedish Centre for Architecture and Design! Located in the heart of Stockholm, ArkDes is a hub for anyone interested in design, architecture or urban planning. In this blog post, we will explore what you can expect when visiting this incredible cultural institution.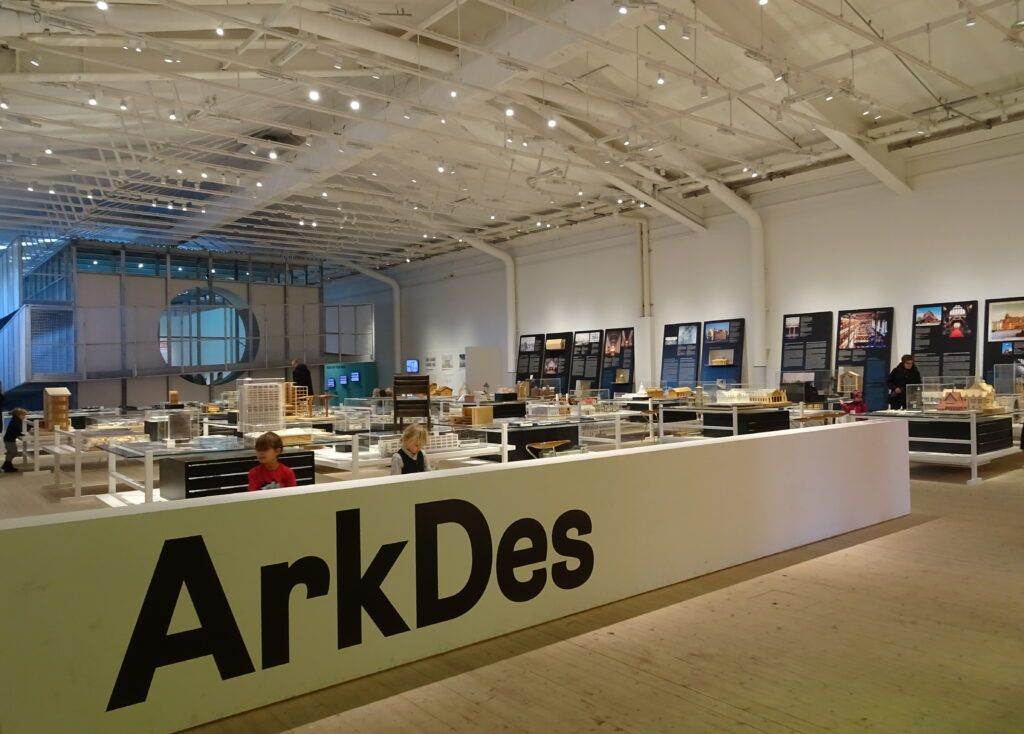 What is ArkDes?
ArkDes is the national centre for architecture and design in Sweden. The institution was founded in 1962 and has since been dedicated to promoting Swedish architecture and design both nationally and internationally. With over 100,000 objects in its collection, ArkDes is one of the largest museums of its kind in the world.
What can I see at ArkDes?
Visitors to ArkDes can enjoy a variety of exhibitions throughout the year. These exhibitions showcase both contemporary and historical works related to architecture and design. Recent exhibitions have included "The Future Starts Here", which explored how technological advancements will shape our future world, and "CABINET OF CURIOSITIES", which displayed unique objects from ArkDes' vast collection.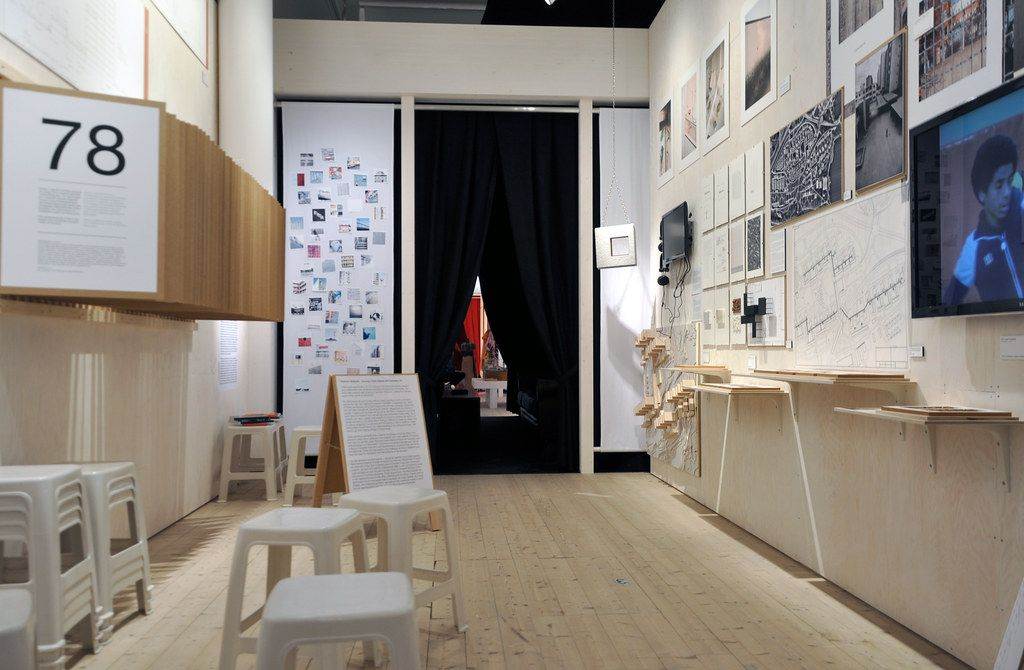 DesignTorget
Finally, let's talk shopping – DesignTorget offers innovative that range from home decor to kitchenware designed by up-and-coming Scandinavian designers.
"Designtorget is a treasure trove of unique and innovative designs from up-and-coming Swedish designers."
For over 20 years, it has been the go-to place for those who want to find unique and innovative products for their homes. The store offers a wide range of items, from furniture and lighting to kitchen gadgets and accessories.
"Designtorget is a must-visit destination for anyone interested in modern design. Their selection of products is always fresh and inspiring."
What sets DesignTorget apart from other design stores is its commitment to showcasing new and emerging designers. The store's buyers travel all over the world to find the latest trends and products, ensuring that customers always have access to cutting-edge designs. This focus on innovation has earned DesignTorget a loyal following among design enthusiasts in Stockholm and beyond.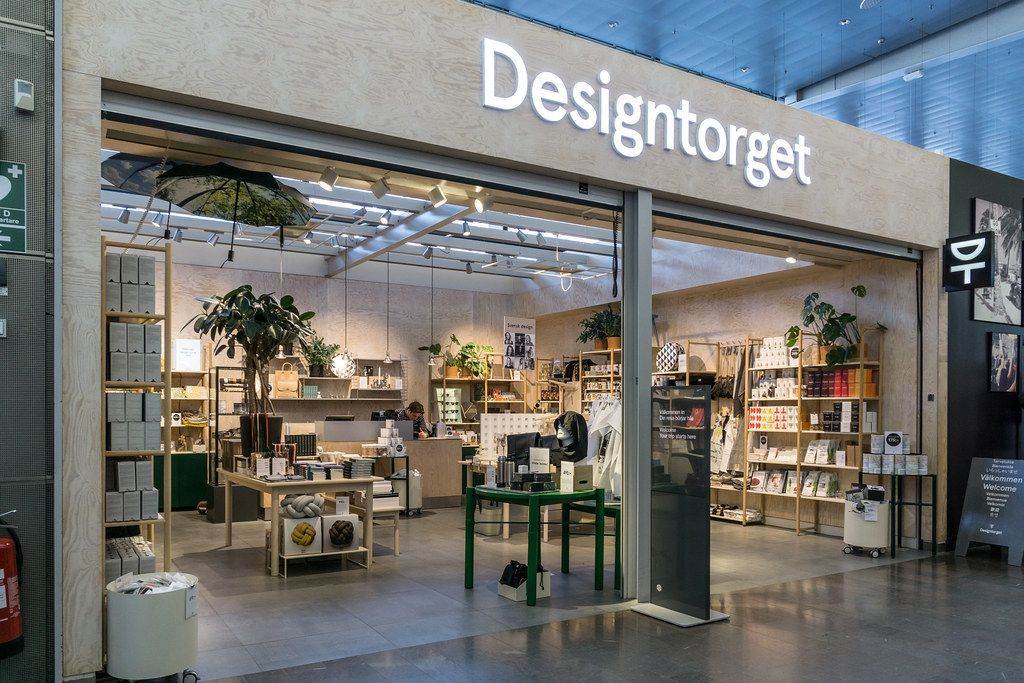 In conclusion, Stockholm's vibrant art scene is truly breathtaking – there are so many places to visit whether it be museums or galleries or simply just walking around admiring the city's stunning architecture. Whether you're visiting Stockholm for the first time or have been there before, make sure to take a creative tour around this beautiful city.
Last Updated on May 9, 2023