The Ultimate Guide to Stockholm's Best Swedish Restaurants for Travelers
Stockholm, the picturesque capital of Sweden, is not only a treasure trove of museums, galleries, and architectural wonders; it also boasts a spectacular food scene. For those looking to explore the flavors of traditional Swedish cuisine during their sojourn, I've prepared a curated list of top Stockholm eateries that offer delicious and authentic Swedish dishes.
"Stockholm's picturesque charm extends to its delightful dining scene, where authentic Swedish food takes center stage."
Table of Contents
Exploring the Rich and Delicious World of Traditional Swedish Cuisine
Swedish cuisine is known for its and comforting dishes that are perfect for cold winter nights. One of the most iconic Swedish foods is meatballs, which are usually served with gravy, mashed potatoes, and lingonberry jam. Other popular dishes include pickled herring, smoked salmon, and crispbread topped with cheese or butter.
"For dessert, you can't go wrong with semla – a cardamom-spiced bun filled with whipped cream and almond paste. It's only available during the winter months, so make sure you don't miss out!"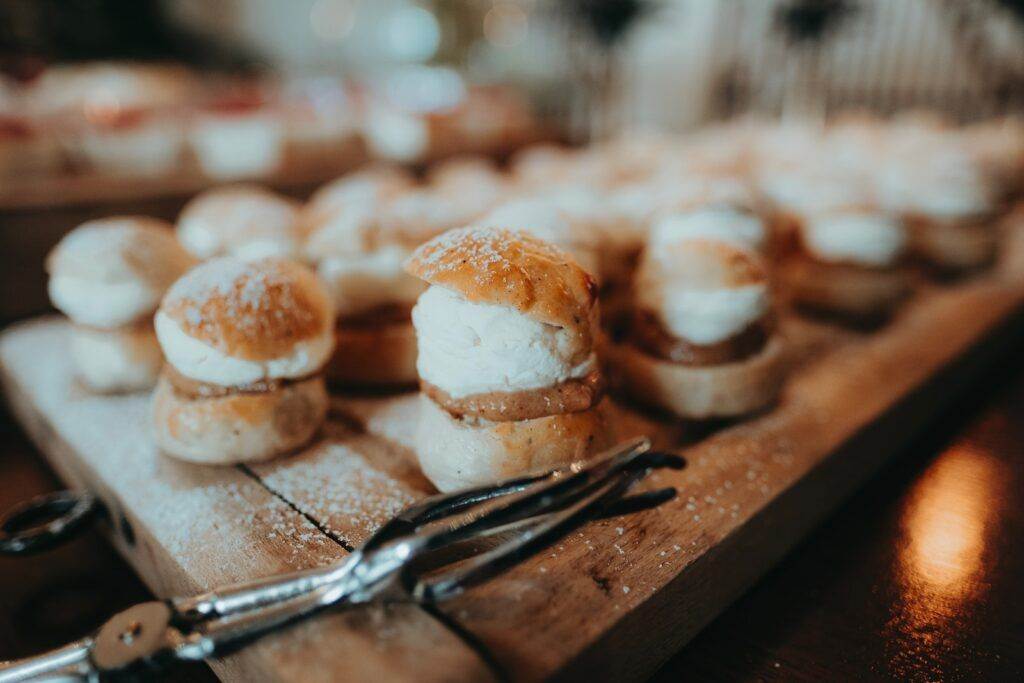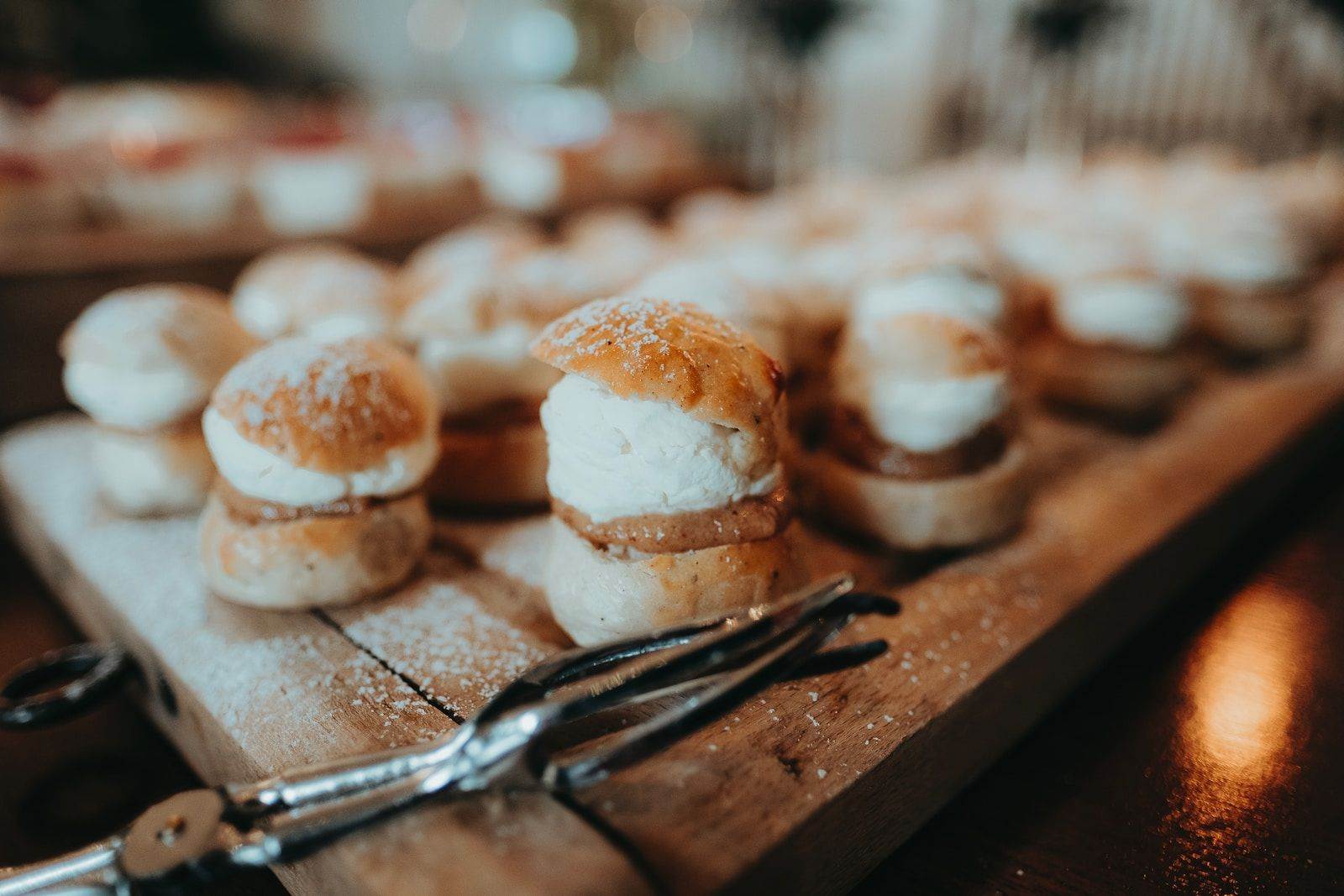 Traditional desserts in Sweden often incorporate sweet berries like strawberries or blueberries, such as in the classic dish of Swedish pancakes with lingonberry sauce. Overall, Swedish cuisine is characterized by simple yet flavorful ingredients that celebrate the country's natural bounty.
Pelikan Tucked away in the hip district of Södermalm
Pelikan is a historic beer hall beloved for serving classic Swedish fare in a rustic and inviting atmosphere. Feast on traditional dishes like herring plates, Wallenbergare (veal patties), and Kroppkakor (stuffed potato dumplings). Complement your meal with a fine selection of beers, including some amazing Swedish craft brews.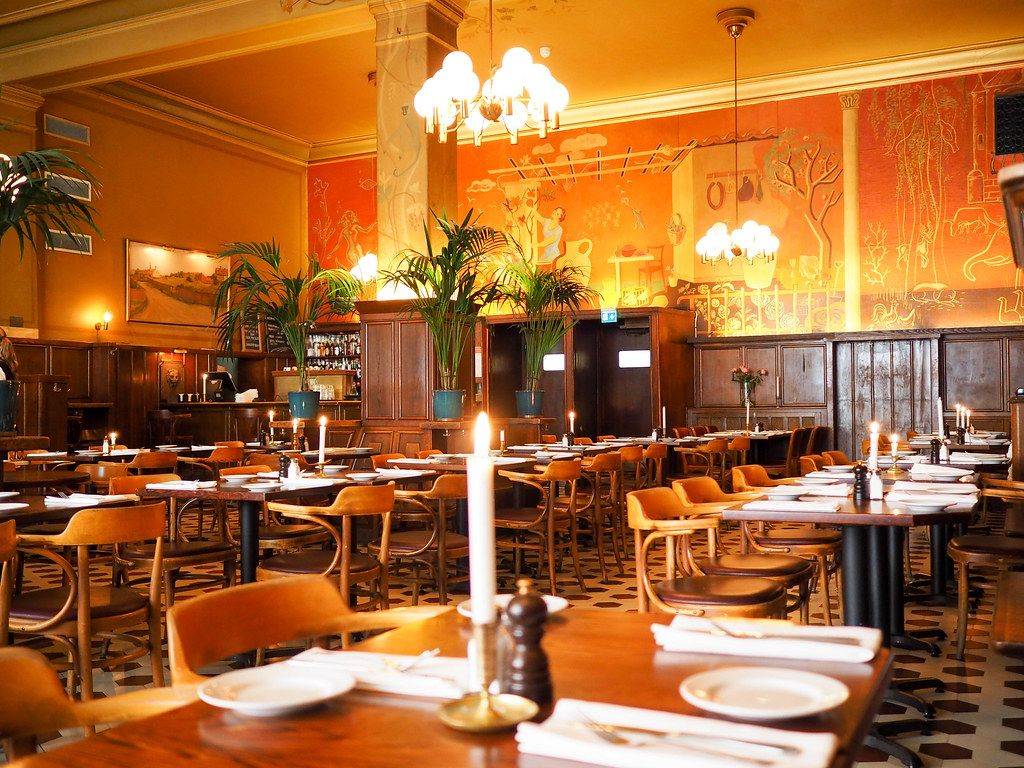 Pro Tip: Pelikan is quite popular, so book a table in advance to avoid disappointment.
Tradition Nestled in the heart of Gamla Stan
In Stockholm's charming old town, Tradition offers a warm and cozy experience with its wooden interiors and candle-lit surroundings. Here, you'll delight in staples such as Toast Skagen (shrimp and roe on toast), Köttbullar (Swedish meatballs), and Gravad Lax (cured salmon). Vegetarians can enjoy a platter of cheese-smothered mushrooms and other seasonal veggie delights.
"Embark on a culinary adventure in the heart of Stockholm, savoring traditional cuisine at cozy, inviting eateries."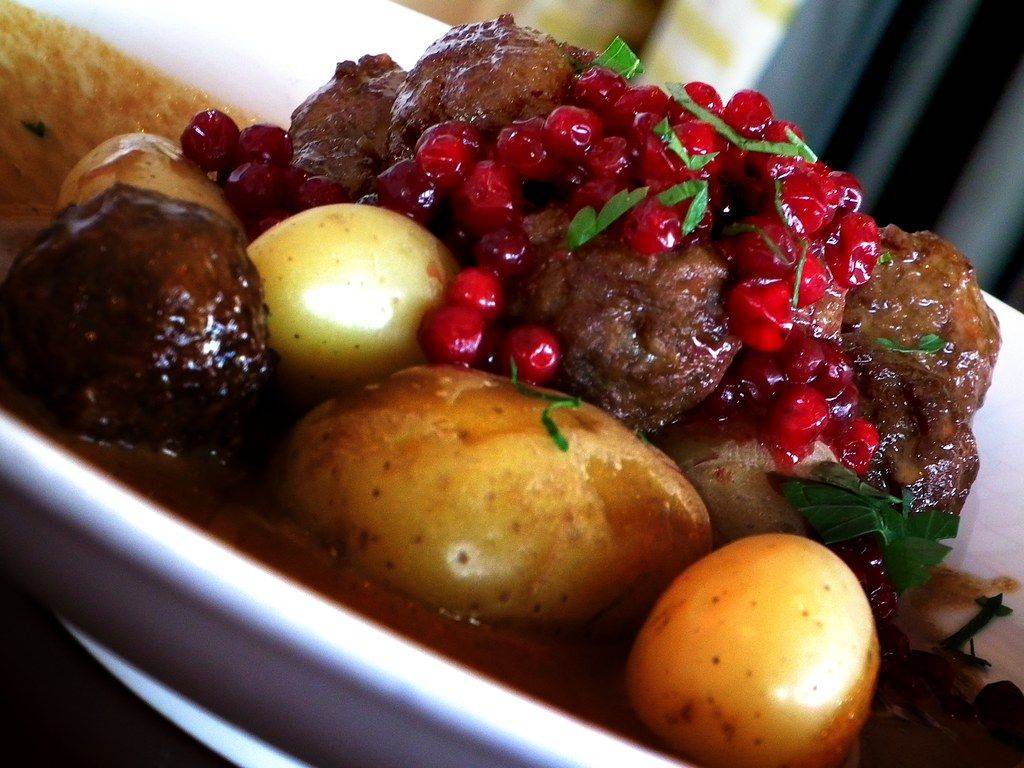 Pro Tip: Combine your dining experience with a walking tour of the historic Gamla Stan.
Vete-Katten
The quintessential Swedish café Vete-Katten, located on Kungsgatan, is perfect for Fika, the Swedish memory of enjoying a coffee and treat. Sample an array of traditional Swedish pastries like Prinsesstårta (cream-filled sponge cake), Kanelbullar (cinnamon rolls), and Semla (sweet buns filled with almond paste and whipped cream). Do not forget to try their sumptuous Smörgåstårtor (Swedish sandwich cake)!
"Awaken your taste buds in Stockholm with authentic Swedish food, served in cozy settings that embrace the city's rich culinary heritage."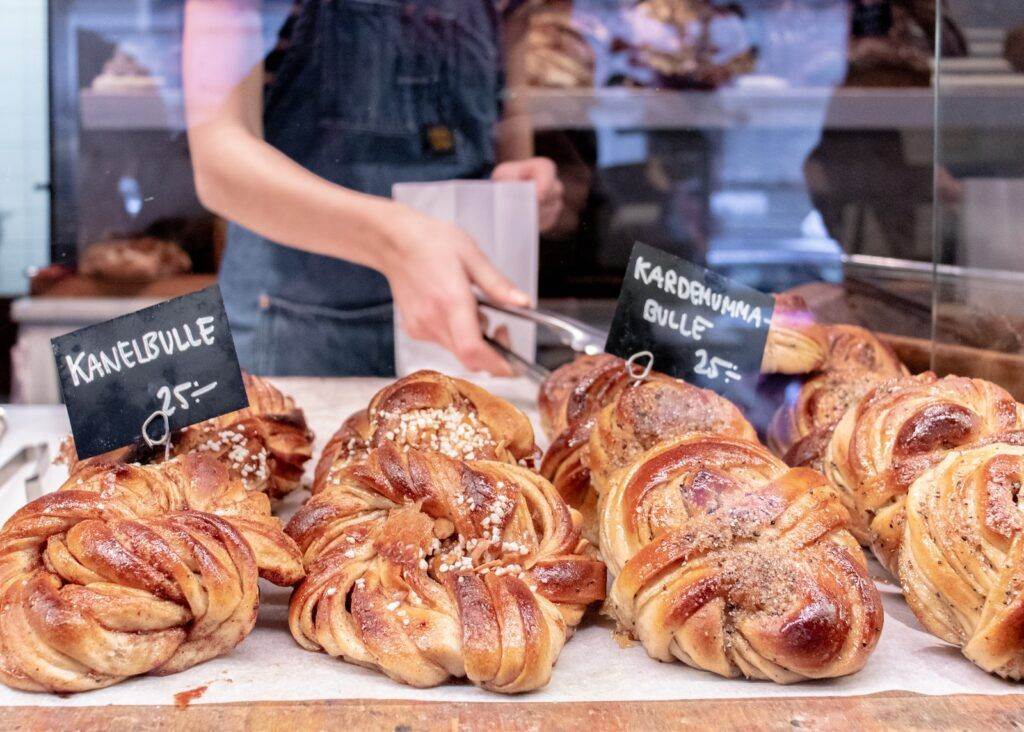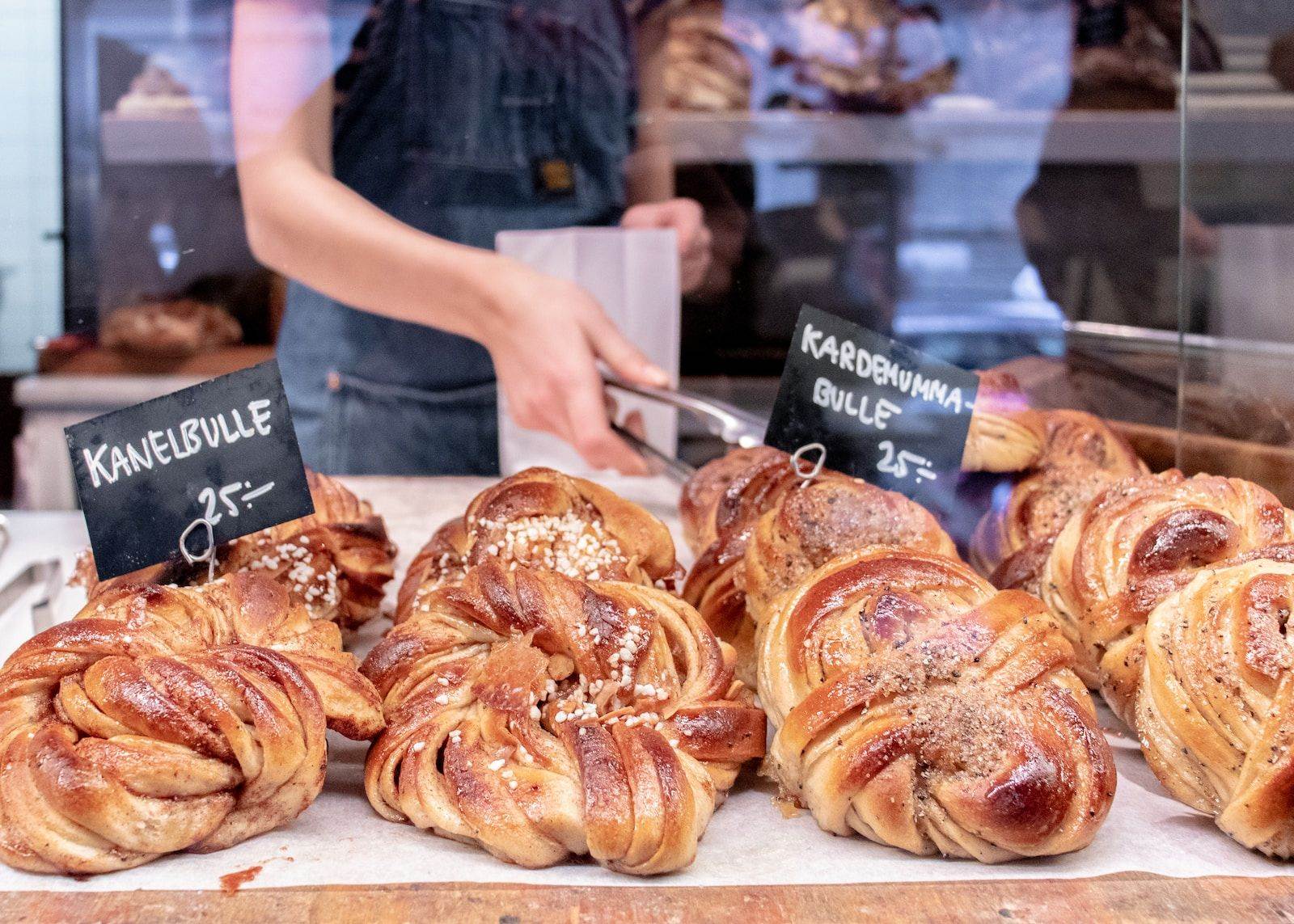 Pro Tip: Indulge in a leisurely Fika session after a morning of sightseeing, as this café is close to many attractions.
NISCH
Situated in Södermalm, NISCH is known for its modern approach to traditional Swedish gastronomy. Their tasting menu is a must-try, offering innovative takes on Smörgåsbord staples, such as herring, cured perch, and cured beef.
"Experience the best of Swedish cuisine in Stockholm's top restaurants, where mouth-watering dishes and cozy ambiences create unforgettable memories."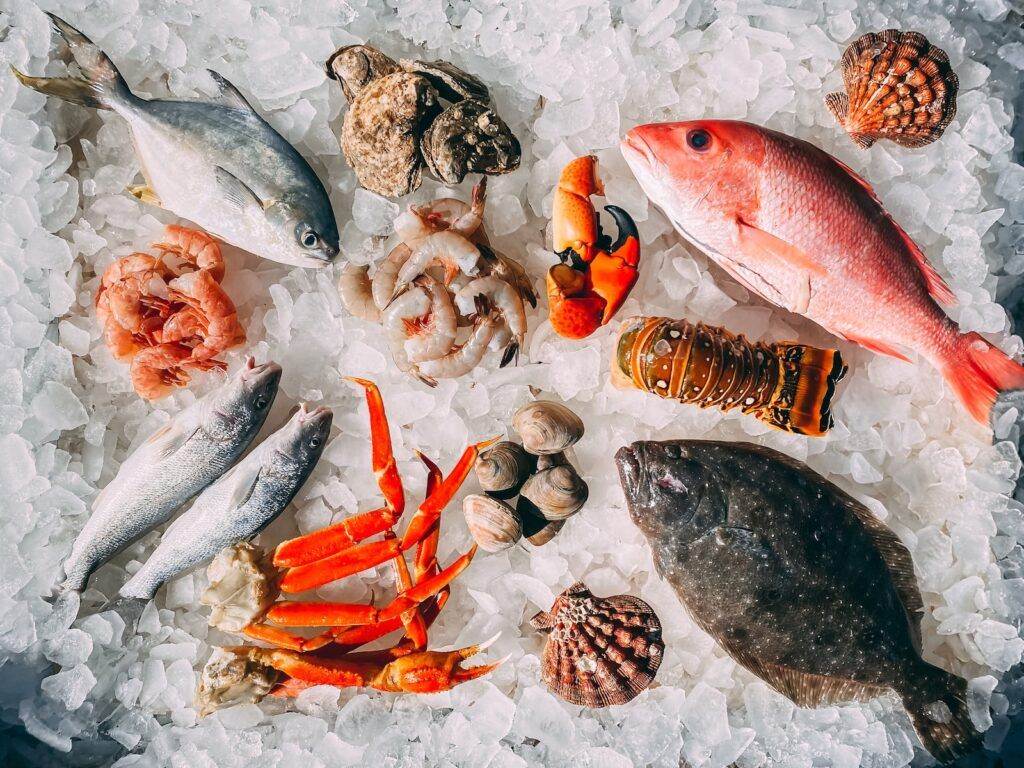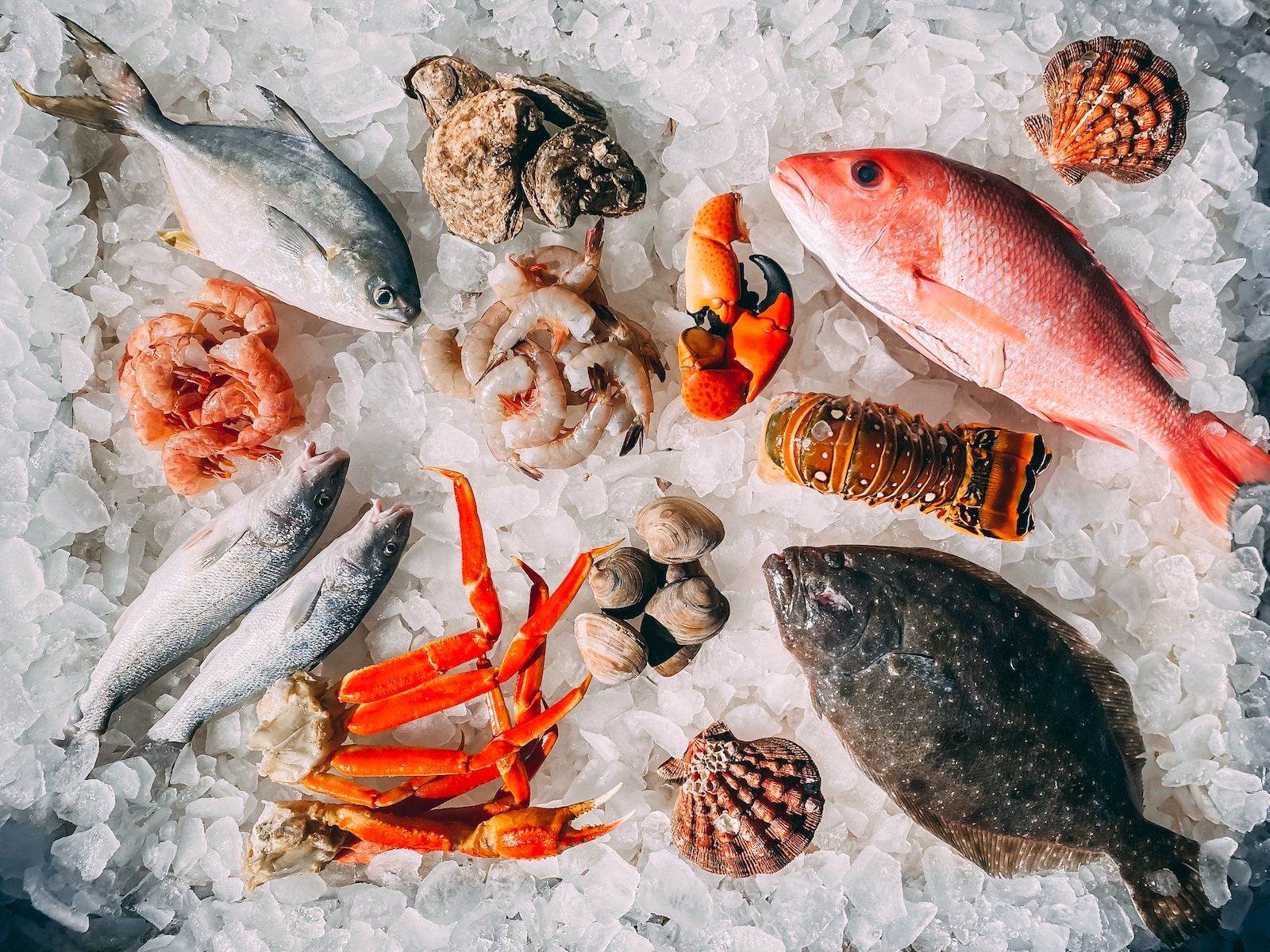 Pro Tip: Book your table well in advance, as this cozy eatery fills up quickly.
Sjätte Tunnan
Step back into medieval times at Sjätte Tunnan, located in the enchanting Gamla Stan. The candle-lit restaurant and wine cellar will transport you to a unique dining experience. Savor traditional Swedish delights like Pickled Herring, Älggryta (moose stew), and Kolbulle (pancake with bacon and lingonberries). Pair your meal with their extensive list of mead, a nod to the Viking heritage.
"Discover Stockholm's top eateries and indulge in their mouth-watering dishes, steeped in tradition and Swedish flavor."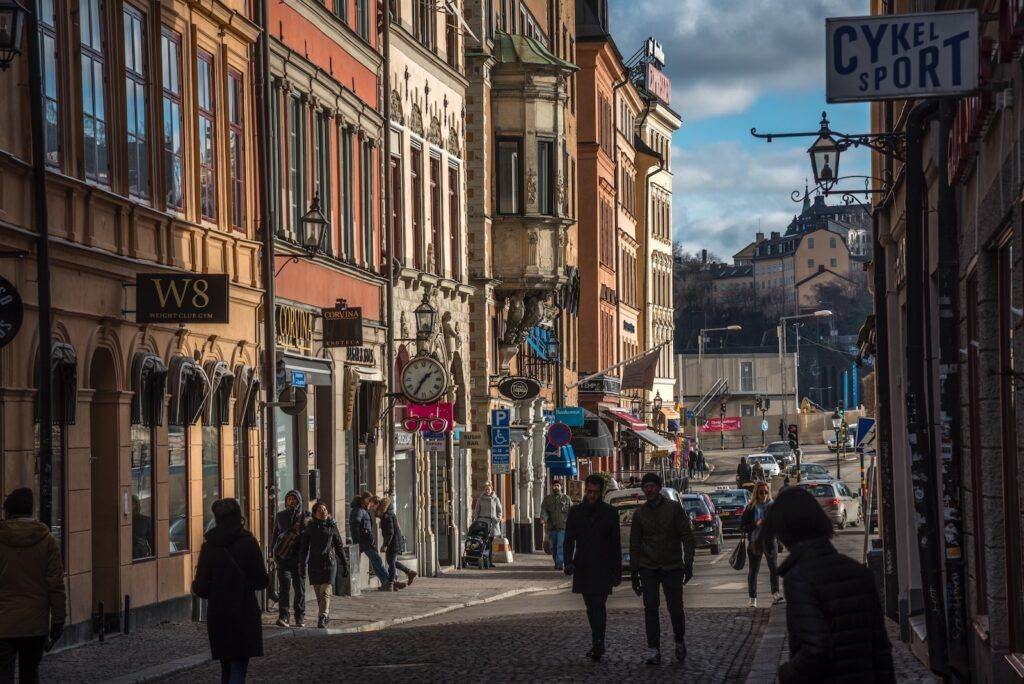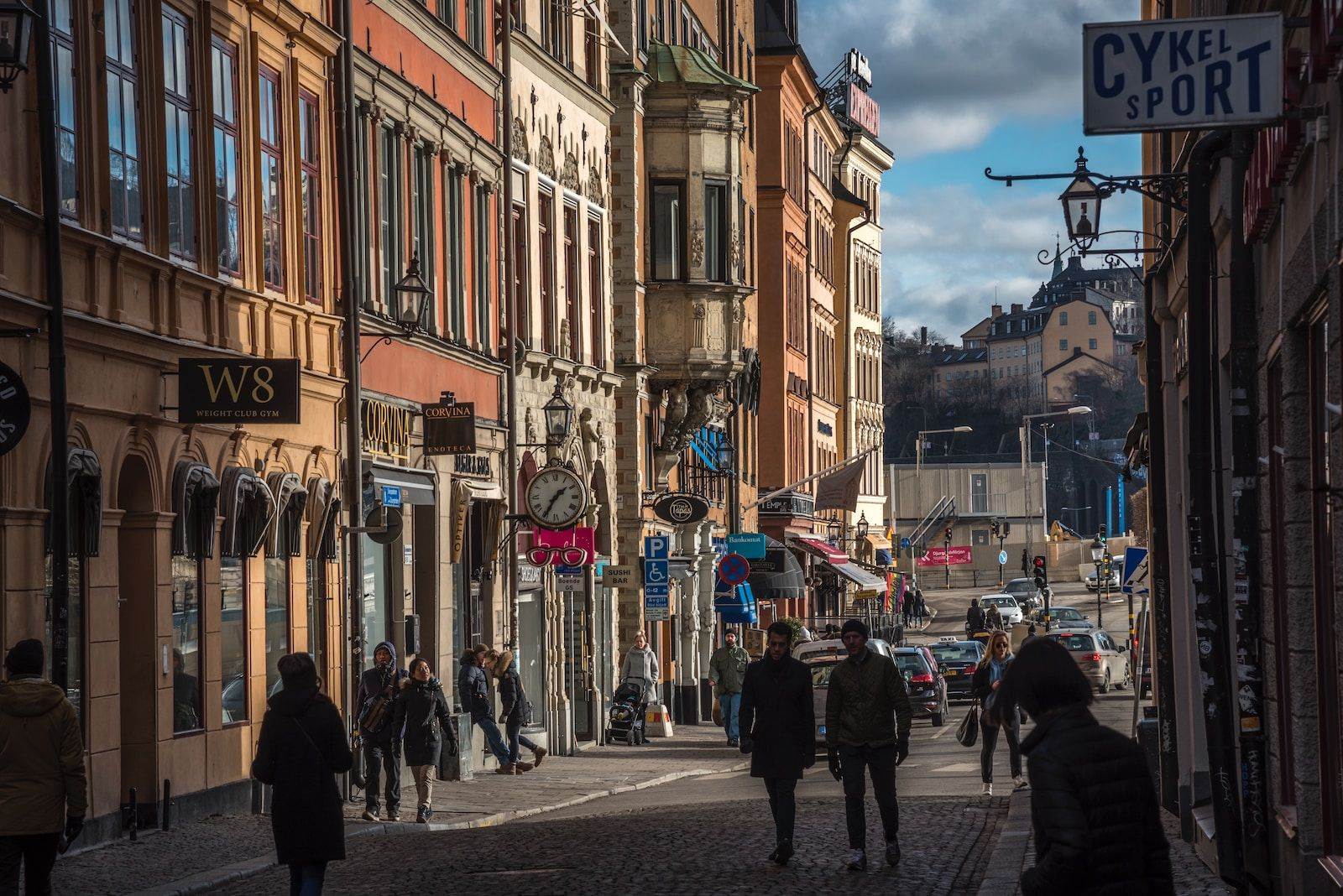 Also recommended
Even as you explore Stockholm's top restaurants, don't forget to make the most of the city's unique culinary experiences and traditions. I've compiled five extra tips – from trendy marketplaces to age-old delicacies – to truly immerse you in the vibrant and diverse Swedish food scene while you traverse the charming streets of Stockholm.
"Unlock the hidden flavors of Stockholm, embracing adventurous delicacies and unforgettable culinary experiences that reveal the heart and soul of Sweden's vibrant food culture."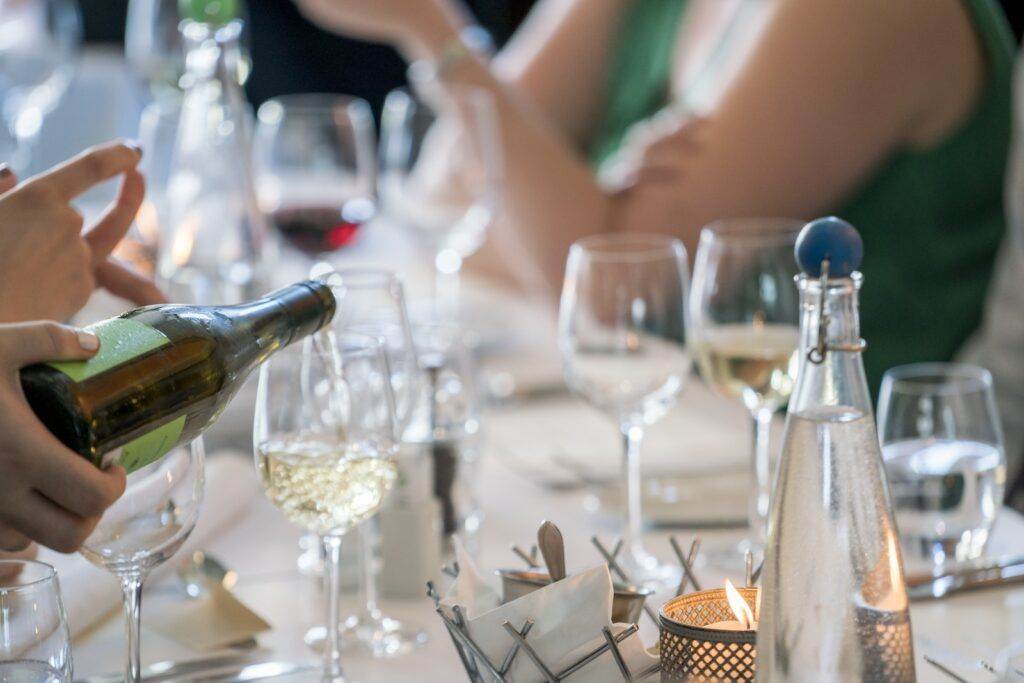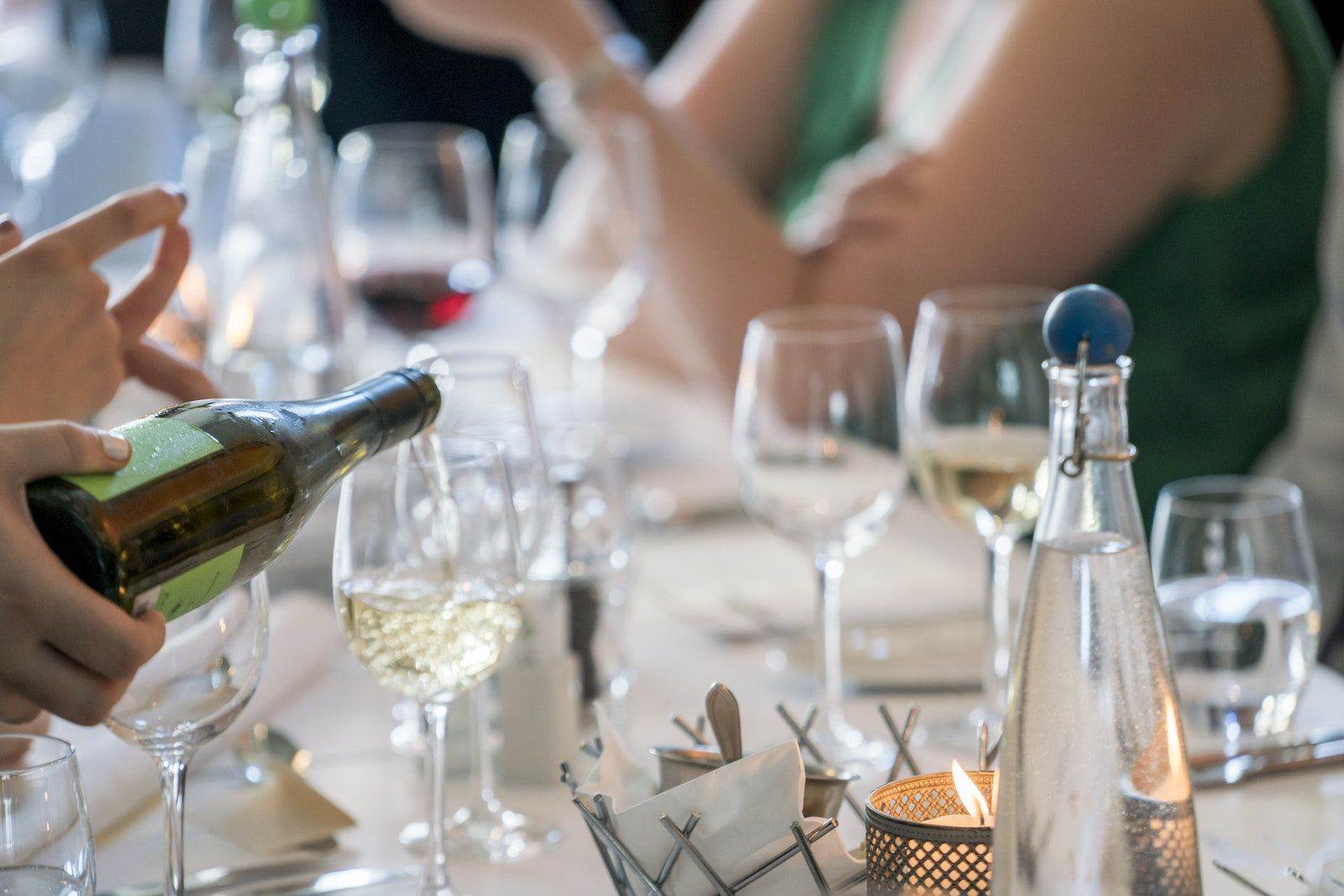 Final Thoughts
To get the most out of your Swedish culinary journey, make a point to visit these Stockholm dining gems. Indulge in the rich and diverse traditional cuisine that they offer in their unique and inviting atmospheres. With these restaurants, you'll leave Stockholm with a deep-rooted love for Swedish food and unforgettable memories to cherish for a lifetime.
Last Updated on May 9, 2023