Picture the oldest town in Sweden, gracefully lying by the serene banks of Lake Mälaren, witness to a thousand years of history. Welcome to Sigtuna, the enchanting town that will take you on a journey through time. Located just 47 kilometers north of Stockholm, it's the perfect destination for a day trip. So, let's discover the many hidden gems of Sigtuna and enjoy the unique charms it has to offer.
"Stroll through historic streets and be captivated by charming wooden buildings from the 1700s."
Table of Contents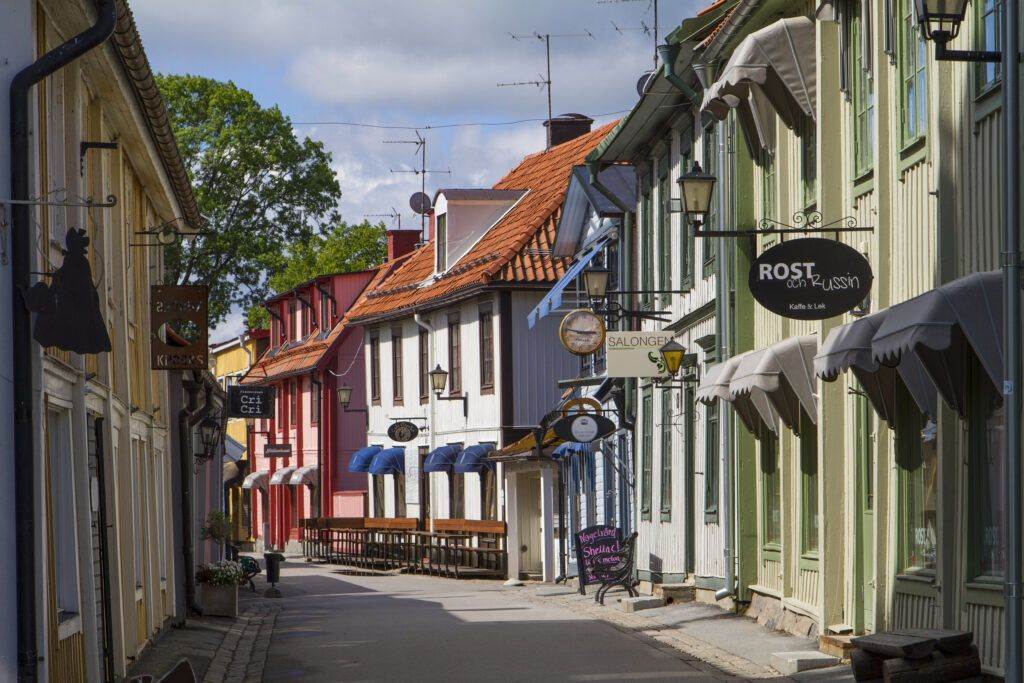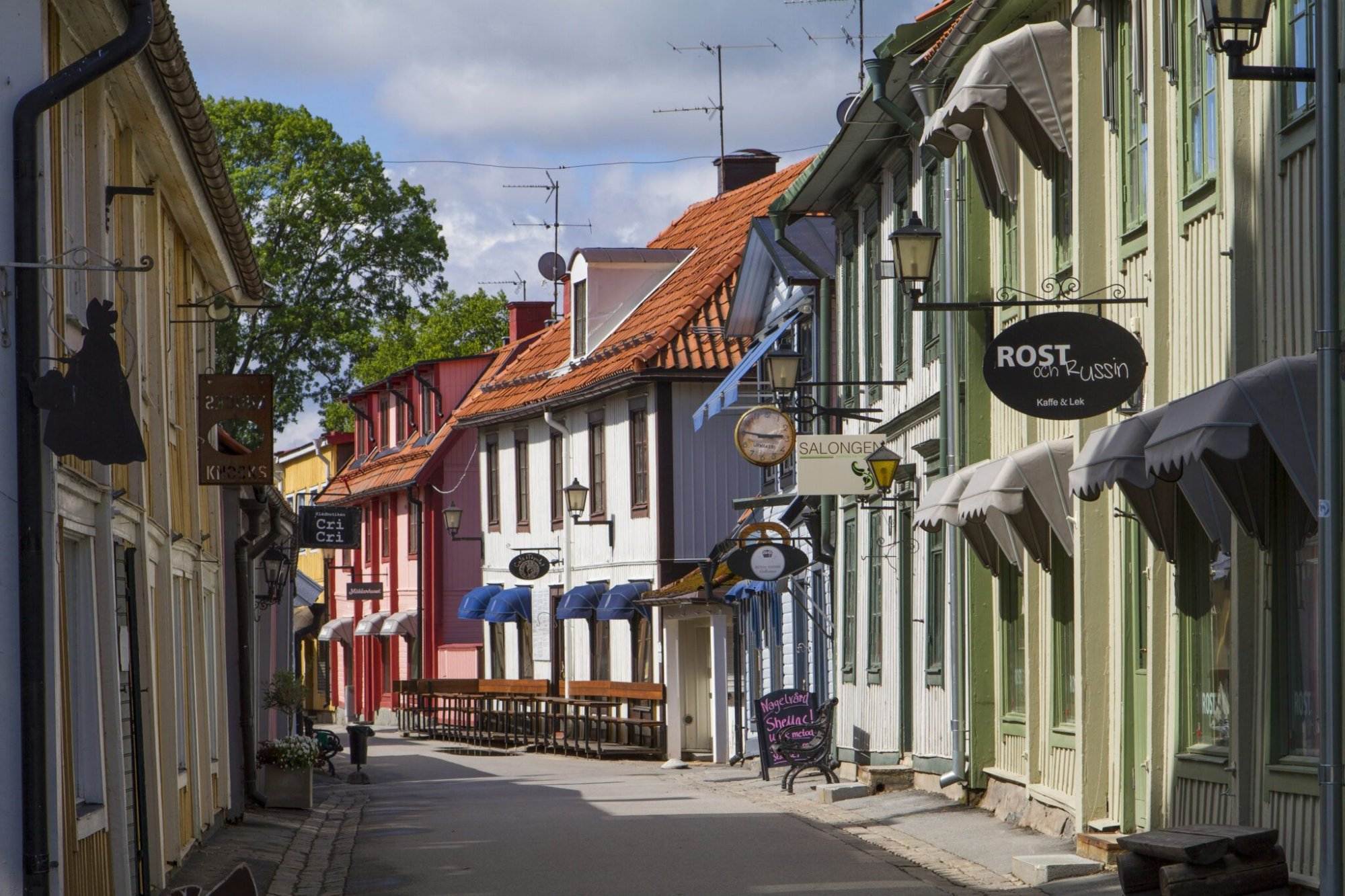 Getting There
To make the most of your day trip, it's best to start early. Conveniently, you can reach Sigtuna from Stockholm via car, bus, or train. If driving, you can expect a journey of approximately 45 minutes on highway E4. Alternatively, hop on bus 592 at Stockholm's Odenplan station or take the train to Märsta, changing to bus 570 traveling toward Sigtuna
Once You Arrive
Stroll Through Historic Streets
Sigtuna's cozy and charming streets are lined with colorful, wooden buildings dating back to the 1700's. Begin at Stora gatan, the picturesque main street that serves as the town's bustling center. Saunter through the beautiful lanes, stopping by quaint boutiques, artsy workshops, and delightful cafés.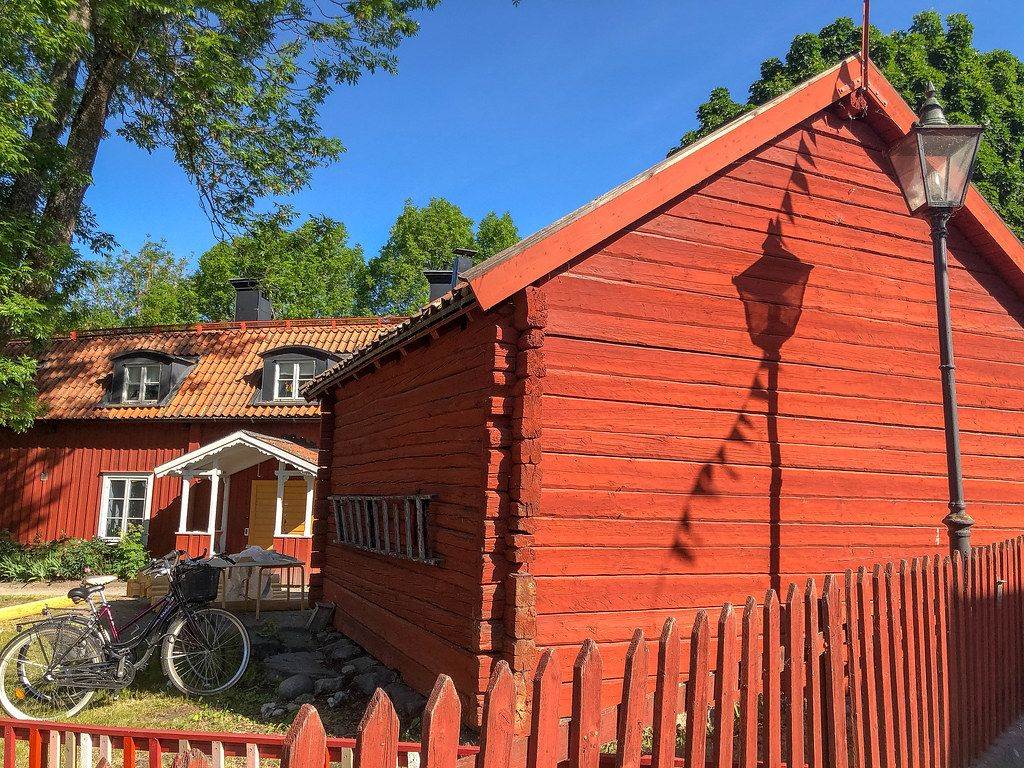 Explore Ancient Ruins
Sigtuna boasts a rich, ancient history dating back to the Viking era. Visit the ruins of three medieval churches – St. Olof's, St. Lawrence's, and St. Peter's – each with their own fascinating story to tell. Imagine the previous splendor of these churches as you stroll through the remnants, which have stood the test of time.
"Witness the remnants of a vibrant past with a visit to Sigtuna's ancient church ruins."
Witness Sweden's Oldest Church
The St. Mary's Church (Mariakyrkan) is a must-see. Built in the 13th century, it is the oldest preserved brick church in Sweden. Step inside to marvel at the stunning medieval frescoes and visit the adjacent vicarage to learn more about the church's intriguing past.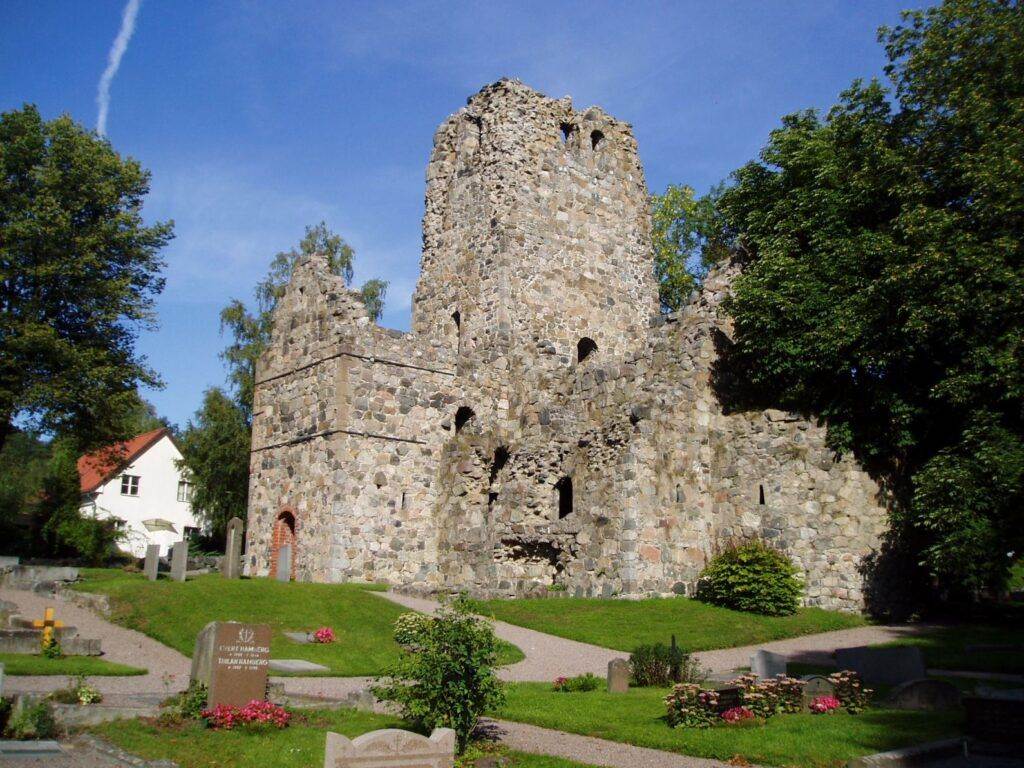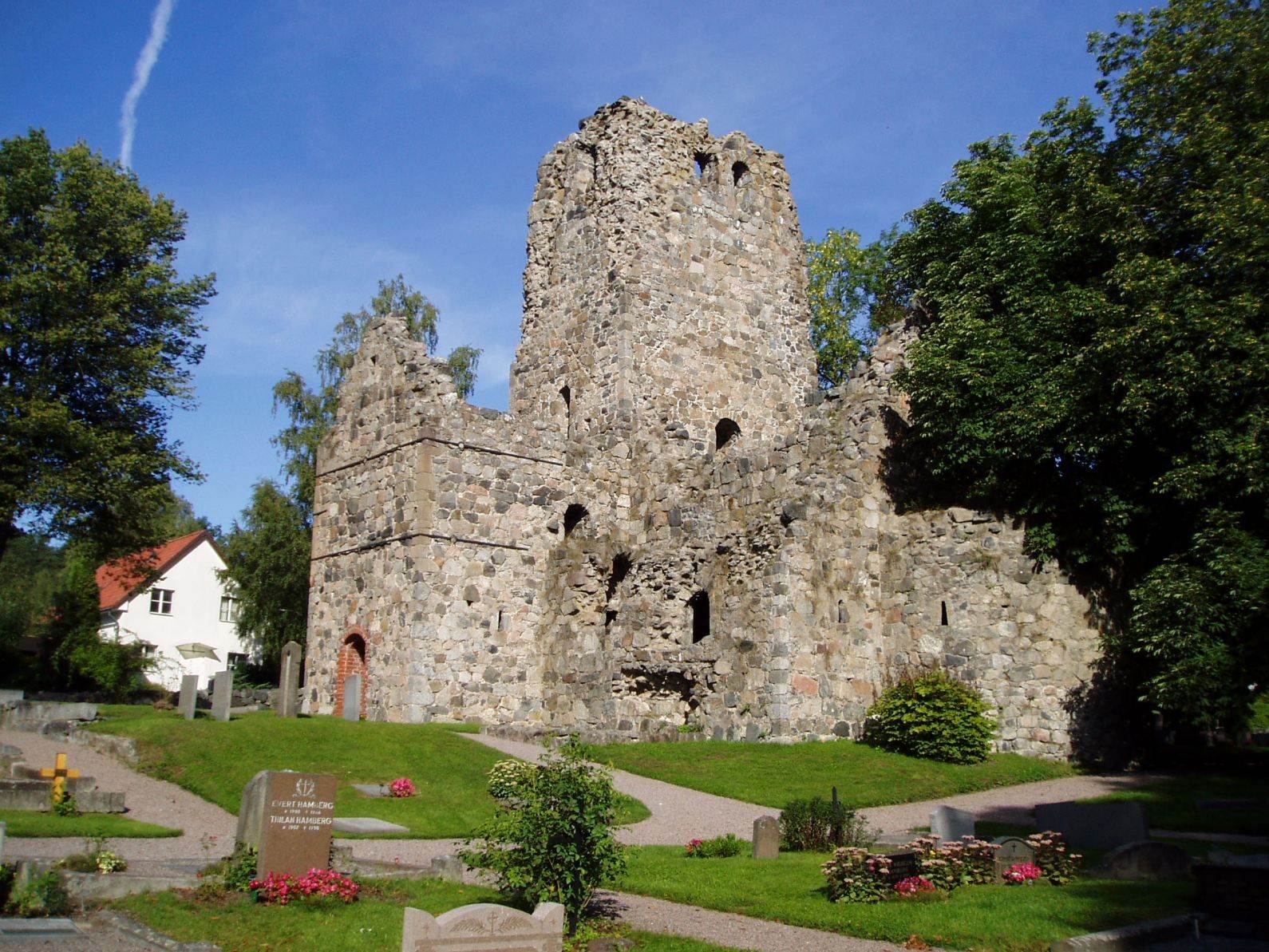 Discover Runestones
Runestones are engraved memorials left behind by the Vikings, and Sigtuna has around 150 of them. Take a walk around the town and discover these ancient treasures, learning about their significance and contemplating their mysterious messages.
"Discover intriguing Viking history through the mysterious messages of runestones scattered around the town."
Visit Sigtuna Museum
To complete your historical journey, be sure to stop at the Sigtuna Museum. The museum houses interesting artifacts like Viking jewelry, medieval coins, and fascinating runic inscriptions. Enjoy an immersive experience as the museum's exhibits tell a compelling story of the past.
Break for a Swedish Fika
No day trip is complete without indulging in the much-loved Swedish tradition called "fika," a coffee break paired with a sweet treat. Enjoy a steaming cup of coffee with a delectable cinnamon bun at one of Sigtuna's many cozy cafés such as Café Tant Bruns or Kristers Hantverksbageri.
"Indulge in a warm, cozy atmosphere by enjoying a traditional Swedish fika at a quaint café."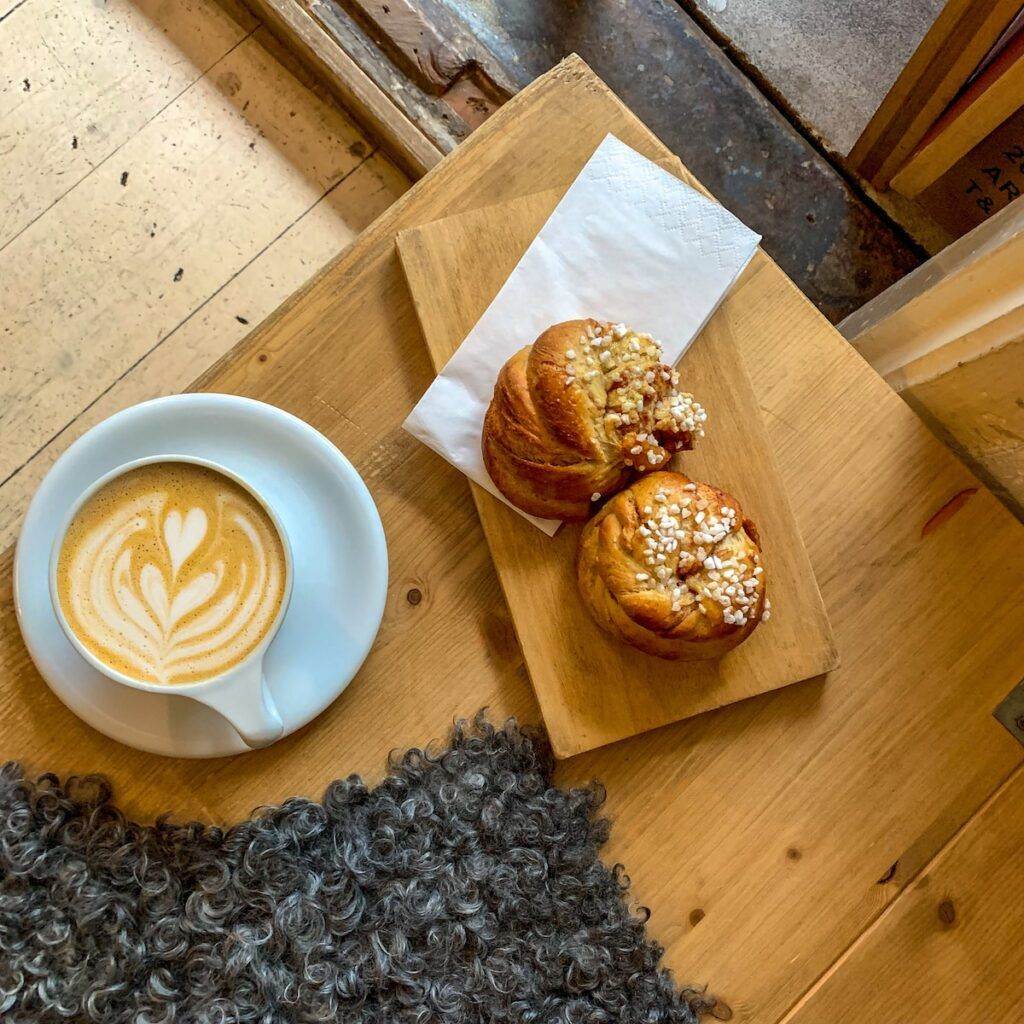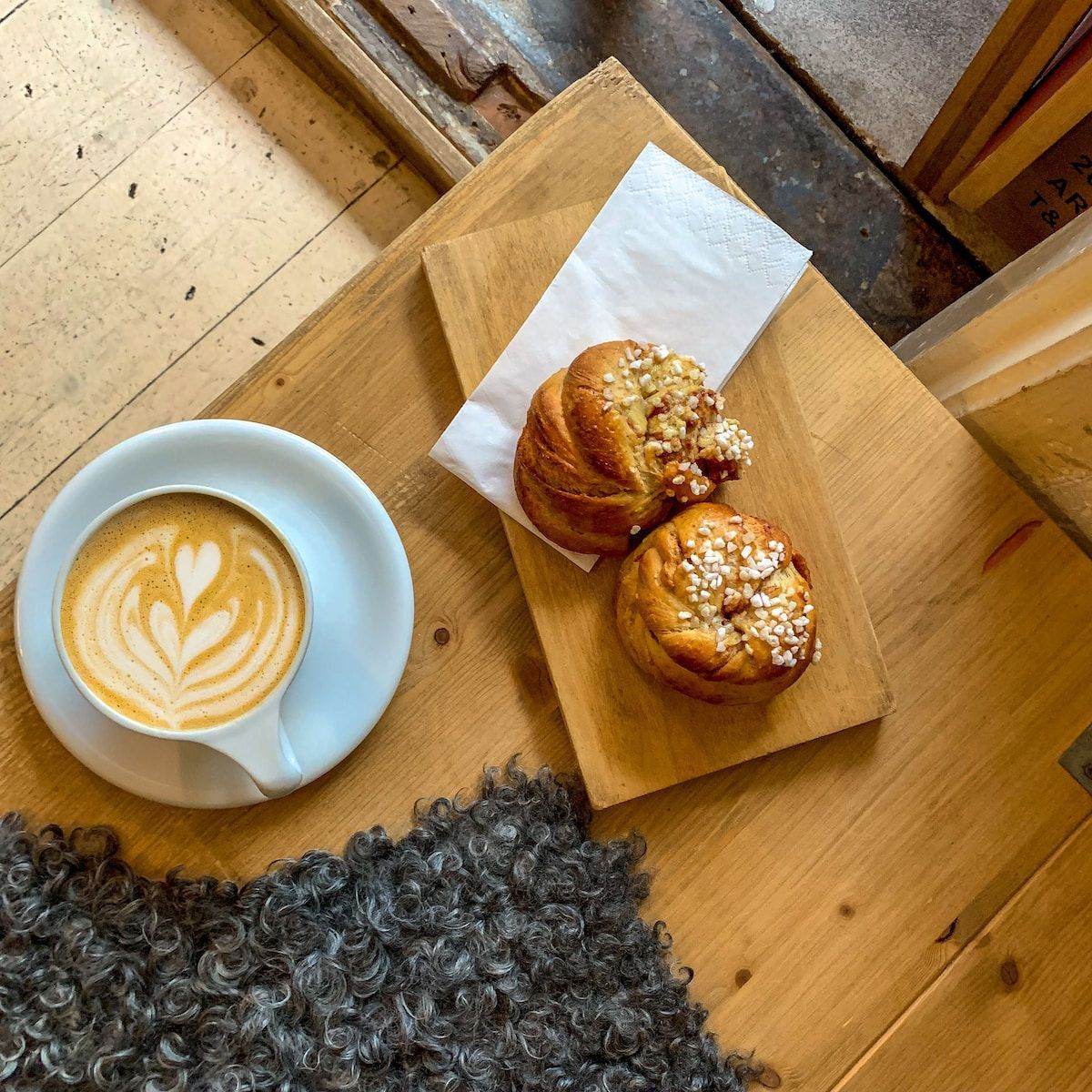 Leisurely Walk by Lake Mälaren
Sigtuna's proximity to Lake Mälaren offers stunning views and a chance to immerse yourself in nature. Take a leisurely walk along the picturesque lake promenade or find your favorite spot to have a relaxing picnic. If you're feeling adventurous, rent a kayak and explore the waters at your own pace!
"A leisurely walk by Lake Mälaren offers stunning views and a moment of serenity in nature."
As the Sun Sets
Finish your day with a sumptuous Swedish dinner or dine al fresco by the lake. Savor traditional dishes such as Gravad lax, meatballs, or herring, or choose from a diverse variety of international cuisines.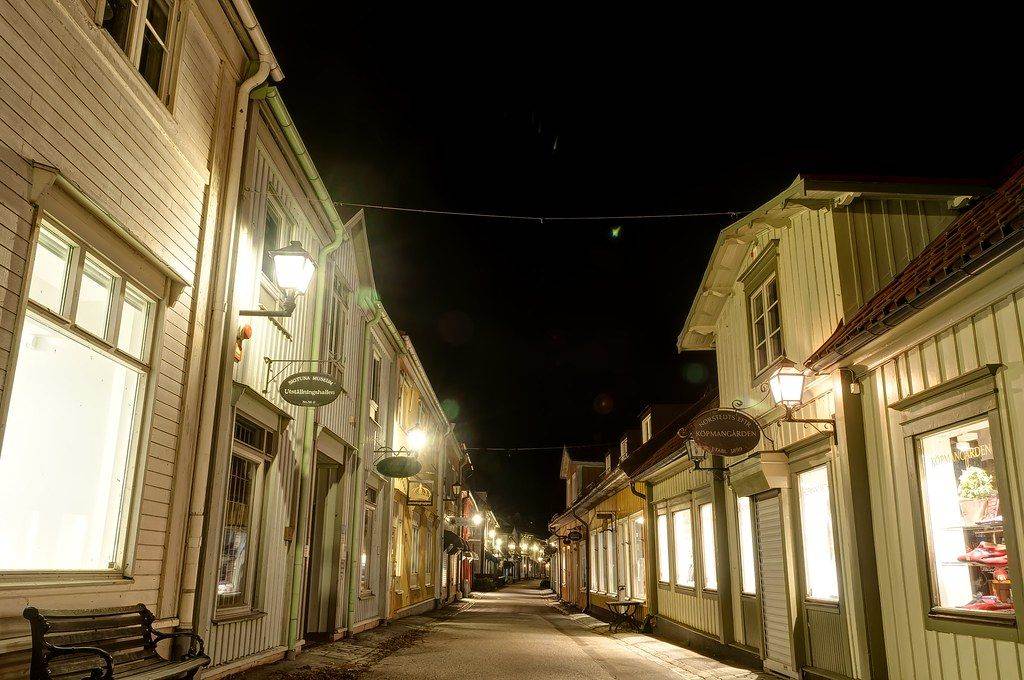 "Savor the taste of Sweden with a sumptuous dinner by the lake as the sun sets on your perfect day trip."
A day trip to Sigtuna is a perfect blend of history, charm, and picturesque beauty. Let the enchantment of this ancient town captivate you and create memories that will last a lifetime. If you decide to extend your stay or visit again, there are plenty more secrets and surprises waiting to be unveiled in this charming destination.
Last Updated on May 5, 2023