The Northern Light is one of the most impressive natural phenomena. It can be seen in the high north of Scandinavia from October to April, depending on the weather. And what could be better than seeing the Aurora Borealis from an Igloo?
Comfortable view of the northern lights
The Igloo Hotel is located in Finnish Lapland, in Kaklauttanen. It is actually a park consisting of houses and a group of igloos with glass domes of thermal glass. These igloos offer excellent views of the starry sky and the wonderful appearances of the Northern Lights. The hotel offers no guarantee on this, it remains lucky to have the northern lights present itself. The igloos, suitable for 2 people, are equipped with comfortable beds, a private toilet and facilities for cooking. A fireplace and seating area complete the decor.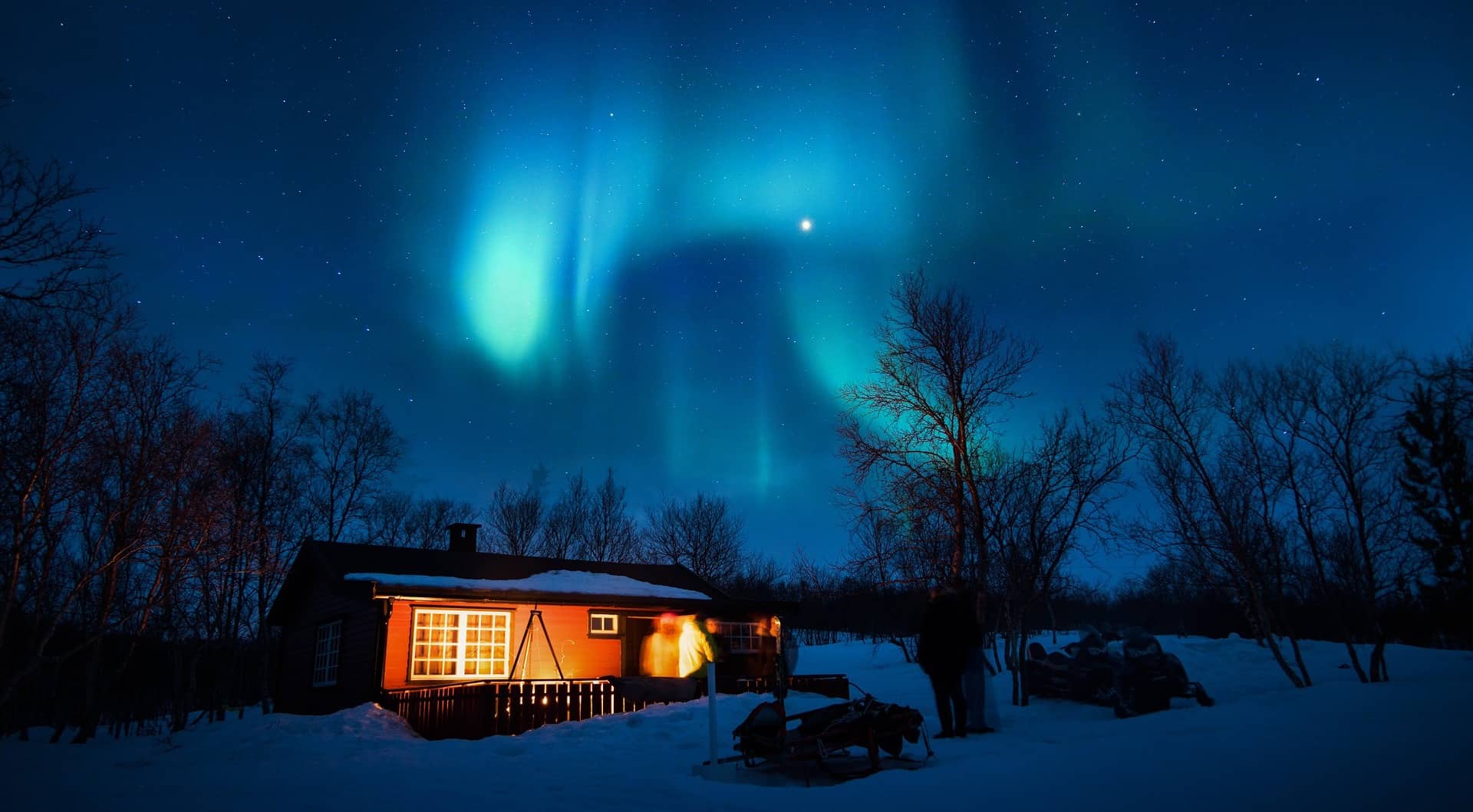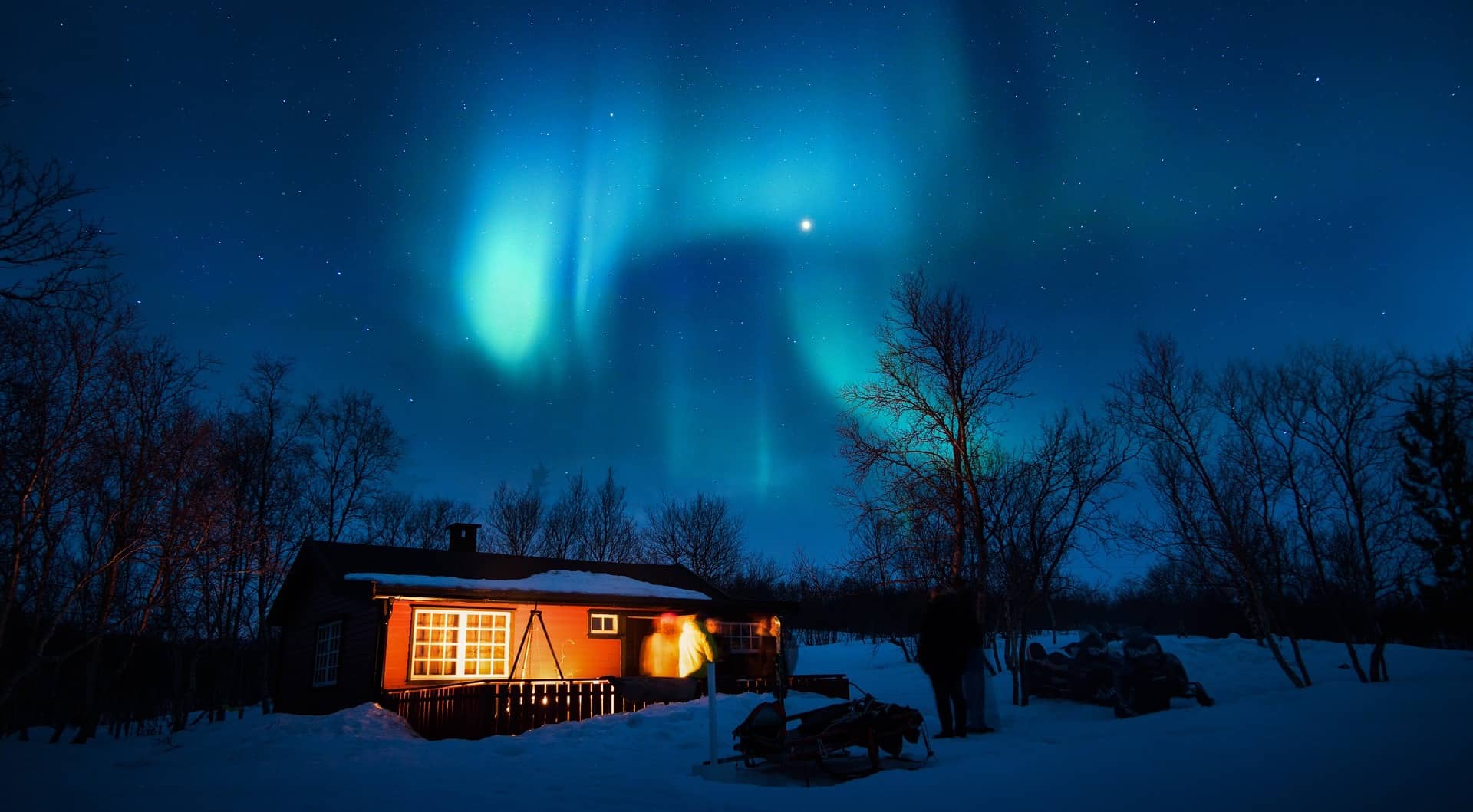 Wide range of outdoor activities
Kakslauttanen Igloo West Village, as it is officially called, is a great starting point for all kinds of outdoor activities. In the winter, reindeer and husky safaris are offered, as well as snowmobile and ice fishing tours. In the summer season, a visit to the Uhro Kekkonen National Park, 5 km away, is worthwhile. This huge park offers alternating rocky mountains, winding rivers, slightly sloping highlands and a variety of forests. Sports enthusiasts can go out on a mountain bike or go hiking. Horseback riding is also a pleasant pastime in the wooded area. Driving north to Norway by car is another option. Unique is the possibility to participate in "gold panning", search for gold. It seems to be really present in Lapland.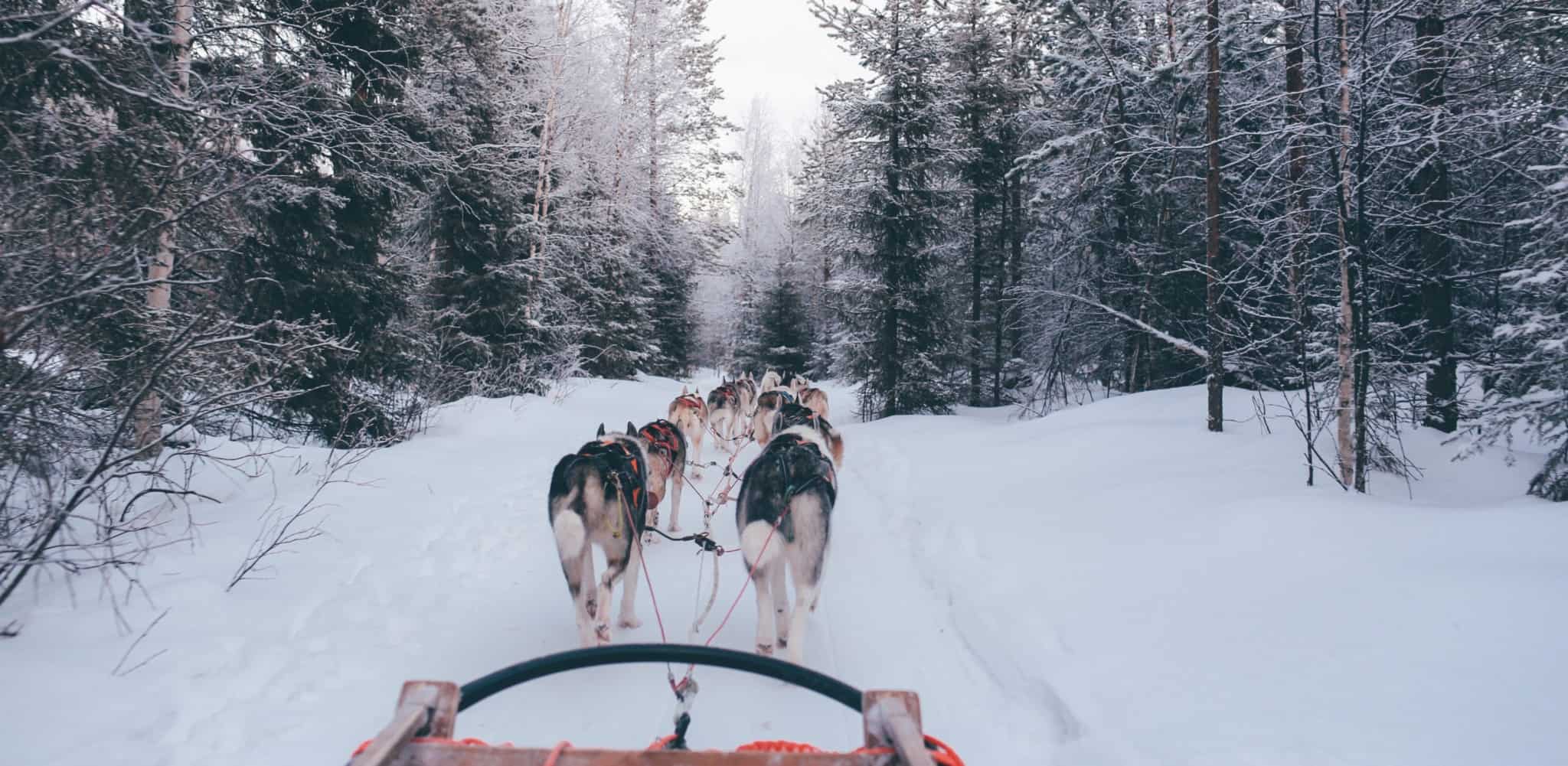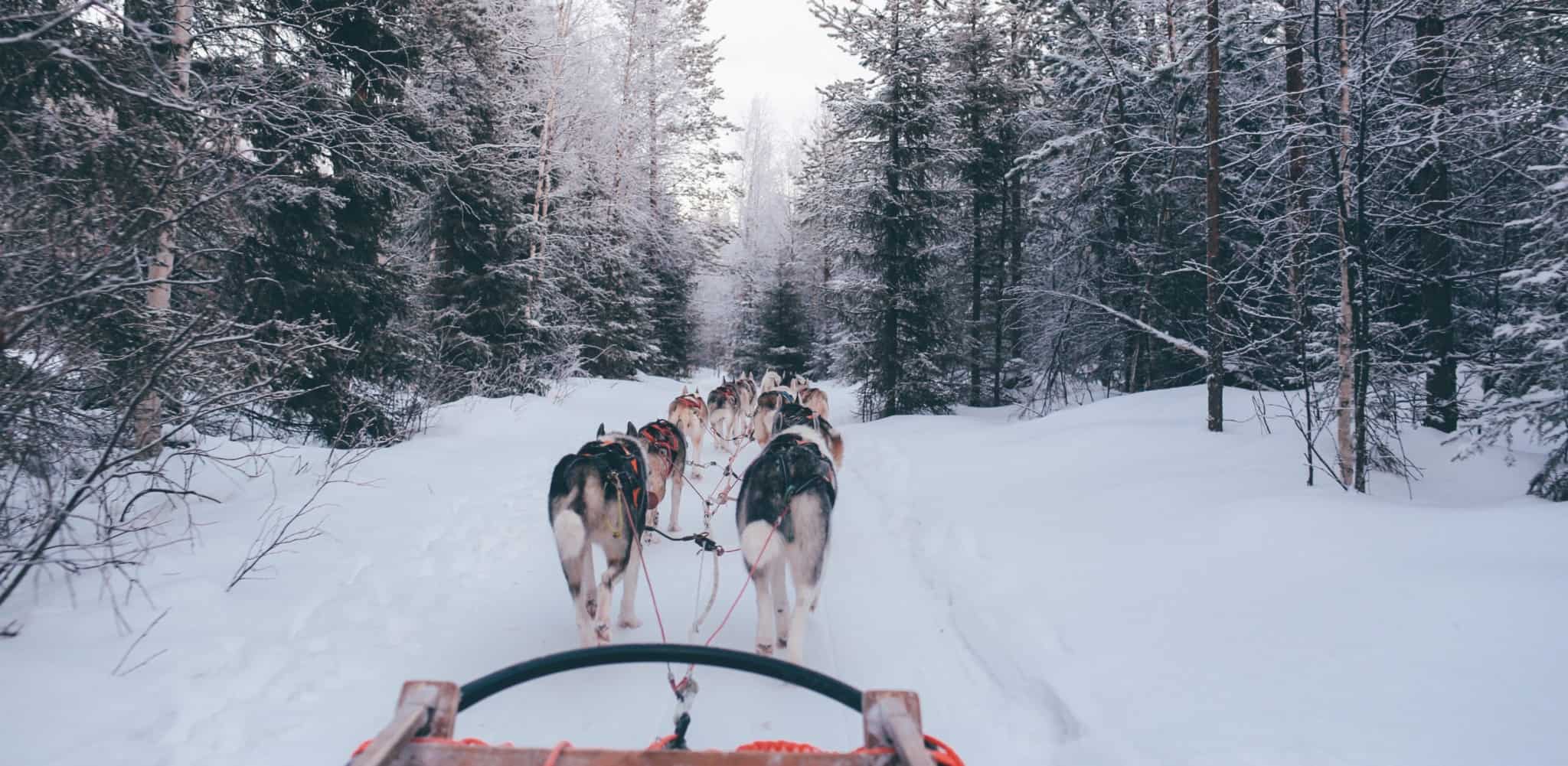 Always good, summer and winter
It is worth mentioning that the glass domes of the igloos are frost-resistant up to -30 degrees Celsius. It must be strange if it is no longer possible to see heaven. The inside temperature is only just 6 degrees Celsius, so getting dressed warmly is definitely necessary. Winter is all about the Northern Lights, but the sun does not set during the summer. And that is just as well a special experience to experience from the igloo, or just outside.
The igloos are for two people and four people. They are made of double glazing and of course it is nice and warm inside.
Special hotel with many facilities
This unique holiday park is a 30-minute drive from Ivalo Airport. The Igloo Hotel may call itself the owner of the largest smoke sauna in the world, it also has 2 regular saunas and 4 restaurants, which include salmon and produce. In short: a stay with plenty of facilities. If you want to experience Lapland actively and in a special way, you really can't ignore Kakslauttanen Igloo West Village.
Last Updated on September 4, 2019