Scandinavia is home to a diverse range of festivals throughout the year, showcasing the best in art, music, cuisine, and tradition. From the magical and mystical to the contemporary and innovative, these events offer visitors a unique and immersive way to connect with the local culture. This blog post will explore some of the major festivals and cultural events that you can experience as you embark on your Scandinavian adventure.
"Scandinavian festivals combine the magic of tradition with the vibrancy of creativity, making them cultural delights for curious travelers."
Table of Contents
Festival culture in Scandinavia
Festival culture in Scandinavia is a vibrant and integral part of the region's lifestyle, bringing people together to celebrate their shared heritage, history, and creativity. Through a mix of traditional and modern events, these festivals showcase the rich tapestry of Scandinavian arts, cuisine, and music, while uniting communities in a spirit of joy and unity.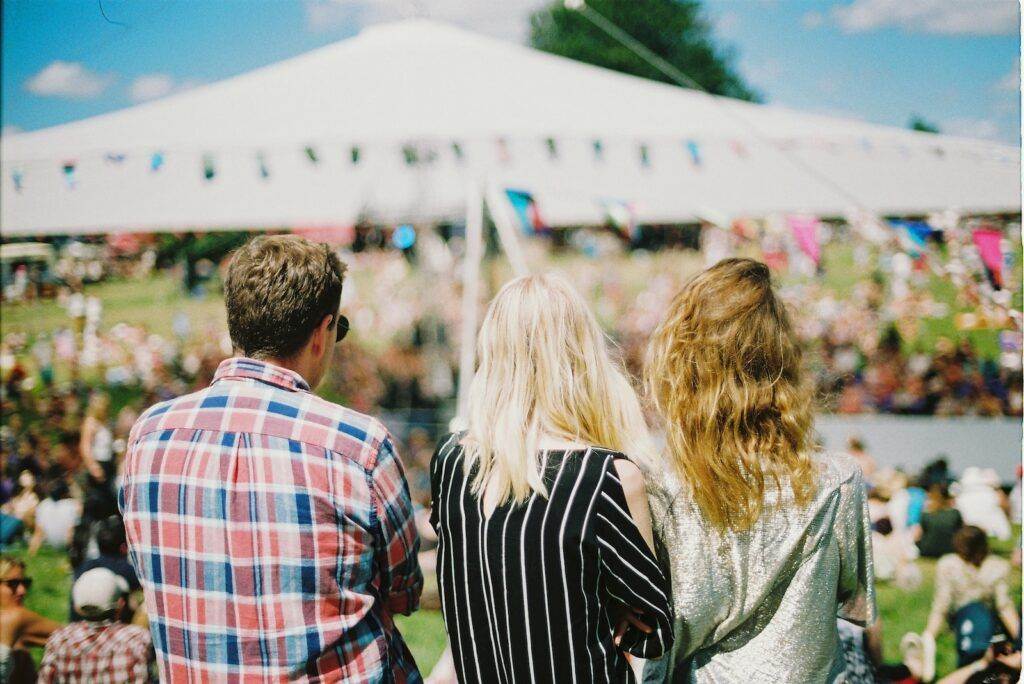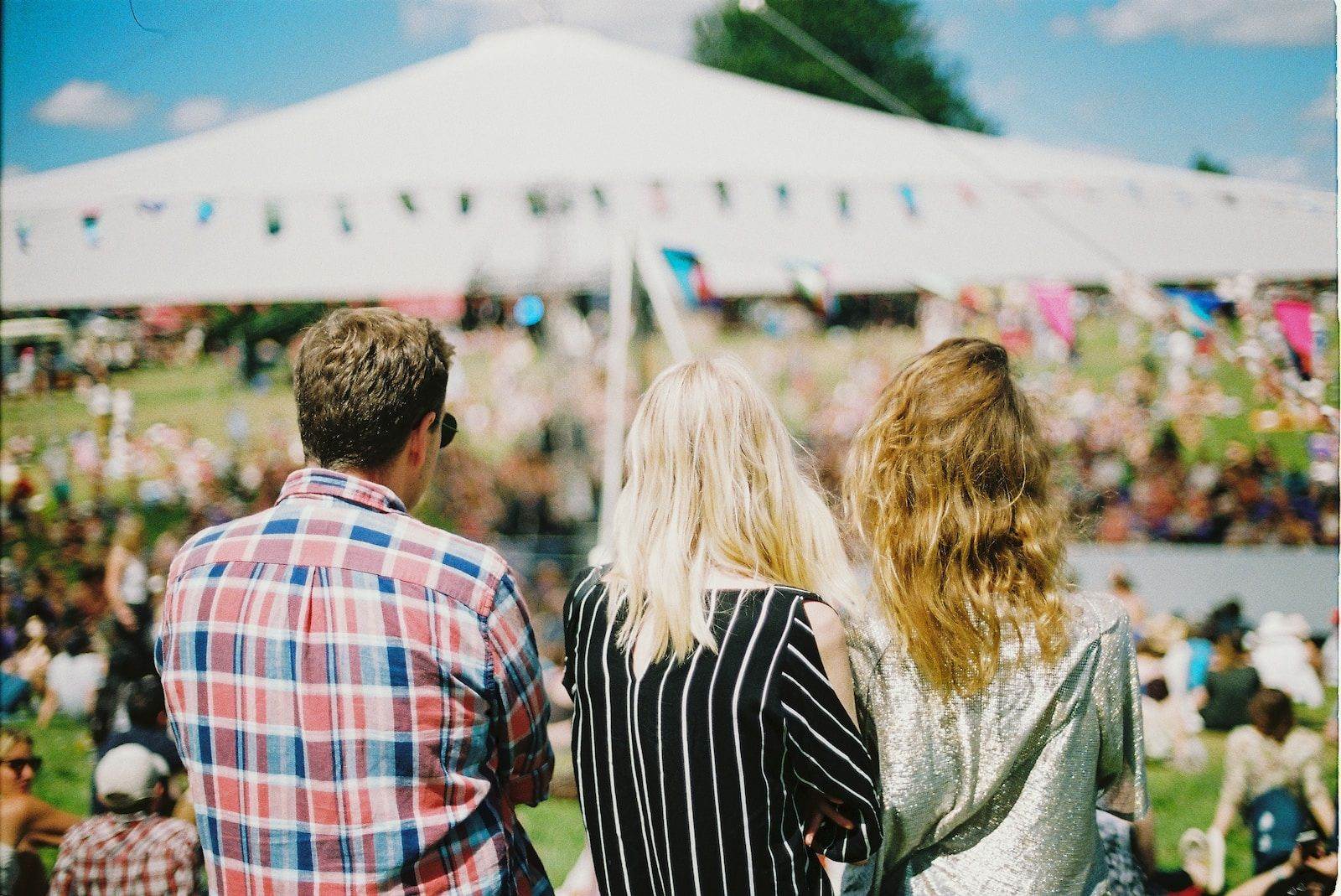 Whether it's dancing around the Maypole at Midsummer or attending a jazz performance in the heart of Copenhagen, these gatherings offer visitors a chance to truly immerse themselves in the unique magic of Nordic customs and create unforgettable memories.
"Scandinavian festivals bring people together to celebrate the region's unique magic, showcasing an enchanting blend of tradition and innovation."
Midsommar (Midsummer) – Sweden
Midsummer is undoubtedly one of the most significant events in Sweden, celebrated during the summer solstice, usually between June 20 and 25. The event is marked by traditional dances, flower wreaths, and the iconic Maypole. Families gather for outdoor feasts as they sing, dance, and adorn their homes in vibrant decorations. If you're seeking a true taste of Swedish culture, Midsummer is not to be missed!
"Immerse yourself in the heartwarming processions of St. Lucia's Day or marvel at the masterpieces of Helsinki Design Week – Scandinavia's festivals offer something for everyone."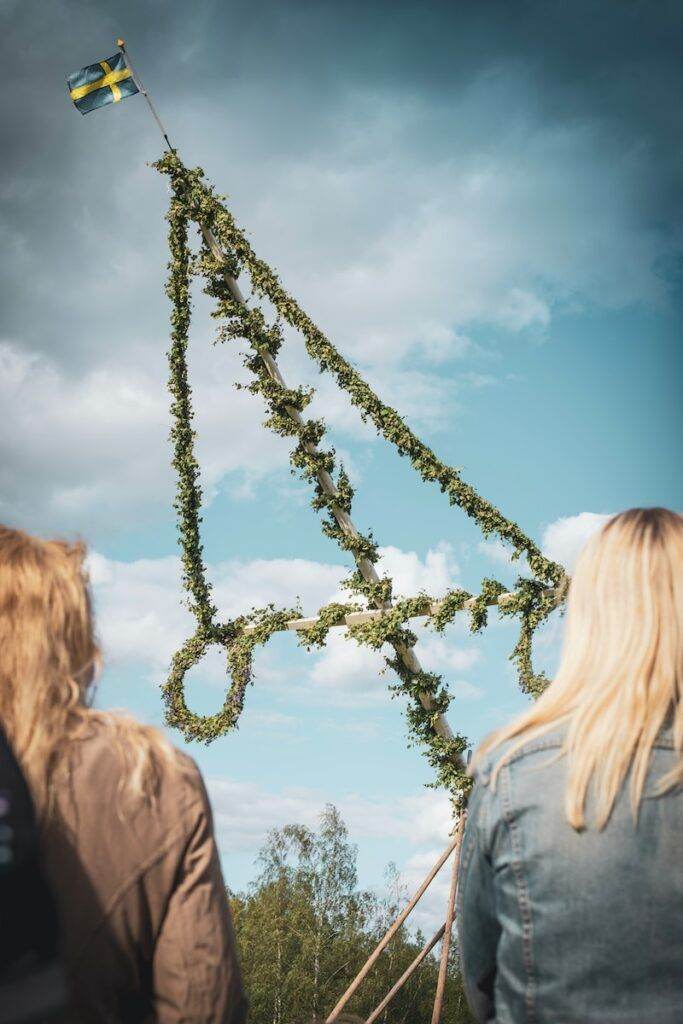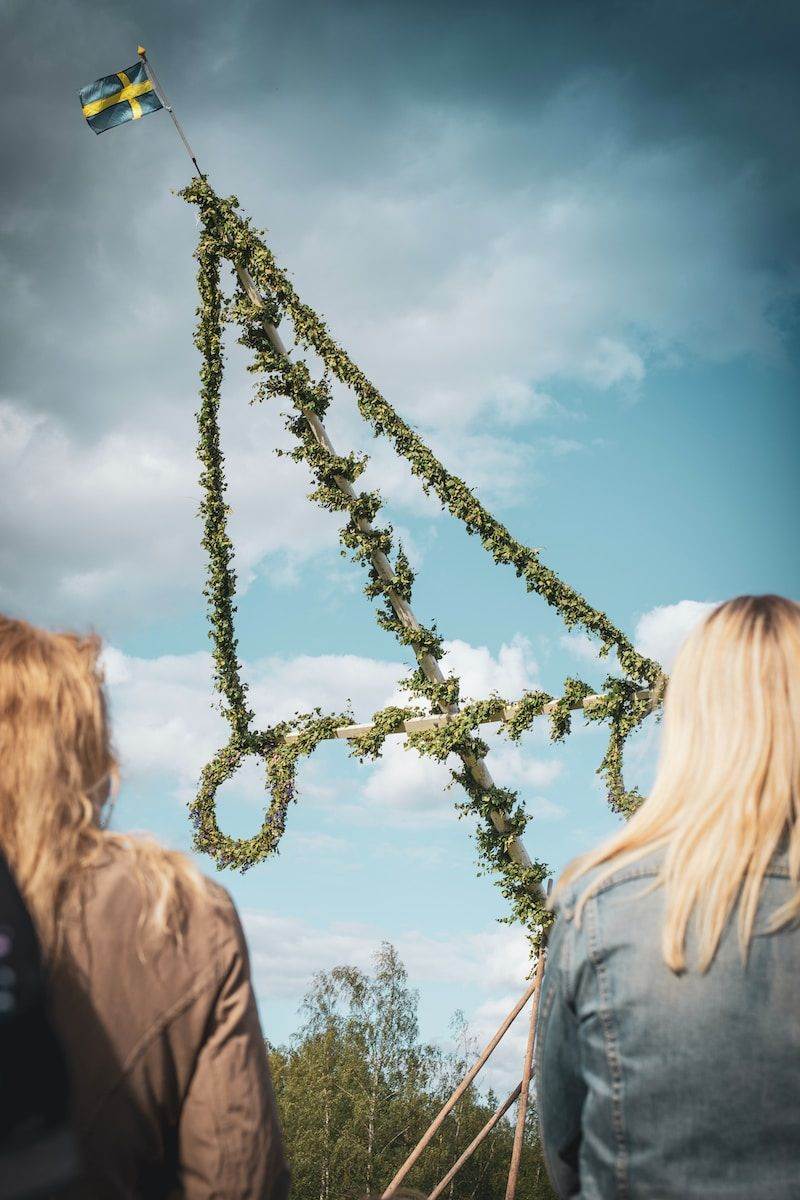 St. Lucia's Day – Across Scandinavia, especially Sweden and Denmark
On December 13, St. Lucia's Day honors the martyr who brought Christianity to the region. Small processions take place across the countries, led by a girl dressed as St. Lucia wearing a wreath of candles on her head. Together with choir singers, she delivers traditional songs and baked goods to locals, offering a heartwarming experience that embodies the spirit of the season.¨
Bergen International Festival – Norway
Norway's Bergen International Festival takes place annually between late May and early June. It highlights various aspects of performing arts, including theatre, dance, opera, and music. Artists from all over the globe gather for a series of performances, workshops, and discussions that captivate the small city for two weeks. This festival is the perfect opportunity to witness the impressive collaboration between local and international talent.
"From the whimsical midsummer celebrations to the harmony of the Copenhagen Jazz Festival, Scandinavia's events showcase its rich history and diverse spirit."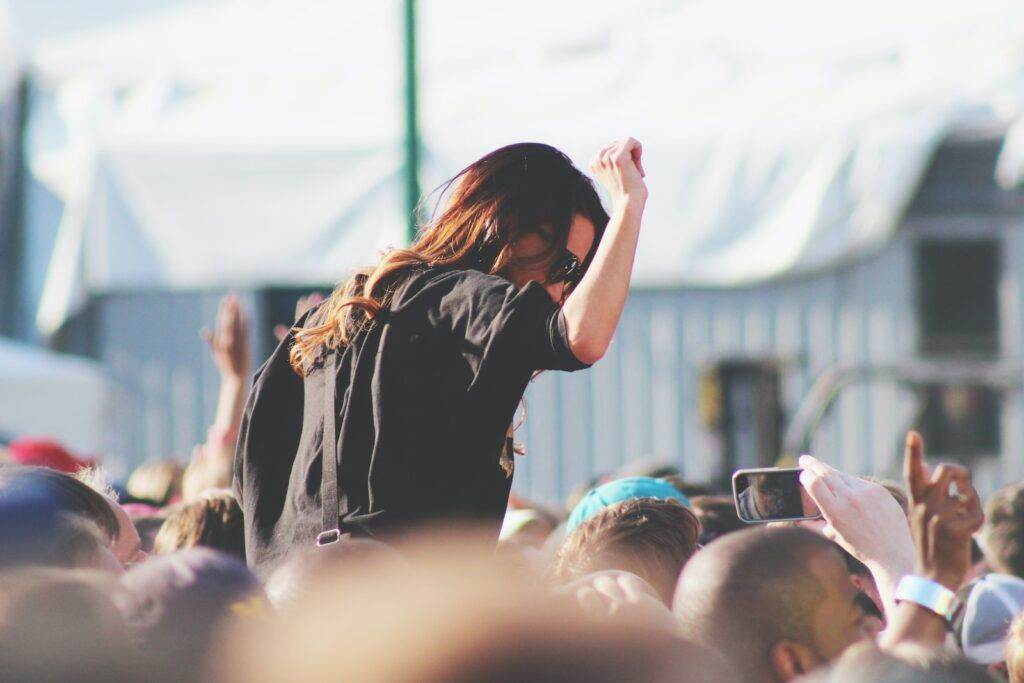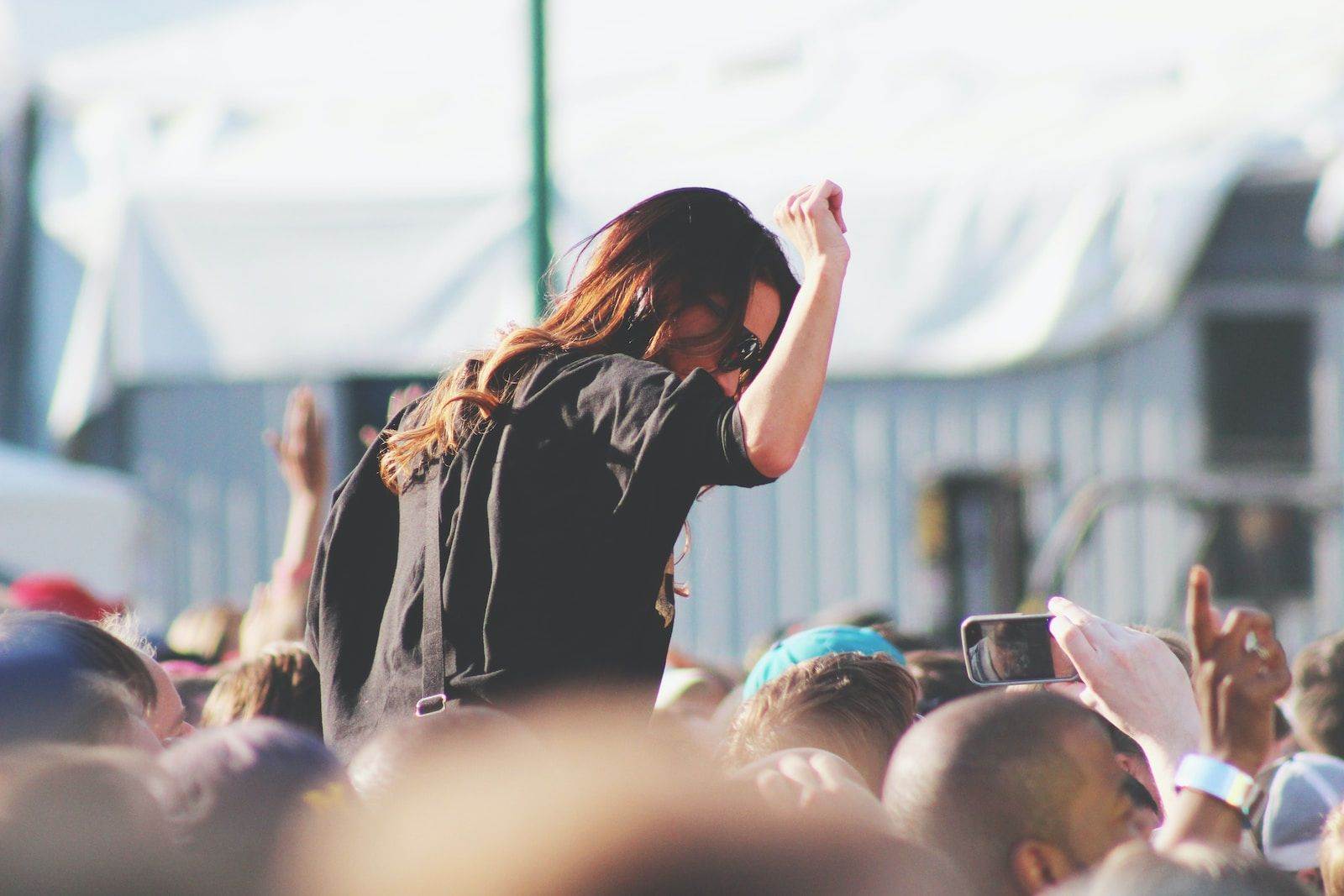 Copenhagen Jazz Festival – Denmark
For more than 40 years, the Copenhagen Jazz Festival has lured jazz enthusiasts from around the world to the Danish capital. Held during early July, this 10-day event has over 1,200 performances spread across a range of venues, including streets, parks, and clubs. The festival blends various styles, from traditional to fusion, catering to every jazz lover's taste.
"Exploring Scandinavia's major festivals offers a unique glimpse into the soul of a region brimming with talent, joy, and celebration."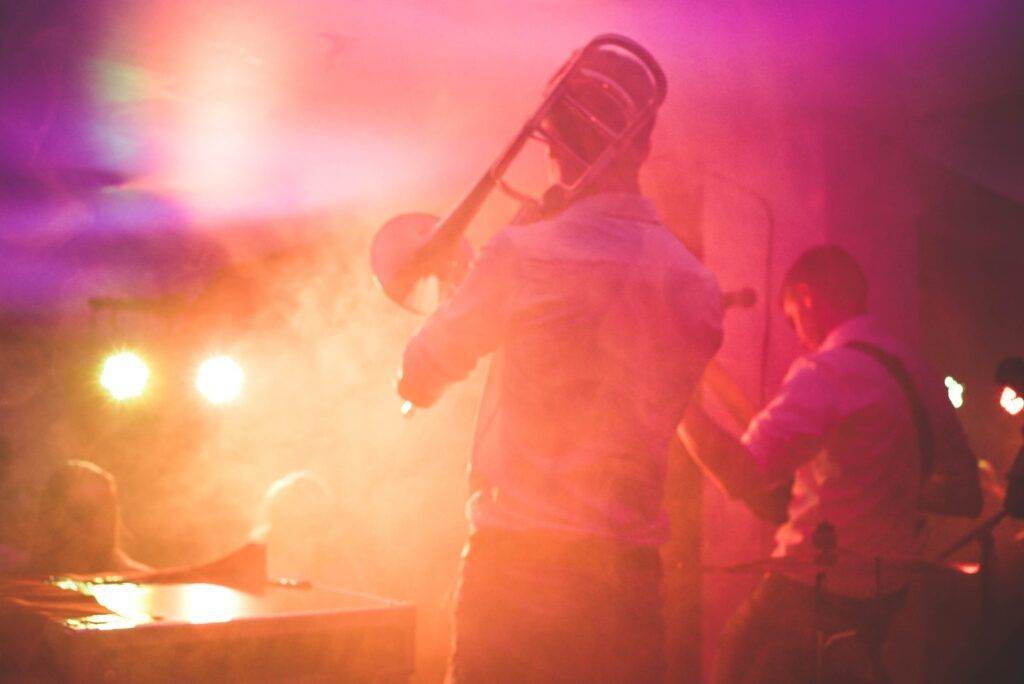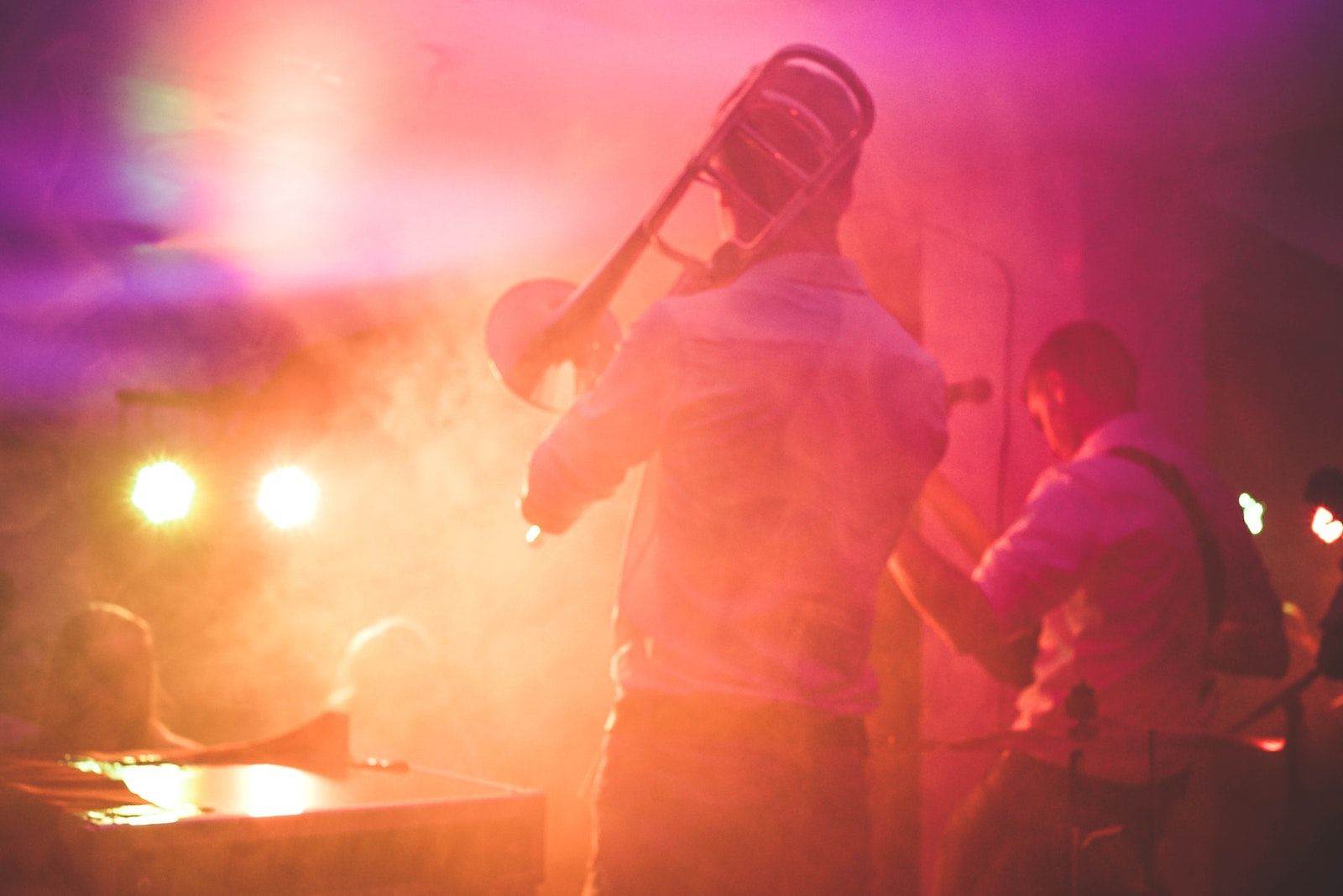 Helsinki Design Week – Finland
Finland takes pride in its design history, and nothing exemplifies that better than Helsinki Design Week, occurring in September each year. This multidisciplinary event showcases the best of Finnish design and creative thinking, with exhibitions, workshops, and panel discussions. You'll have the chance to explore awe-inspiring creations from both up-and-coming designers and established design companies, broadening your understanding of Nordic aesthetics.
"The energy of Scandinavia comes alive during its festivals and cultural events, unveiling a treasure trove of unforgettable memories for every visitor."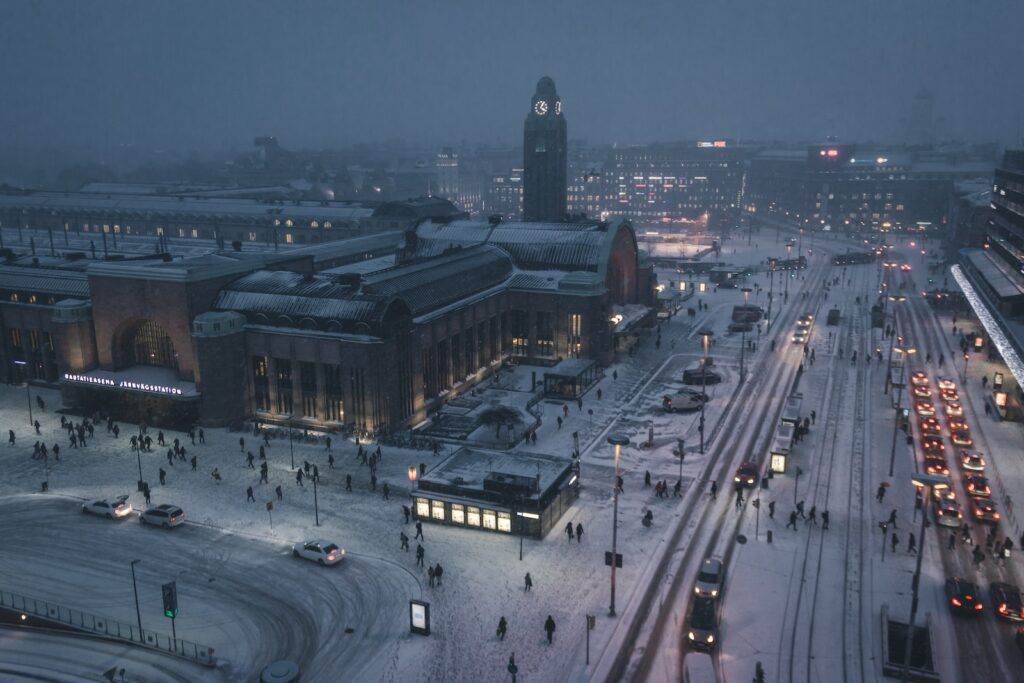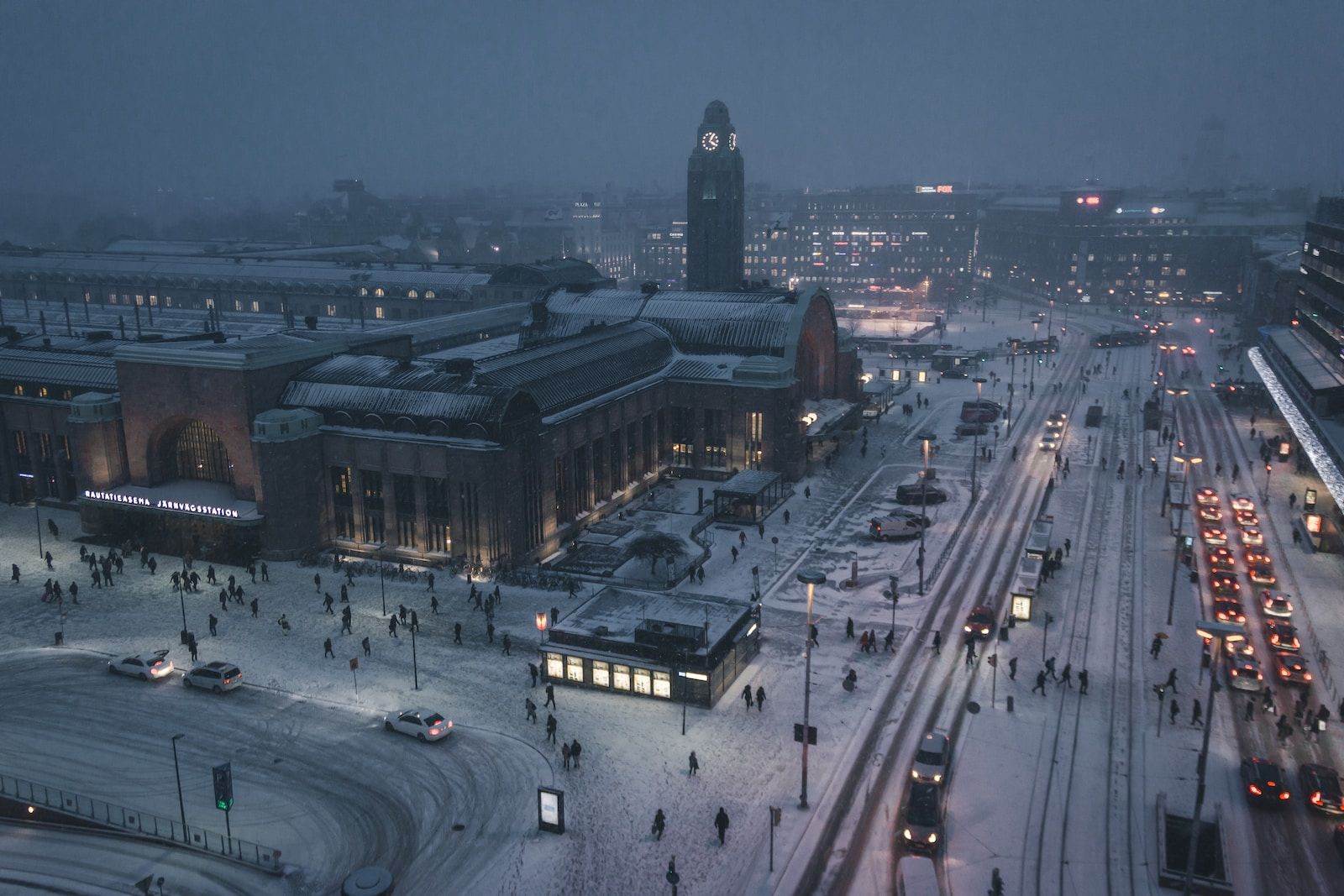 Embracing the Magic of Scandinavian Festivals
These are just a few examples of the captivating festivals and cultural events taking place in Scandinavia throughout the year. They invite visitors to immerse themselves in the region's rich history and traditions while celebrating creativity, diversity, and unity. Incorporating one or more of these events into your travel itinerary will provide a deeper understanding of what makes Scandinavian culture so uniquely charming and inviting.
"Explore the myriad expressions of Scandinavian culture and create memories to last a lifetime by immersing yourself in their captivating festivals."
Attending these festivals enables meaningful connections with the locals, fostering friendships and enriching memories that last a lifetime. In the end, marveling at the allure of Scandinavian festivals is about more than just the events themselves — it's about discovering the vibrant soul of the Nordic region and its people.
Last Updated on May 3, 2023