Embark on a fascinating voyage to the wonderland of Scandinavia, where you can experience the captivating beauty of the region through its picturesque landscapes, rich culture, and idyllic Nordic towns. In this blog post, we'll explore three incredible routes that will take you across stunning shores and unforgettable coastal regions.
"Sail towards the captivating beauty of Scandinavia, embracing picturesque landscapes, rich culture, and idyllic Nordic towns along unforgettable coastal routes."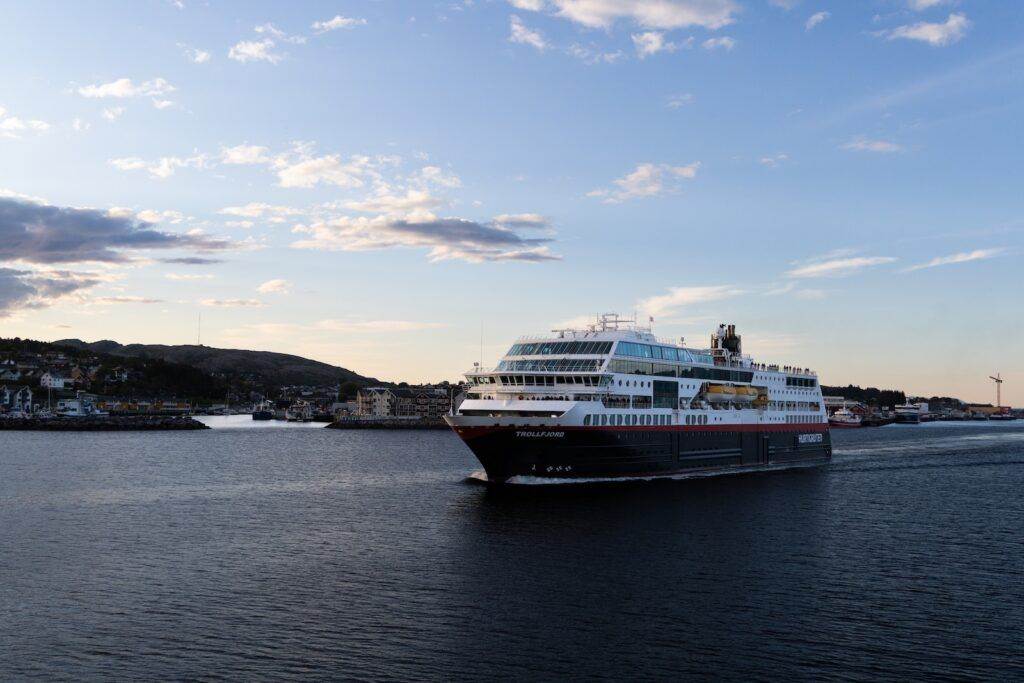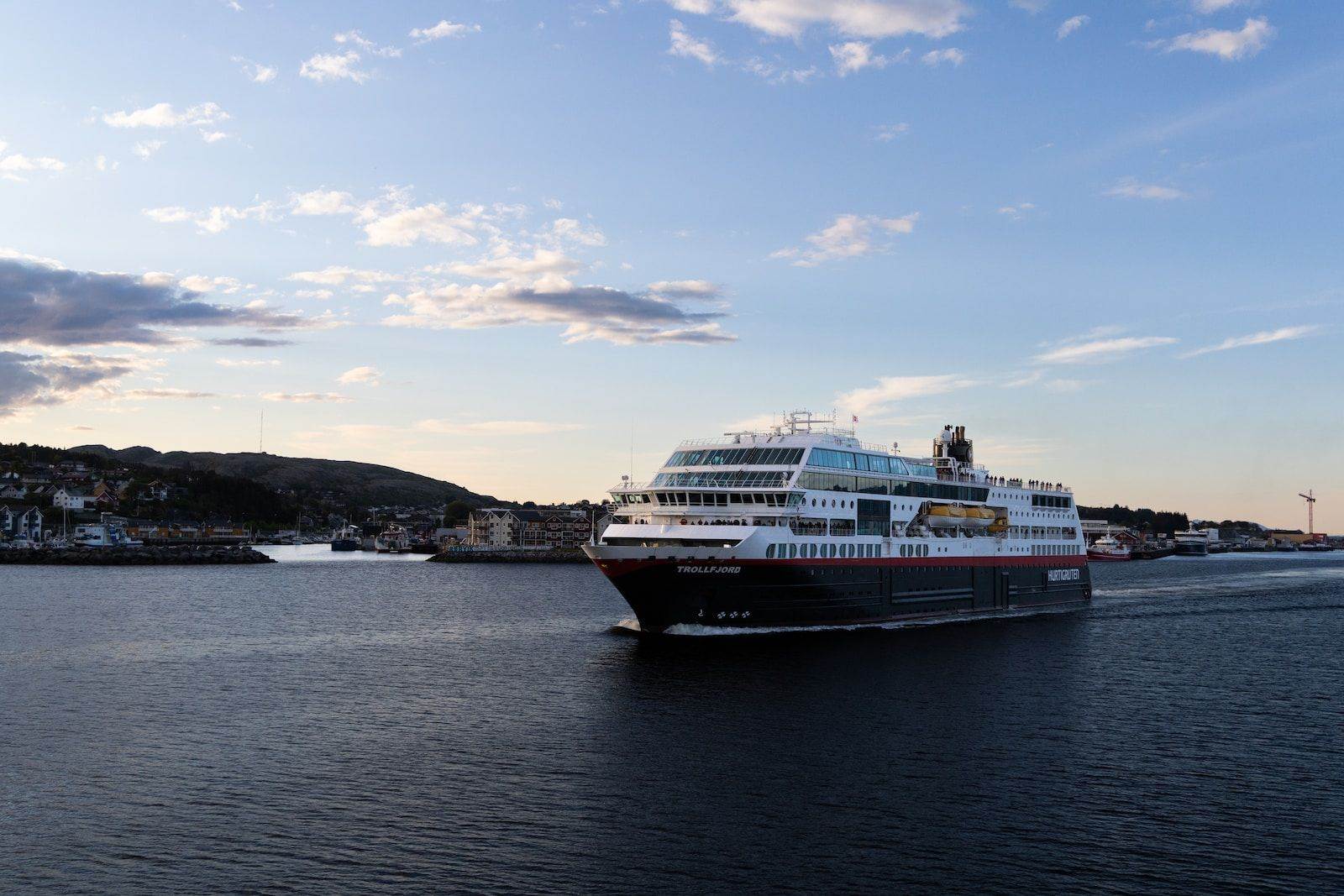 Get ready to witness the enchanting charm and serenity of Scandinavia as you set sail on these extraordinary boat journeys. Join us at Mr. Nordic as we unravel the secrets of these magical passages and help you plan your next maritime adventure.
Kiel – Goteborg
The Swedish city Gothenburg (Göteborg) is located on the west coast of Sweden. Gothenburg is called 'the heart of Scandinavia'. It is the second largest city in Sweden in terms of population. Gothenburg has the country's main port with shipping connections to all parts of the world. Most sights are within walking distance of each other in the center. Gothenburg has a lot to offer, especially in the cultural field. You will find historic buildings and monuments, concerts and theater performances. The main square of the town is Gustav Adolfs Torget. This includes a statue of the city's founder, Gustav II Adolf, and the town hall.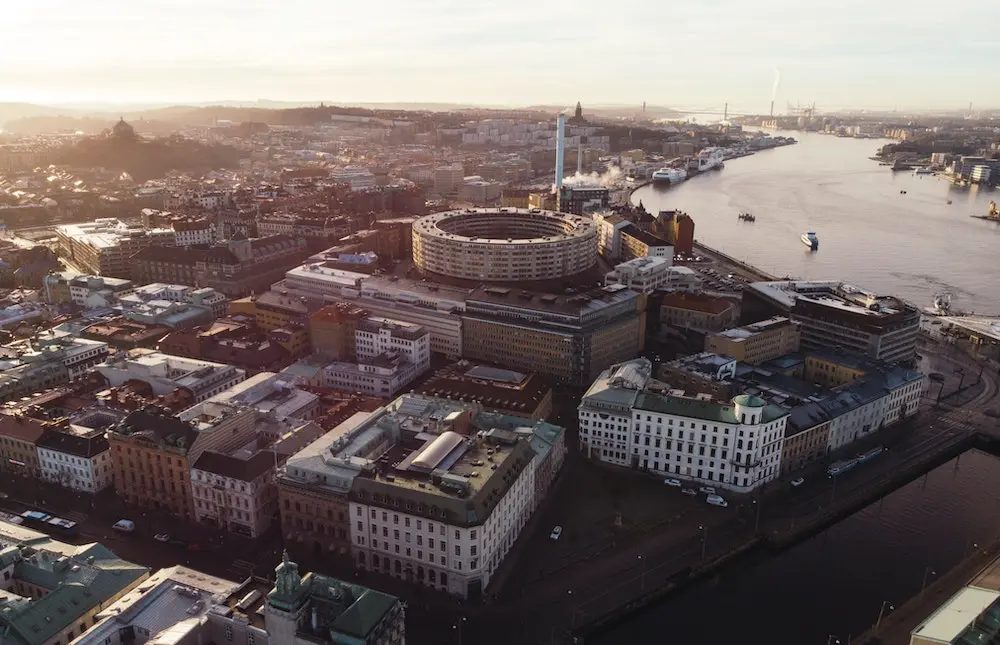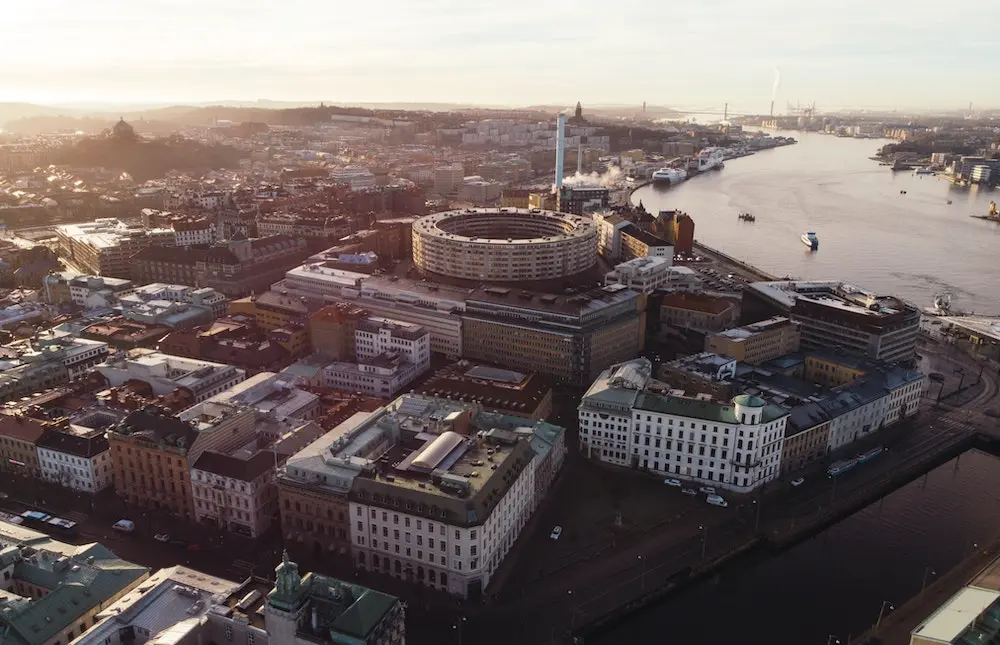 There are two ferries from Stena Line to Kiel, the Stena Germanica and Stena Scandinavica. With which ferry you travel to Sweden depends on the day of departure. A Stena Line ferry departs from Kiel once a day. On weekdays the ferry departs at 6.45 pm. On weekends, the ferry to Gothenburg departs at 5:45 PM. At the same time, a ferry departs from Gothenburg to Kiel.
Check-in for cars and pedestrians is possible from Monday to Friday from 5:00 PM to 6:15 PM, and on weekends from 4:00 PM to 5:15 PM. Check-in ends 30 minutes before departure.
From industry and dilapidated, gray neighborhoods to modern and artistic, trendy neighbourhoods. Scandinavia's largest port and affectionately nicknamed 'Sweden's second city'. Gothenburg has turned into a must-visit travel destination in recent years.
The Stena Line ferry always arrives in Gothenburg the next morning around 9.15 am. The duration of the crossing with Stena Line from Kiel to Gothenburg is approximately 14 hours and 30 minutes on weekdays, at the weekend the journey takes an hour longer because the boat departs an hour earlier.
Tallin – Helsinki
The Estonian capital, Tallinn, is located on the country's northern coast, on the shores of the Gulf of Finland. The city is located south of Helsinki in Finland, east of Stockholm in Sweden and west of Saint Petersburg in Russia. The historic center of the city is on the UNESCO World Heritage List.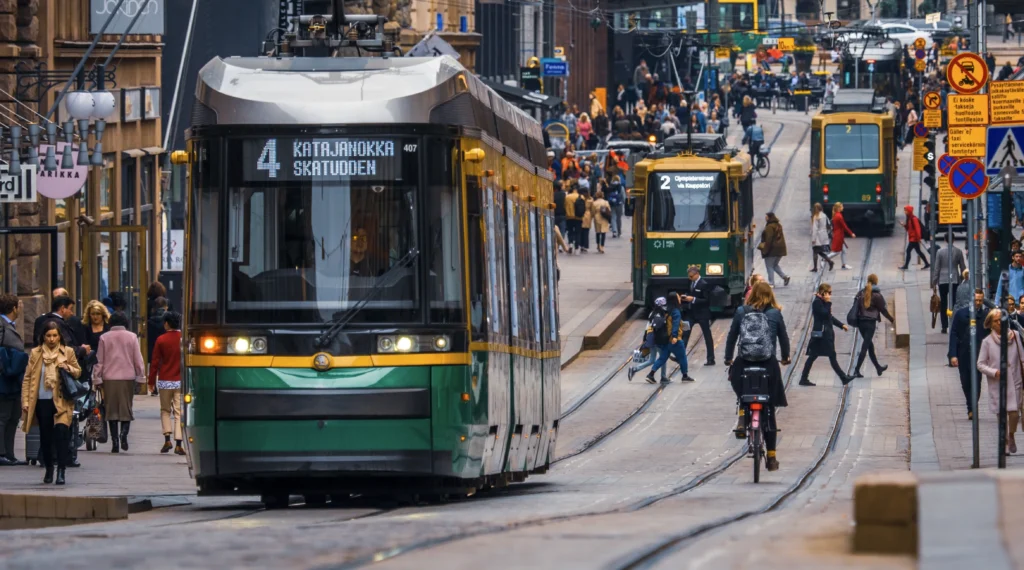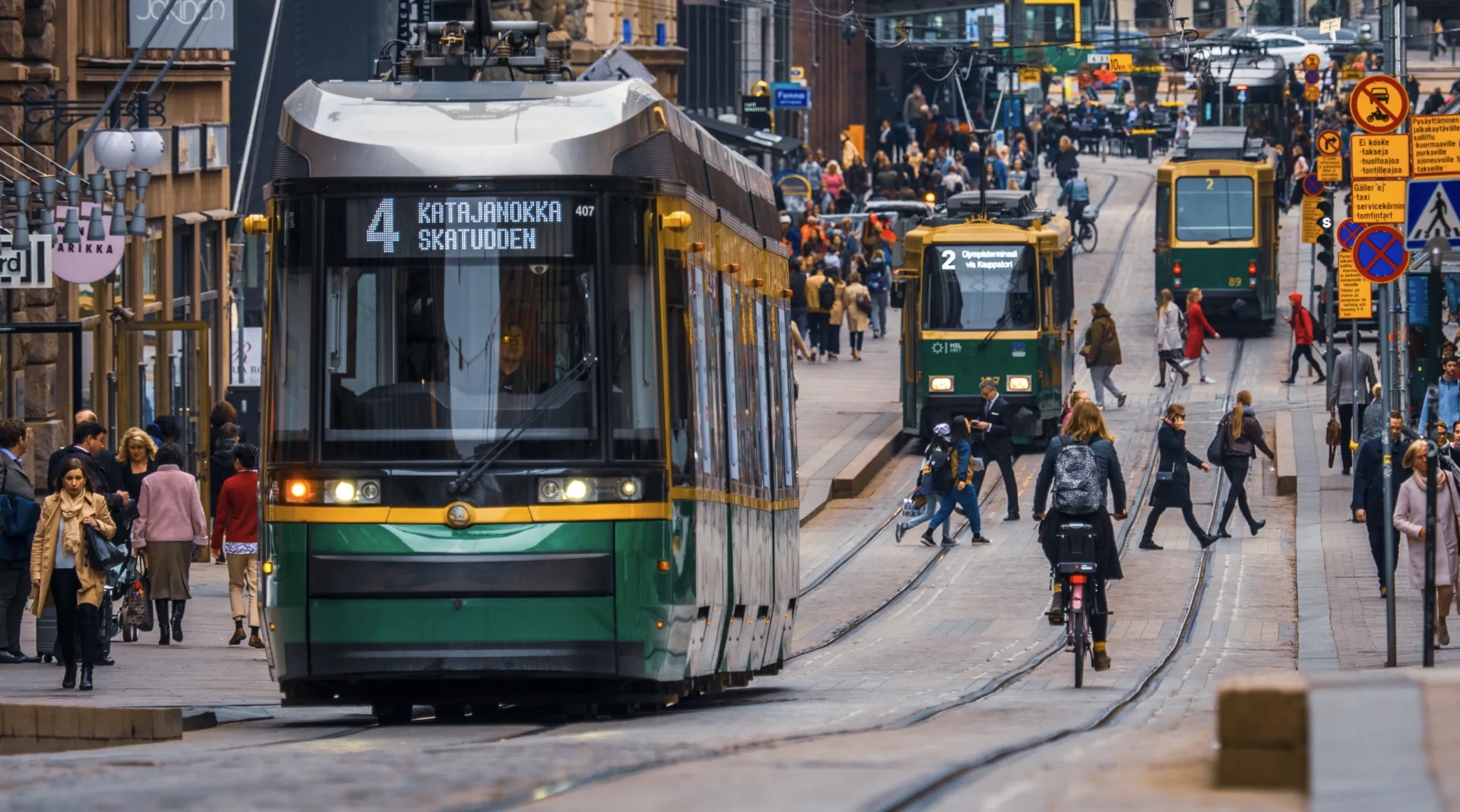 The Tallinn-Helsinki ferry route connects Estonia with Finland provided by 3 ferry companies. Tallink Silja runs a maximum of 7 times a day, Viking Line 15 times a week and the Eckerö Line ferry service runs a maximum of 3 times a day.
On average, the prices are about 35 euros per person. The crossing from Tallinn to Helsinki takes about two hours and is operated by several ferry companies. A large number of ferries depart every day from Tallinn to Helsinki and vice versa. Ideal if you want to make a city trip.
This city offers space to countless hip museums, cute cafes and other entertainment. A stone's throw away you will also find two islands where you can go for a walk, have a picnic and soak up the Finnish culture.
There are a total of 12 sailings available per day on the Tallinn-Helsinki route between Estonia and Finland and with 3 ferry companies operating it is recommended to compare all the options available to get the best fare at the time that you want to travel.
Hirtshals – Kristiansand
Kristiansand is Norway's southernmost city and is also known as Sommerbyen – 'the summer city'. It is a popular place where many Norwegians spend their summer holidays, attracted by the beaches, festivals, cultural life and the many islands off the coast.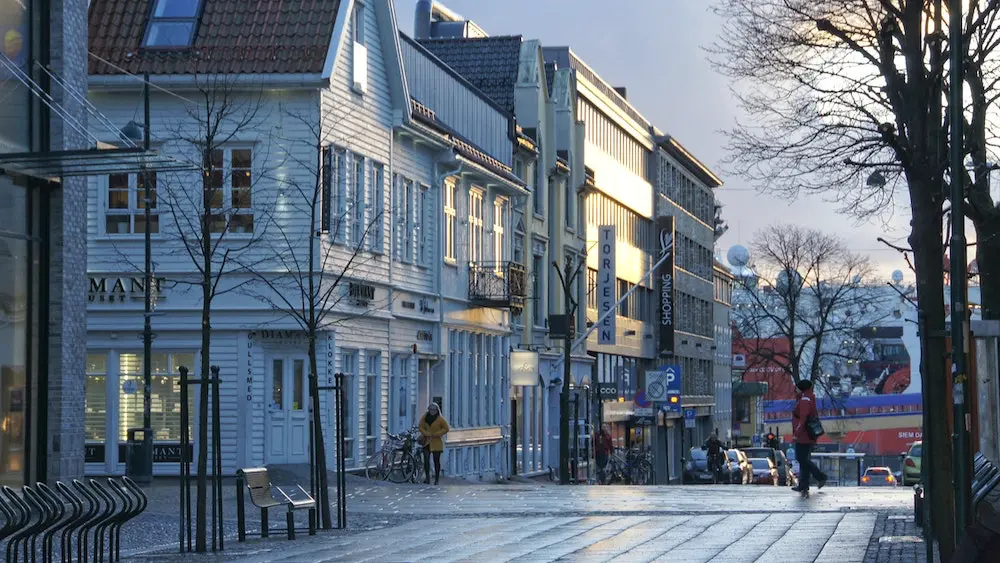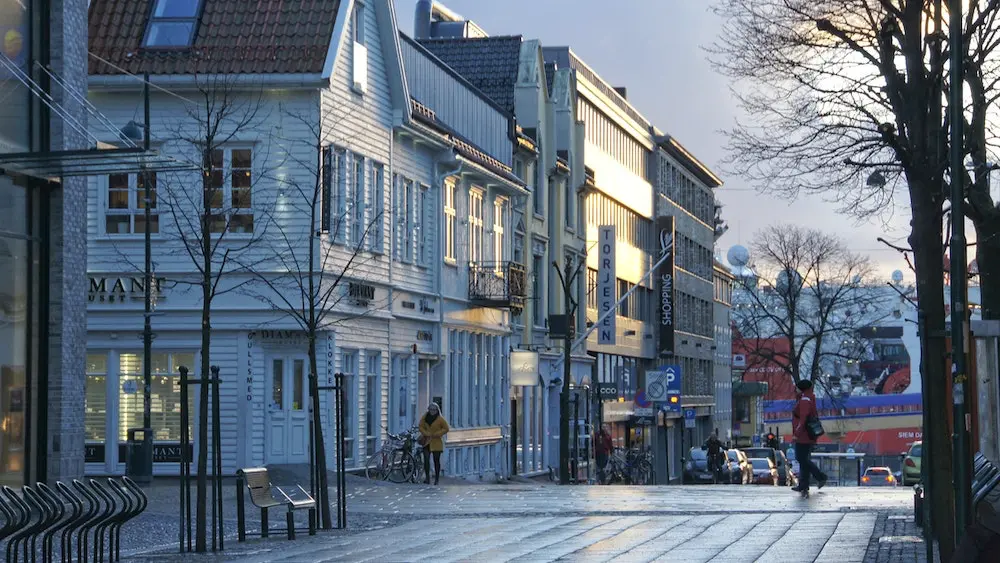 Kristiansand is the capital of the Norwegian province of Vest-Agder, a young, modern city that mainly attracts many Norwegians. A holiday with children in Kristiansand is ideal, you can also visit Dyreparken, a zoo with an amusement park. When you sail to Norway by ferry, it is also a perfect stopover to stay for a few days. Ferries from Color Line and Fjord Line, coming from Denmark, dock here.
The old town of Posebyen has Europe's largest collection of white, wooden houses. Buildings from the 17th century are not strange here: you will come across a post office, hospital and carpenter's shop from this period.
To get to Norway from Denmark you can take the ferry from Hirtshals to Kristiansand. This crossing is operated by the companies Fjord Line and Color Line. From Kristiansand you can easily explore Norway.
The ferries of Fjord Line and Color Line both have their own sailing times. For example, the Fjord Line ferry departs 3 times a day and the Color Line ferry 14 times a week. Departure times vary per airline.
Last Updated on April 3, 2023