We can safely say that Norway has the most beautiful coastlines in the world. The world famous fjords are a true paradise on earth and the large rocks, green slopes and rugged nature ensure a fantastic nature experience. Add sailing and you create an experience that you won't forget for a lifetime.
The Norwegian Hardangerfjord and the Geirangerfjord are a true paradise on earth.
Experience sailing in Norway
Where the south of Norway is relatively flat and densely populated, you encounter real wild nature in the north of the country. Large rock formations, impressive fjords and beautiful islands form a wonderful landscape. The Lofoten area is known worldwide for its breathtaking nature. This area is highly recommended for sailors in the north of Scandinavia.
Sailing and sailing vacations in Norway
The Norwegian coast stretches from Tananger and Stavanger, south of Bergen to Trondheim, and has a unique landscape. The many islands of different sizes adorn this impressive coastline. The great probes and fjords were formed millions of years ago by glaciers and form one of the most spectacular nature reserves in the world.
The Norwegian fjords are one of the most spectacular nature reserves in the world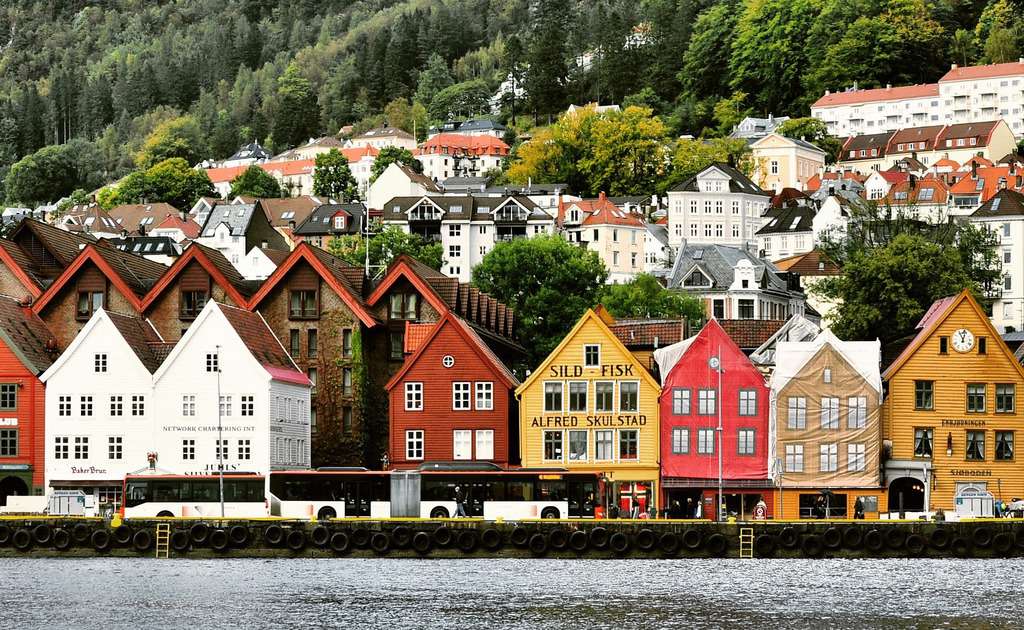 Cruise along the breathtaking Norwegian fjords
The fjord landscape is beautiful, but make sure you have a good planning when you go sailing to explore the coast of Norway. There are small villages, anchorages and towns, but due to the great distances and circumstances along the way, attention to detail is required when planning sailing trips. The wind can be unpredictable in the fjords through the fjords or suddenly rise from the mountains. That is why good seamanship and well-maintained boats with well-maintained engines are essential.
The most beautiful places to sail in Norway
Wild coastlines, beautiful fjords and picturesque fishing villages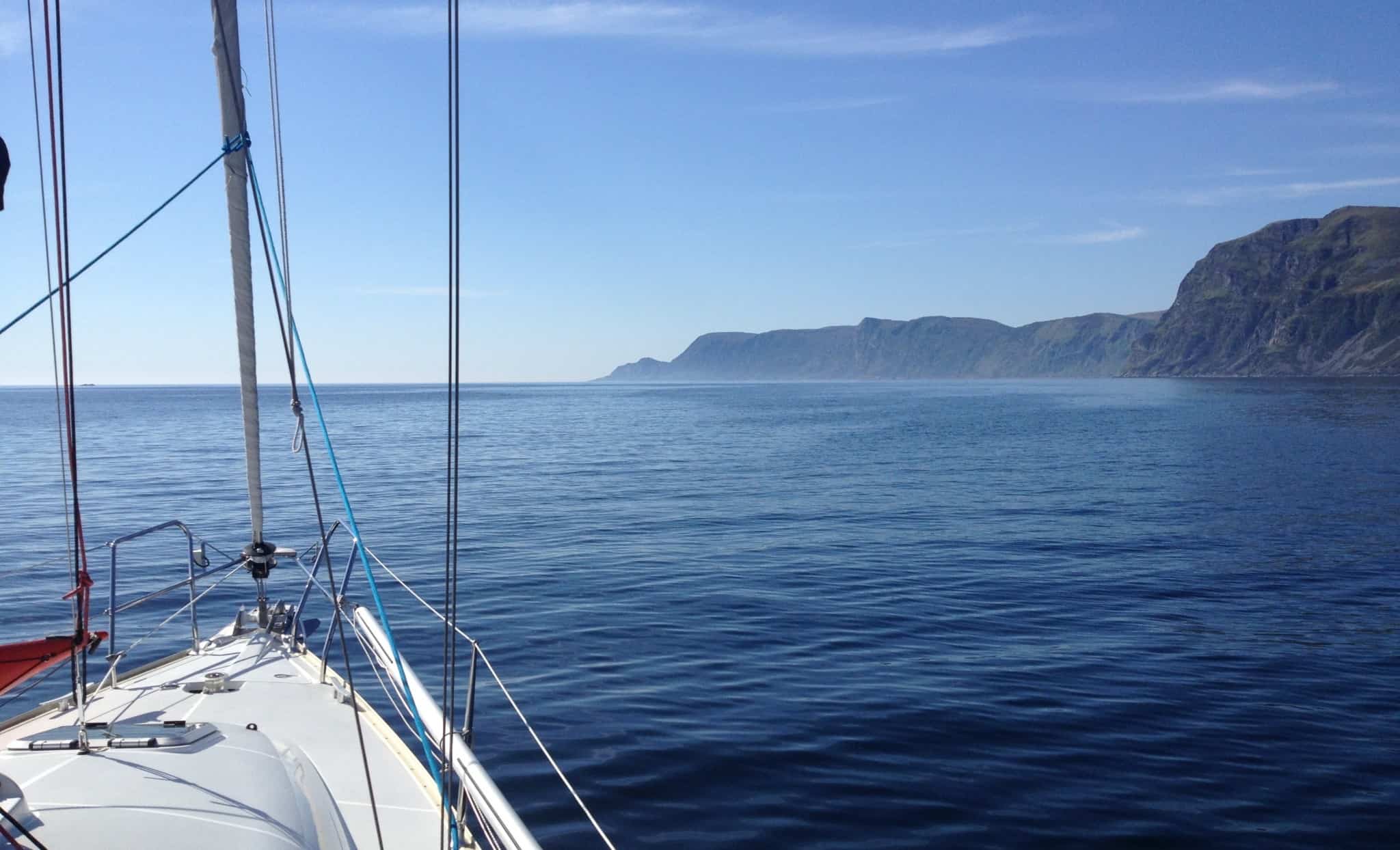 Where to Sail in Norway
Many of the major Norwegian cities are located on the coastline and are therefore almost all good starting points for a sailing trip. A route along the Norwegian coast that is often sailed is the route from northern Trondheim, via Ålesund, Bergen, Stavanger, Kristiansand in central Norway, and finally ends in the Norwegian capital Oslo. From this route you can choose to continue sailing along the Swedish or Danish coast.
The Norwegian coast is perfect for a sailing trip from the north to the south of the country
Around Bergen and Stavanger you will find the most beautiful fjords that can easily be seen by sailboat. You will find the Nærøyfjord, Sognefjord, Lysefjord and Geirangerfjord on the sailing trip from northern Norway to the south.
Last Updated on August 25, 2019