Stockholm is not only the capital of Sweden, but it is also known worldwide as a center for fashion, design and style. The city is home to numerous high-end fashion brands, but it is also a great destination for those who love second-hand shopping. Stockholm has some amazing stores that offer an eclectic mix of vintage and pre-loved items waiting to be explored.
"Explore the fashion capital of Sweden, Stockholm, for a sustainable and stylish shopping experience. From high-end boutiques to second-hand stores, find unique pieces that not only enhance your wardrobe but also contribute to the environment."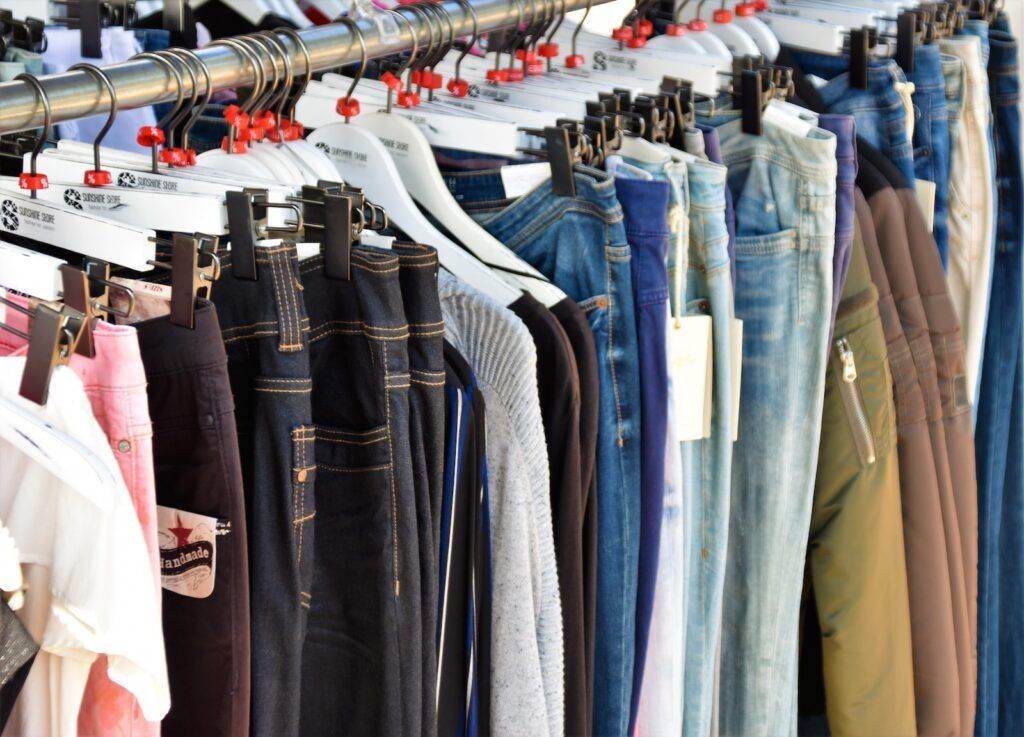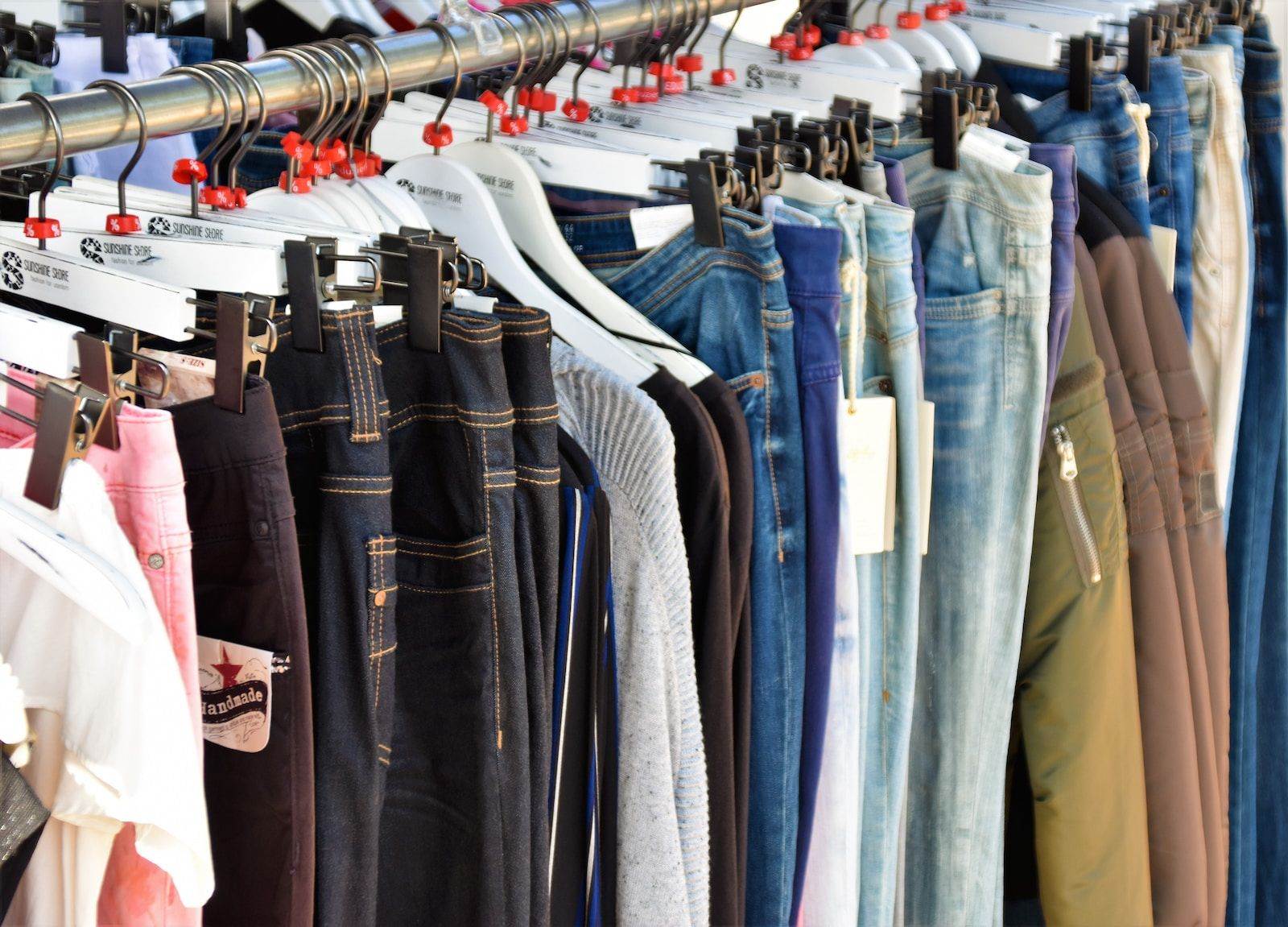 From trendy boutiques in Södermalm to thrift shops in Vasastan, there's something for everyone. These stores offer unique finds that are not only stylish but environmentally friendly too! So if you're into sustainable fashion and want to add some unique pieces to your wardrobe, Stockholm should definitely be on your list of places to visit.
Here are some of the best second-hand stores in Stockholm.
Table of Contents
"Stockholm's second hand stores offer a treasure trove of unique finds, from vintage clothing to antique furniture – all with their own stories to tell."
Judits Second Hand
Judits Second Hand is a must-visit destination for anyone who appreciates vintage fashion. Situated in the vibrant area of Södermalm, this boutique offers a vast array of carefully curated garments and accessories from different eras, ranging from the roaring 20s to the colorful 90s.
Whether you're searching for a chic evening dress or a quirky pair of shoes, Judits Second Hand has got you covered. The collection includes designer pieces and high-quality items that have stood the test of time, giving customers the opportunity to own something truly unique and timeless. With its friendly staff and welcoming atmosphere, it's no wonder that Judits Second Hand has become a beloved institution among vintage enthusiasts in Stockholm.
Address: Hornsgatan 75, 118 49 Stockholm
"If you're a vintage clothing enthusiast, then Judits Second Hand in Södermalm is a must-visit destination."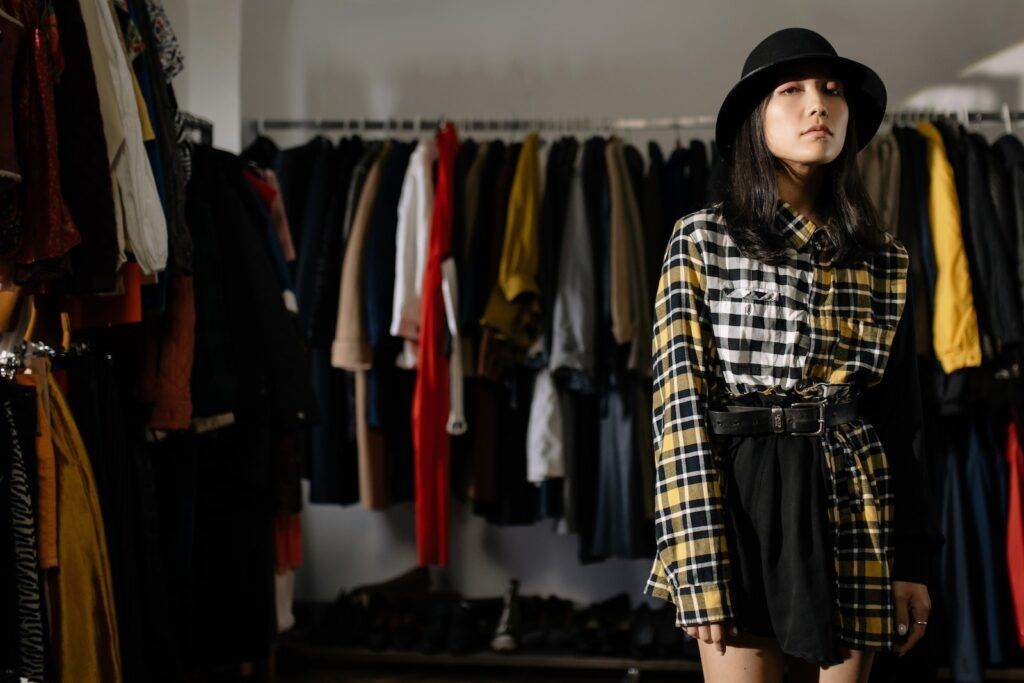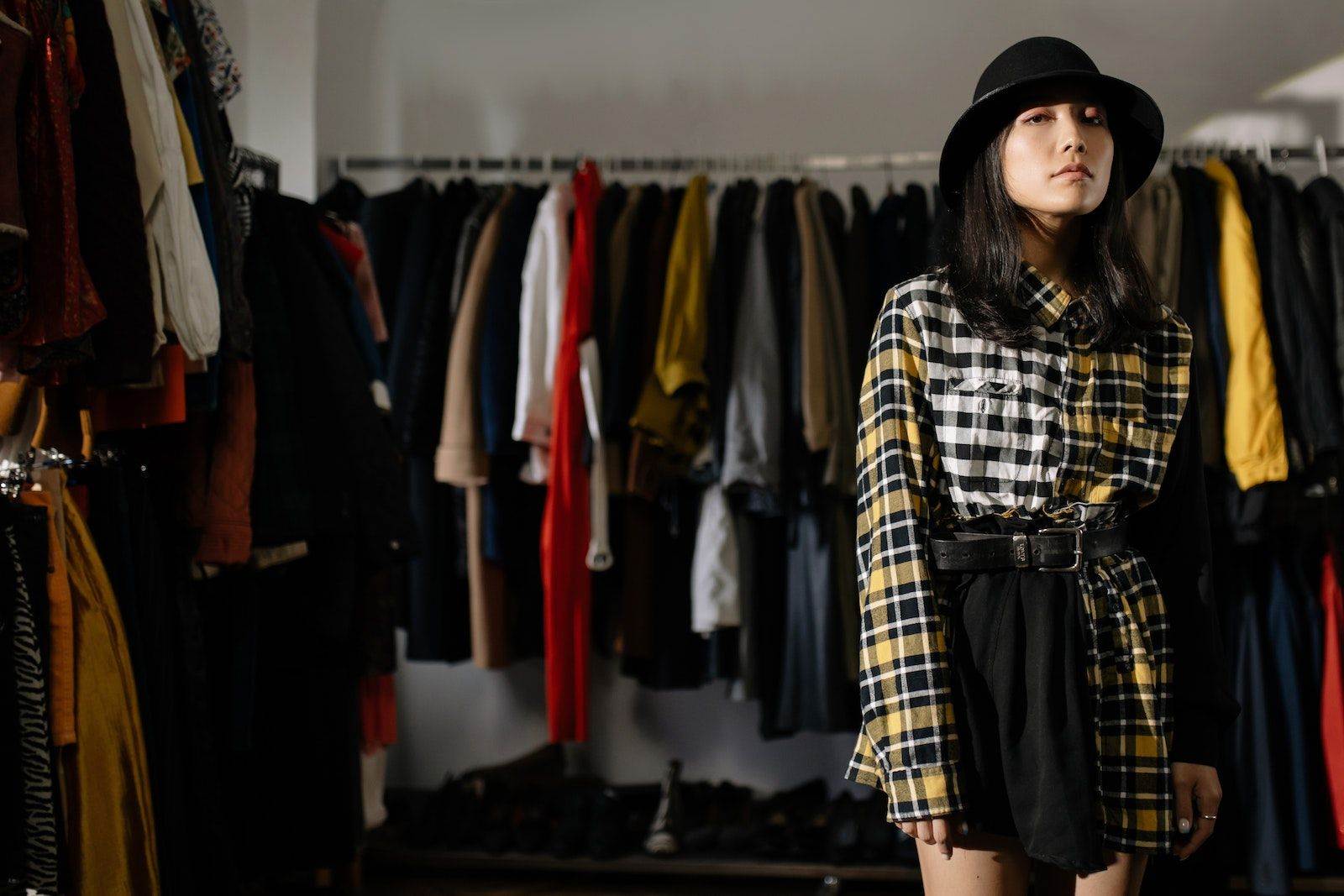 Old Touch
Old Touch is a hidden gem nestled in the heart of Hornsgatan in Södermalm that offers a unique shopping experience. The store's charming interior and carefully curated selection of vintage items including clothes, jewelry, bags and accessories, are a testament to the owner's impeccable taste and attention to detail.
Each item has been meticulously chosen for its quality and unique character, making Old Touch a go-to destination for treasure seekers. Despite the high-quality of their items, Old Touch offers reasonable prices that won't break the bank. If you're looking for a one-of-a-kind piece with history and character, look no further than Old Touch.
Address: Upplandsgatan 43, 113 28 Stockholm
"There's something magical about browsing through the racks of a second hand store in Stockholm and stumbling upon a one-of-a-kind item that speaks to you."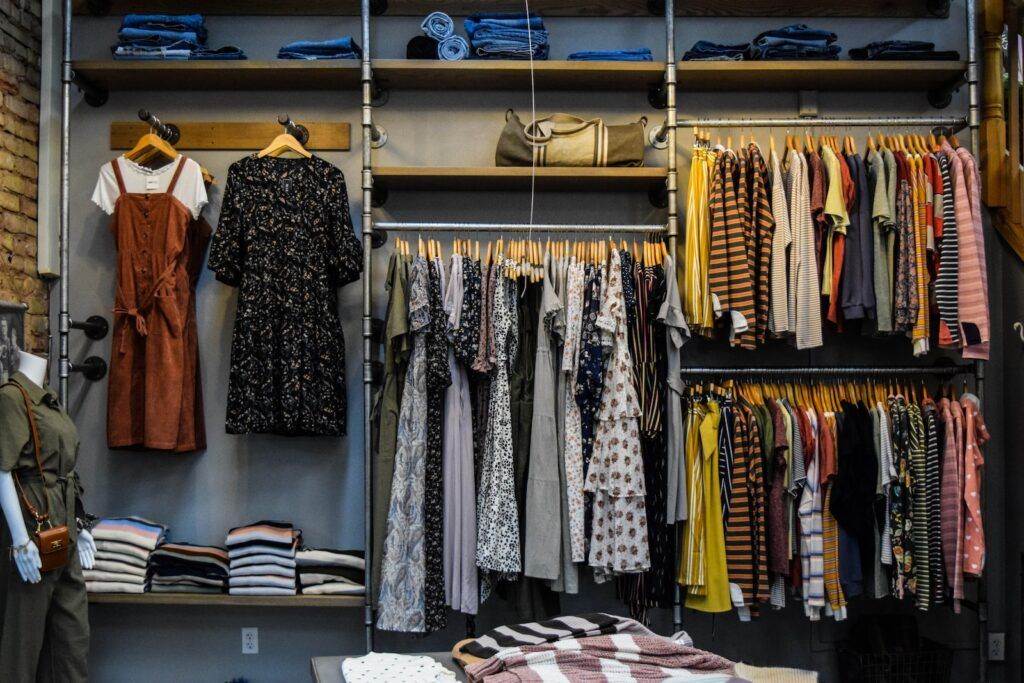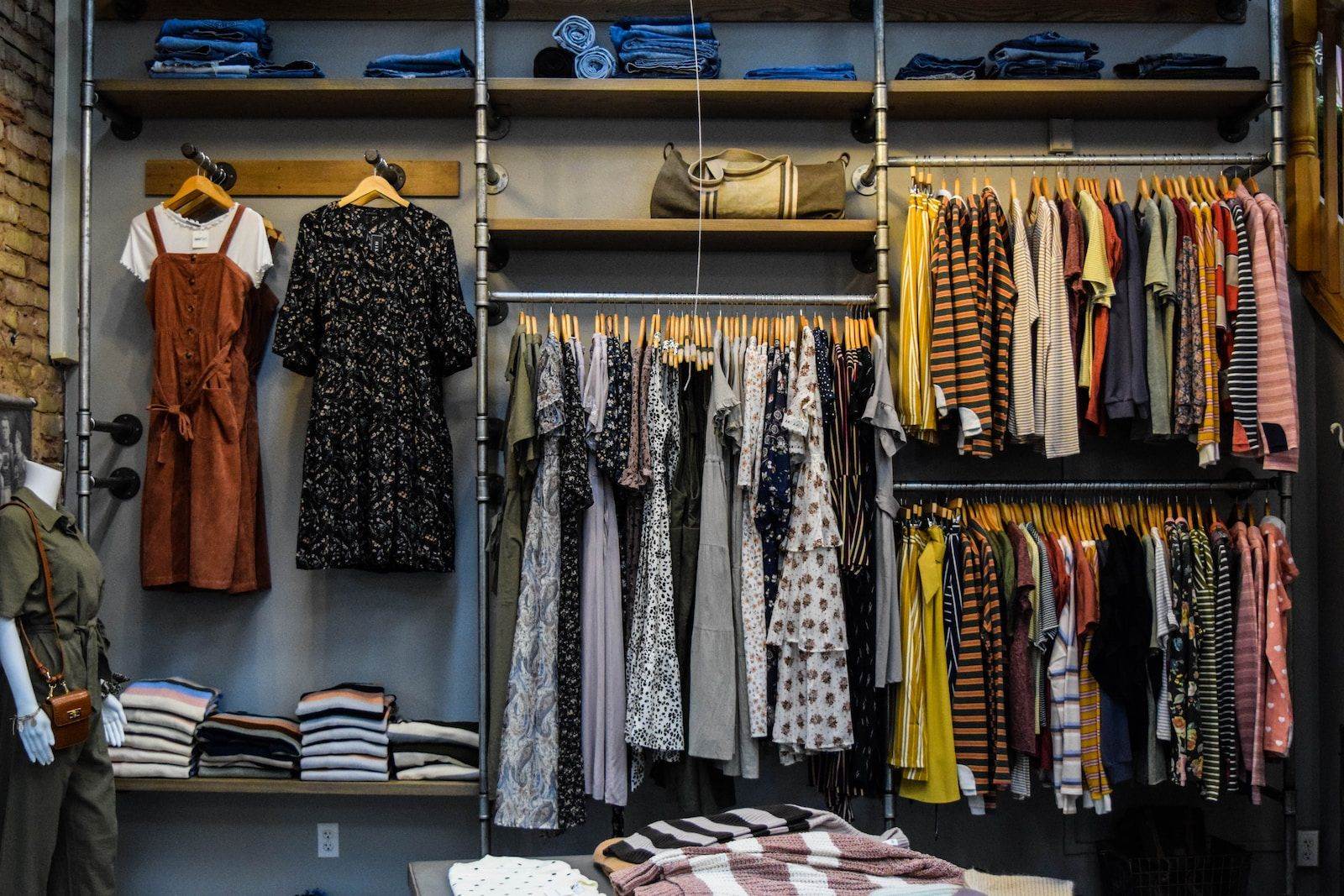 Emmaus Vintage
Emmaus Vintage is a true paradise for vintage enthusiasts and those who are looking for sustainable shopping options. With multiple stores spread throughout Stockholm, you can explore a wide range of pre-loved items from clothing to furniture and home decor. Their collection includes unique pieces that can add character to any outfit or living space.
What's more, their prices are affordable, making it easy to shop guilt-free. With daily new arrivals, Emmaus Vintage encourages frequent visits so you won't miss out on any hidden gems waiting to be discovered. Overall, if you're into high-quality second-hand goods or simply want to make a positive impact on the environment by shopping sustainably, then Emmaus Vintage is definitely worth checking out.
Address: Peter Myndes backe 8, 118 46 Stockholm
"In a city where fashion is king, Stockholm's second hand stores provide an eco-friendly and budget-friendly way to stay on-trend without sacrificing style."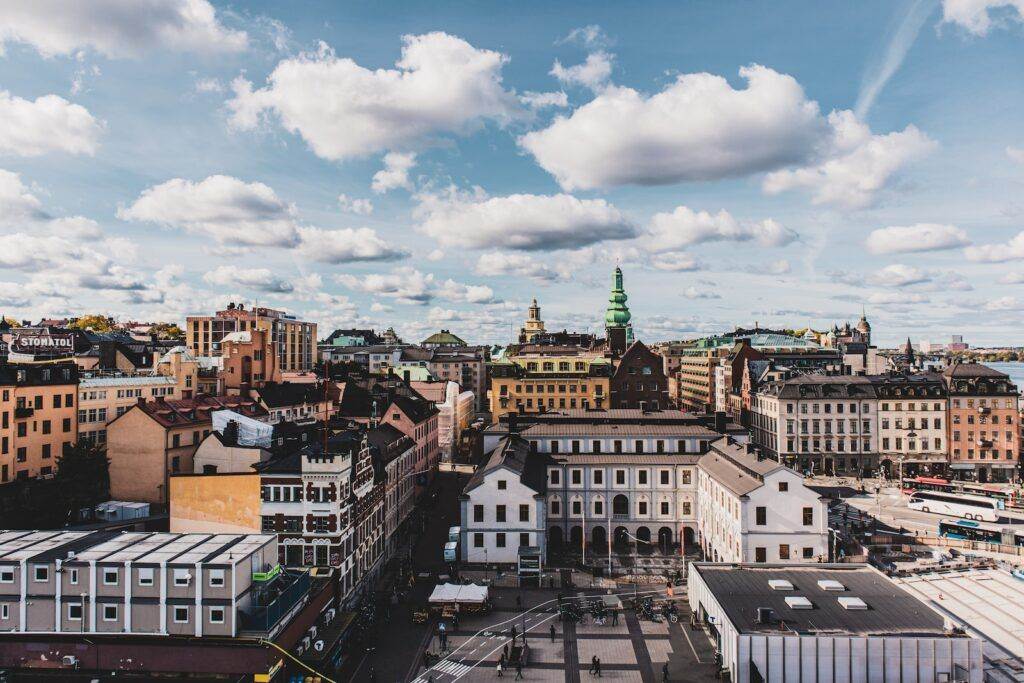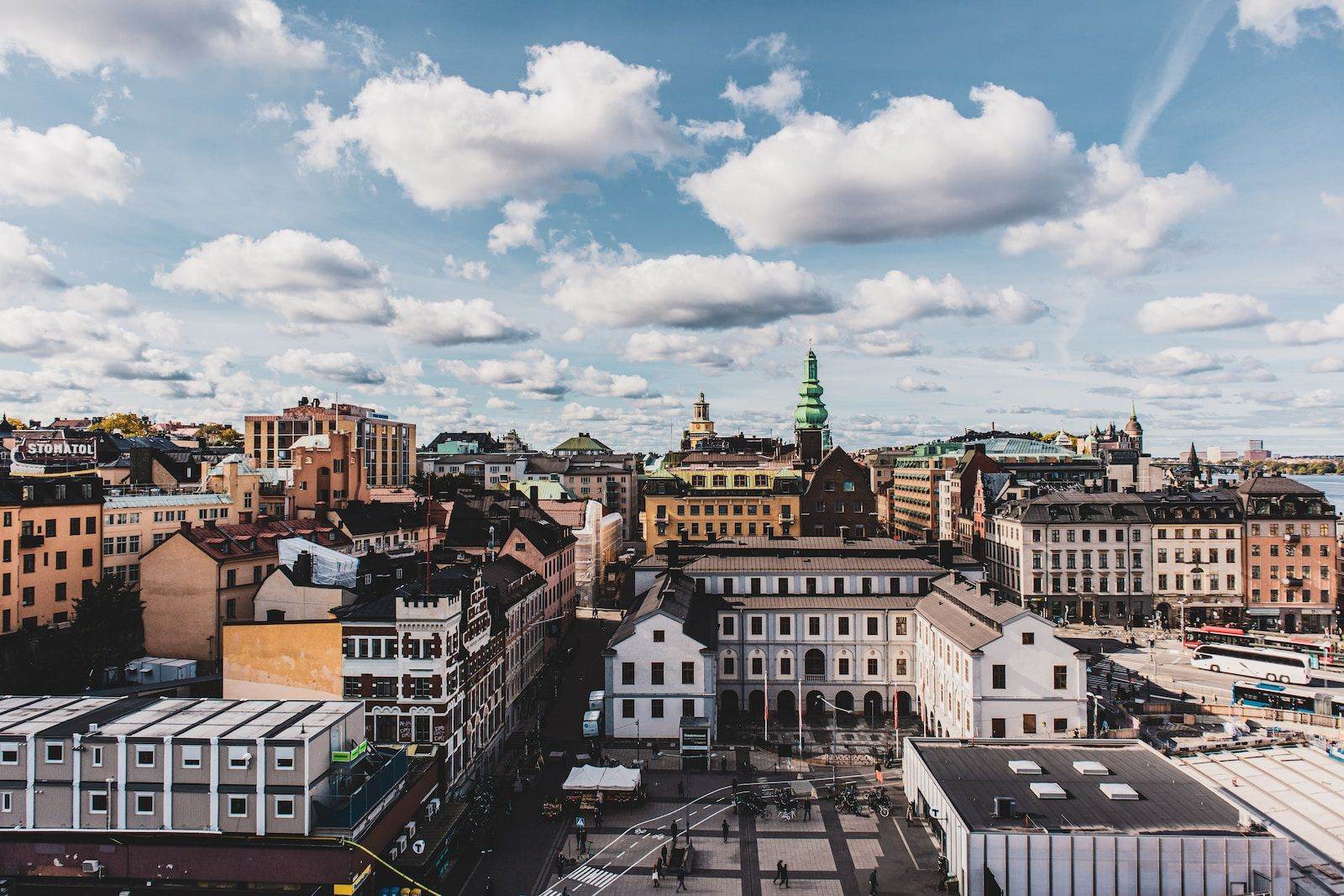 Beyond Retro
Beyond Retro is a true treasure trove for vintage enthusiasts in Stockholm, offering two locations to choose from – one in the hip and trendy neighbourhood of Södermalm, and the other in the sought-after area of Vasastan. The stores offer an impressive selection of second-hand clothing and accessories that span decades, allowing customers to find unique pieces from different eras.
Apart from their extensive vintage collection, Beyond Retro has also taken a step towards sustainability by creating their own line of upcycled clothing made from recycled materials. These items are not only eco-friendly but are also stylish and fashion-forward. If you're looking for something truly special and environmentally conscious, make sure to check out Beyond Retro's upcycled line.
Address: Drottninggatan 77, 111 60 Stockholm
"Exploring the second hand stores of Stockholm is like embarking on a scavenger hunt – you never know what hidden gems you'll discover along the way."
Myrorna
Myrorna is a beloved chain of thrift stores that offers a wide range of products, from trendy clothes to unique homeware, all at very affordable prices. With multiple locations in Stockholm and beyond, Myrorna has become an integral part of the Swedish shopping experience.
Their stores are spacious and well-organized, making it easy for customers to navigate and find what they need. Whether you're searching for vintage clothing or stylish furniture, Myrorna is sure to have something to suit your taste and budget. So why not pay them a visit and see what treasures you can discover?
Address: Adolf Fredriks kyrkogata 5, 111 37 Stockholm
"Whether you're looking for designer labels or quirky vintage pieces, Stockholm's second hand stores have something for everyone – if you're willing to do a little digging!"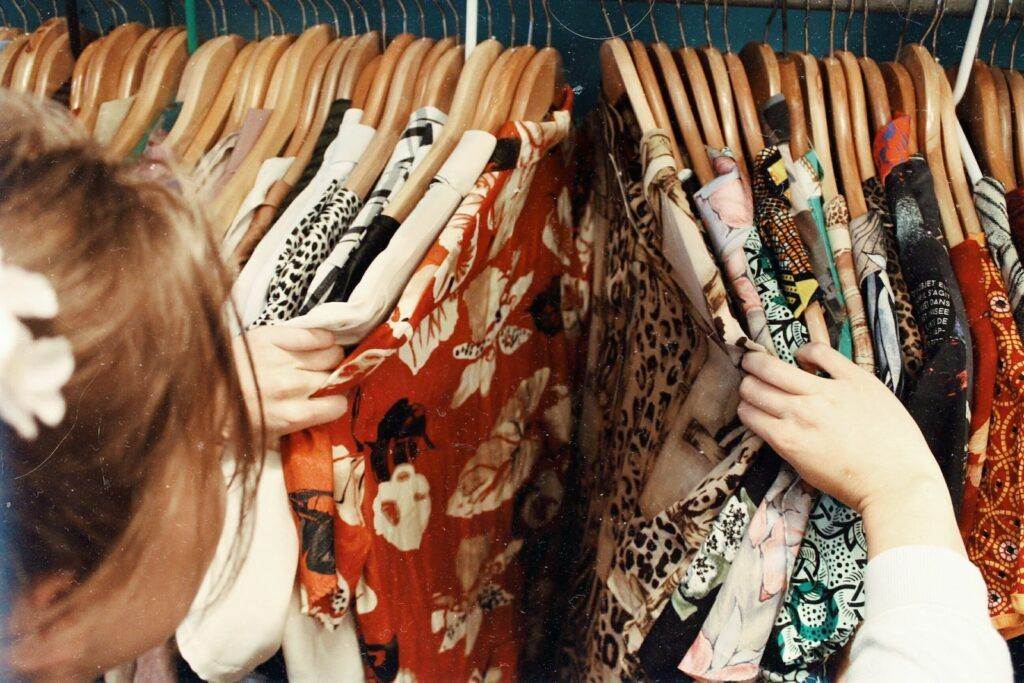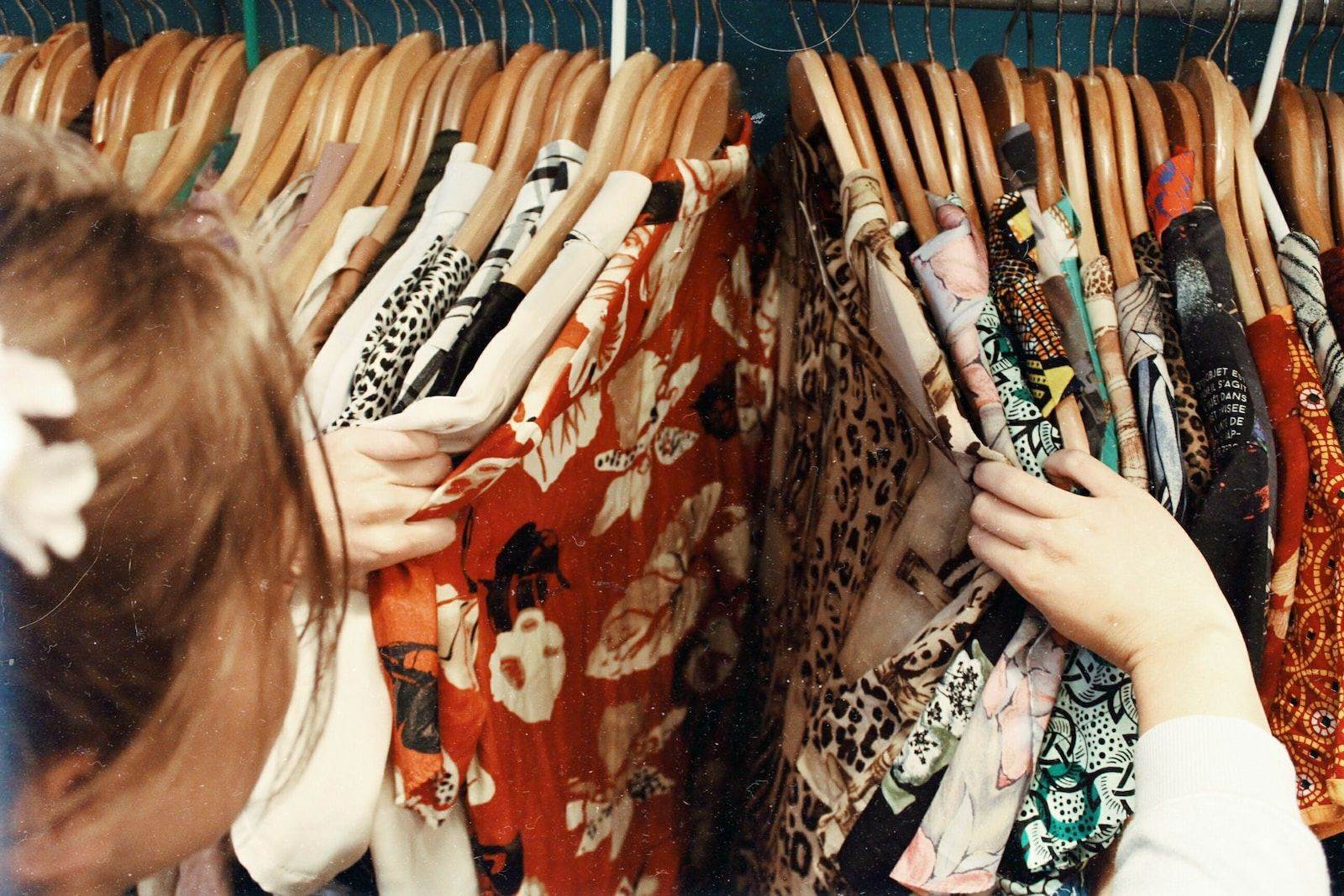 Sustainable Fashion Shopping in Stockholm's Second-Hand Stores
Overall, Stockholm is a great destination for sustainable fashion enthusiasts with its array of second-hand stores. From high-end vintage boutiques like Judits Second Hand to the affordable finds at Myrorna, there's something for everyone. These stores not only offer unique and stylish pieces but also contribute to the environment by promoting the reuse of items.
"Stockholm is a sustainable fashion paradise, where unique and stylish finds await at every corner of the city's array of second-hand stores, promoting not only fashion but also environmental consciousness."
So next time you're in Stockholm, make sure to check out some of these amazing second-hand stores and add some one-of-a-kind pieces to your wardrobe while supporting sustainability.
Last Updated on May 12, 2023