Welcome to Tromsø, the largest city in Northern Norway! Surrounded by picturesque landscapes, enchanting fjords, and the mesmerizing northern lights, Tromsø is a true Arctic paradise. With just 24 hours to explore this charming city, you'll want to make the most of your time. Follow this guide to experience the very best of Tromsø in one unforgettable day.
"Tromsø, an Arctic paradise that enchants with its picturesque landscapes, sparkling fjords, and mesmerizing sky shows."
Table of Contents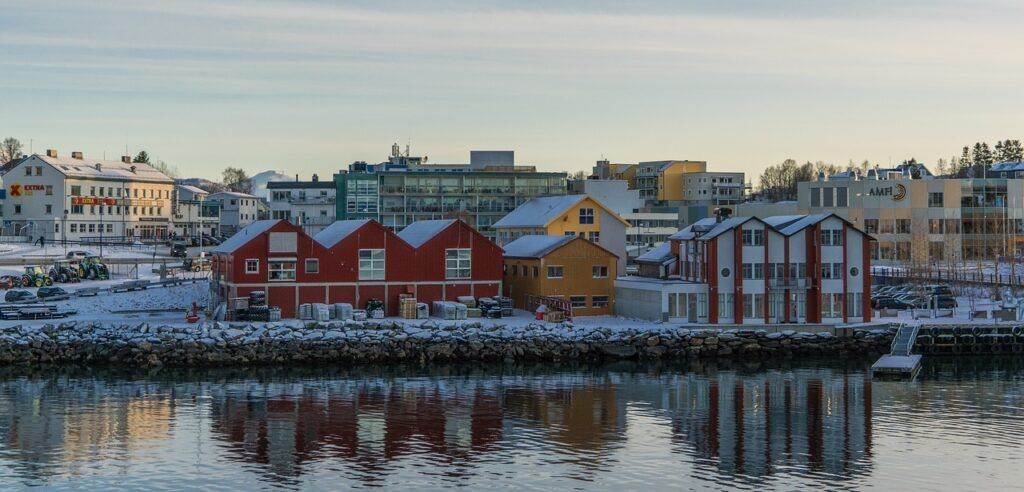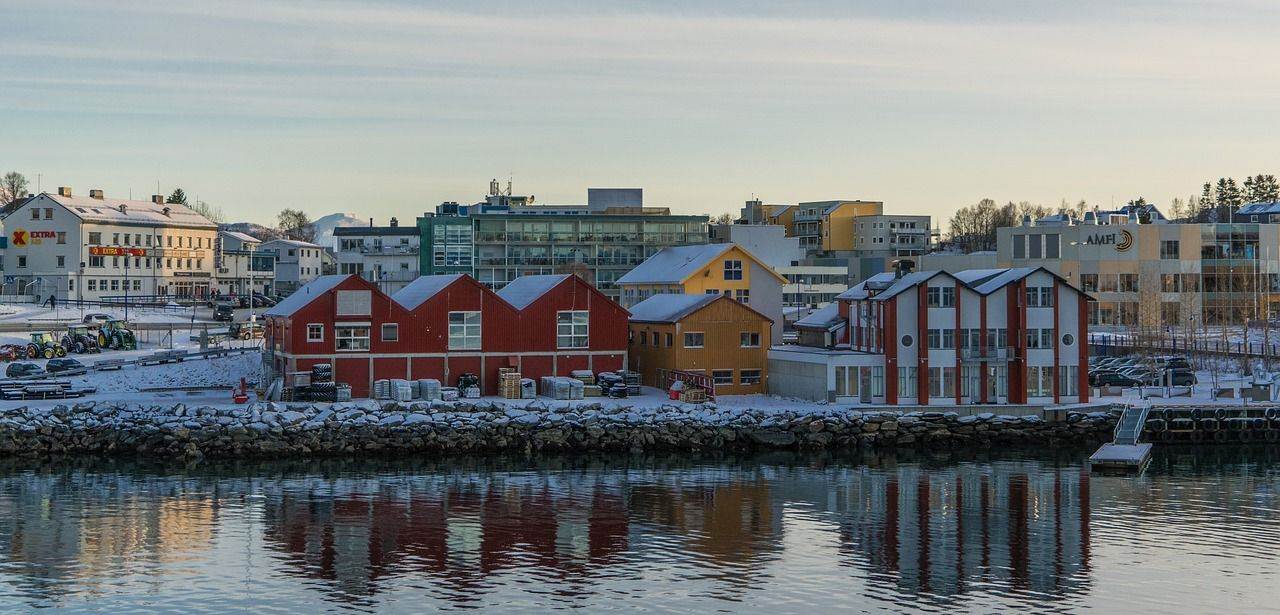 Morning: Breakfast and Fjord Sightseeing
Start your day with a hearty breakfast
As you'll be busy exploring, it's important to fuel up for the day ahead. Visit a local café like Aunegården, which offers delectable traditional Norwegian dishes such as various types of fish, cured meats, and of course, hot waffles.
"No trip to Tromsø is complete without chasing the enchanting Northern Lights or basking in the golden glow of the Midnight Sun."
Tromsø Fjords Exploration
After breakfast, it's time to explore the stunning Tromsø fjords! Head to the Tromsø city center and hop on a guided tour. Depending on your preference, you can choose a cruise, RIB boat adventure, or even go kayaking. These tours offer breathtaking views of the surrounding landscapes and local wildlife such as seals, eagles, and even whales.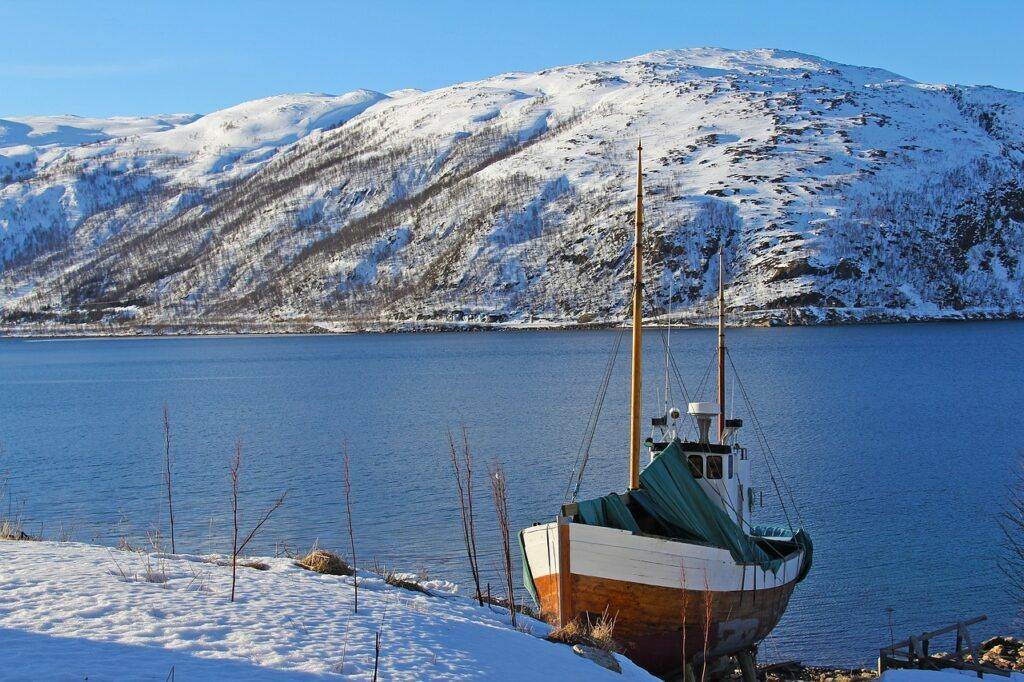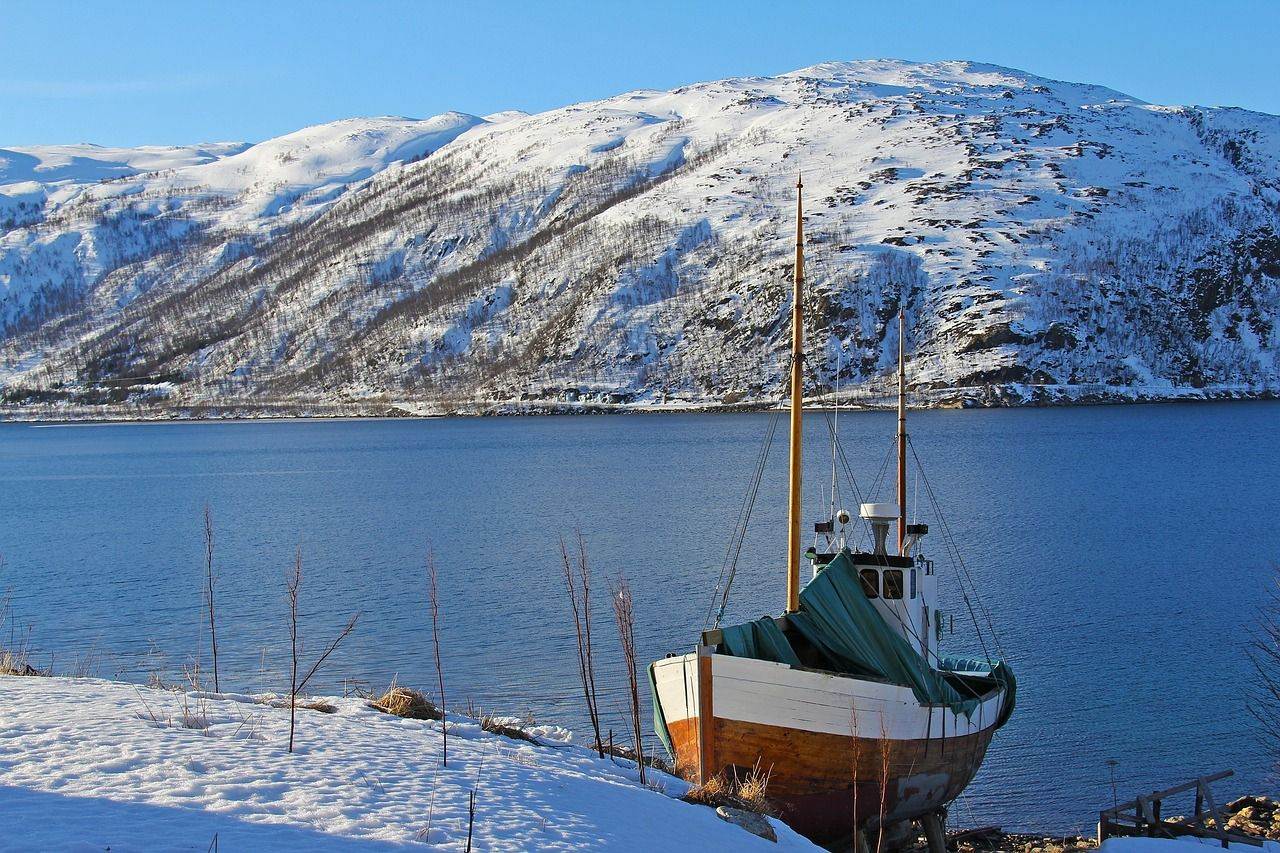 Afternoon: City Attractions and Immersing in Local Culture
Arctic Cathedral
Following your fjord adventure, make your way to the iconic Arctic Cathedral, a modern architectural marvel. This impressive triangular building with its large stained-glass windows offers a unique atmosphere for reflection and prayer. Don't forget to bring your camera to capture this eye-catching structure.
"The breathtaking Tromsø fjords – where awe-inspiring landscapes and fascinating wildlife seamlessly unite for an unforgettable adventure."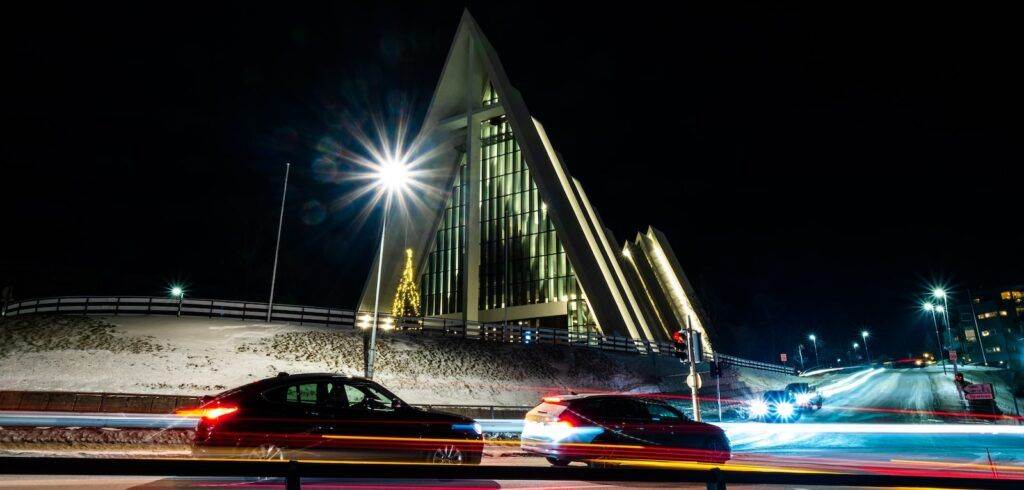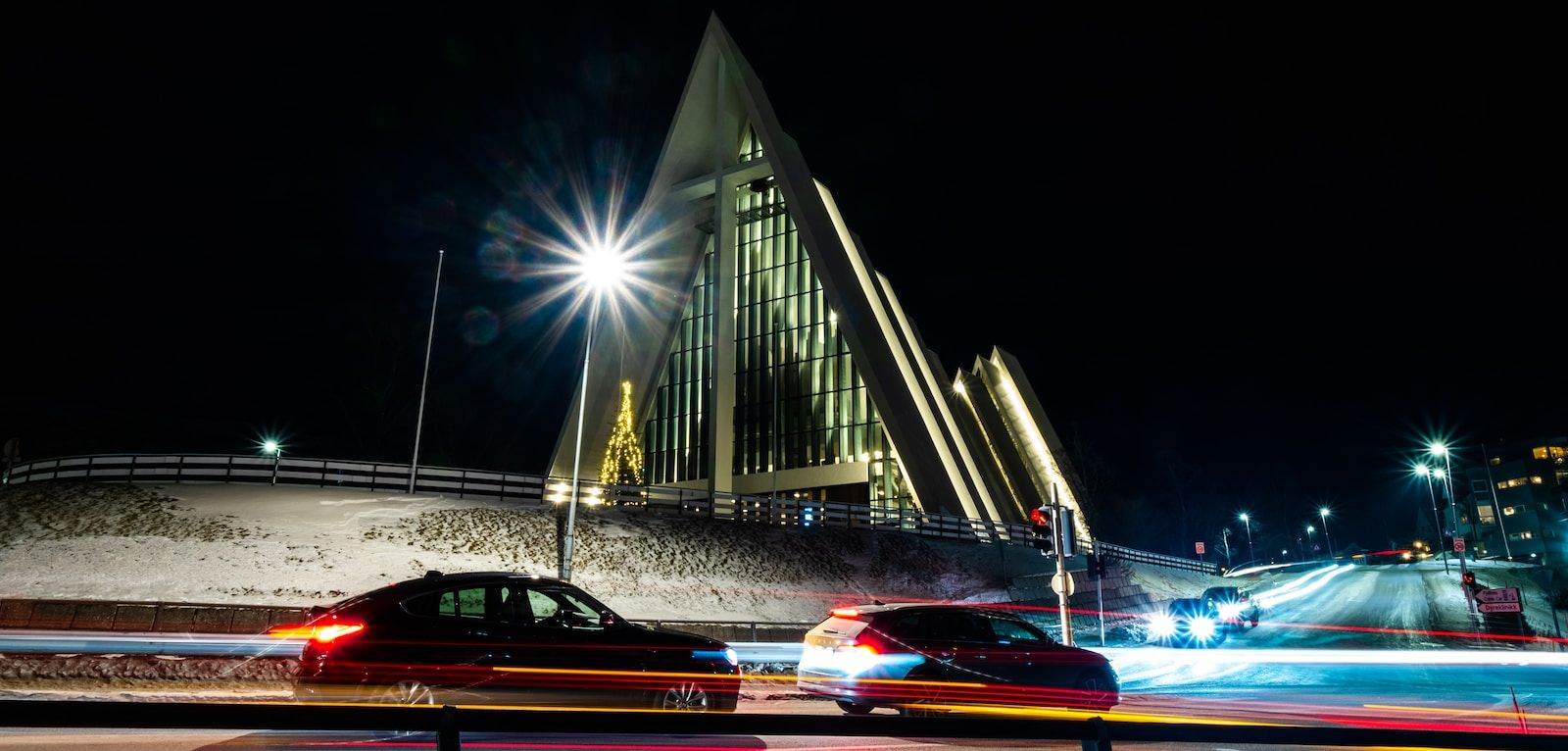 Polar Museum
Next, head to the Polar Museum, where you'll learn about Tromsø's Arctic exploration history and its heroic adventurers. With fascinating exhibits showcasing the local lifestyle, hunting, and trapping, you'll soon understand why Tromsø is often called the "Gateway to the Arctic."
"Tromsø, a charming Arctic wonderland that marries stunning natural beauty, rich historical heritage, and inviting local culture."
Stroll along Storgata Street
After visiting the Polar Museum, take a leisurely stroll down the colorful Storgata Street. Lined with charming wooden houses and quaint shops, this pedestrian-only street is an ideal place for souvenir shopping and enjoying a cup of coffee at a local café.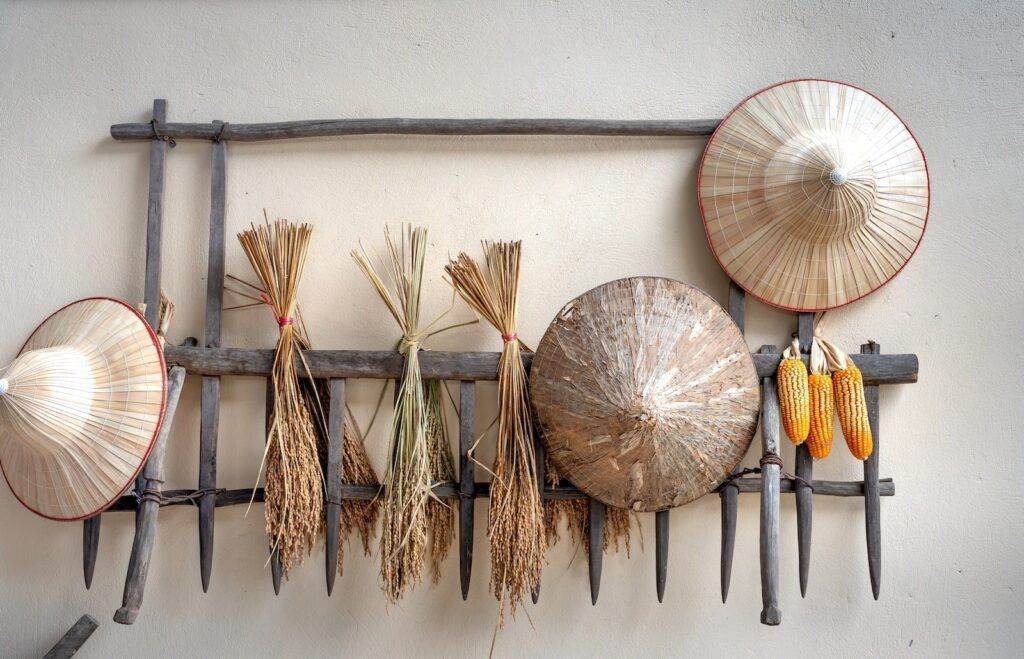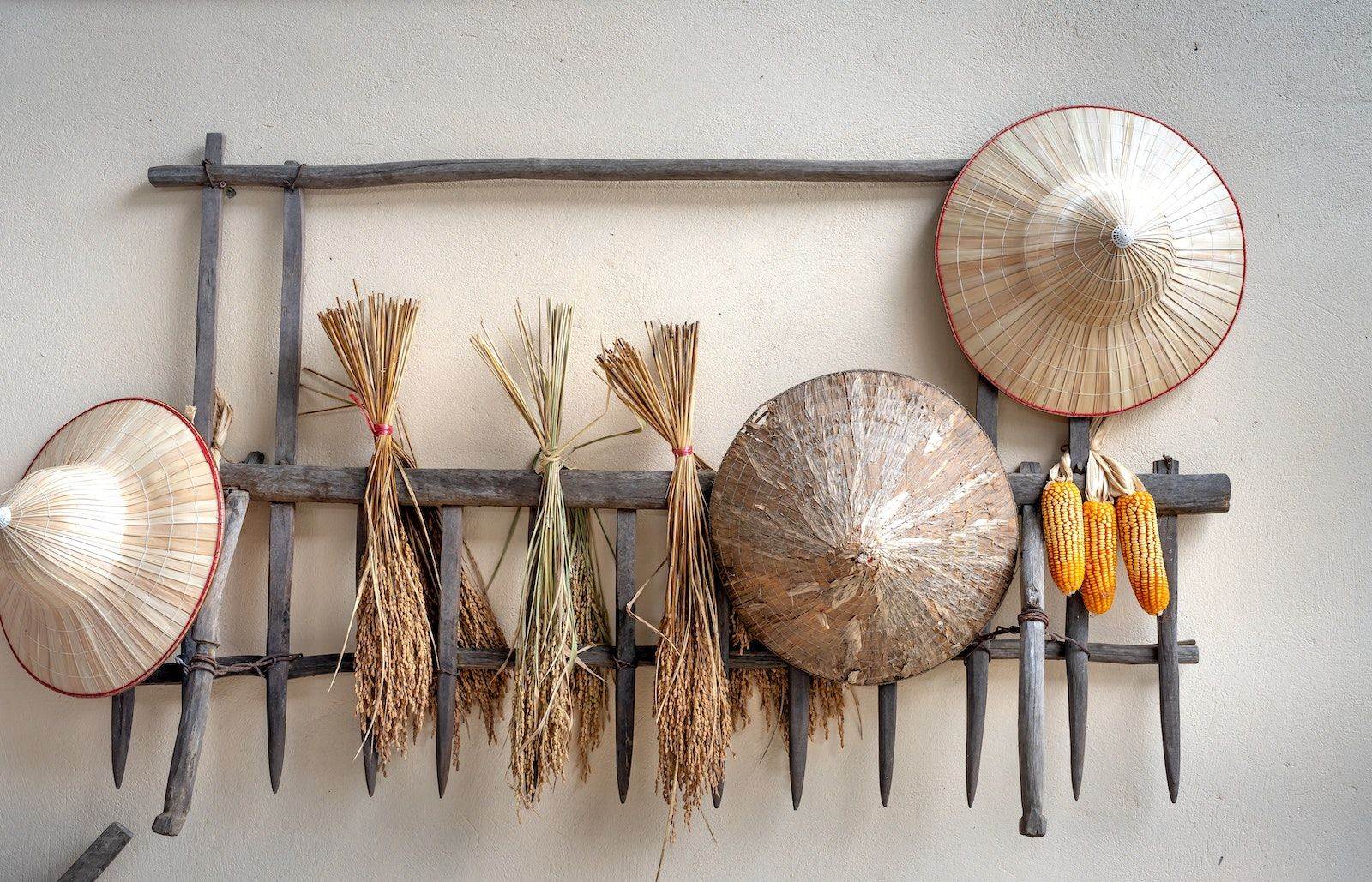 Evening: Dinner, the Midnight Sun or Northern Lights, and Nightlife
Dinner at a local restaurant
Once evening rolls around, treat your taste buds to some traditional Norwegian cuisine at a cozy restaurant like Emmas Drømmekjøkken. Top options include dishes such as Klippfisk, Rakfisk, or freshly caught seafood from the region, accompanied by seasonal ingredients.
"From exploring majestic fjords to uncovering the city's rich past and savoring local cuisine, every moment spent in Tromsø is a treasure."
Chase the Midnight Sun or the Northern Lights
Depending on the season, you'll have the opportunity to witness either the mesmerizing Midnight Sun or stunning Northern Lights. From late May to late July, take a Midnight Sun Cruise or hike a nearby mountain like Fløyfjellet to marvel at the golden sun in the endless sky. During September to April, book a Northern Lights tour for a chance to catch the awe-inspiring aurora borealis pulsating through the night.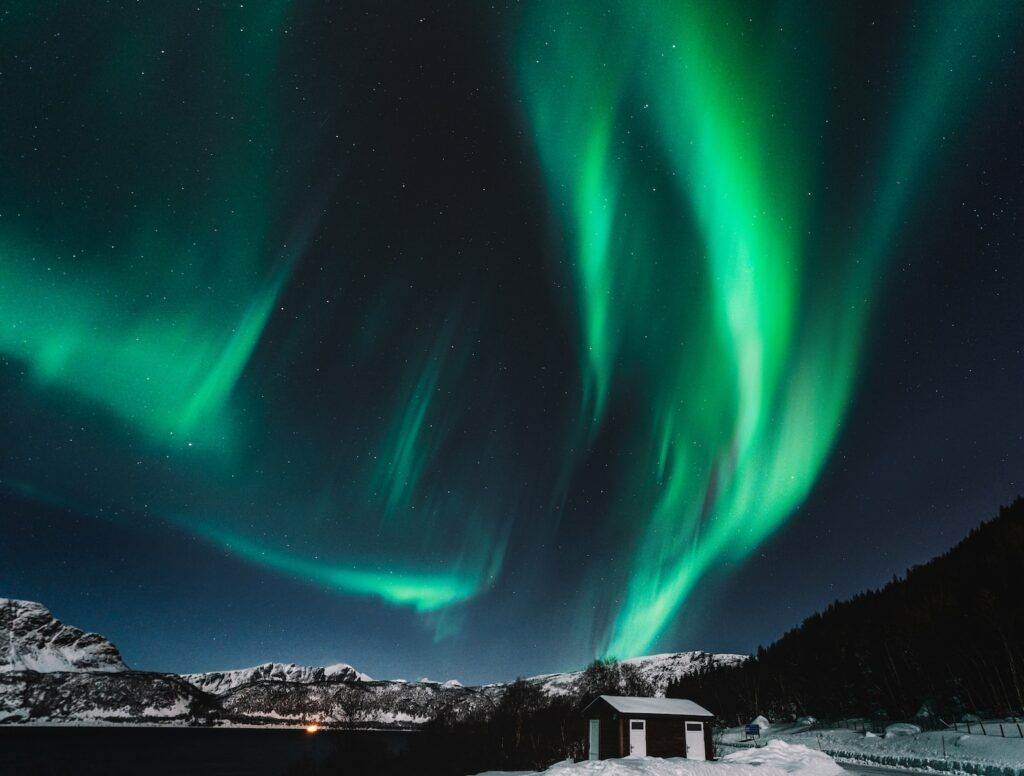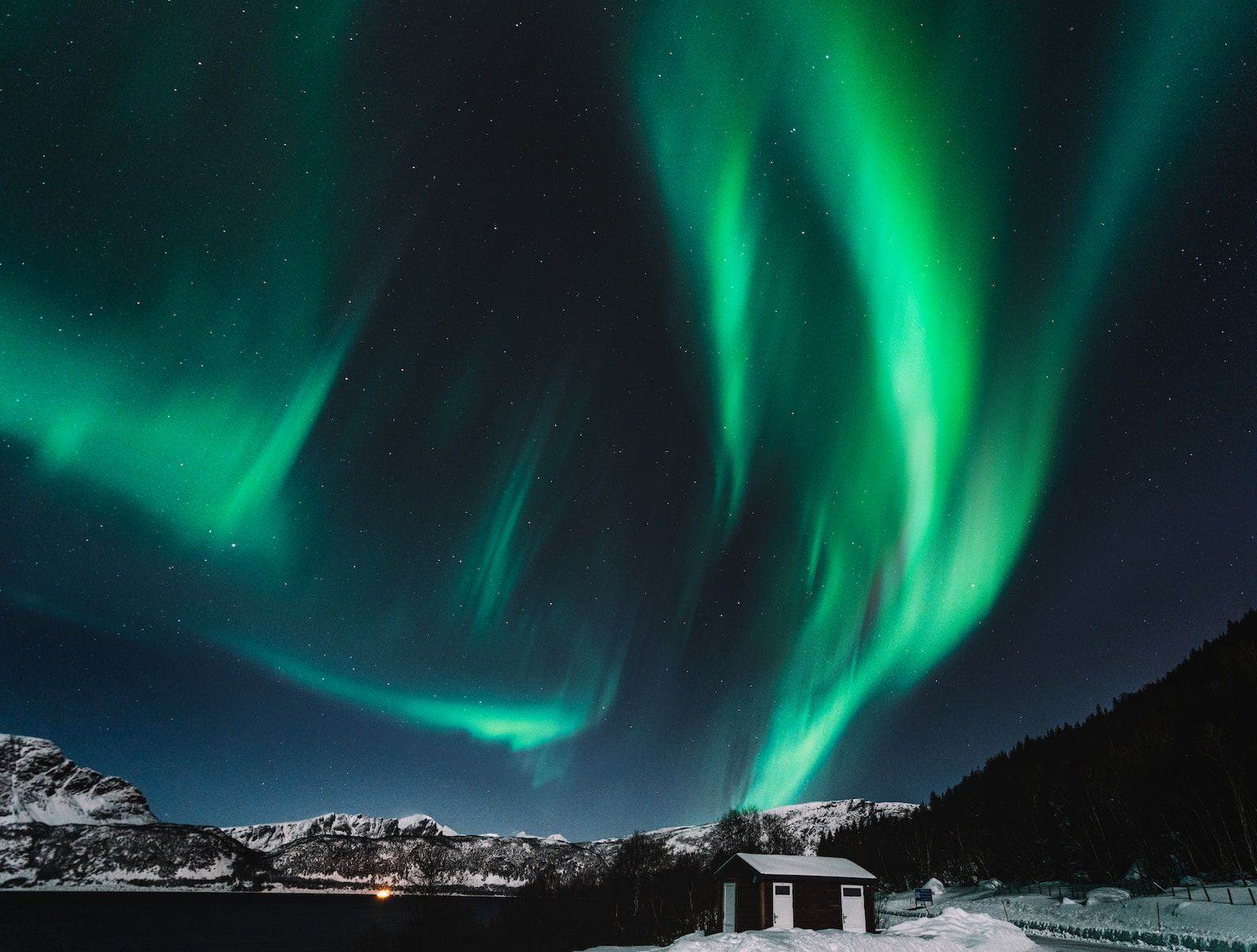 Experience Tromsø's nightlife
End your day by experiencing Tromsø's vibrant nightlife scene. Visit Rorbua Pub, a lively bar with live music and friendly locals or try Ølhallen, the city's oldest pub which offers an impressive selection of Norwegian craft beers.
Heading: Creating Unforgettable Memories: The Lasting Allure of Tromsø
With its breathtaking natural beauty, rich historical heritage, and inviting local culture, a day spent in Tromsø will undoubtedly leave an indelible impression. Follow these tips to make the most of your 24 hours in this Arctic wonderland, and you'll find yourself dreaming of your next visit to Tromsø before you know it.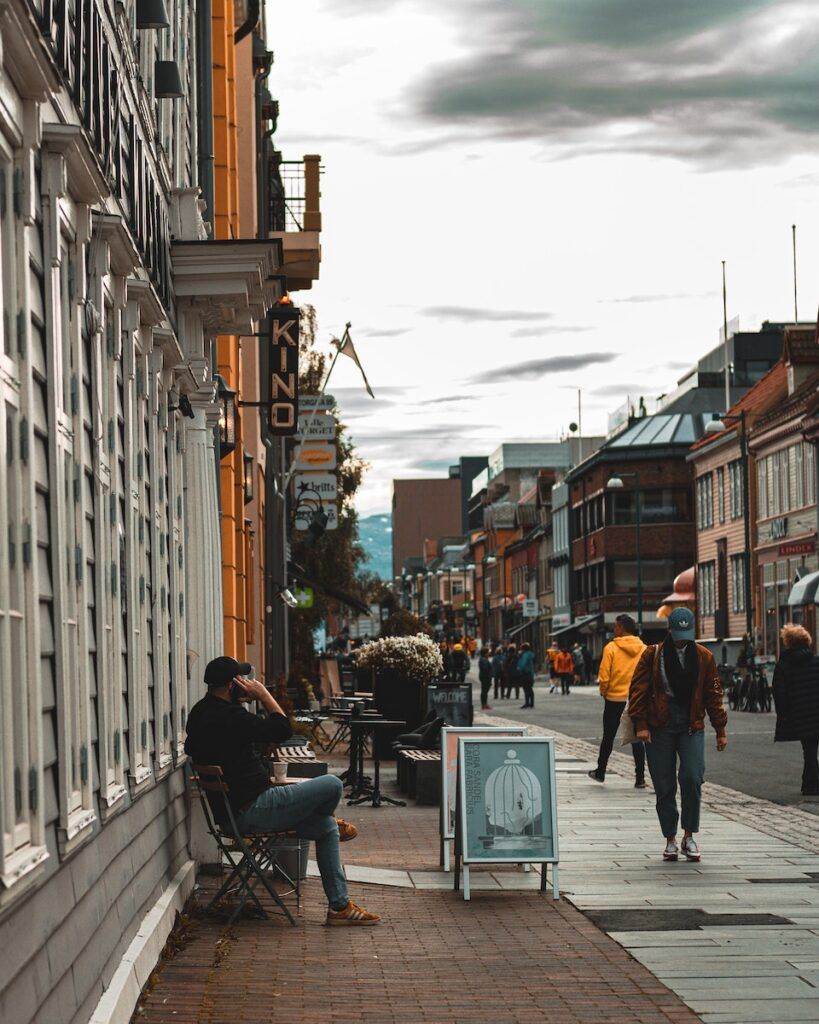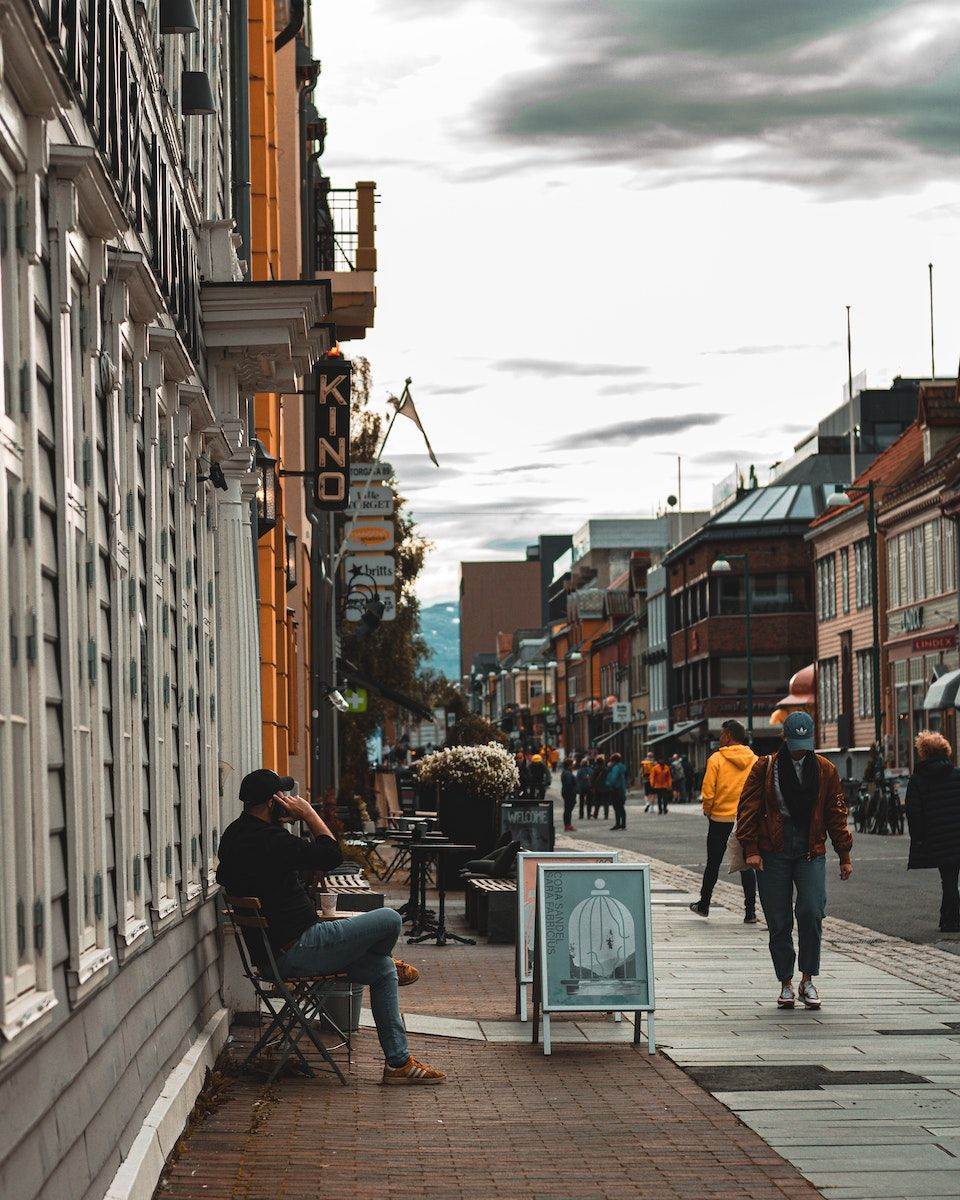 With each captivating experience in Tromsø, your appreciation for the city's charm and beauty will grow stronger. Immerse yourself in the wonders of its Arctic surroundings, indulge in the flavors of delicacies from the ocean, and revel in the warmth and hospitality of the locals.
"Discover the captivating spirit of Tromsø – from the warmth of its people and rich culinary heritage to the awe-inspiring landscapes that embrace the city."
Your 24 hours in Tromsø will not only leave an indelible impression but also nurture a profound connection with the city's spirit. As you embark on your journey home, you may find yourself planning your return, eager to uncover more hidden treasures and create new memories in this magical Arctic haven.
Last Updated on April 29, 2023