Almost completely hidden between pristine forests, tundras and lakes – and through strict nature protection – Finland is overflowing with beautiful landscapes and many animal species. Traveling to Finland and Finnish Lapland is a great experience.
Not only in Africa can you look for the Big Five. Also in Finland you will find a Big Five. Not the traditional elephant, lion, white and black rhino, leopard and buffalo, but Finland has its own Big Five in the form of bears, wolves, moose, lynx and wolverines. It is a great experience to see these animals in the wild. With some travel companies you can even book night excursions to spot bears, for example.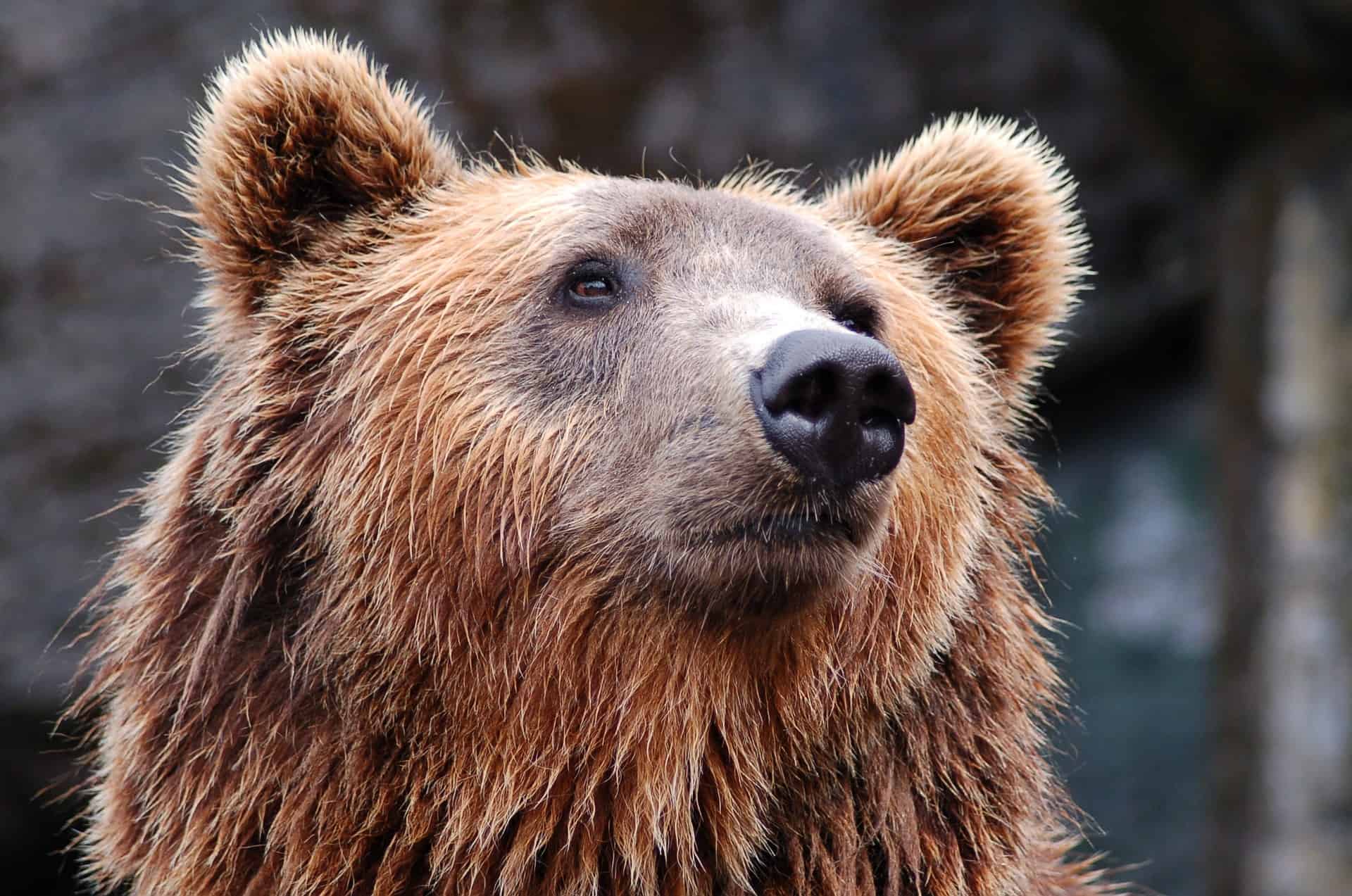 Bears
Wild bears are rare in Europe, only in eastern Finland and some Swedish rural forests they still occur. But there too, the population has declined in recent years. During the day you have little chance that you will encounter these impressive animals so nowadays night excursions are offered. You spend the night in a wooden hut from where you have the best chance of seeing bears in the wild. Brown bears can grow up to 2.8 m and 315 pounds.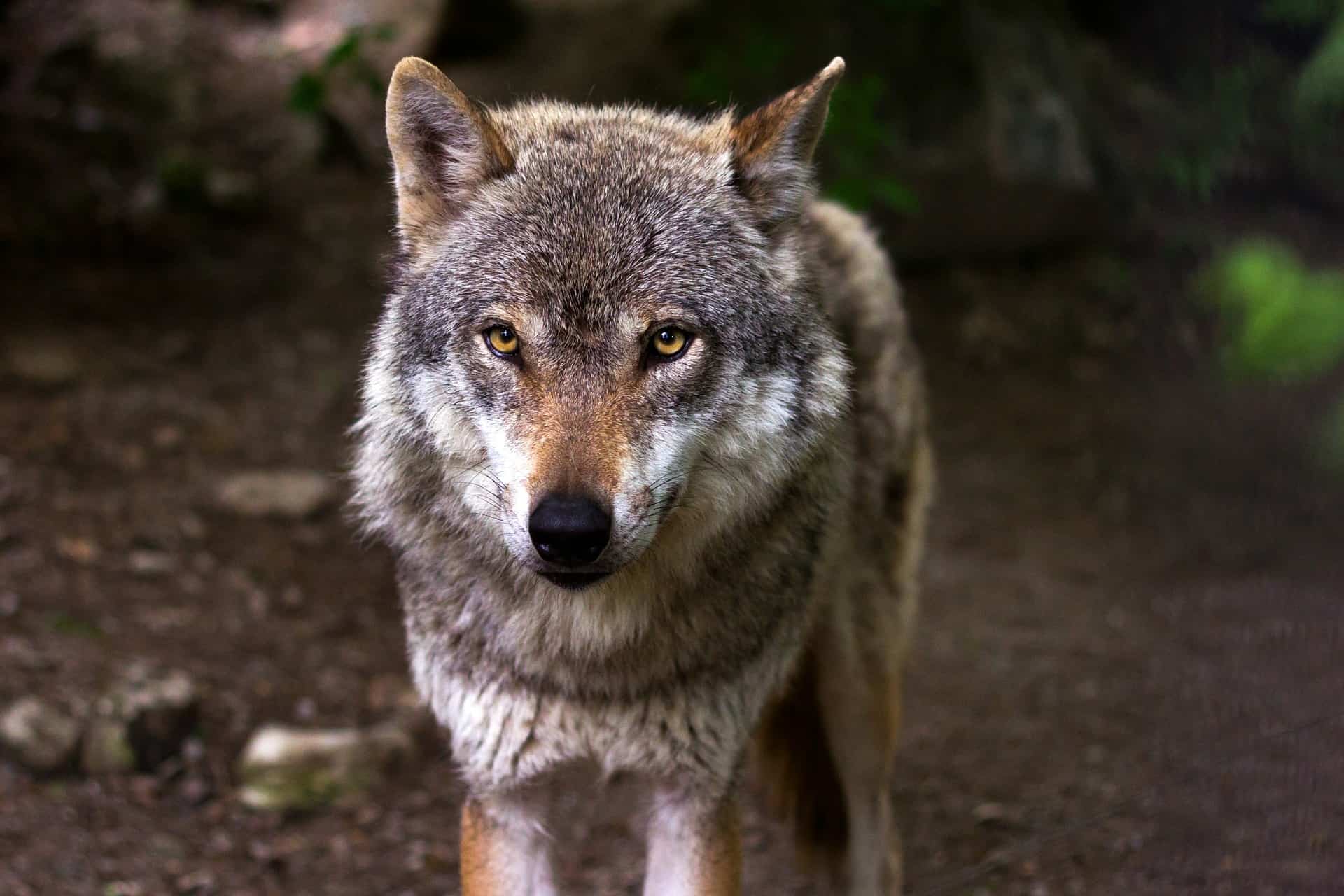 Wolves
In recent years the population of wolves in eastern Finland has increased considerably, often to the annoyance of the local population. The Scandinavian country now has the largest population of wolves in Europe. The wolf is probably the ancestor of the dog. The wolf is a so-called opportunist, he eats everything that is available (furry, rodents, wild boar) and has an unpredictable behavior. Wolves live in packs, where the leader has the exclusive right to reproduction.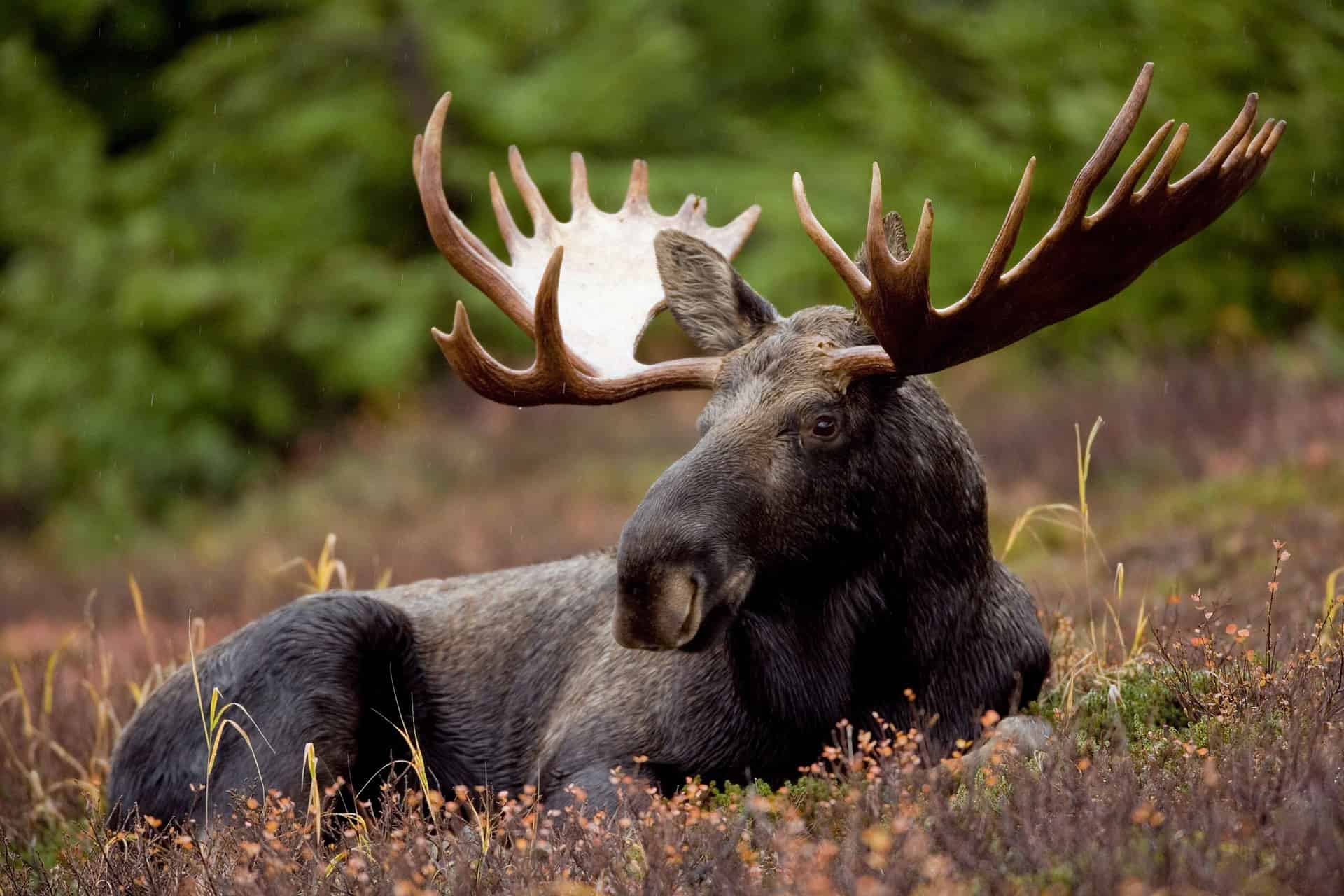 Moose
There are around 120,000 moose in Finland, almost always owned by a reindeer keeper. In some areas you have to be careful that they do not suddenly cross, it does not always end well if you get such a large animal in front of your car. The moose is the largest, still living, deer species and the male can grow up to 2.2 m and weigh up to 800 kilos. The female is a lot smaller and can weigh around 1.6 m to around 400 kilos with a withers. Elk generally live alone except in winter, then they can gather in small herds.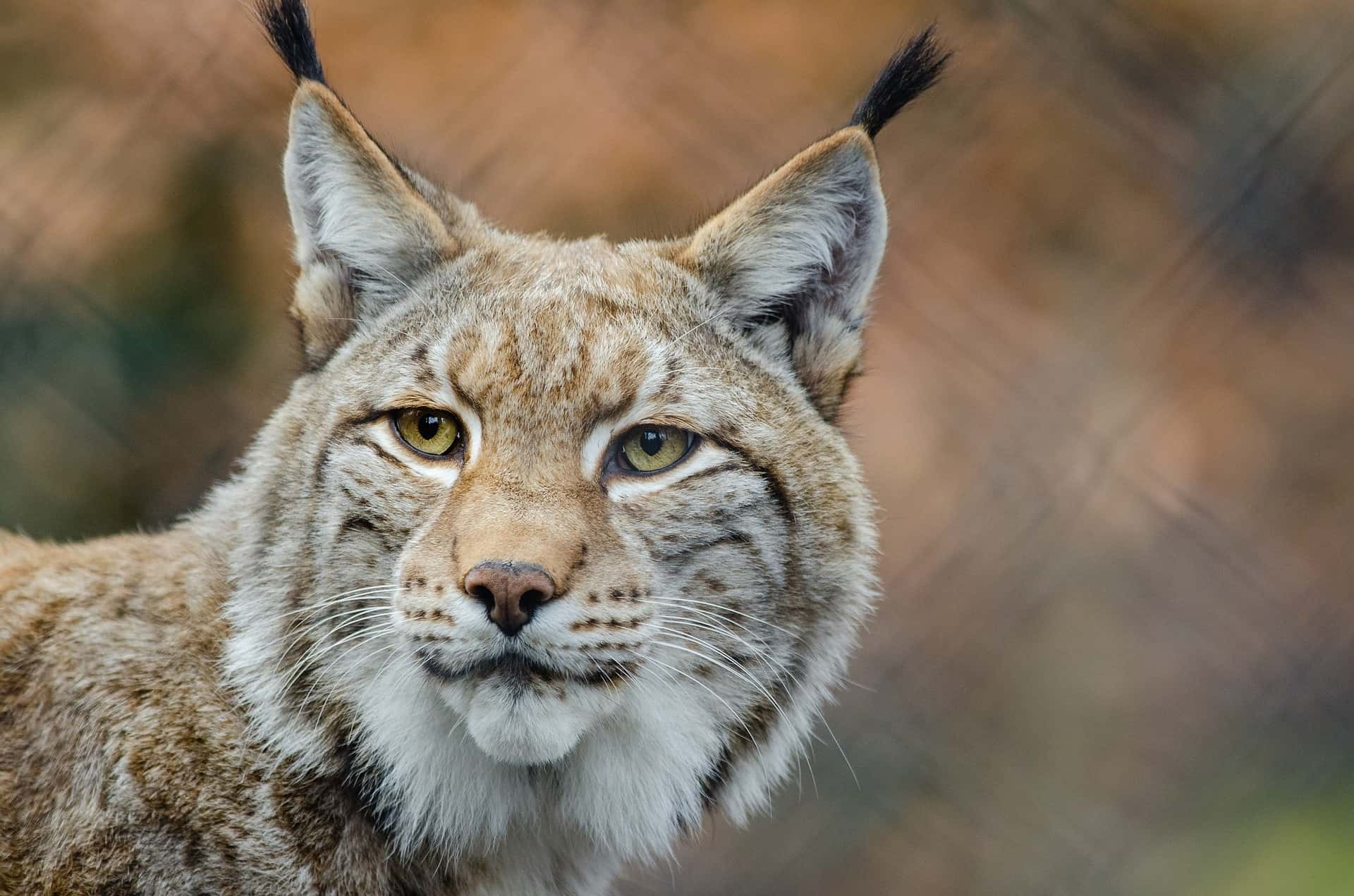 Lynx
It seems that lynxes have multiplied considerably in recent years in Finland. It is estimated that at the moment there are around 1500, in 1994 there were only 700. The lynx is related to the cats and has wide legs to walk on the snow. In addition, you can recognize them by the feathered ears, sideburns and short tail. Most lynzen only live but occasionally go hunting together. They mainly hunt roe deer, chamois and hares, but also eat rodents and fowl birds.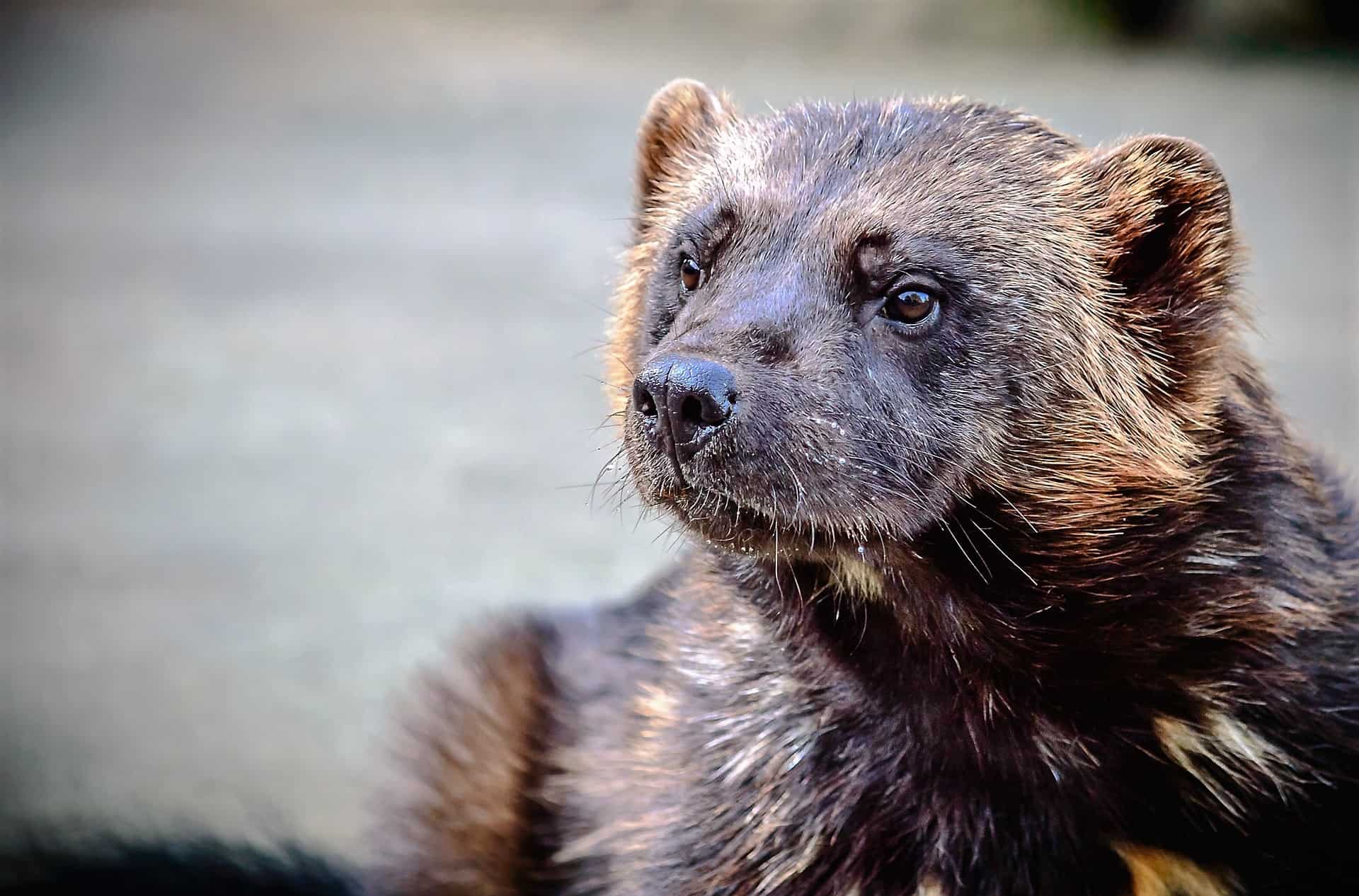 Wolverines
The wolverine mainly occurs in northeastern Finland. In old Scandinavian languages ​​he is called 'fjellfrass'. He does not get his name from the eating behavior but is probably a German corruption of fjellfrass. The wolverine is the largest land-dwelling species in the marten family. The male can weigh up to 45 kilos and can be around 80 cm tall. The wolverine mainly eats birds and rodents. The population of wolverines throughout Scandinavia is estimated at 750 and appears to be rising slightly in recent years.
Last Updated on May 26, 2019