When it comes to beverages, Norway is often associated with aquavit, but in recent years, a growing trend of top-notch craft beer has put the picturesque city of Trondheim firmly on the map as a must-visit destination for discerning beer enthusiasts. This article will take you through the very best of Trondheim's booming craft beer scene, from brewery tours to the most exciting local beer recommendations.
"Trondheim's flourishing craft beer scene is the perfect blend of quality, innovation, and tradition."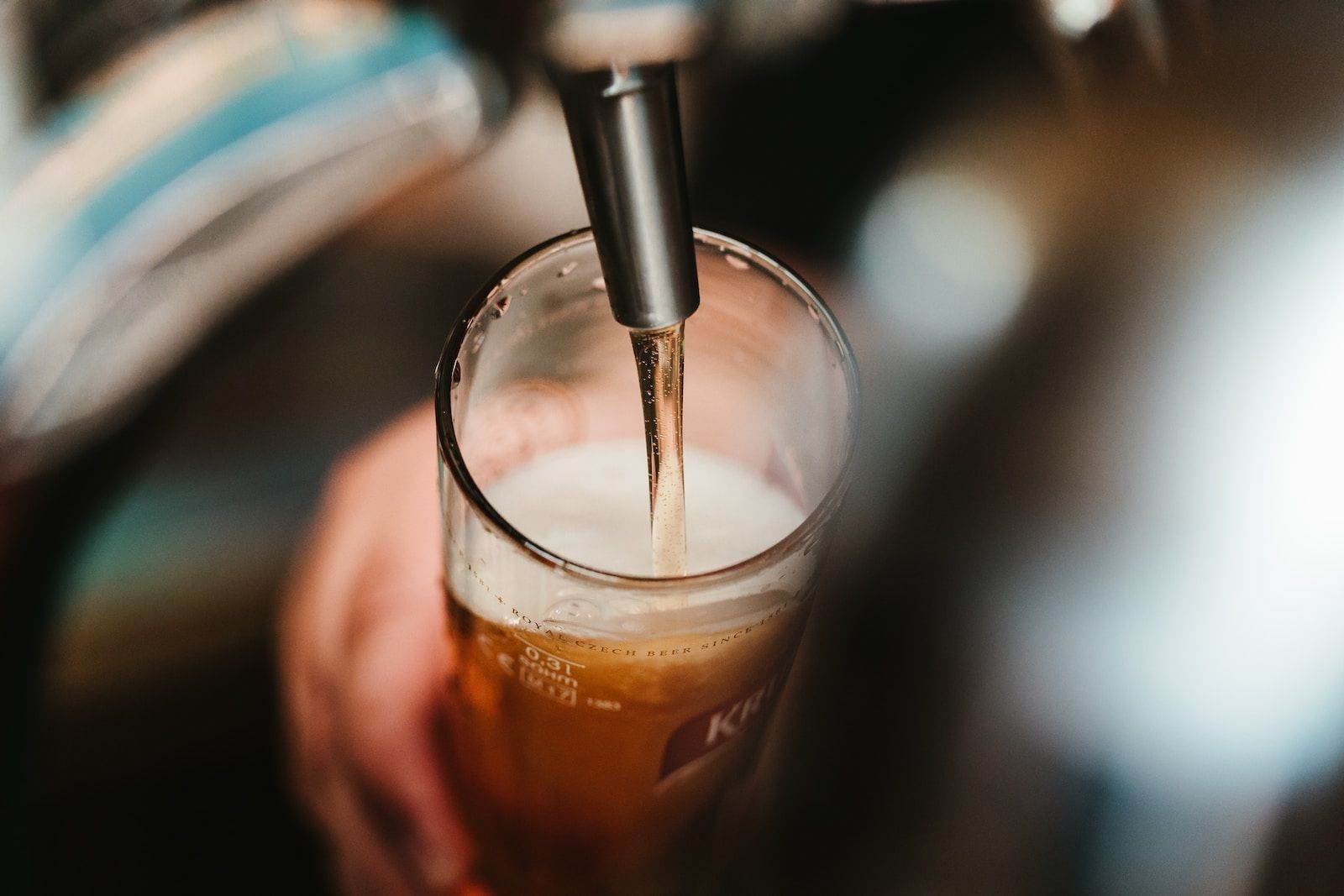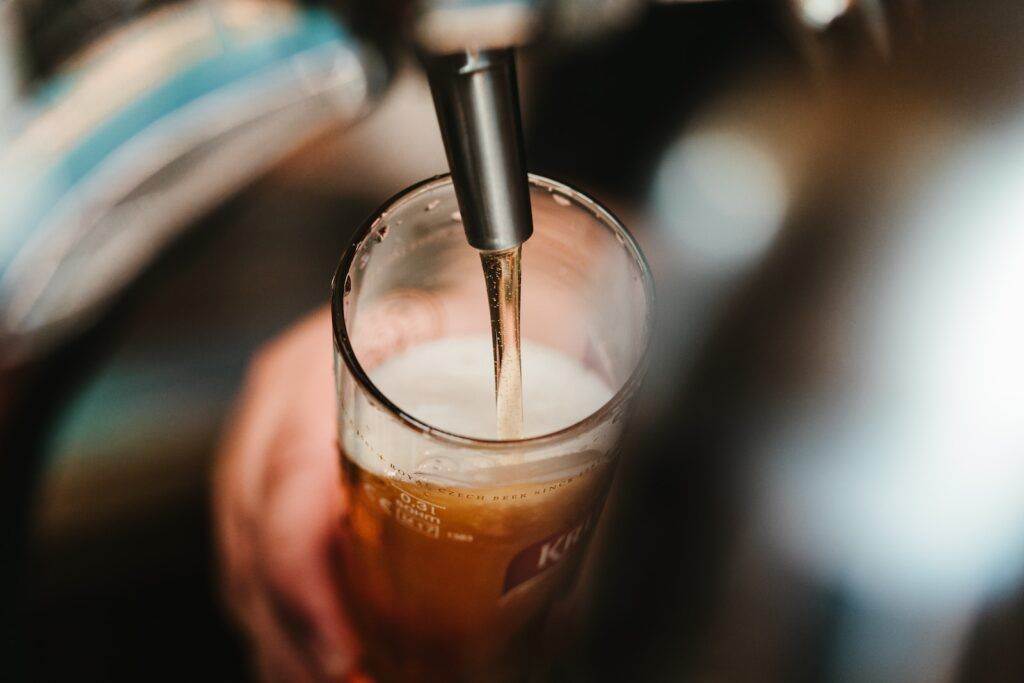 Table of Contents
A Tour of Trondheim's Top Microbreweries
Austmann Bryggeri
Let's kick things off with one of Trondheim's best-known microbreweries, Austmann Bryggeri. Established in 2013, this iconic brewery offers a wide range of exceptional beers while focusing on sustainable production techniques. From hoppy IPAs to crisp pilsners, you're sure to find something to suit every palate. Don't miss their guided tours and tastings, which will help you appreciate these masterfully crafted beverages.
"From historic brewing facilities to innovative newcomers, Trondheim's microbreweries cater to every discerning beer enthusiast."
E.C. Dahls Bryggeri
Founded in 1856 and now firmly established as a modern craft brewery, E.C. Dahls Bryggeri has a rich history to share. Head over to the historic brewing facilities where you can enjoy brewery tours and tastings. If you're a fan of innovative brews, try their captivating 'Fancy Pants' IPA or the award-winning 'Lamo Wit.'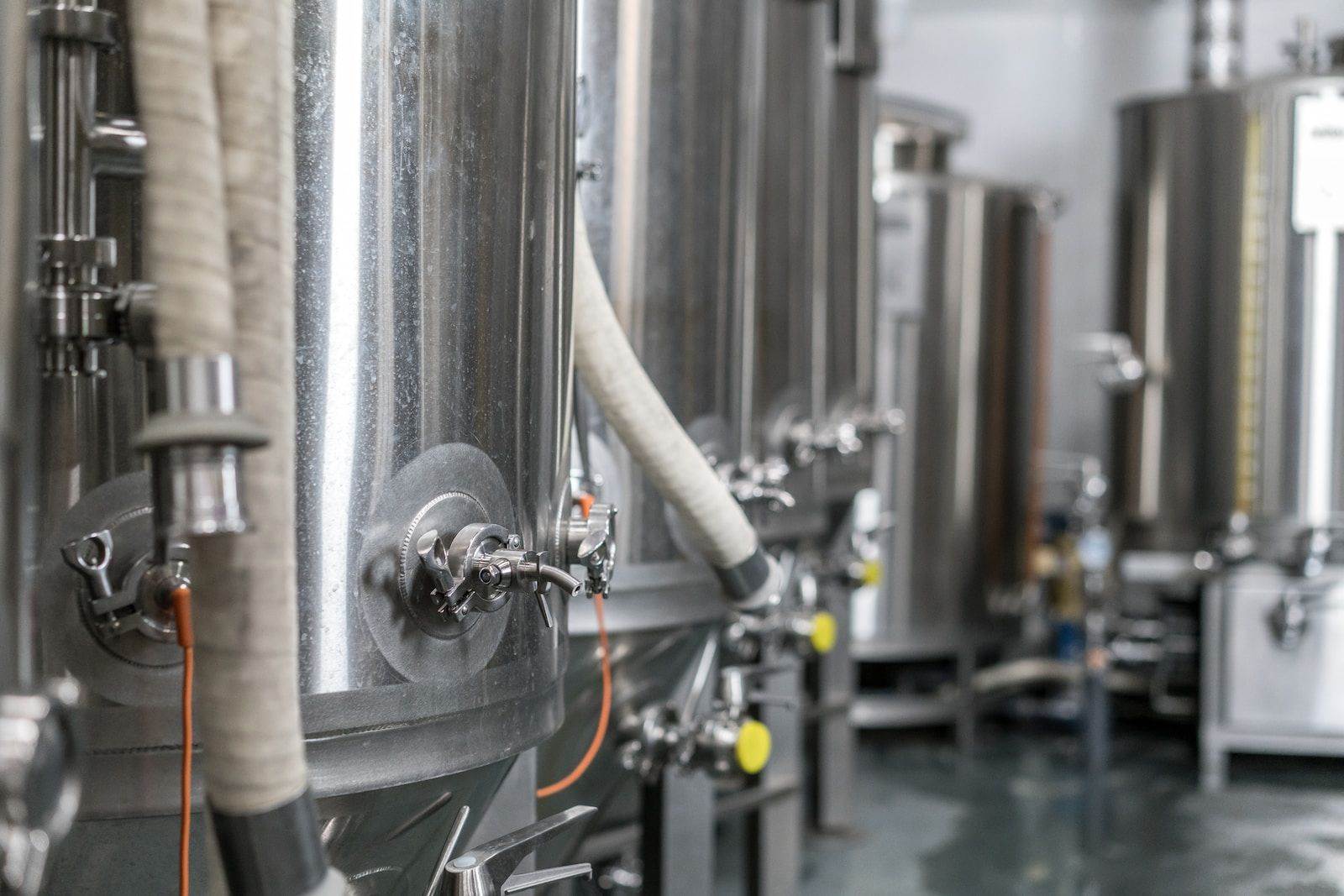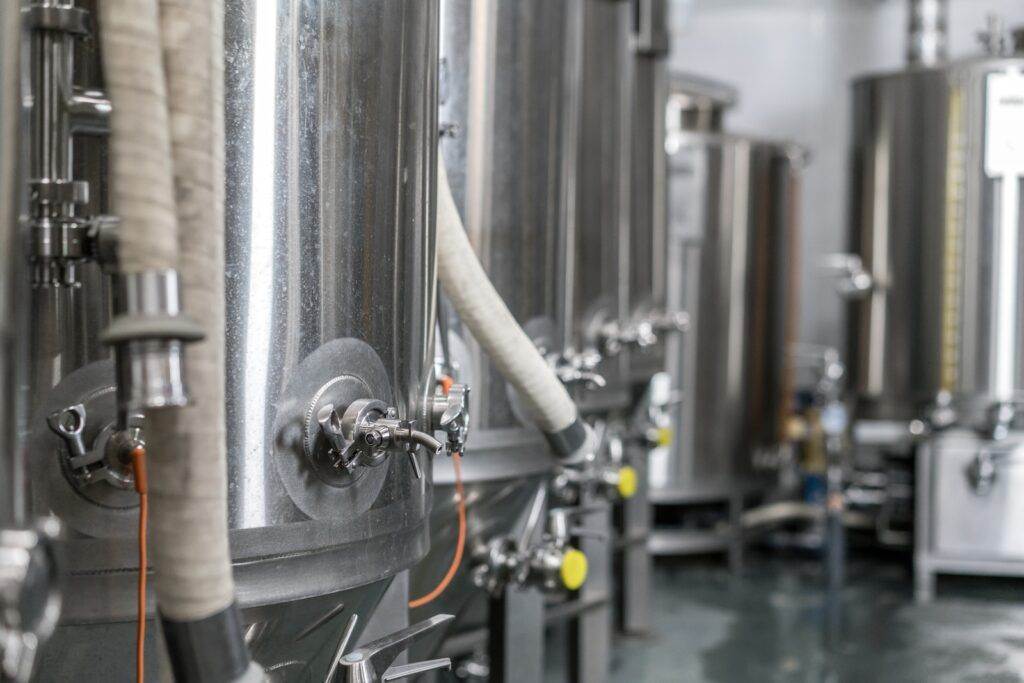 "Step into the world of brewing magic, where unforgettable experiences and delicious discoveries await in Trondheim's charming streets."
Monkey Brew
A relative newcomer on the craft beer scene, Monkey Brew is rapidly making a name for itself with an emphasis on creating unique and exciting beers. Situated in a former storage building near the harbor, the industrial atmosphere perfectly complements the inventive flavors on tap. Make sure to sample their signature 'Chimpanzeesus' NEIPA and the tart 'Gorillactic' Sour Ale.
Local Beer Recommendations
After touring some of Trondheim's finest microbreweries, you'll want to savor the local flavor elsewhere as well. Visit the following bars for an unforgettable taste of Trondheim's craft beer scene.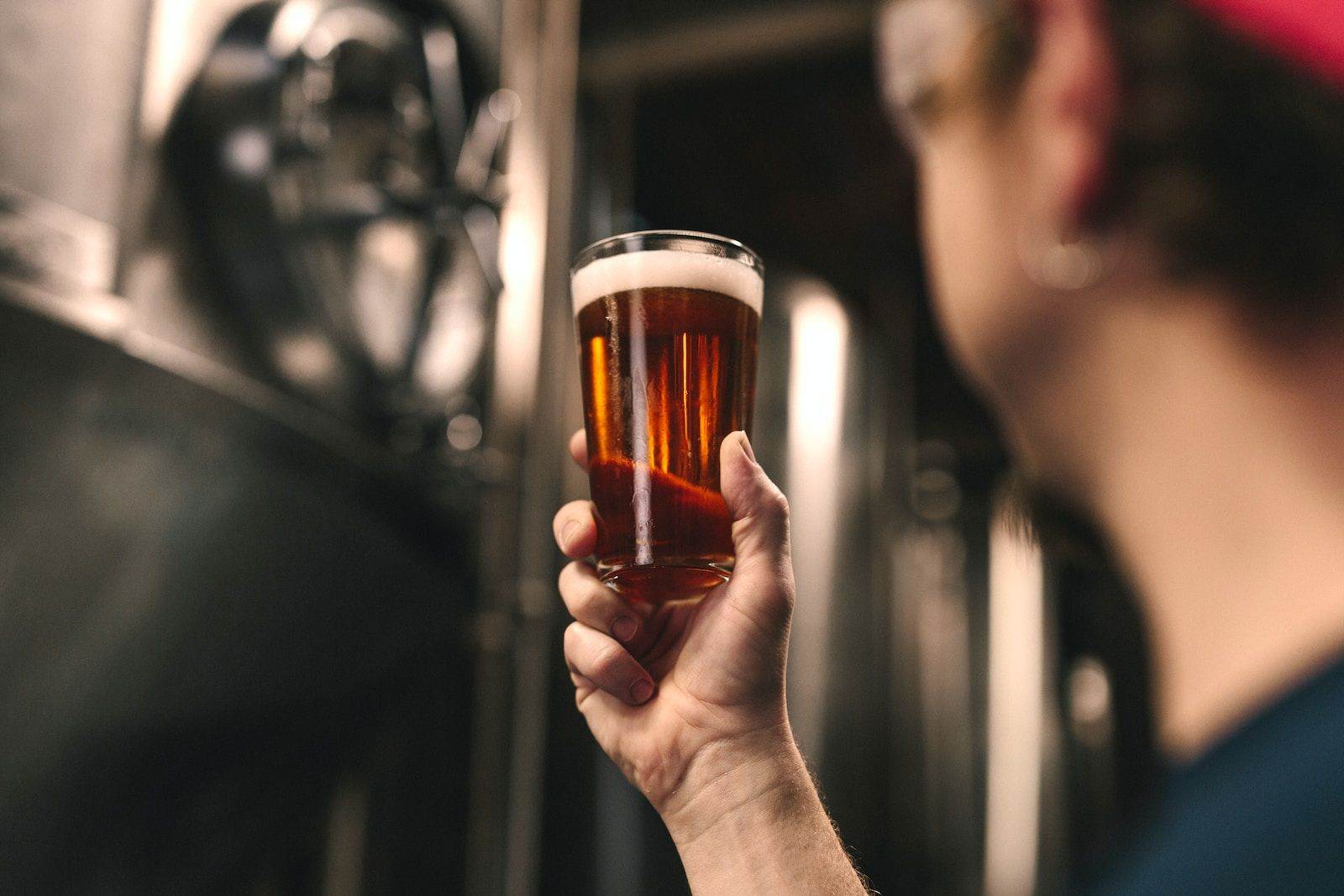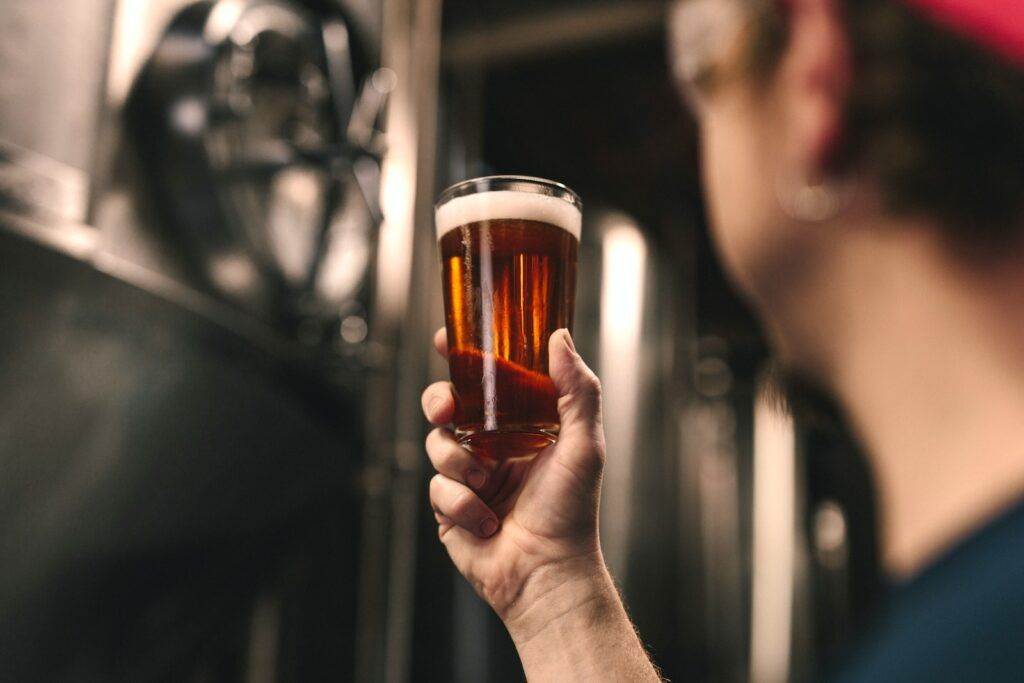 Trondheim is a city that has seamlessly merged tradition with modern innovation, paving the way for a flourishing local beer scene. Home to a diverse array of craft ales and lagers, Trondheim boasts an impressive selection of beers inspired by Norwegian flavors, as well as international twists.
"Embrace the booming craft beer culture in Trondheim, a must-visit destination for connoisseurs of adventurous flavors and finely crafted ales."
With top-notch microbreweries, world-class stouts and IPAs, and a warm and welcoming environment, the city offers a truly unique experience for beer aficionados and casual drinkers alike. So, as you make your way through the picturesque streets of Trondheim, be sure to slow down and savor the delectable bouquet of flavors found within the locally crafted brews.
Café 3B
A cozy bar and café, Café 3B takes pride in hosting an ever-changing lineup of both Norwegian and international craft beers. Their friendly staff are always happy to help you find the perfect brew to suit your tastes.
Daniel på hjørnet AS
Located in the heart of Trondheim, Hjørnet offers a vast range of craft beers accompanied by a warm, welcoming atmosphere. You'll find both local brews and international options, so you're bound to discover something fresh and exciting.
Beer prices in Norway
In Norway, beer prices tend to be higher than in many other countries due to the nation's relatively high taxes on alcoholic beverages. Although you can find cheaper options like domestic lagers at supermarkets, expect to pay a premium for craft beers from local microbreweries, especially when visiting bars and restaurants.
Despite the higher price tag, the unique and exquisite flavors of Norwegian craft beers are often worth the extra expense, providing an indulgent experience for the discerning beer enthusiast.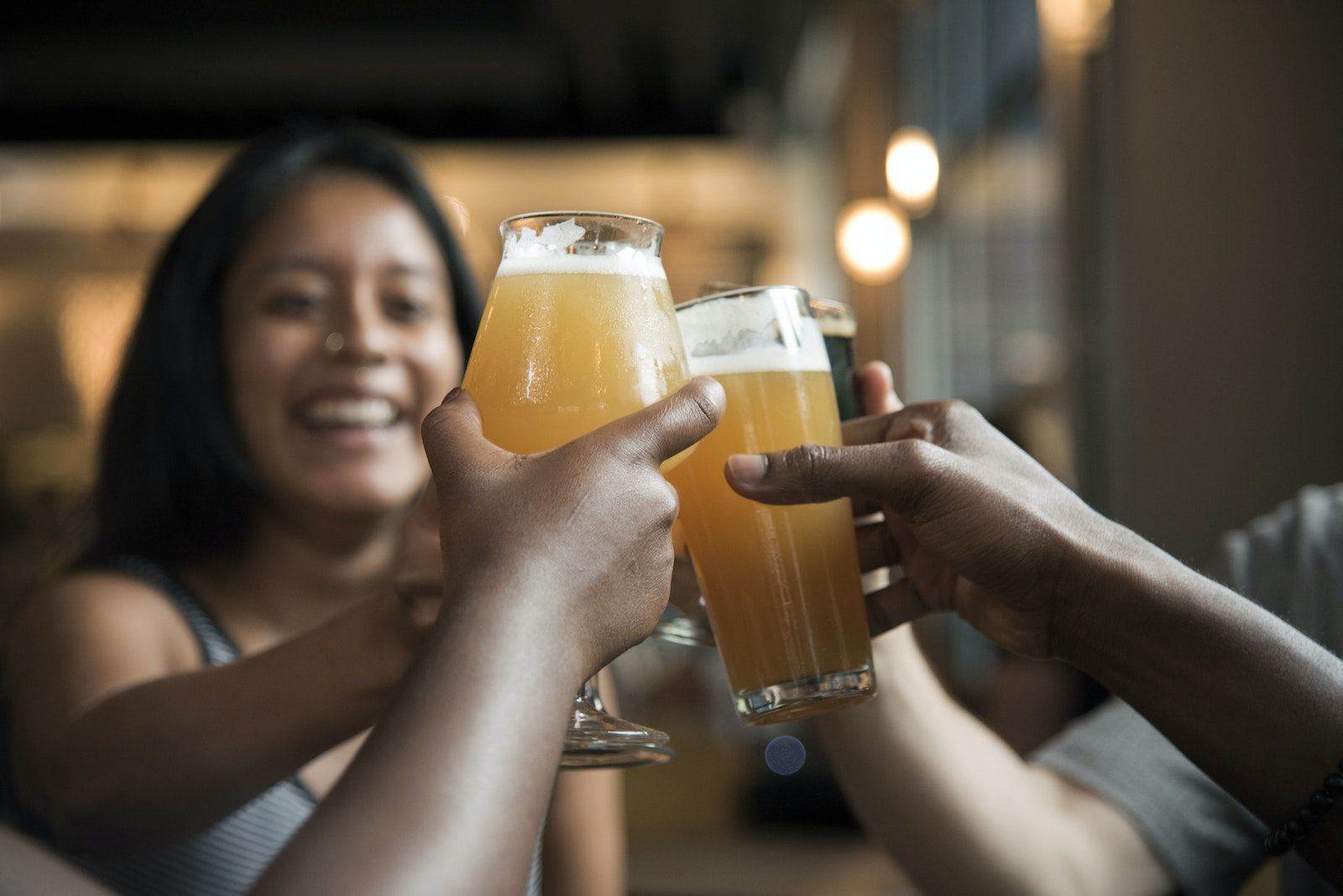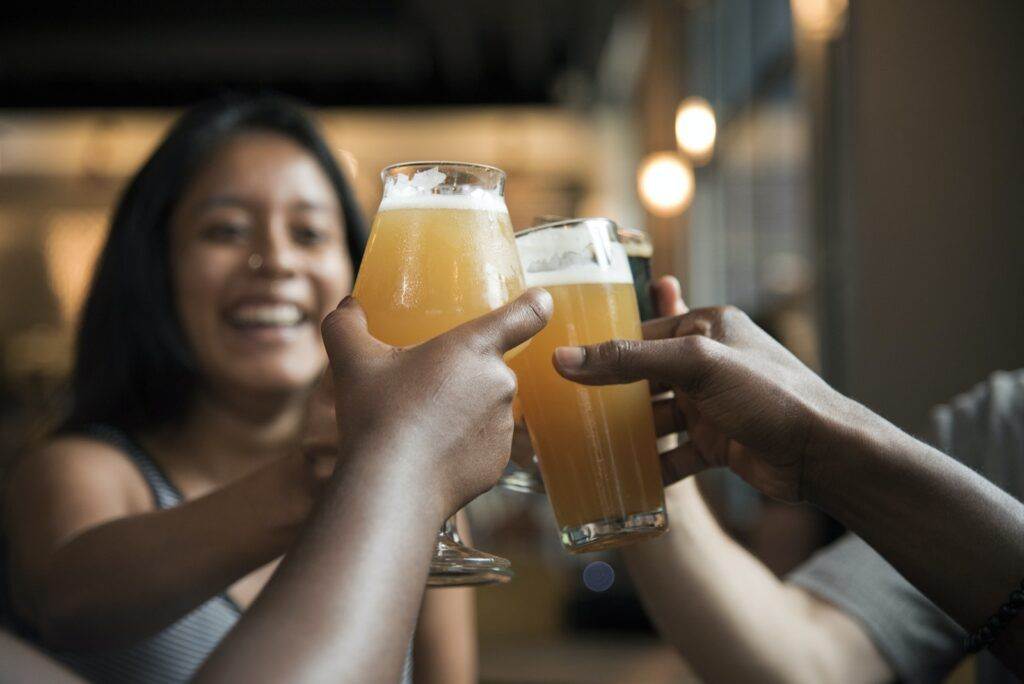 Raising a Toast to Trondheim's Craft Beer Wonderland
With its beautiful blend of rich history and modern innovation, Trondheim truly emerges as a premier destination for beer enthusiasts seeking an exceptional craft beer experience. Discovering the city's thriving microbreweries and indulging in a wide variety of local beers not only acquaints you with delightful flavors, but also allows you to immerse yourself in the warm and hospitable culture of Trondheim.
"Embrace the delightful flavors of meticulously crafted brews and raise a toast to Trondheim's enchanting world of craft beer."
While you may find the prices higher than average, let the allure of exquisite tastes and the joy of exploration entice you into savoring these meticulously crafted brews. As you take a moment to appreciate the art and passion that goes into each glass, raise a toast to Trondheim's craft beer wonderland and embrace the adventures that await. Cheers to memorable journeys and splendid inebriation!
Last Updated on April 27, 2023