This page is a starting point for planning your trip to Scandinavia. Start reading or choose a topic from the tags and categories below.
Scandinavia is a beautiful region in Northern Europe that is known for its stunning natural landscapes, unique culture, and delicious cuisine. With countries like Norway, Sweden, Denmark, Finland, and Iceland to choose from, there are plenty of exciting destinations to explore.
"Scandinavia is a place where the purity of nature meets the sophistication of modernity."
You can witness the spectacular northern lights, go hiking in the mountains or fjords, visit historic cities like Stockholm or Copenhagen, and indulge in local delicacies such as Swedish meatballs or Finnish salmon soup. Additionally, Scandinavia is famous for being among the happiest countries in the world and for having a high standard of living.
bergen berries Citytrip Copenhagen culture ferry festivities fika fjords food foraging Gothenburg guide Helsinki herbs heritage Hiking history hotel hygge IKEA islands language Malmö midsommar moose Museum nature norrland Oslo restaurants Reykjavik sauna shopping Stockholm Svalbard swimming train Tromsø Trondheim vegan vikings wildlife winter winter sports
Choose one of the following topics to dive into Scandinavia's mesmerizing stories and travel experiences.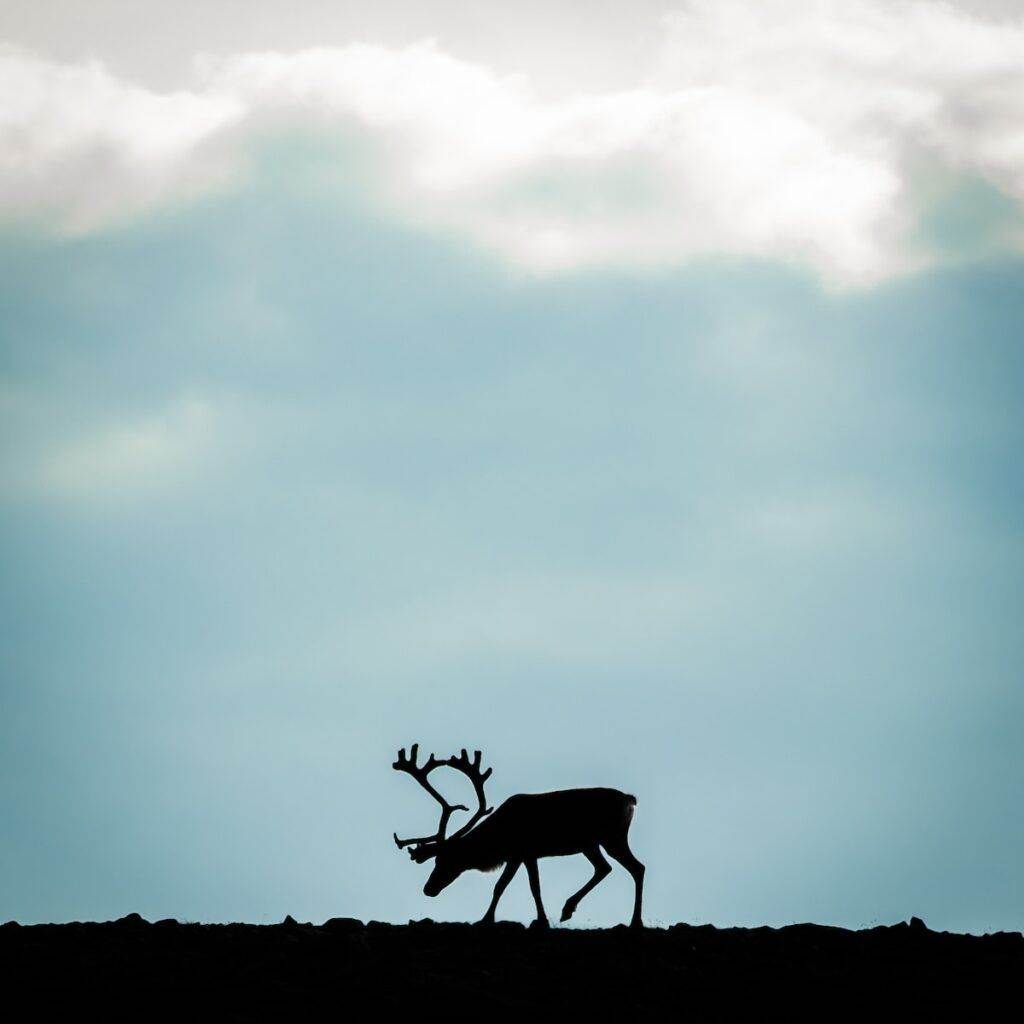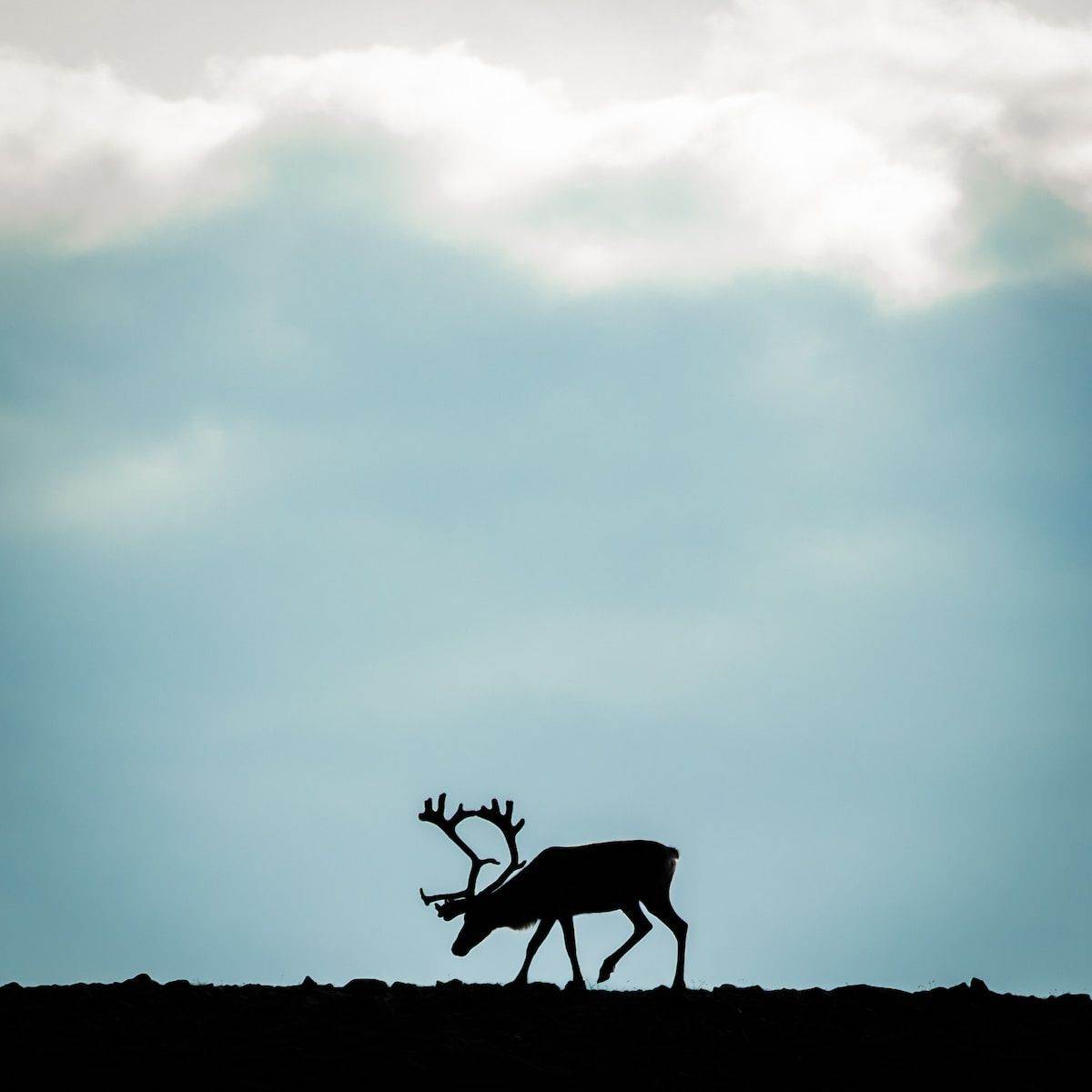 Sweden
Sweden is a beautiful country that offers plenty to do for travellers. The cities are clean, modern and safe, with Stockholm being the most popular destination. The Stockholm archipelago is a must-see, with over 30,000 islands, making it perfect for island hopping. If you enjoy nature and outdoor activities, then Sweden has an abundance of forests and lakes waiting to be explored.
"Traveling to Scandinavia is like stepping a winter wonderland that lasts all year round."
You can go hiking in national parks or fishing in one of the many lakes. Additionally, the Swedish cuisine is delicious and worth trying, especially the traditional dishes like meatballs and herring. Swedish hospitality is also welcoming and friendly, which makes traveling around Sweden even more enjoyable.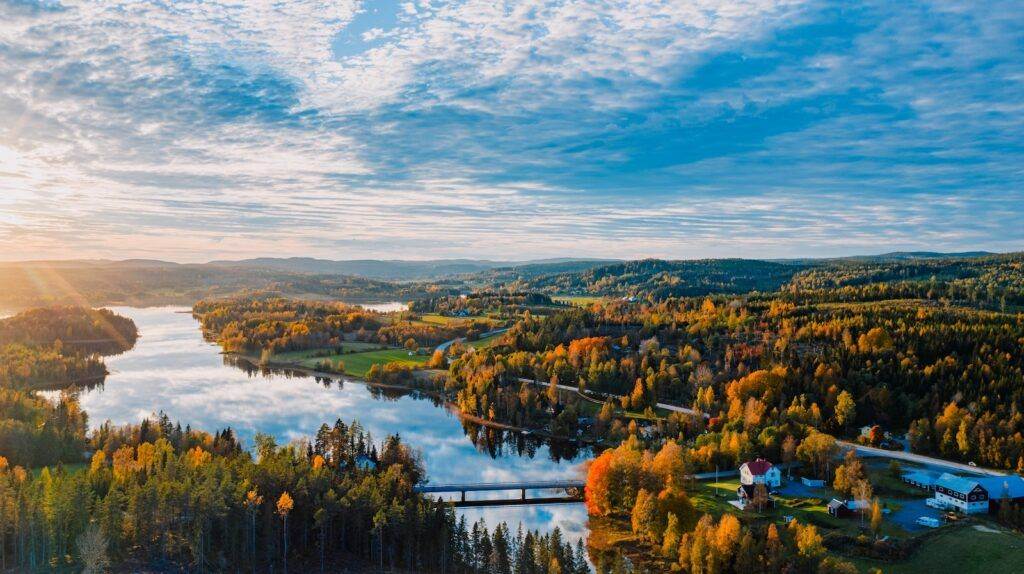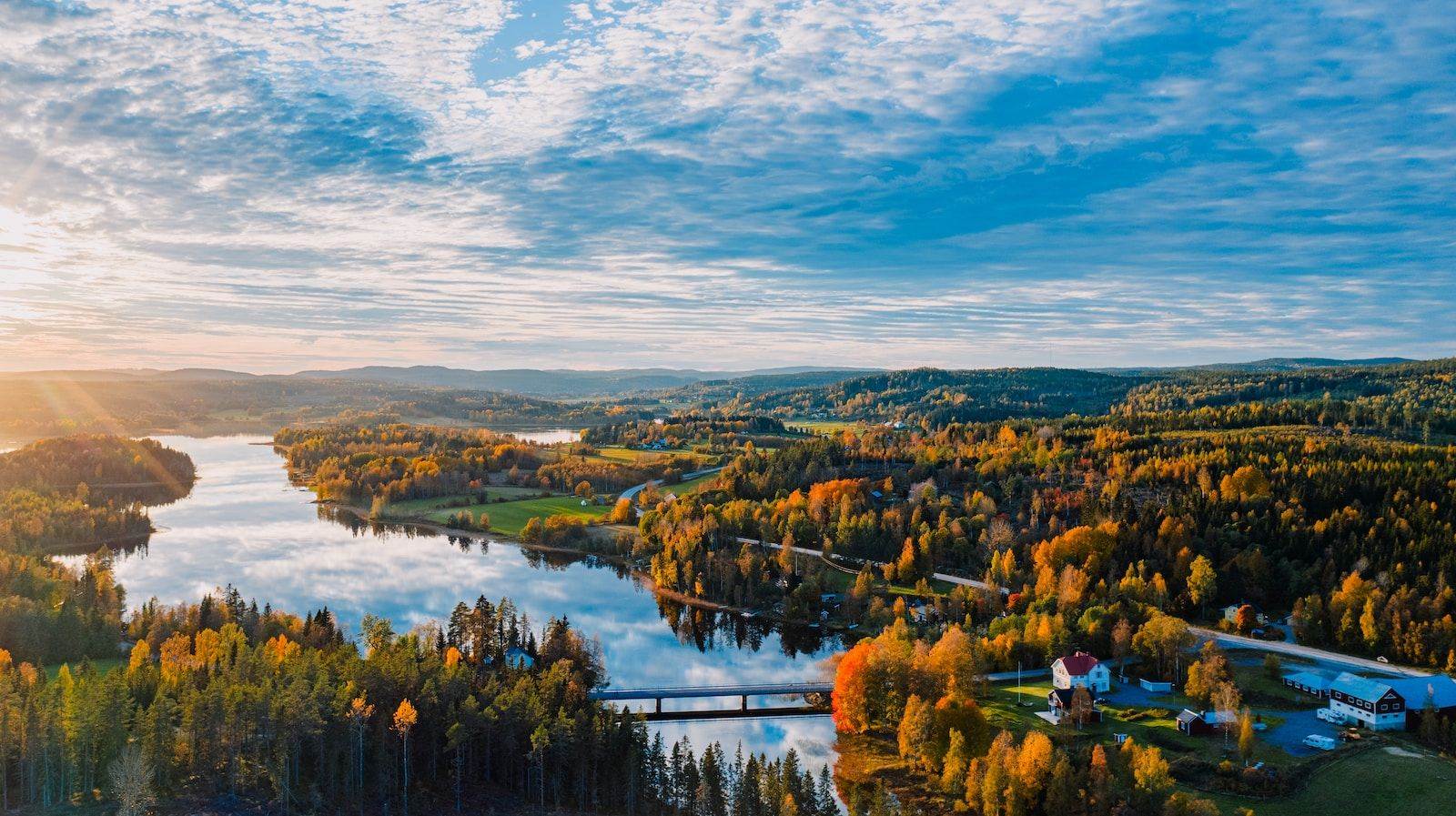 Norway
Norway is a stunning country that boasts some of the most breathtaking natural landscapes in the world. From towering fjords and majestic mountains to rolling green hills and sweeping coastlines, Norway has something for every type of traveler.
"The beauty of Scandinavia lies not only in its snow-capped mountains and fjords but also in the warmth of its people and their culture."
Whether you're interested in hiking, skiing, exploring charming cities like Oslo or Bergen, or simply soaking up the peaceful beauty of the countryside, Norway is sure to captivate and inspire you. With friendly locals, delicious food and plenty of cultural experiences to be had, Norway is an ideal destination for any traveler seeking adventure, relaxation or a bit of both.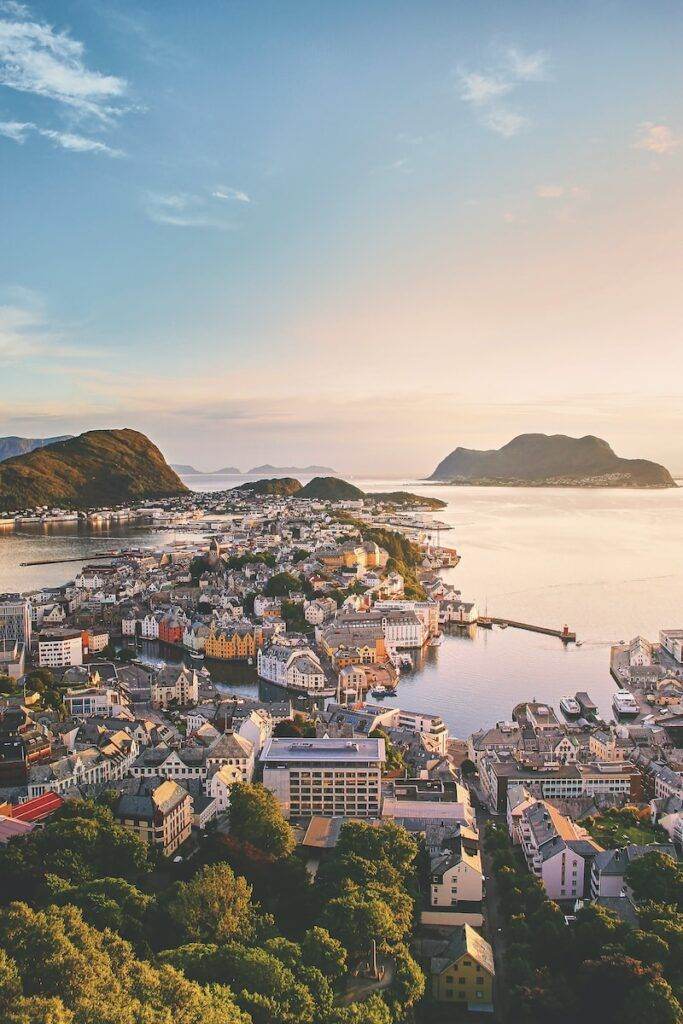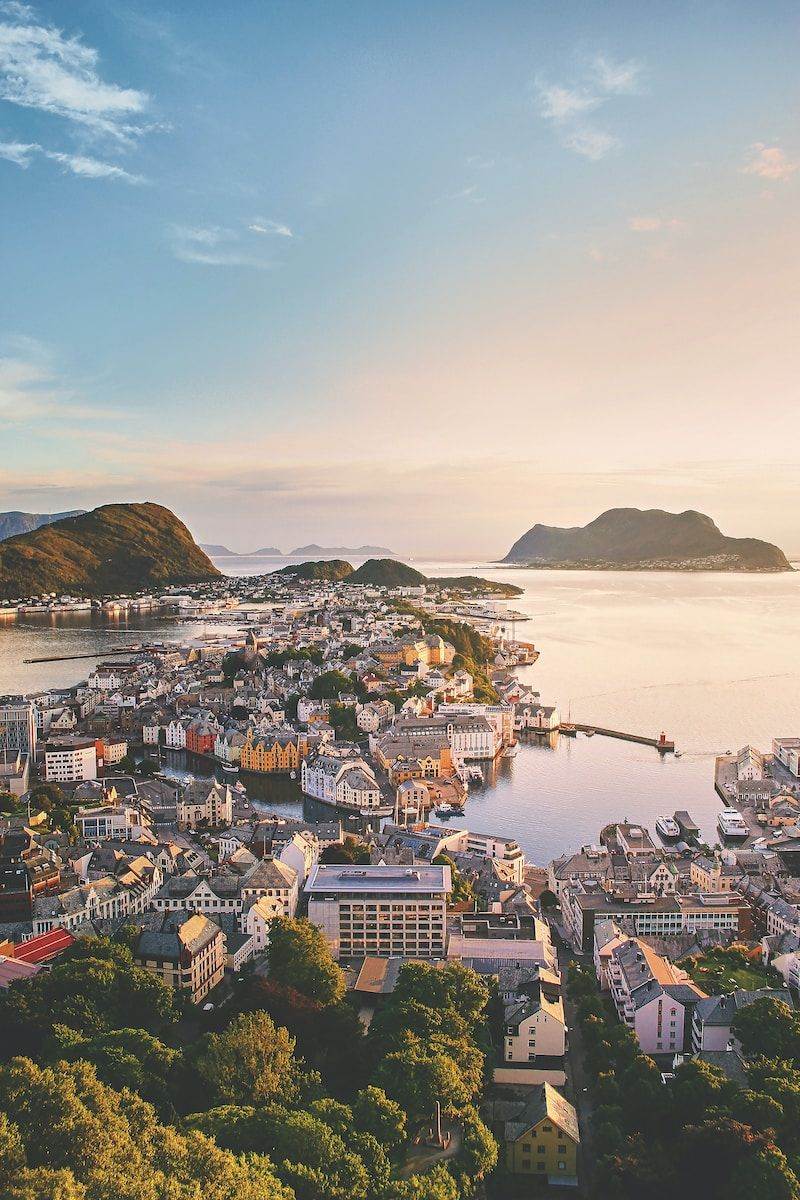 Denmark
Denmark is a small, yet charming country located in Northern Europe. The Danish people are known for their hospitality and welcoming nature towards tourists. Copenhagen, the capital city, is a top destination with its beautiful architecture, delicious food and rich culture. From the iconic Little Mermaid statue to the colorful houses of Nyhavn, there is no shortage of sights to see in Denmark. For those who love nature, Denmark offers stunning landscapes such as Møns Klint and Skagen's beaches. Overall, Denmark is a must-visit destination for any traveler seeking adventure and an unforgettable experience.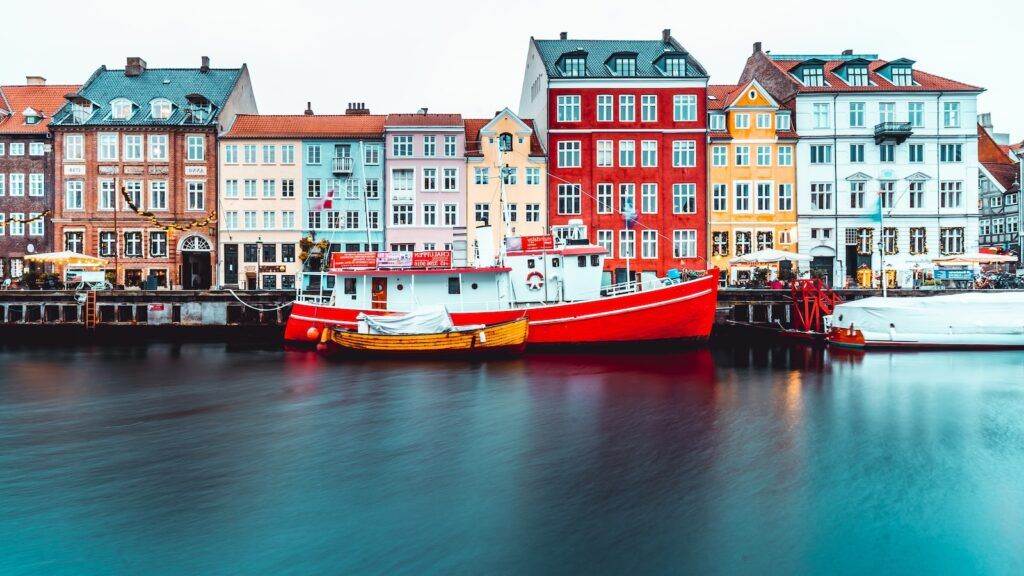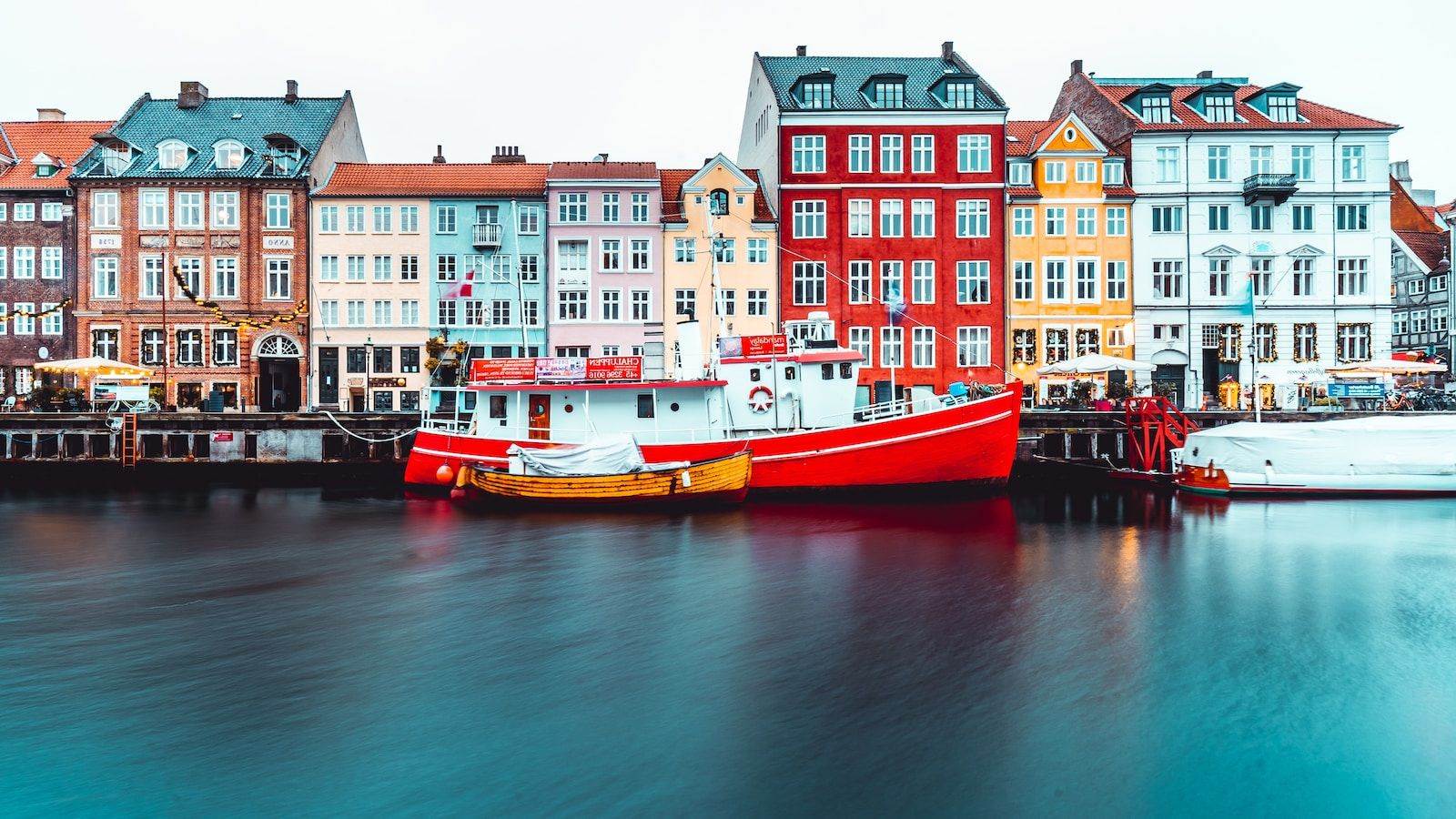 How to start planning your trip to Scandinavia
Research Your Destination
The first step in planning any trip is to research your destination. Scandinavia consists of several countries including Denmark, Sweden, Norway, Finland and Iceland. You should decide which of these countries you would like to visit and find out what each country has to offer in terms of attractions, activities and sightseeing.
Choose the Best Time to Travel
"Traveling to Scandinavia is like entering a fairytale world, where the stunning landscapes, rich history, and friendly locals make for an enchanting experience that will stay with you forever."
The best time to visit Scandinavia depends on what you want to do while there. The summer months (June-August) are the most popular for tourists because the weather is mild and there are longer daylight hours. However, this also means that prices can be higher and there may be more crowds. Winter (December-February) is a great time for outdoor activities such as skiing or seeing the Northern Lights. Spring and fall are quieter times with fewer tourists.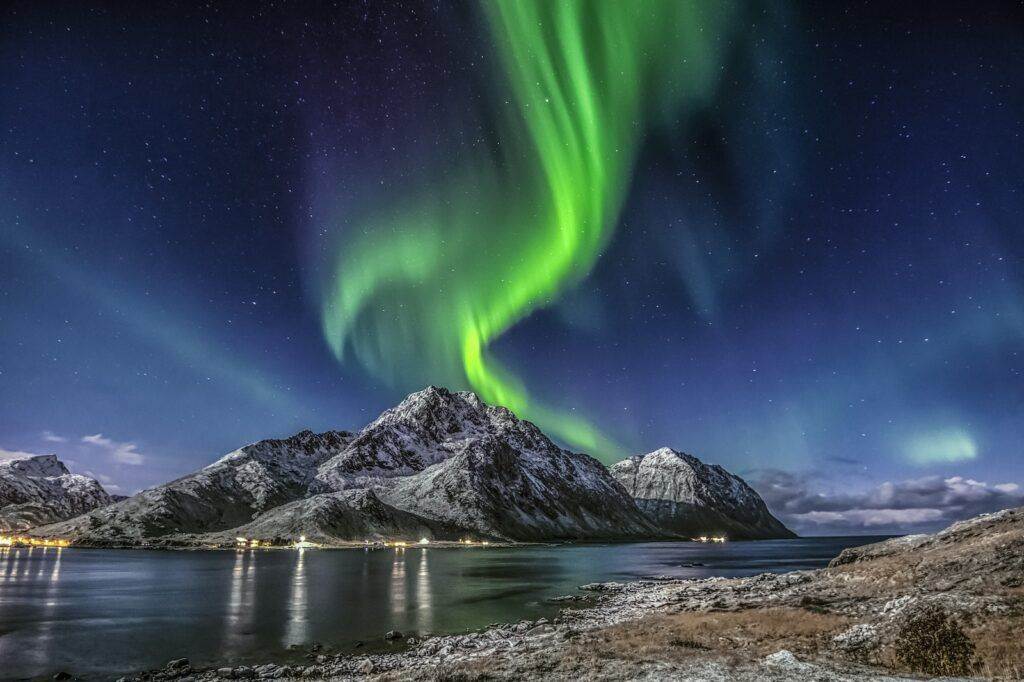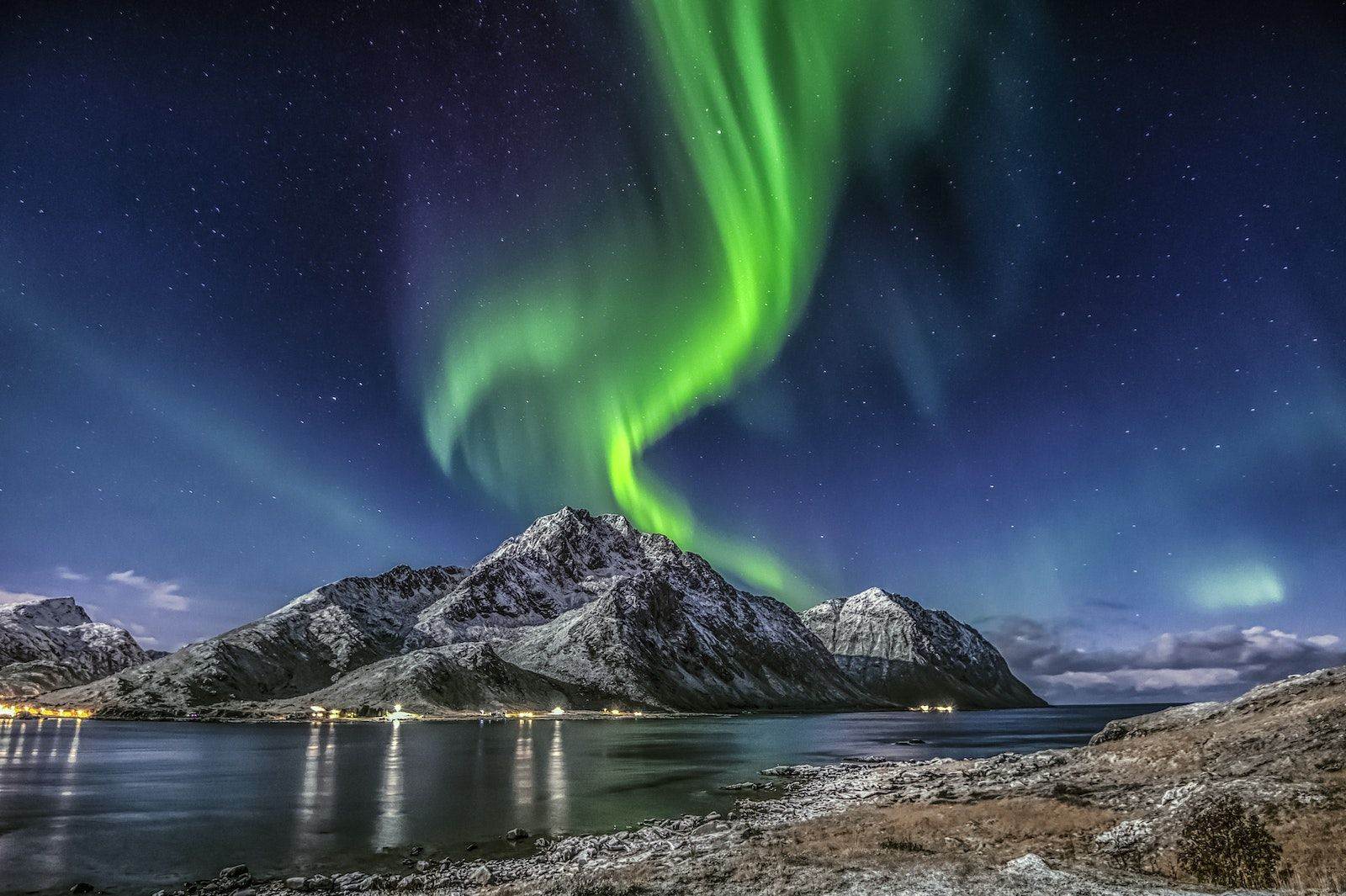 Determine Your Budget
Scandinavia can be an expensive place to travel but it doesn't have to break the bank if you plan ahead. Decide how much money you're willing to spend on flights, accommodations, food, transportation, activities, etc. It's important to keep in mind that prices can vary between countries and cities so research each location before finalizing your itinerary.