Ålesund, situated on the west coast of Norway and surrounded by majestic fjords, is a charming town that boasts stunning Art Nouveau architecture and a rich cultural heritage. In just 24 hours, you can explore this picturesque destination and discover some of its most iconic landmarks and hidden gems.
"Embrace the beauty of Ålesund, where majestic fjords meet Art Nouveau charm, and let a day's journey unveil the cultural treasures hidden within Norway's picturesque gem."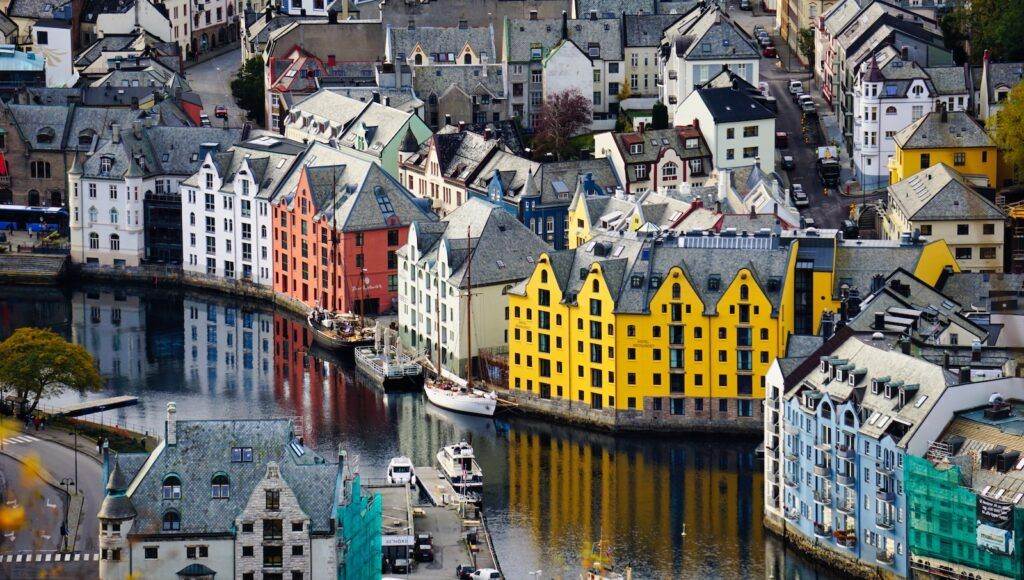 Here's a guide to help you make the most of your visit to Ålesund- from visiting famous attractions like Jugendstilsenteret Museum and Aksla Viewpoint to experiencing local cuisine at one of the town's many excellent restaurants. So pack your bags and get ready for an unforgettable adventure in one of Norway's most beautiful towns!
Table of Contents
Morning: Exploring Ålesund's Art Nouveau Architecture
Apotekergata No.5 (Apotekergata 5, 6004 Ålesund) – Nestled in the heart of Ålesund, Apotekergata No.5 is the perfect place to savor delicious breakfast and lunch options. Their great selection of coffee and pastries will leave you coming back for more!
Krem Kaffebar (Kongensgate 12, 6002 Ålesund) – If you're looking for a cozy café with superb coffee choices, look no further than Krem Kaffebar! Their light meals such as sandwiches and salads make it a popular choice among locals and tourists alike.
After breakfast, head out to explore Ålesund's unique Art Nouveau architecture. The entire city was rebuilt after a devastating fire in 1904 using the popular architectural style of the time. Stroll through the streets admiring the intricately detailed buildings adorned with turrets, spires, and beautiful ornamentation.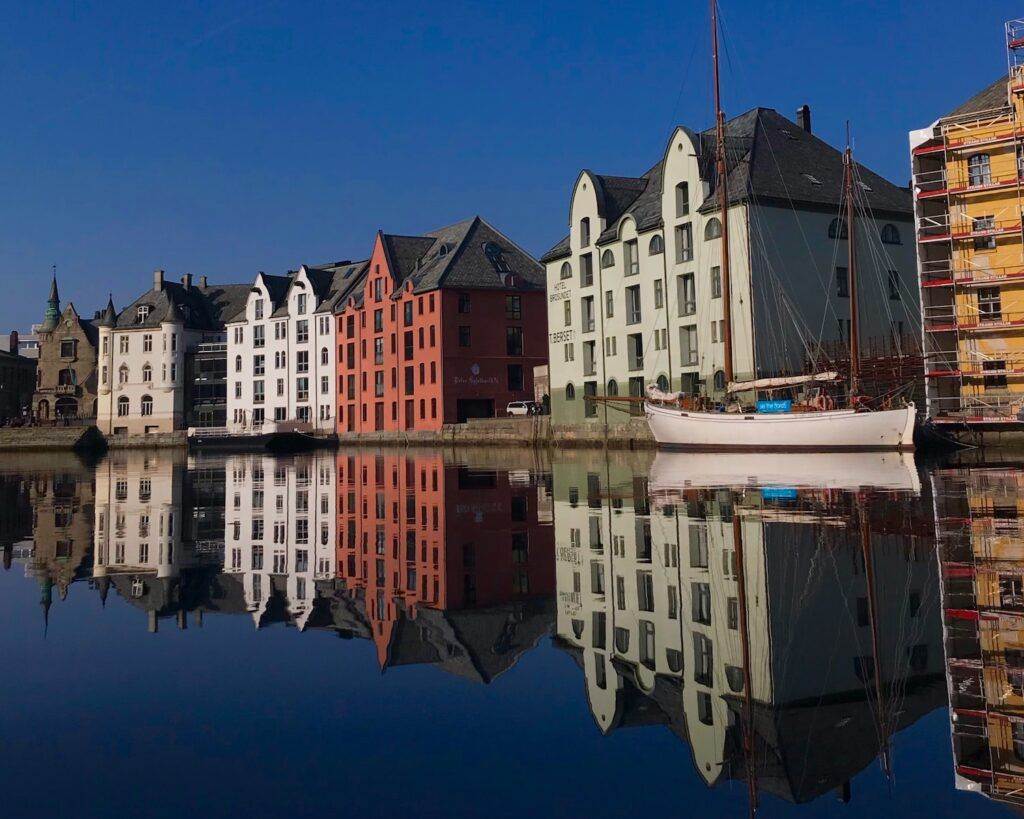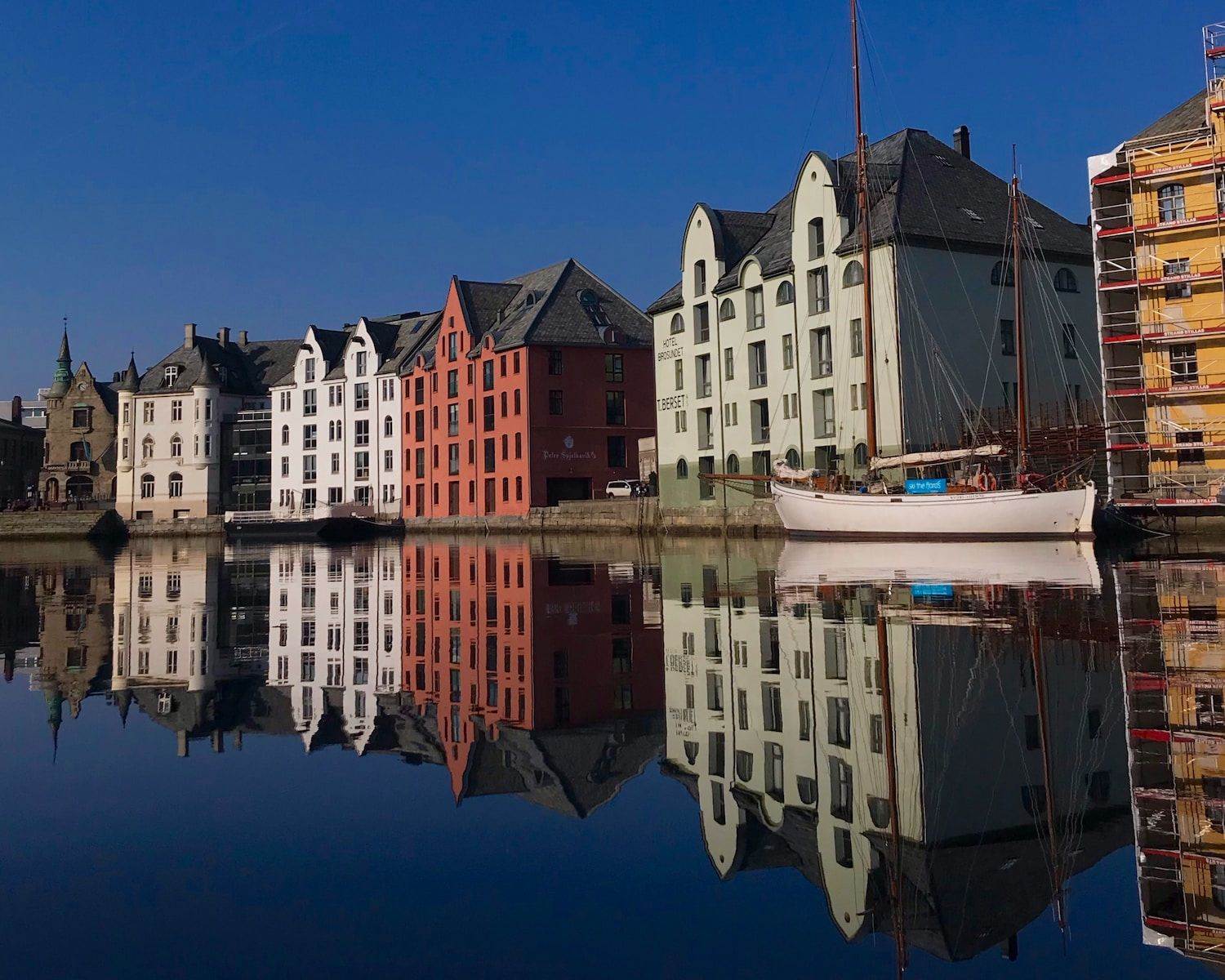 Be sure to visit Jugendstilsenteret (The Art Nouveau Centre), which details the history of Art Nouveau architecture in Ålesund through fascinating exhibits and guided tours.
Mid-Morning: Discovering Ålesund's Museums
Next on your itinerary should be Ålesund's renowned museums.
First off is Aalesunds Museum. Located near Brosundet canal, this museum showcases local history from prehistoric times up until today with various artifacts and engaging exhibits.
Another must-see museum is Sunnmøre Museum. This open-air museum features a collection of traditional Norwegian houses dating back as far as the 16th century. Additionally, you'll find replicas of Viking ships showcasing Sunnmøre's rich maritime heritage.
Afternoon: Ascending Mount Aksla
After a morning of exploring museums, it's time to work up an appetite and take in the stunning views of Ålesund by climbing the 418 steps to the top of Mount Aksla. The hike is moderately challenging but well worth the effort for the panoramic views of Ålesund and its surrounding archipelago.
Once you've reached the summit, treat yourself to a delicious lunch at Fjellstua, a café located at the top of Mount Aksla, where you can enjoy traditional Norwegian dishes along with breathtaking views.
Late Afternoon: Exploring Ålesund's Islands
Spend your late afternoon exploring some of Ålesund's nearby islands:
Take a boat trip to Hessa Island, where you can go hiking or biking through lush forests and coastal trails.
Pay a visit to Giske Island, known for its striking white marble church, Giske Church. According to local legend, this church was built by King Øystein in memory of his father.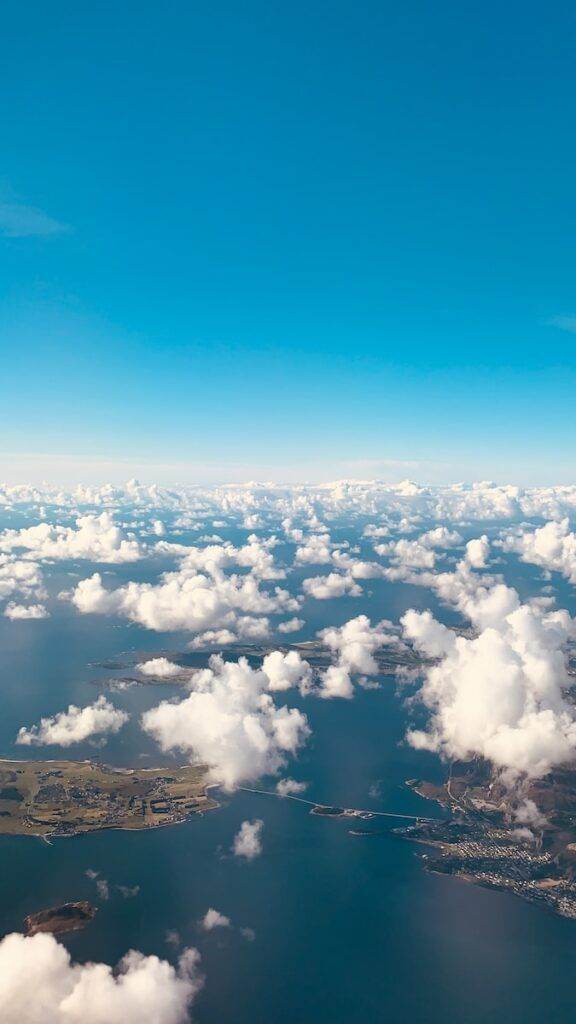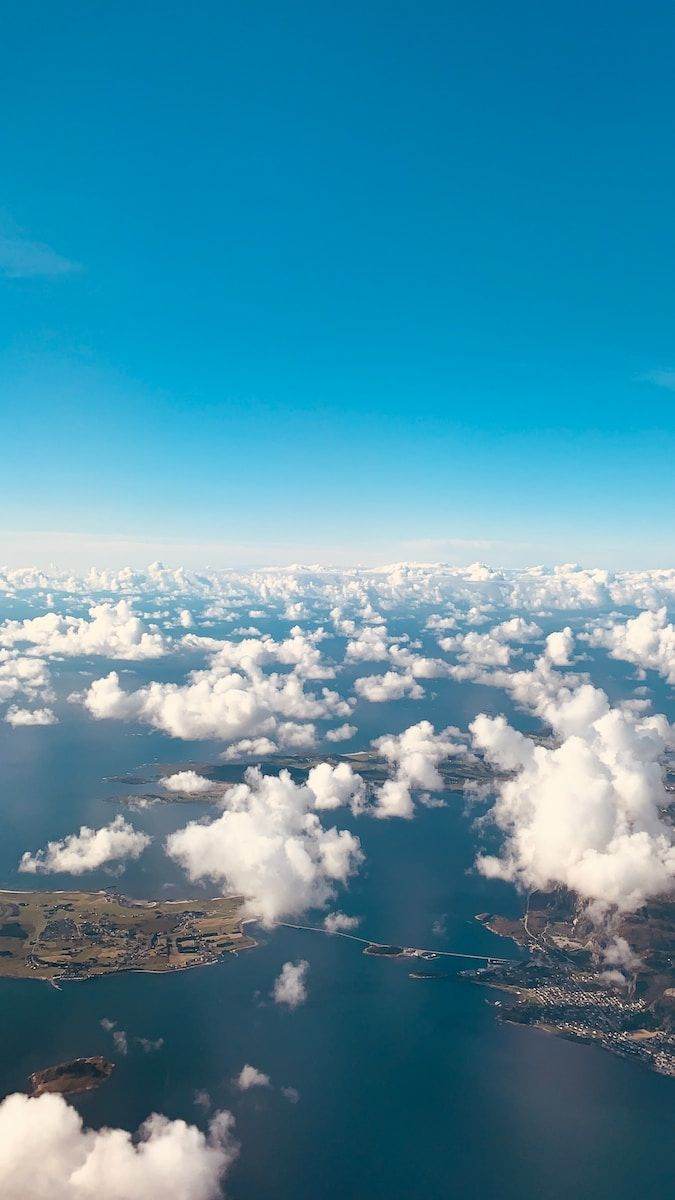 Evening: Dinner and Nightlife
Return to Ålesund's town center and enjoy dinner at one of its many eateries offering fresh seafood and traditional Norwegian cuisine. Some popular options include Maki Restaurant for sushi with a Nordic twist or Brosundet Bistro & Bar, which offers an authentic bistro experience.
After dinner, explore Ålesund's vibrant nightlife scene. Whether you're in the mood for live music, dancing, or just sipping on a glass of wine while taking in beautiful waterfront views – this charming town has something for everyone.
The Enchanting Beauty of Ålesund
Ålesund is a captivating destination that offers a perfect blend of rich cultural heritage, stunning natural beauty, and lively entertainment options. With its breathtaking fjords, striking Art Nouveau architecture, engaging museums, and delicious culinary scene, this enchanting town promises an unforgettable 24-hour adventure for travelers seeking to experience the true essence of Norway's west coast.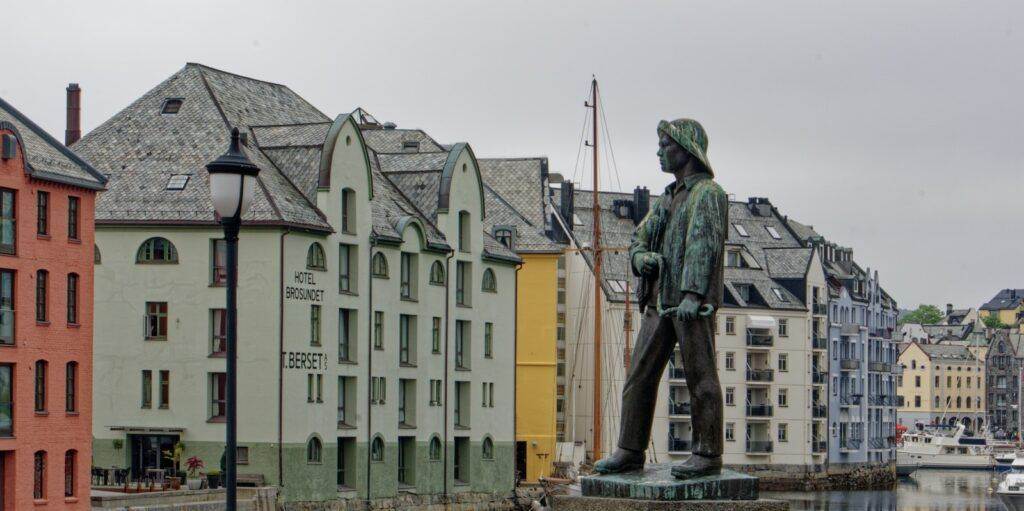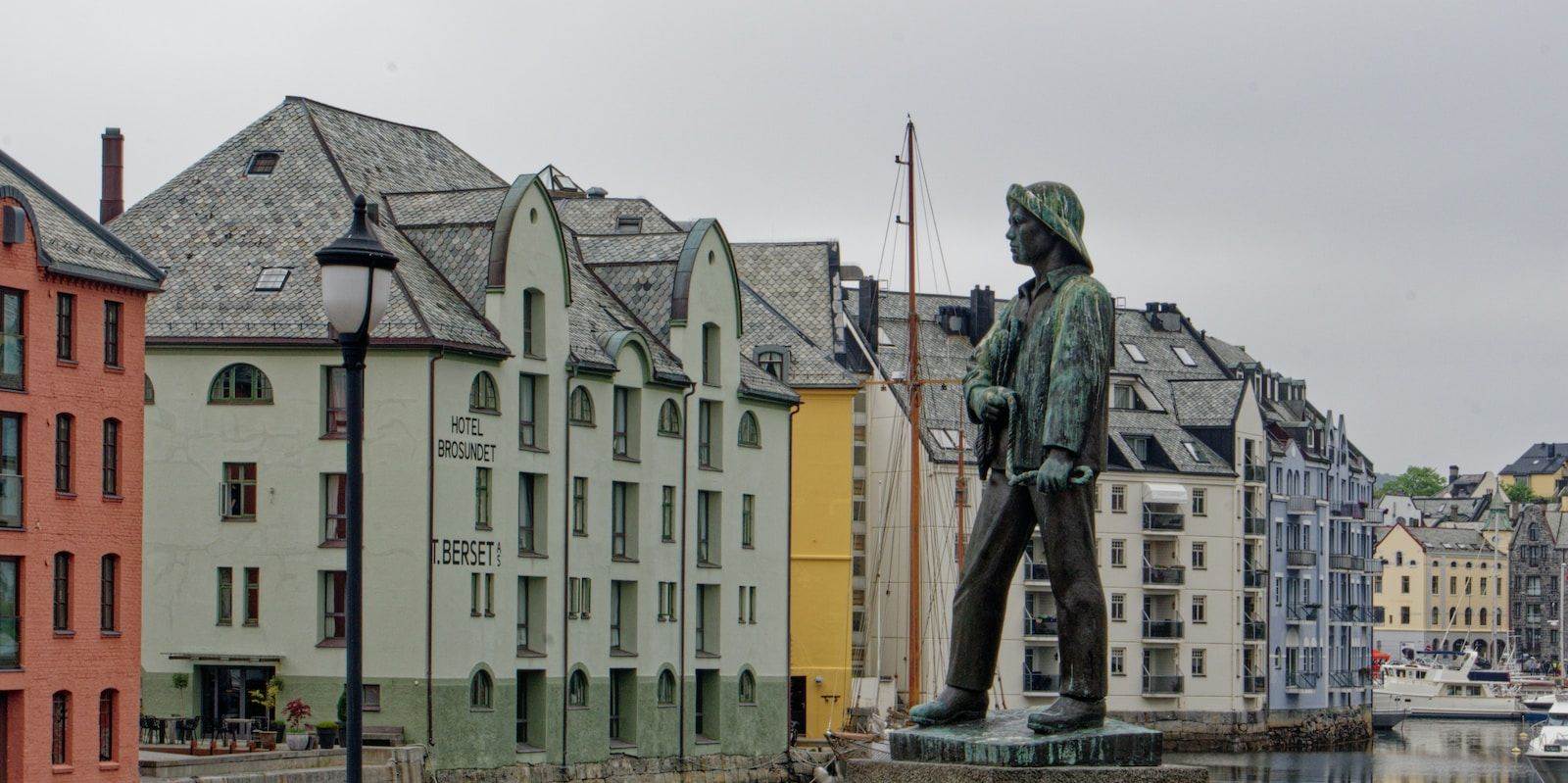 "Embrace the enchanting embrace of Ålesund, where nature's splendor meets a vibrant cultural tapestry, and unforgettable memories await on Norway's captivating west coast."
So, don't hesitate to make Ålesund your next travel destination – immerse yourself in its charm and create lasting memories amidst the picturesque landscapes of this remarkable Norwegian gem.
Last Updated on May 22, 2023