A tour of Iceland by car is an ideal way to discover the land of glaciers, geysers, volcanoes and simmering pools of mud. Iceland is always on the move and has something to offer every season. The impressive nature of Iceland makes you want to get out every ten minutes to take pictures. Choosing the perfect route can be tricky because you don't want to miss a single highlight. With these tips and route you will be fine.
Best travel time
You can go to Iceland all year round, but there is a big difference between the seasons. In the summer all roads are passable, the days are long, it is warmer but also much busier and more expensive. In winter there is a chance to see the Northern Lights and you will encounter beautiful snow landscapes, but this also means that not all roads are open and you need a good car. So keep this in mind when booking your trip through Iceland.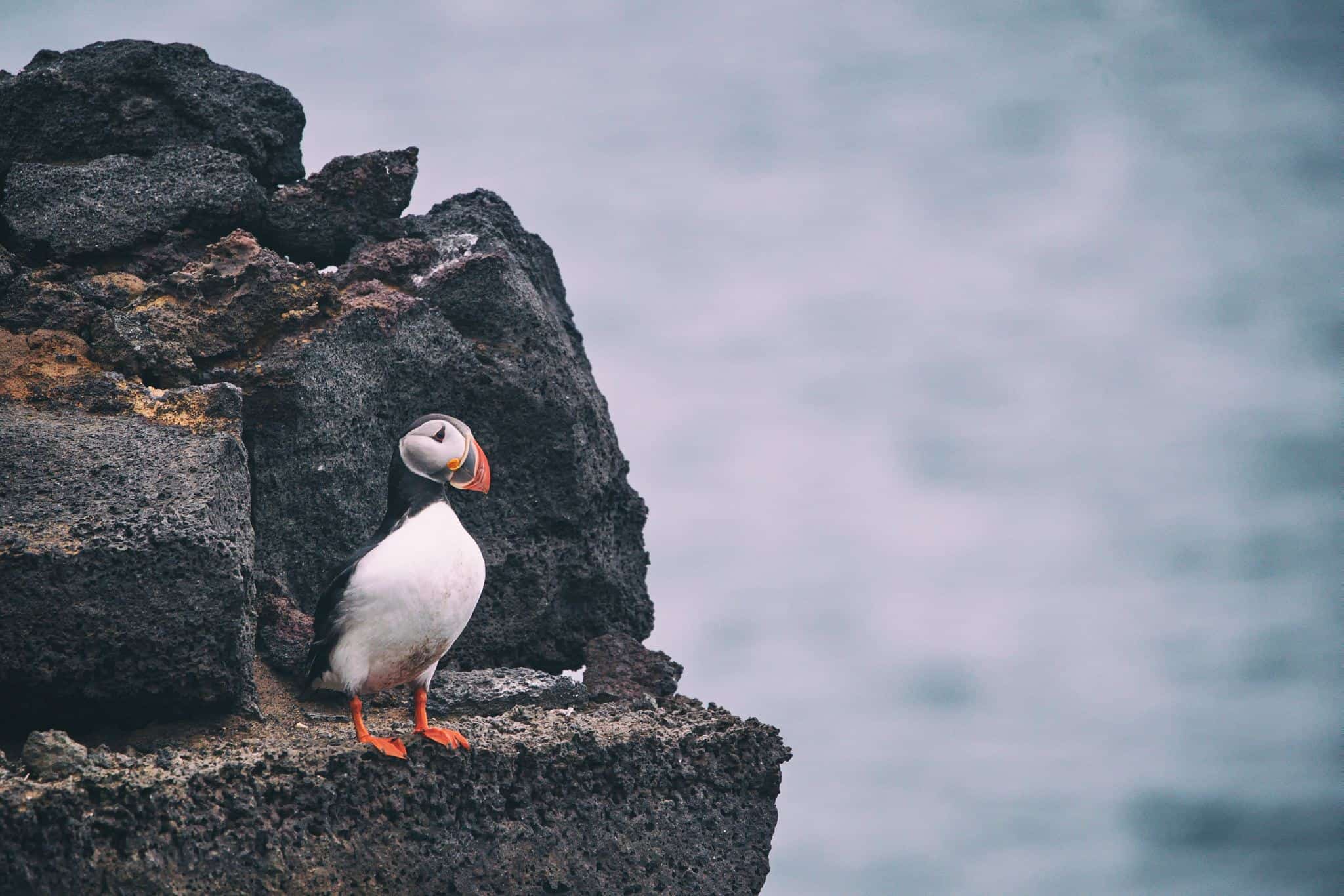 Rent a car
With your own transport to Iceland is of course not an option so you will have to rent a car on site. This can easily be arranged online in advance and you can pick up your car at the airport immediately. There are several rental companies so it's always smart to compare and see where you can find the best deal.
It is a must to have your own car during your tour in Iceland. Public transport is limited and tours are generally quite pricey, so renting a car is a good idea.
Also check if it is possible to pick up the car at the airport; that saves you an expensive bus ride to the center again. Are you going in the winter or do you want to go into the rugged interior? Then it is wise to rent a 4-wheel drive car. If you stay on normal roads and go in the summer, a normal rental car is fine.
Choose route
There is so much to see in Iceland that it can be difficult to choose the perfect route. How much you can see depends mainly on how much time you have. Distances are often not very large but because there is so much to see along the way, you will often stop and get off. Are you going for a (long) weekend? Then you can easily combine a visit to Reykjavik with a small road trip over the Golden Circle. If you really want to drive around the entire island, then you definitely need two weeks. Many travelers go to Iceland for a week and take a road trip through the south of Iceland. That is where most of the sights are and it can be perfectly combined with the Golden Circle and Reykjavik.
Golden circle
The Golden Circle is a popular route in Iceland. It takes about three hours to complete this tour, but there are several great stops along the way, so you'll definitely need a day here. So it's an ideal day trip from Reykjavik, or a great start to your road trip through Iceland. Along the way you will pass the impressive Gullfoss waterfall and the Thingvellir National Park. You will also find the best-known geyser area in Iceland on the Golden Circle: Geysir. This is unfortunately no longer active, but Strokkur is further away. Boiling water is blown into the air here, a must-see in Iceland!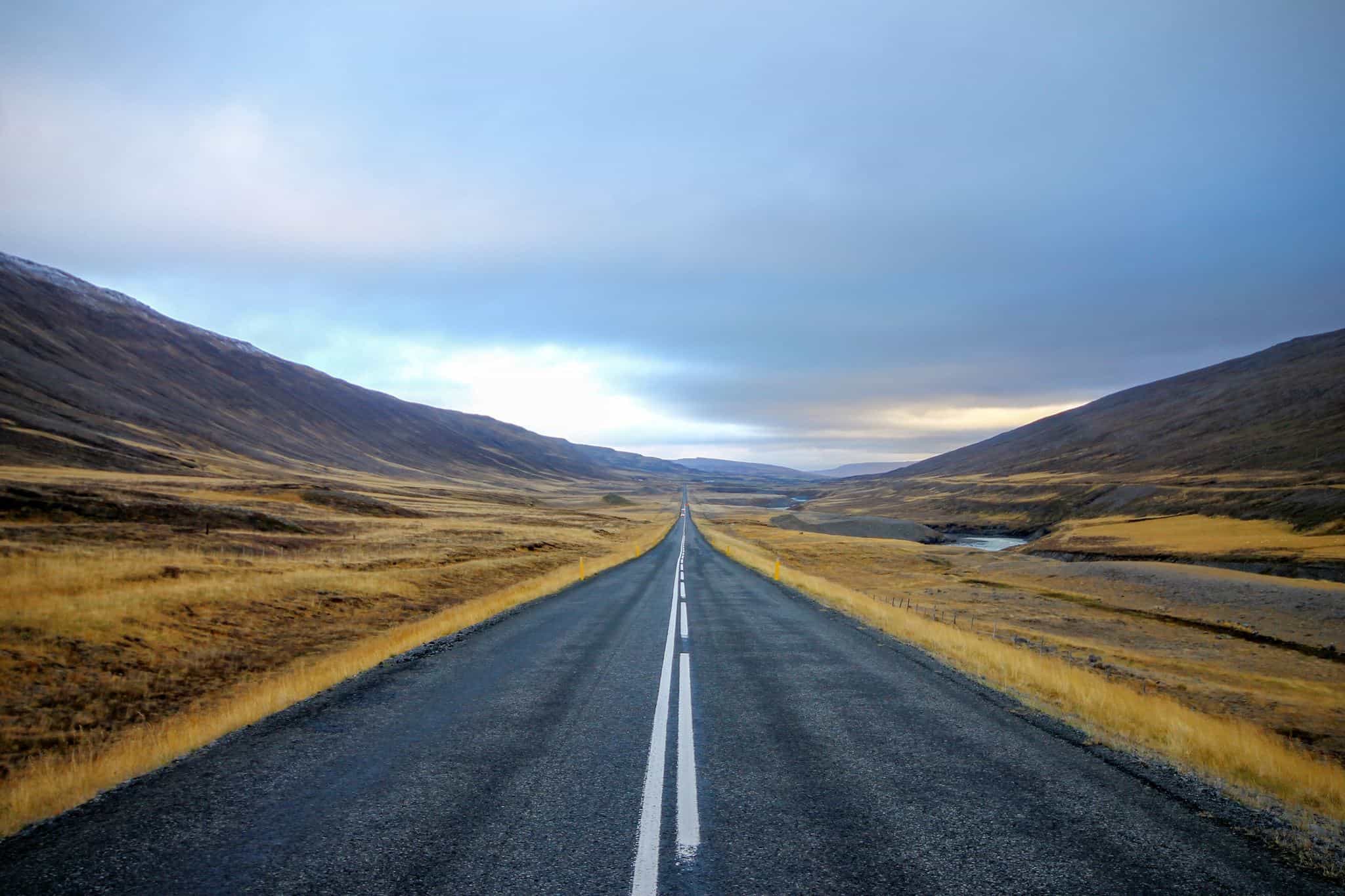 Roadtrip south of Iceland
If you go to Iceland for a week, a tour through the south of Iceland is perfect. You do not have to cover long distances every day and you will discover new nature every day. Waterfalls, beaches, mountains, hot springs, glacial lakes … you will find it all. After a day or two in Reykjavik you start your road trip along the Golden Circle, and from there along the south coast. Visit the waterfalls of Seljalandsfoss and Skógafoss. The first is especially special because you can walk underneath the waterfall, where you can see the water fall down just before you.
Putting together a good travel itinerary for Iceland is quite a job. There are so many beautiful things to see and it is quite difficult to estimate in advance how much time you will lose with everything.
The next stop is the viewpoint at Kirkjufjara beach. Here you look out over the black beaches and large rocks and if you're lucky you can also spot the special puffins (puffins) here! The neighboring village of Vik is an ideal place to spend the night. You can continue your route to the Fjaðrárgljúfur canyon. A hiking trail runs around this huge gorge from which you have a beautiful view of the canyon and the river that runs into it. Continue on to Jökulsárlón, the largest glacier lake in Iceland. The lake is surrounded by snowy mountains and ice floes float in the lake. The beach that is located there is called Diamond Beach, because the ice pieces here shine like crystals in the sun. A very special sight!
If you drive a bit further towards Hofn, you can visit Stokksnes beach from there. This is the furthest point on the road trip in the south but it is definitely worth driving on for. This black beach is surrounded by huge rocks and you can often spot seals here.
On the way back to Reykjavik you can visit everything you hadn't done on the way there. Because apart from all these special places, there is much more worth visiting!
Tour of Iceland
If you have more time, you can make a complete tour of the island. The Ringweg Nr. 1. Since most sights are close to this road, you can easily go around the island. Highlights in the north include the hike to the edge of the Hverfjall crater. Do you want to relax in a geothermal bath but not to the tourist Blue Lagoon?
Last Updated on May 12, 2022