In hot summers there is nothing better than taking a refreshing dip. Unfortunately, in not many cities there are opportunities to jump into the water somewhere. Stockholm on the other hand is the perfect place to swim in the city. The city has several fantastic places to go to the water. In this article I show you where you can swim in Stockholm!
Hornsberg Strand
Hornsberg's beach is an area within the Stadshagen district on northwest Kungsholmen in Stockholm's inner city. It is located east of Lindhagensgatan and south of the street Hornsberg beach and east of Lake Ulvsundasjön.
Hornsberg Strand is a great place to hang out during summer nights. Sit back and relax! Works well both with company and without. There is easy access to ladders if you want to take a quick swim. There's an icecream bar within a stones throw on the other side of the road, so an icecream is always within reach.
Tanto beach
Tanto beach is located on the south side of Södermalm. A beach with real palms, a diving tower and jetties. On hot summer days it can be quite busy, but that should not spoil the fun. When you're done swimming, it's nice to go to the nearby park, Tantolunden. Round off your day with a game of volleyball, a barbecue picnic or a walk along the so-called Colonilotter. These are allotment gardens with those traditional Swedish small wooden houses.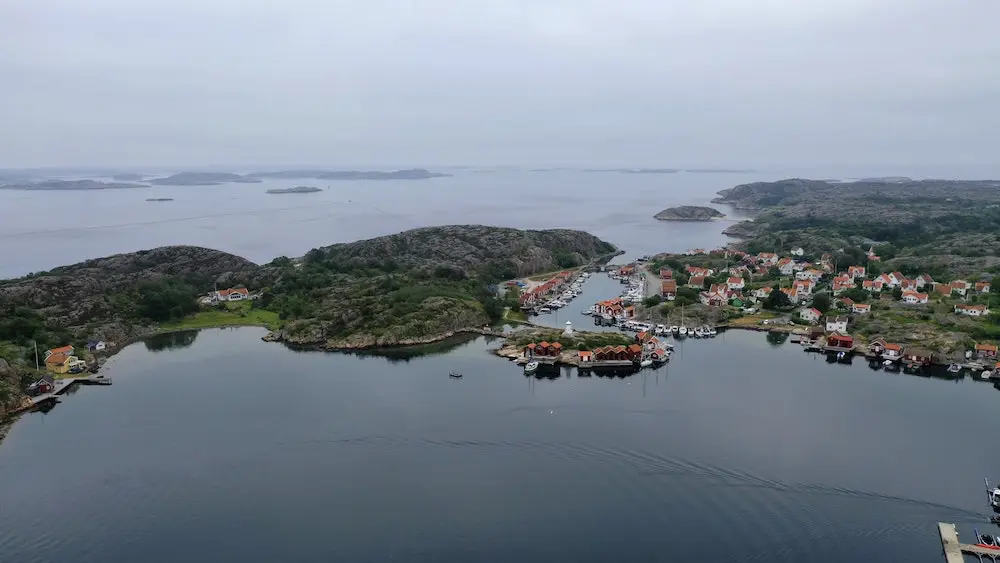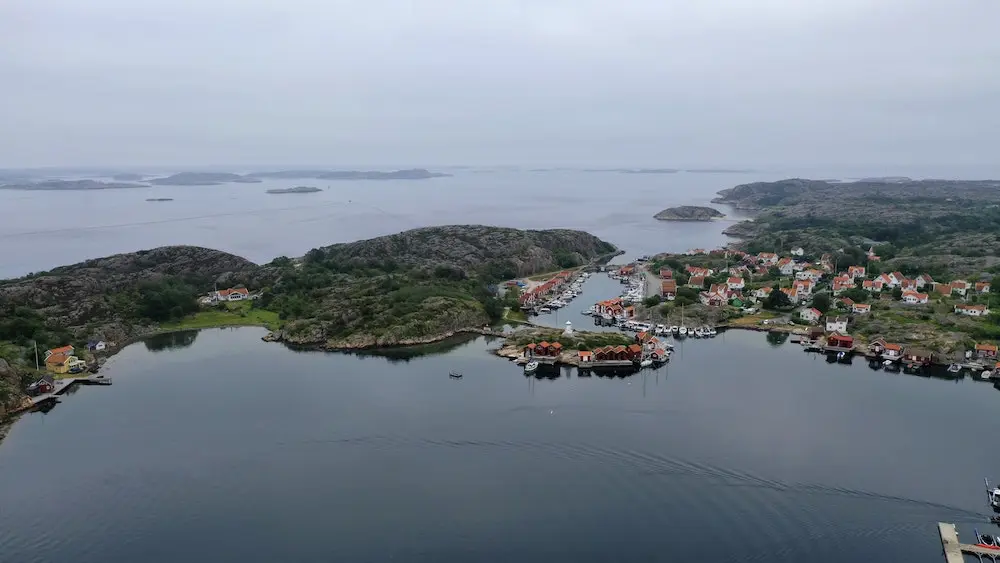 Smeduddsbadet
Smeduddsbadet is located at Kungsholmen. It is a child-friendly beach in a very green surrounding. You can also rent kayaks here and there is a small cafe. In front of the entrance is a small parking lot. A walkway runs along the beach.
The Smeduddsbadet is a perfect place to enjoy the summer and have a swim. There is a relaxed atmosphere and the view is really nice. It can be pretty crowded in the weekends, so go in time if you would like to have the perfect spot.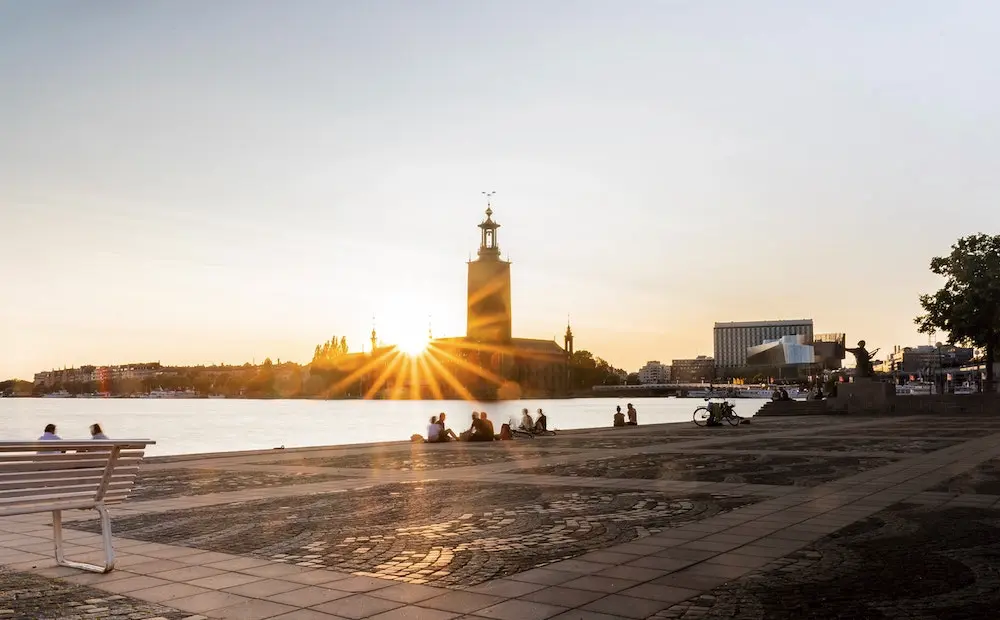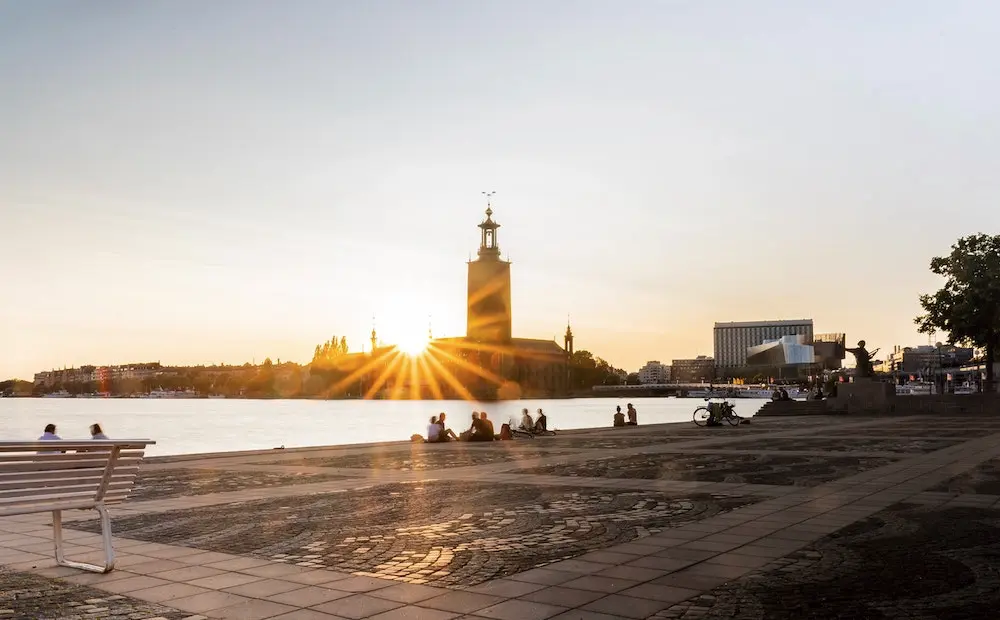 Långholmens beach bath
Långholmens beach bath is located on the green, former prison island. Ideal to have such a "swimming pool" around the corner when you stay at Långholmens hotel. If you walk a bit further there are also cliff rocks where you can sunbathe and take a dip from. If it gets too hot for you, you can walk through the woods on this island and enjoy the view of the city from the highest point.
Last Updated on April 19, 2022