The furniture company IKEA and Sweden go hand in hand. That the largest branch of the well-known blue-yellow company is in the Swedish capital Stockholm will therefore be a surprise to a few. The "IKEA Kungens Kurva" is a special building and may rightly be called the company's flagship store. For those who visit Stockholm for a longer period of time, this store is the perfect place to immerse yourself in the daily life of the Swedes.
Exploring the World's Biggest IKEA: A Day Trip to Kungens Kurva in Stockholm
Second IKEA that opened it's doors
The Kungens Kurva is the second branch to be opened in 1965 after the start of Ikea in Älmhult. The building was designed by architect Claes Knutson and for the round main building he was inspired by the Solomon R. Guggenheim Museum. The round design is special to see and walk in, but can also be a huge maze where you can easily get lost.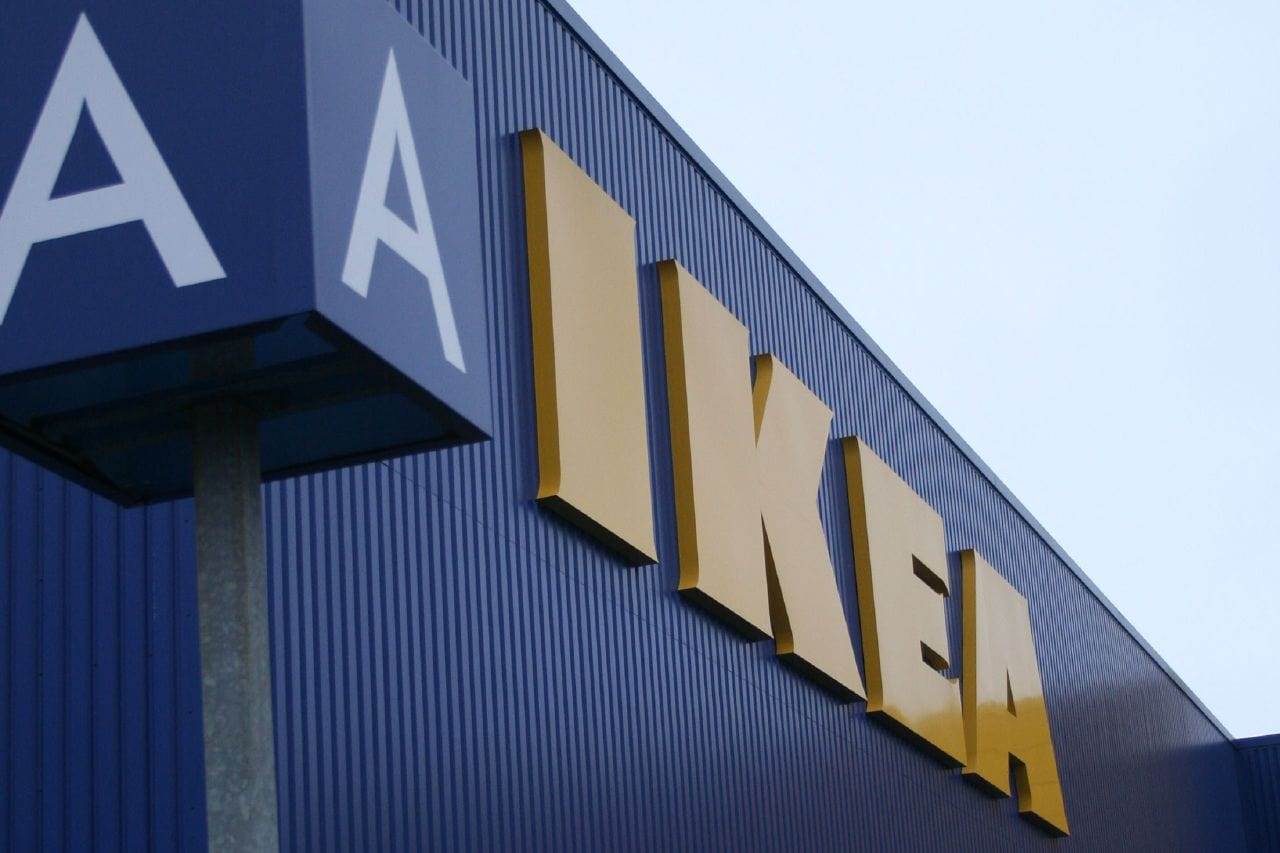 The store is, as in other countries, a model of Scandinavian design and accessible design. You will find effective designs, practical living solutions and furniture for every budget. Don't forget to taste the world-famous Swedish meatballs in the restaurant, which makes the IKEA experience complete.
The Ikea catalog of 2014 has a circulation of 210 million copies worldwide. In the Netherlands it is distributed to 5.5 million households. This makes the catalog the most widely distributed printed matter in the world.
The name of the area refers to an accident in 1946 in which the Cadillac of King Gustaaf V of Sweden flew out of the bend and ended up in a ditch. The king had been on the prowl and allegedly urged his driver to drive fast. The press arrived quickly and publicized the incident. The name Kungens Kurva was first given to a nearby, newly opened gas station. Later it became the official name of the entire area.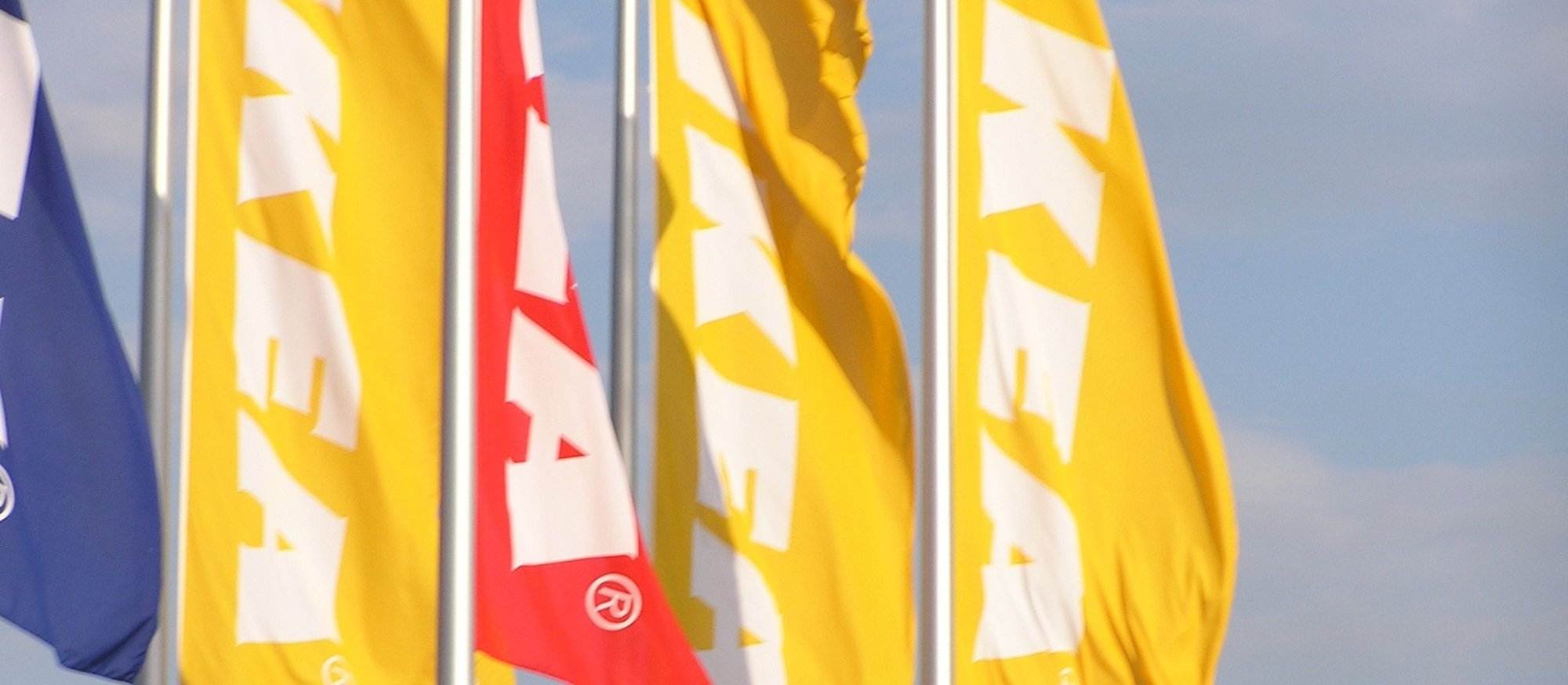 How to get there
Bus, Metro or Train and other options are relevant public transportation alternatives that may be used to reach your destination. The following transit lines have routes that pass near IKEA Kungens Kurva – Bus: Bus – 173, Bus – 710, Bus – 737, Bus – 748; Metro: Metro – 13.
Looking for a stop close to your destination? Try these transit alternatives: Kungens Kurva Ikea Södra; Ekgårdsvägen; Kungens Kurva Ikea; Jägerhorns Väg; Ekholmsvägen.
"One cannot visit this IKEA destination without trying their traditional Swedish cuisine."
On the outskirts of Stockholm lies the world's biggest IKEA, a veritable wonderland for those who appreciate innovative design and the beauty in functionality. Whether you're redecorating your home, craving a taste of Sweden, or seeking adventure, this store won't disappoint. So, pack your bags, visit this iconic destination, and dive into the world of Scandinavian design!
Last Updated on March 31, 2023