The Scandianvians are known as a closed people who do not easily make contact with strangers. But those who want to discover real Norwegian life will have to interfere in everyday life, including social occasions. Especially if you plan to stay in Norway for a longer period of time, it is important to build social relationships.
Go online
There are several major initiatives on the internet that connect people in Norway.
Kaffepause: Meet a local Norwegian & share a cup of coffee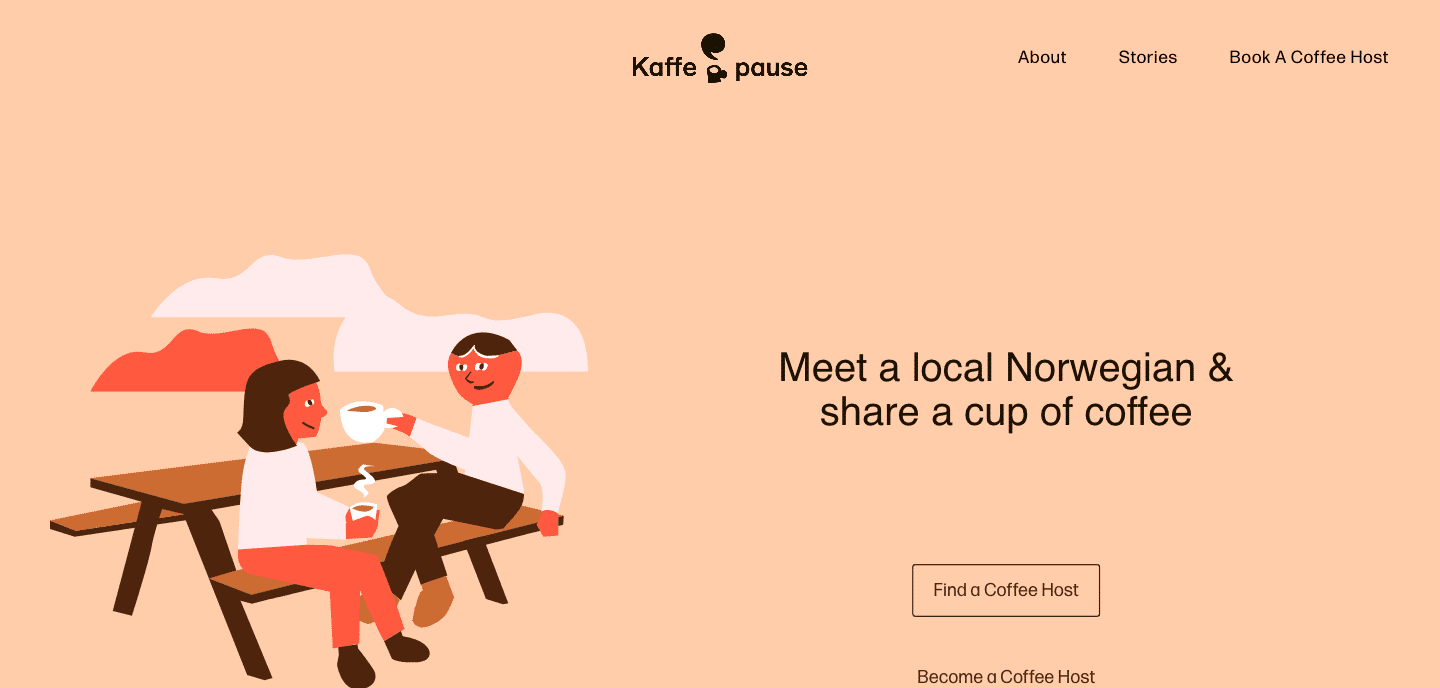 The initiative 'Kaffepause' means 'Coffee break' and is an online marketplace where locals and visitors can meet over a cup of coffee. The project aims to promote conversations and mutual relationships. Locals and tourists are welcome to register as a guest or host.
Couchsurfing: Meetup with locals and travellers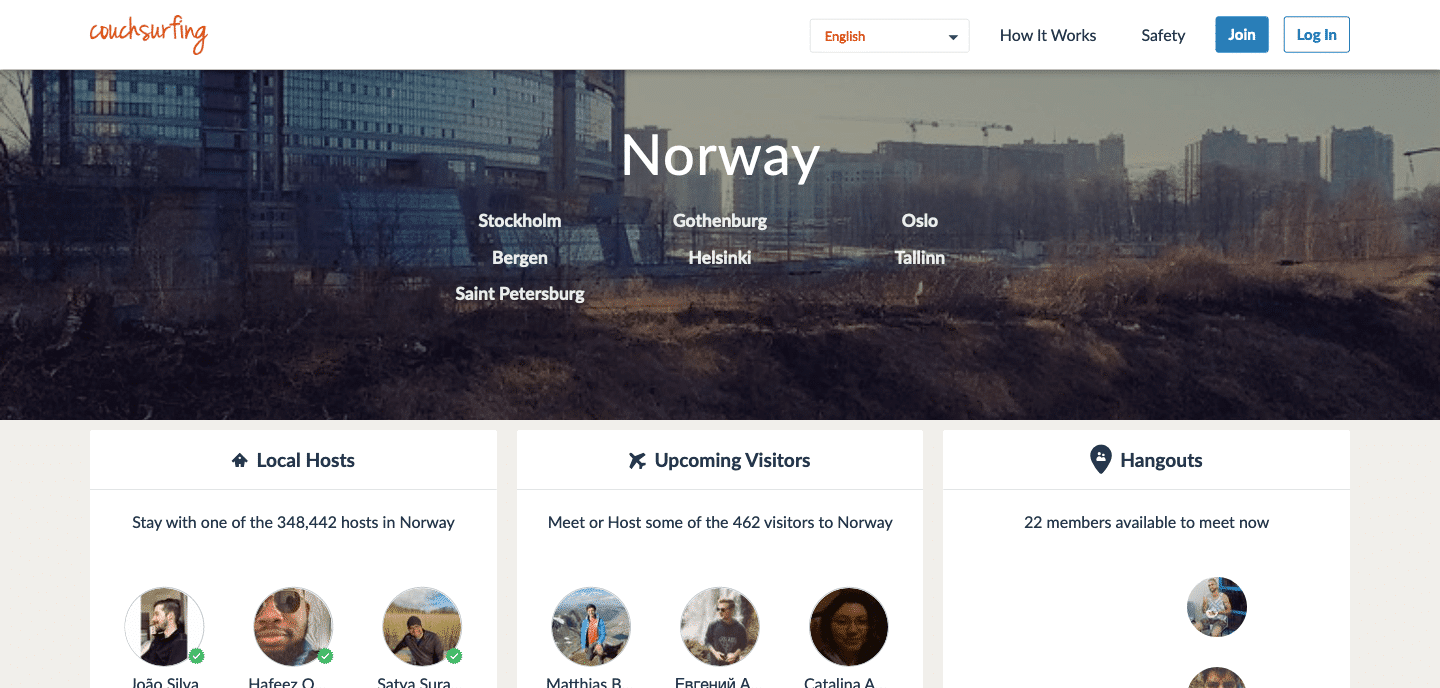 The experienced traveler will know Couchsurfing as a popular way to arrange free nights with locals. On the website you will find several hospitable people where you can spend the night at the bank without compensation. It is one of the best ways to mingle with local daily life and meet new people.
But even if you are not looking for an overnight stay, Couchsurfing is a good place to look for new friends. There is always someone who can show you the city or who wants to meet you for a snack or a drink. Couch surfing is a very open community, which makes it very accessible.
Join a club
Clubs are an important basis for social life in Norway. There is a club for every activity, whether you are looking to make music, go out in nature or practice a sport. A shared interest and activity makes it easier to discover new people. A good place to start when looking for a club is the website of the local council. Meetup.com also often announces events where you can join in an accessible way.
Photo: Arvid Malde on Unsplash
Last Updated on June 16, 2020